Think spring! Found the cutest Easter decorations and gifts money can buy. See what we're adding to our baskets in 2022.
Fun for the entire family!
Motorized Easter Egg Kit –Includes an egg turntable, 8 color quick drying markers, let you show your creativity, design your Easter egg. Egg painting machine needs 3 AA batteries (not included).
Quality Materials –  Egg decorator machine is made of non-toxic and tasteless materials, durable, environmental friendly, high-quality plastic , strong enough to last.
Easy to use – Put a egg into the machine and the switch is turned on, the egg will rotate automatically .Then you hold a marker on the egg as it spins to create stripes, lines or other designs.Without messy and dye,you can enjoy all the decoration fun.
Perfect DIY Craft – Easter egg decorating spinner could show your kids creativeness and cultivate their handling ability.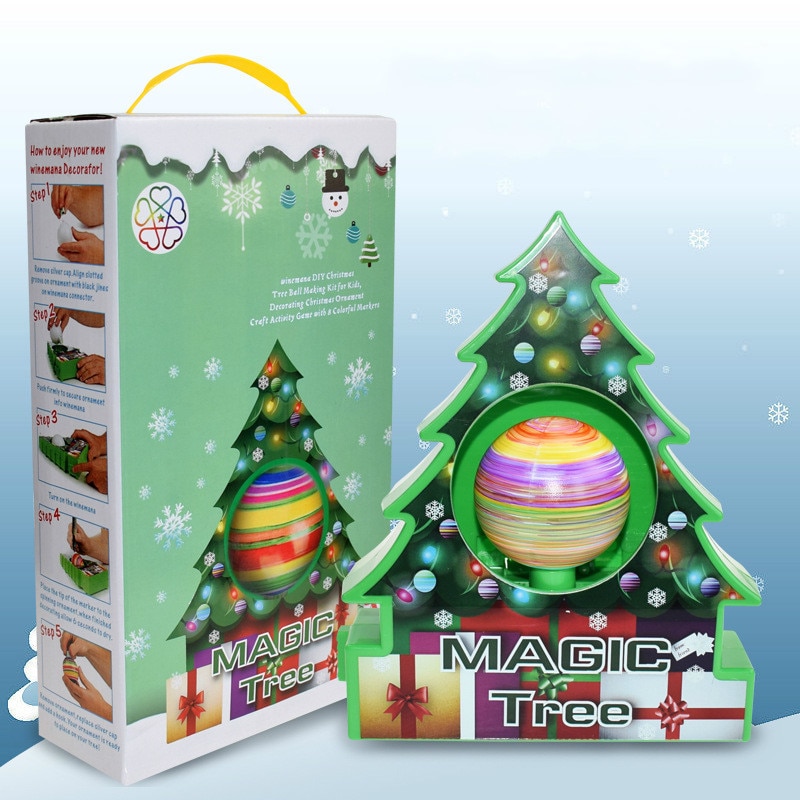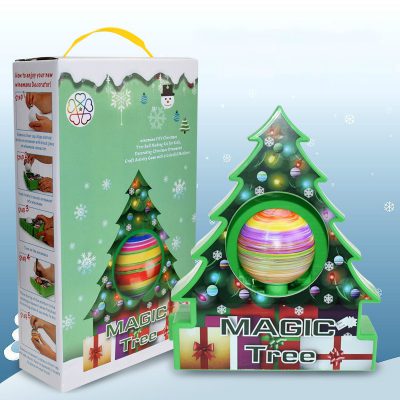 Hatch a whole nest of sweet treats!
Hatch a line-up of the sweetest treats with the 3D DIY Chocolate Eggs Mold! A must-have for bakers and candymakers, it molds chocolate into the perfect egg shape, with a hollow center for creating different surprises.
Enjoy effortless demolding with its non-stick surface. Simply use clamps for a tight lock without leakage. It's durably made from premium food-grade materials for unlimited reuse.
Chocolate Egg – Mold chocolate into the perfect egg shape, with a hollow center for surprises. 
Widely Applicable – Mold various baking and crafting projects such as chocolates, candies, candles and more.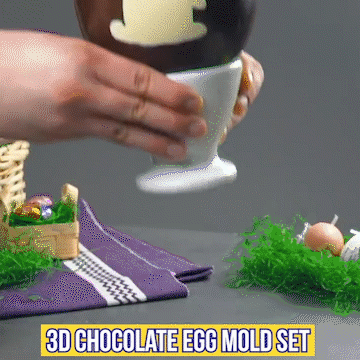 How beautiful and practical it is to fit in your yard and office!
This set of 3 Animal Flower Pot Feet hold up any size pot to improve drainage, air circulation and prevent water-logging. Potty Feet help to promote healthier plants and prevent your planters from leaving rings on your floors or patio.
The highly detailed Labrador dogs are works of art in themselves, adding a decorative touch to your containers. They're made of frost-resistant poly-resin with UV resistant paint in a beautiful antique bronze color.
Your Potty Feet will keep their good looks in every season.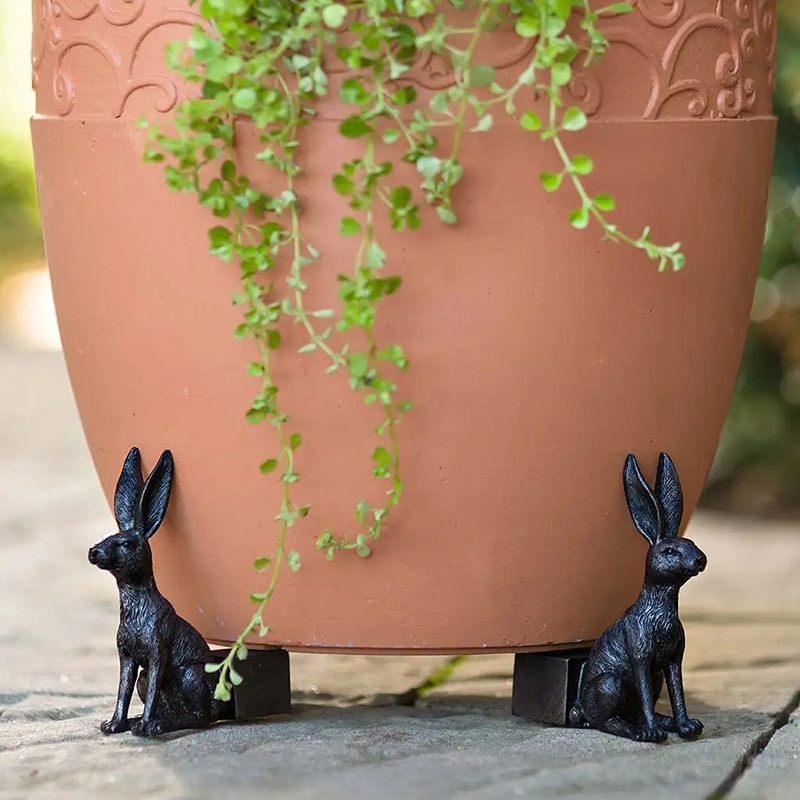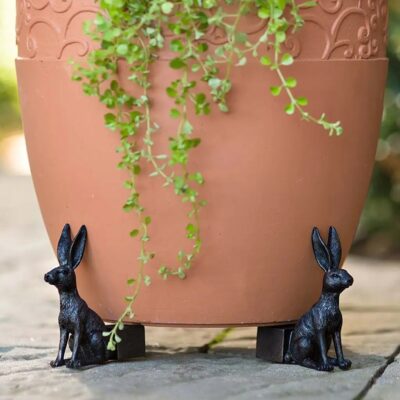 Complete the labyrinth by pulling the wand out of the bottom.
Insert the wand into the egg from the top. Move the wand through the labyrinth using the paths and holes available.
Each design has a different labyrinth inside.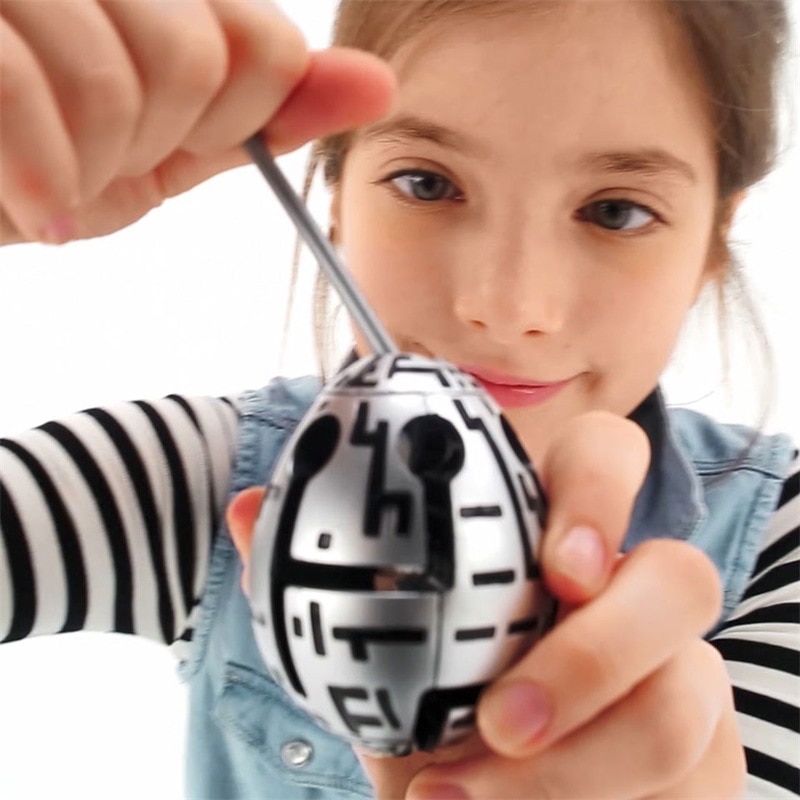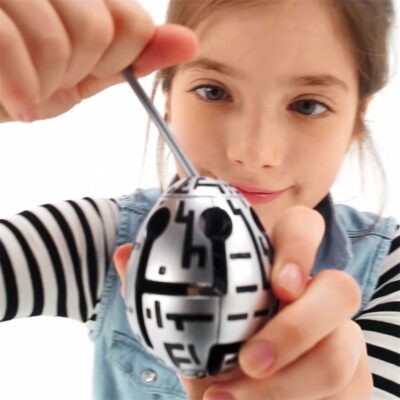 Now you can have butterflies all year long!
This will look beautiful hanging on a wall around photos or alone. They are also suitable for outdoors, so they can hang on a wall or fence in your yard, garden, patio or porch.
These are available in flame painted. The amazing colors are created with heat, the technique is called fire or flame painting.

This will make the perfect gift for the butterfly lover in your life or as a anniversary gift.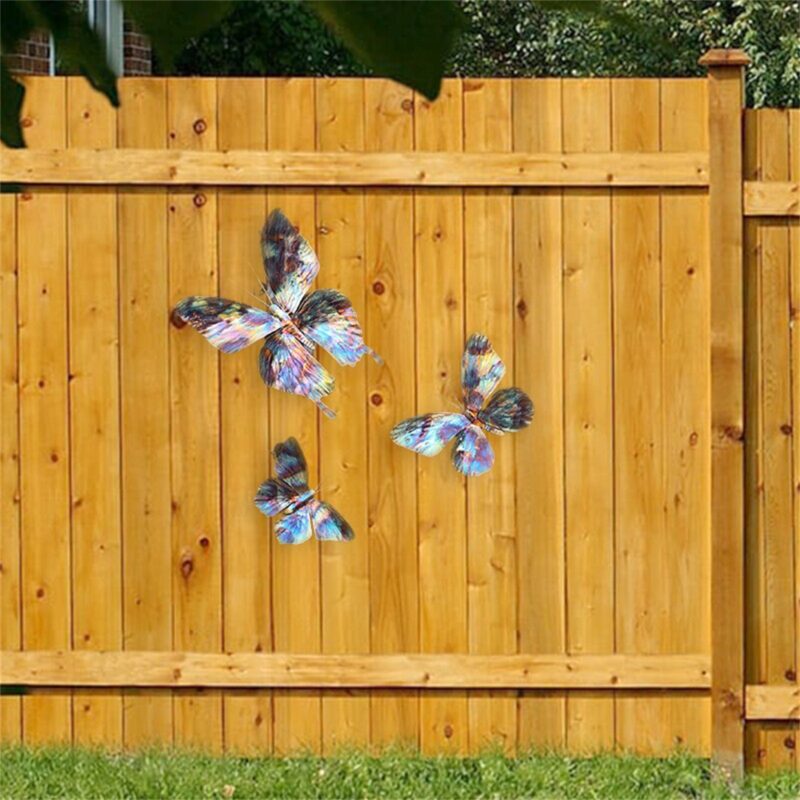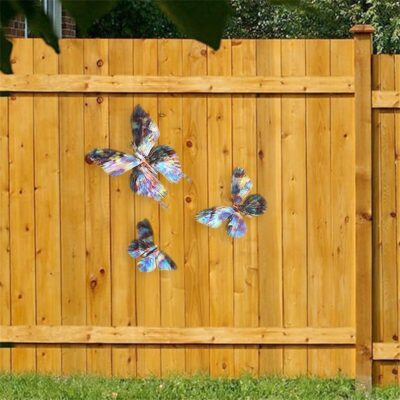 Make cute cookies with 1 Easy Stamp!
Creatively stamps themed features Christmas elements, Easter designs, unique patterns and cute animal shapes! Gives a warm and fun design that will meet your needs.
Can be applied in edible dessert fondants, chocolate snacks, butter patties and so on. An ideal cookware for any occasion!
Sturdily reliable with an instant stamp molder effect! A time-saving baking tool that can be applied for a long time cooking.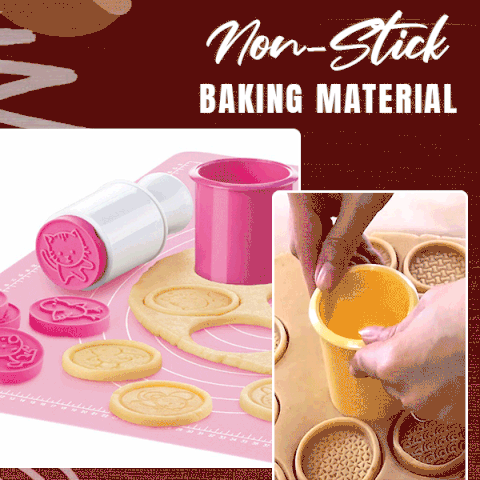 DIY as you like!
You can add gold powder, glitter powder, and mix various colors of paint to the resin mold, which can help to create your design display stand, just DIY as you like. Explore your imagination and creativity to create something, and relax yourself.
This is an ideal gift for yourself, family, friends or anyone who likes handicrafts. 
3D letter resin silicone mold makes demolding very convenient, the interior is smooth and bright, and the finished resin product doesn't need to be cut or polished.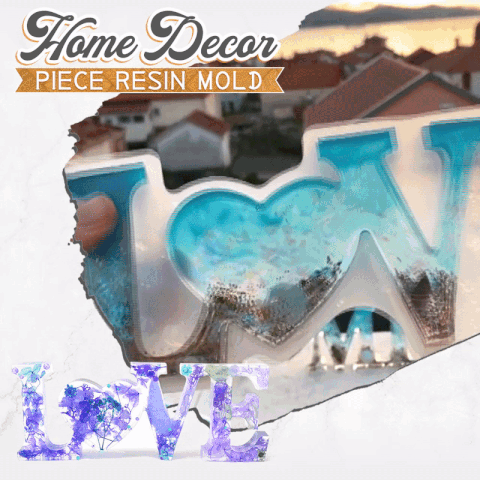 Learn how to decorate cakes like a pro!
No more pipe dreams, this is the real deal for beginning decorators. This Cake Decorating Practice Set will these practice boards give you the confidence and skills to create incredible professional-looking cake designs.
These new decorating skills can be used to decorate not only cakes, but for cupcakes cookies, tarts and more! A must have for cake decorating beginners!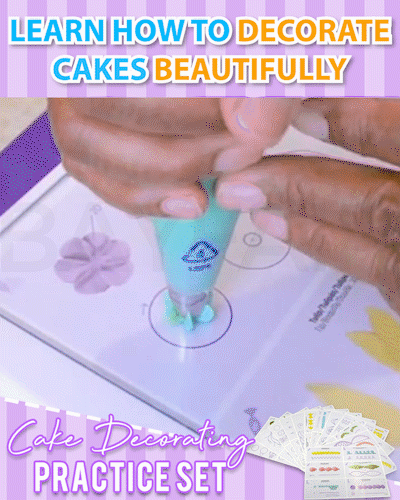 Makes your home more fashion and beautiful!
With real touch fully and soft flowers natural-looking you can DIY floral arrangements decor that fits perfectly into your personal decor.
Beautiful artificial flowers for home/wedding decoration.
Provide a wonderful atmosphere easily.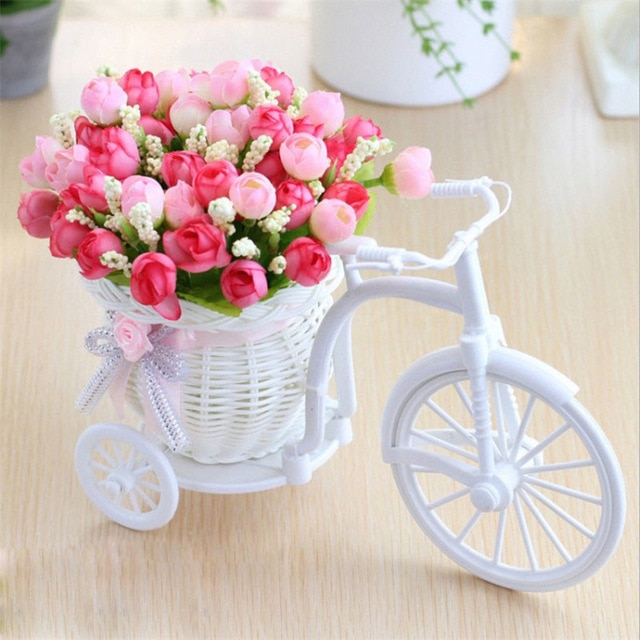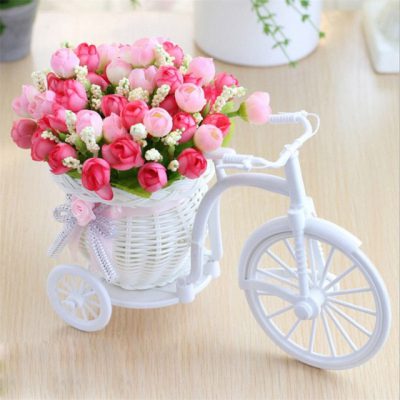 100% brand new and high quality!
Can be filled with anything candy and gifts.
Whether it is for holiday decoration, special occasion or home decoration.