It can be easy to put pressure on yourself to make Valentine's Day extra-special with a grand gesture or big present, but we're here to remind you that the most important Valentine's Day gift is time spent together. (Though there's certainly nothing wrong with "receiving gifts" being your love language!) Whatever you decide to do on Valentine's Day this year, you can't go wrong with a thoughtful and sweet git. Need a little help? These Valentine's Day gifts

❤️

will help you express how you feel to your loved one.
What is a better gift choice than the Jewelry Box full of secret and sweet gifts on Valentine`s Day?! 
Joopzy`s Jewelry Box is the perfect gift that has a great romantic meaning. To send this gift means keeping your love fresh and lasting forever. These petals are almost real; they are soft and they look more charming.
The best characteristic of this Jewelry Box is that it keeps its secret. The curiosity about what is inside this Box is what makes this Jewelry Box amazing. The surprise of what is in the Box alongside beautiful flower adds up to the value of the gift.
Purchase Joopzy`s Jewelry Box Valentine`s Day Gift for a very affordable price and make your girlfriend the happiest girl of the Day by giving her this beautiful gift!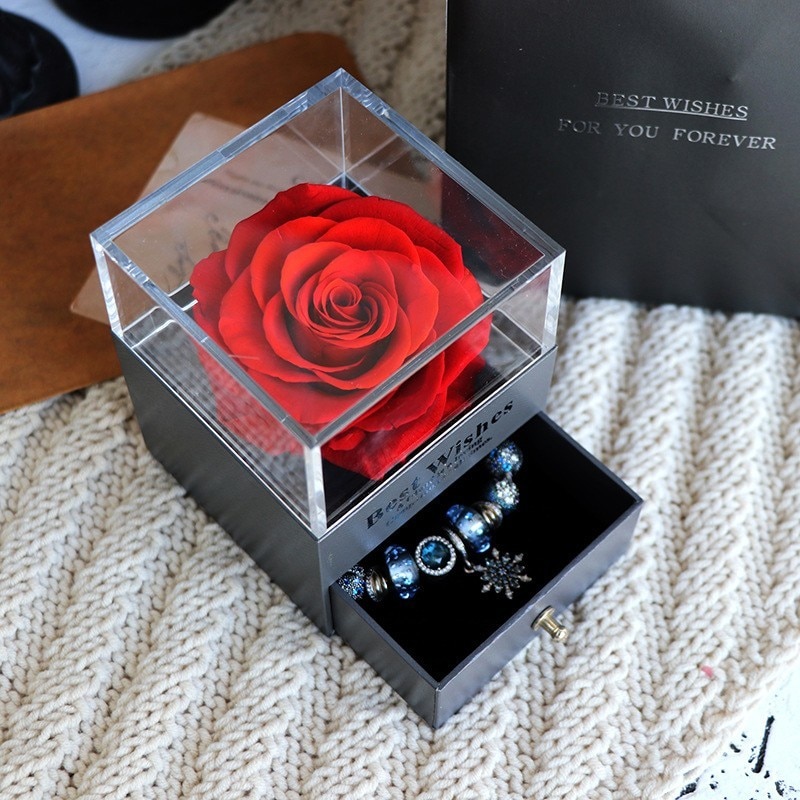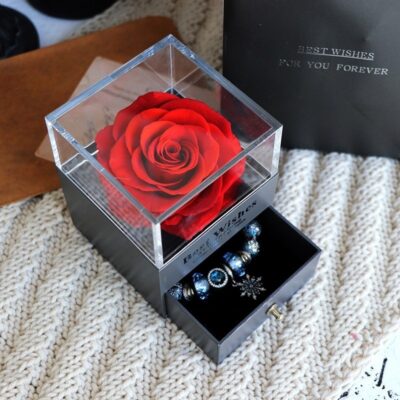 If you are looking for some romantic Valentine's Day decoration, our Luxury Red Table Runner is perfect for you! 
This unique table runner will make your festival more romantic. Using them to decorate your valentines table and add more atmosphere to your Valentine's Day.
Dress up any table for your Valentines day with this beautiful red heart table runner, eye-catching and delicate for your home decorations.
You can also use it at your engagement, wedding, anniversary party. Using them to decorate your table and add more atmosphere to your event.
Get dressed with your darling to announce your love and relationship to the world!
These fashionable shirts are decorated with a unique and original design to help you look amazing no matter where you go.
His and her matching boyfriend and girlfriend or husband and wife tops are ideal for parties, family reunions, and social gatherings.
These are also perfect costumes for honeymooners, soulmates, and newlyweds.
Need a gift for your anniversary? You know the answer!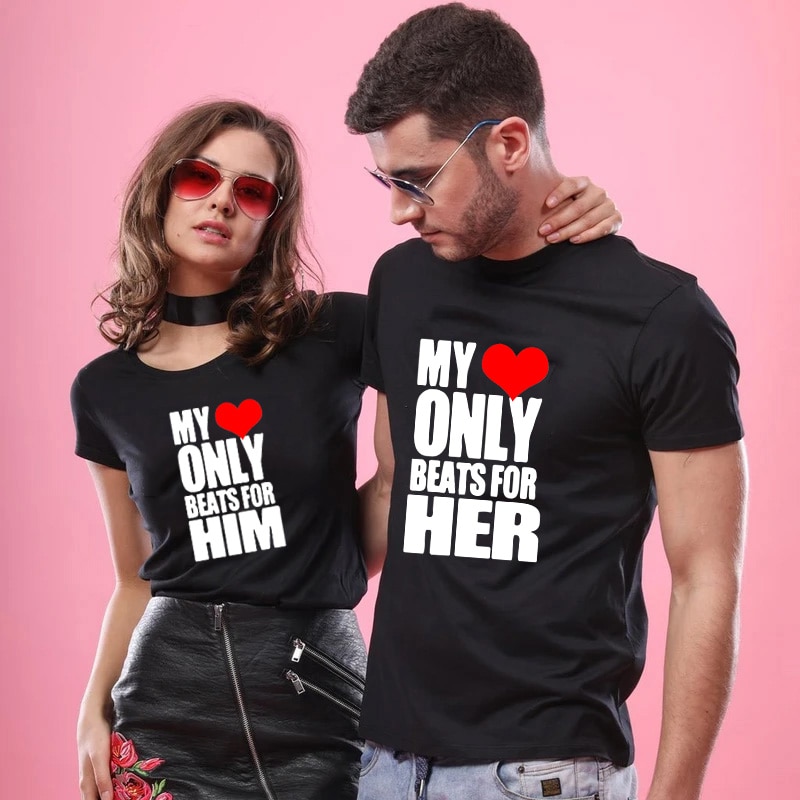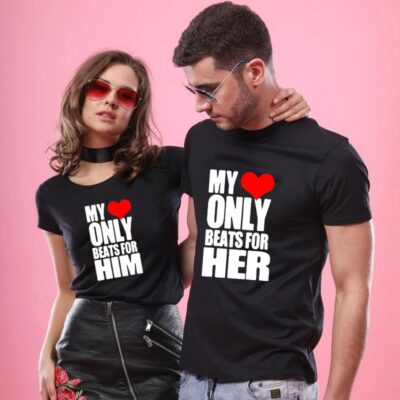 This unique and charming 3D LED Lamp will be a excellent and romantic gift for your friend and yourself!
Unbelievable, only use a 2D acrylic piece to create a attractive 3D stereoscopic visual pattern and lighting effects, seems vivid and full of personality, good illumination effect and full of creativity.

Laser engraving acrylic piece only 5mm thickness, but deliver magical 3D illumination, convenient and useful, easy to use.

Not only 3D stereoscopic illumination, but also show your colorful lighting effect, button switch to control the lighting color, seven colors and one gradient color for you to choose just press the button switch on the ABS base.

High quality LED light source, low power consumption, long working lifespan, matching with acrylic light guide plate, bring you soft but bright enough illumination effect, no dazzling and high temperature exists, safe to use.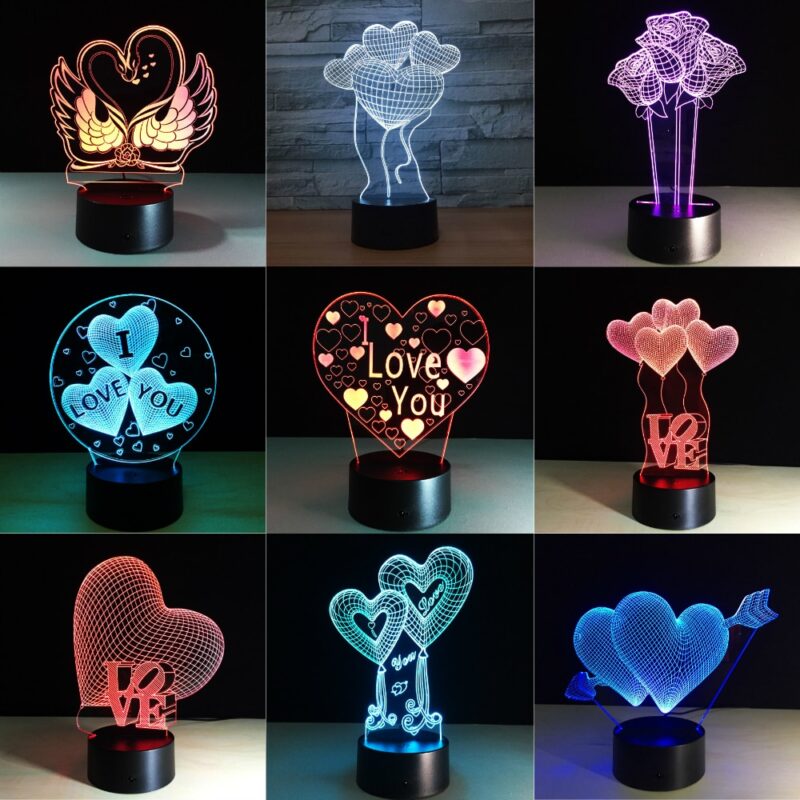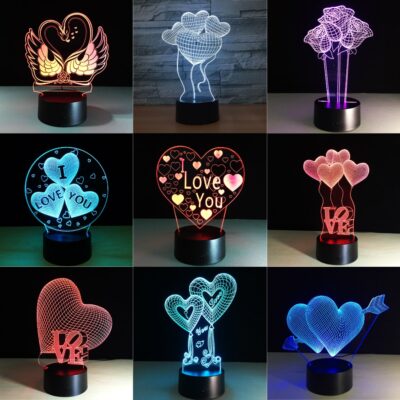 "I Love You" in many languages!
Subloom – 100 I Love You features "I Love You" in many languages engraved through nano micro carving. Subloom is a perfect anniversary gift for your wife on Valentine`s Day and wedding anniversary.
You may also delight your mom on Mother's Day, your girlfriend on Valentines Day, your daughter for Christmas or best friend on her birthday! Subloom can be adjusted in 2 ways. It means that you buy one and get two different styles that fit a different situation.
HURRY UP and MAKE YOUR PURCHASE RIGHT NOW, as there are FEW AMOUNTS LEFT due to VERY HIGH CUSTOMER DEMAND!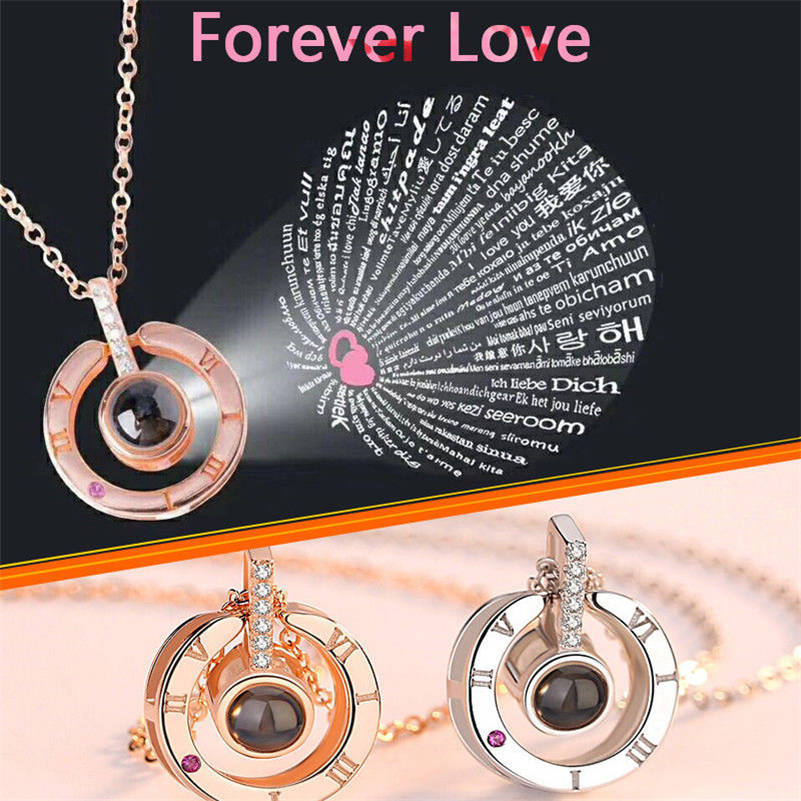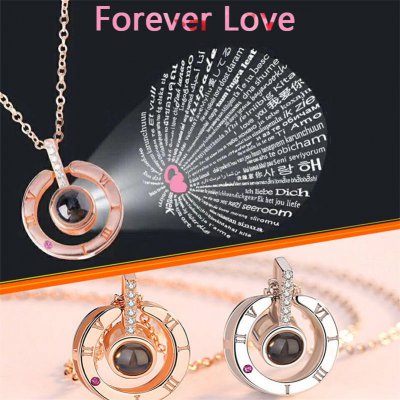 The 3D Pop UP Cards for Valentines Day, Anniversaries, and to just say "I love you " !
You'll love this pop cards !
When opened, the three-dimensional letters and heart pop up to delight the recipient with the I love you message! These cards are unforgettable. 
Finally, the card & gift for any occasion – Valentine's Day gifts for her, Birthday to Weddings. They'll love it for years to come!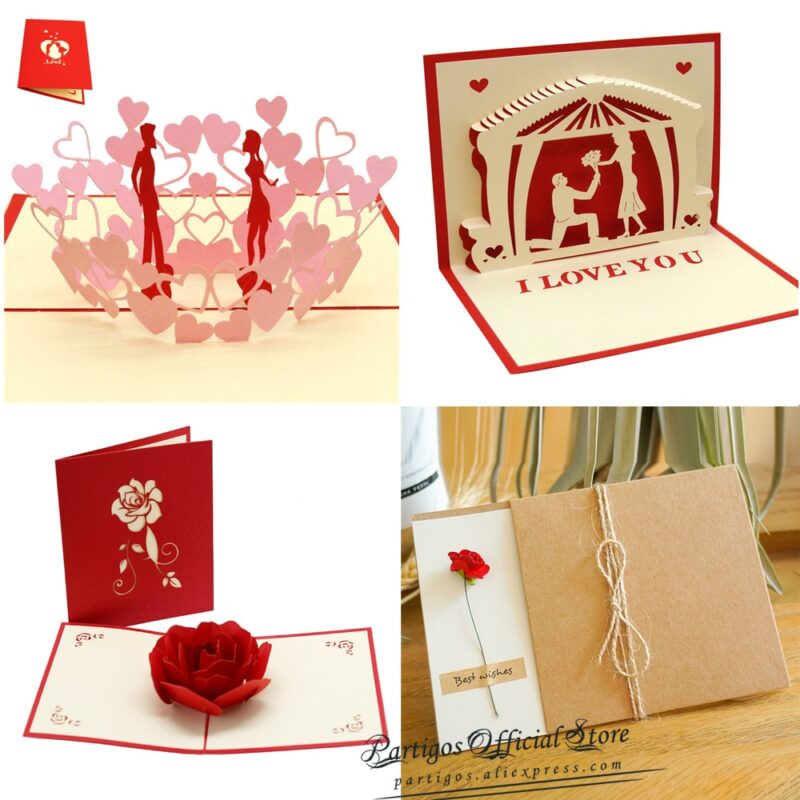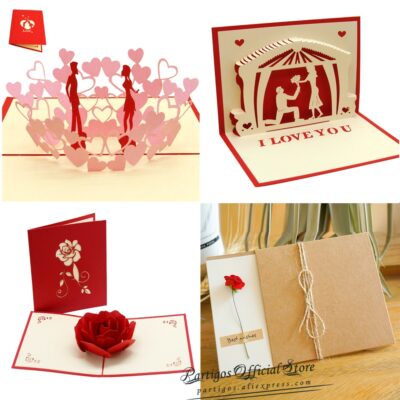 Looking for Valentine's day gift or anniversary gift? Rose Bear Valentine`s Day Gift is a great choice for the couple!
Rose Bear is one of the best gift choices for Valentine`s Day! The sweet style and colors of this great gift will be an unforgettable memory for the person who accepts it. 
The best present or gift is the one that makes the receiver always smile. Valentine`s Day is a special day that requires attention to the gift choice. Rose Bear Valentine`s Day Gift is the best you can purchase! 
Purchase Joopzy`s Rose Bear for Valentine`s Day Gift and make your lover the happiest person of the day! In Joopzy, it is possible to have a great gift for a very affordable price!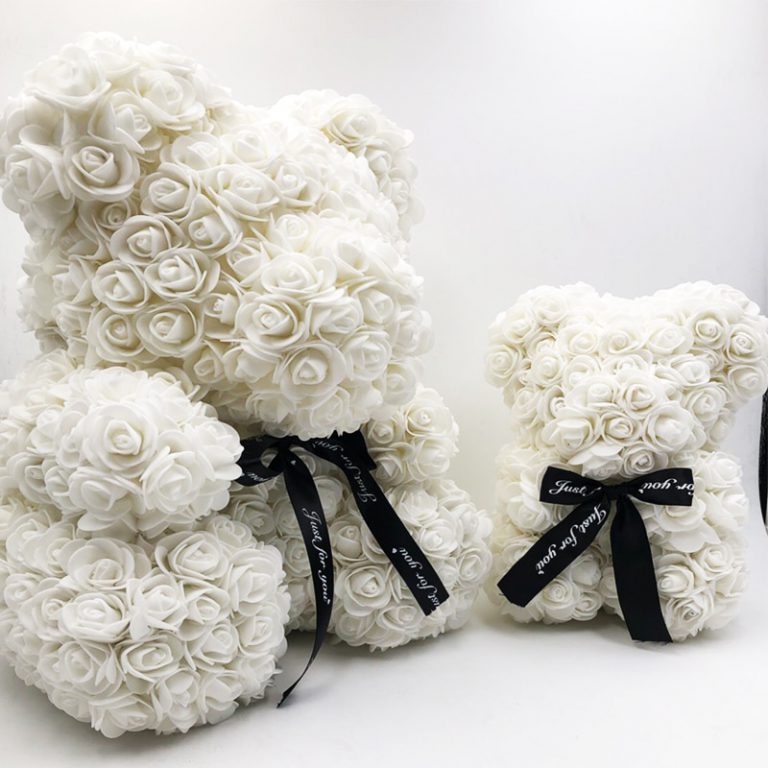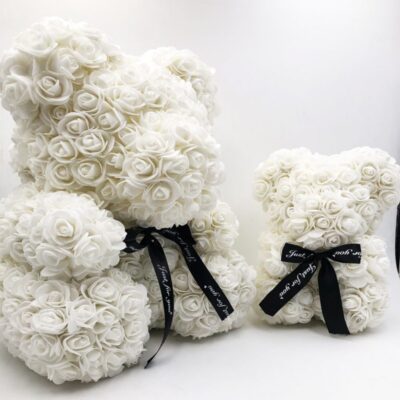 Have you been looking for a special gift to commemorate your relationship?
How about a delicate and fun keepsake silver keyring?–" I LOVE YOU MORE. THE END. I WIN. "
This cute keyring is sure to get a smile. It's also a gift that can be treasured for years to come.
Is this what you say to each other every day and never get tired of ? Then you can't miss it. It will bring smile even laugh for him/her.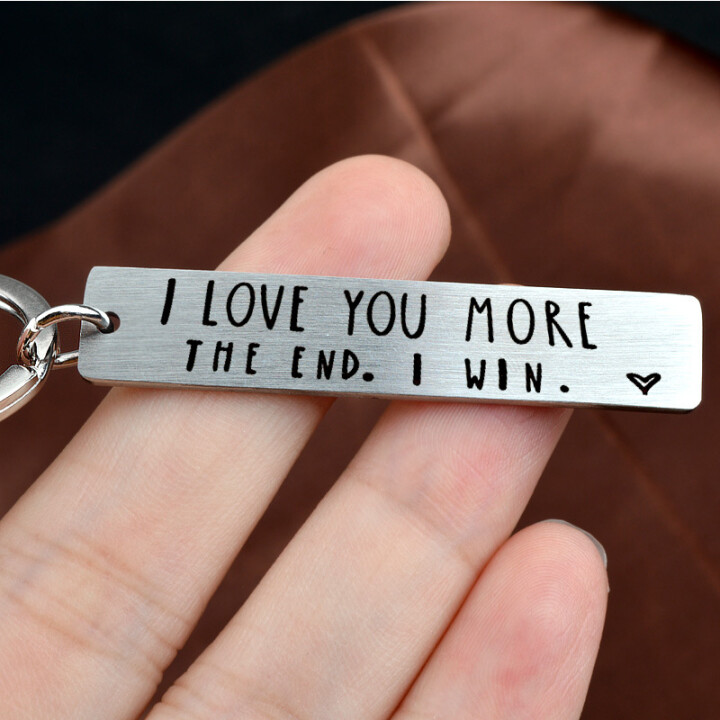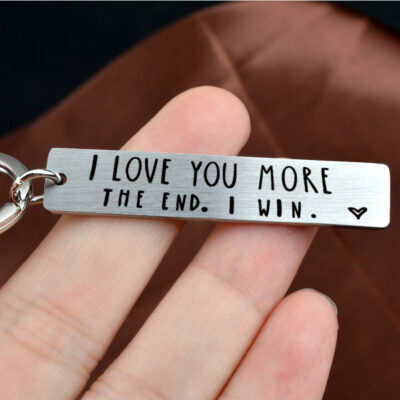 Are you looking for gifts for your friends or your family to show your love for them?
Our heart puzzle necklace can be worn with up to 8 friends or family members. You can engrave your name and your friend's names or family member's names on the pendants. 
We designed them to be delicate, lightweight, comfortable and durable, so you can wear them daily, to work or play.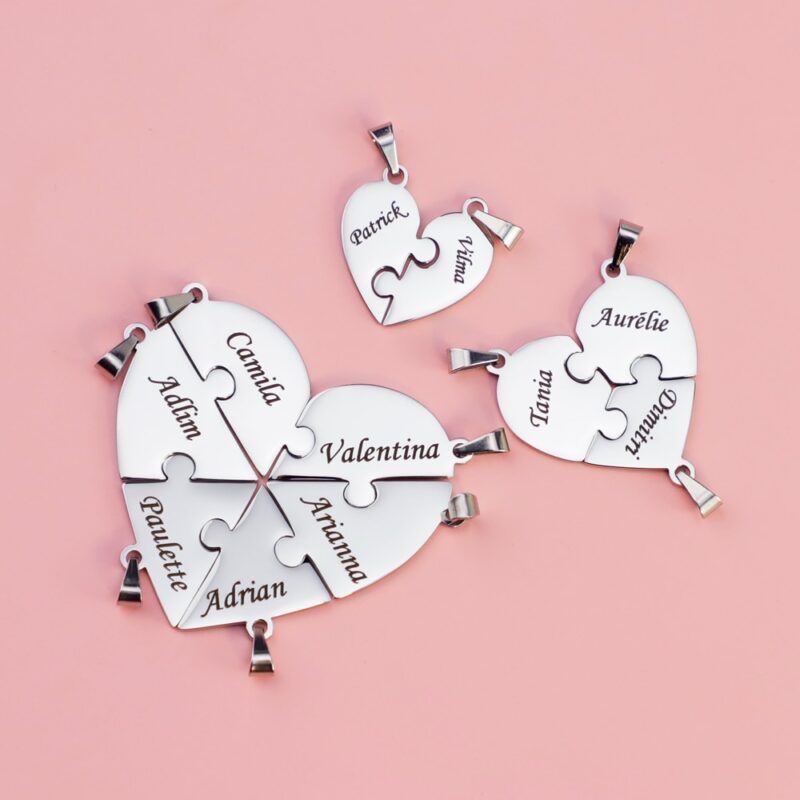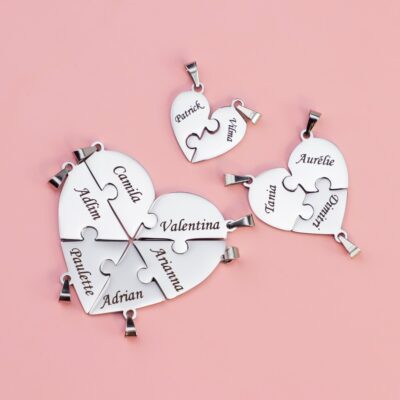 2Pcs/Set Ceramic Couple Kiss Mug
2 Pcs/Set Ceramic Couple Kiss Mug is designed for durability, these chip-resistant mugs are safe for both microwave & dishwasher (top rack only).
Place these cute mugs together "face to face." They'll flawlessly fit each other's contours to form the perfect kiss. What a sweet way to show your love for that special someone!