Halloween for the year 2022 is celebrated/observed on Monday, October 31st.
We have come out with a comprehensive list of the best Halloween ideas from an extensive range of categories and prices!
Scroll down now!
The mask is really scary and full of novelty!
It is roomy enough for most adults to wear. So no need to worry about the size. Look at the scary appearance of it and you will like it immediately. Choose one and give a deep impression to your friends.
Suitable for Masquerade Party, Costume Party, Carnival, Christmas, Easter, Halloween, stage performances, craft decoration, and so on.

Premium Quality Costume Mask – Premium Latex material. Absolutely harmless for human.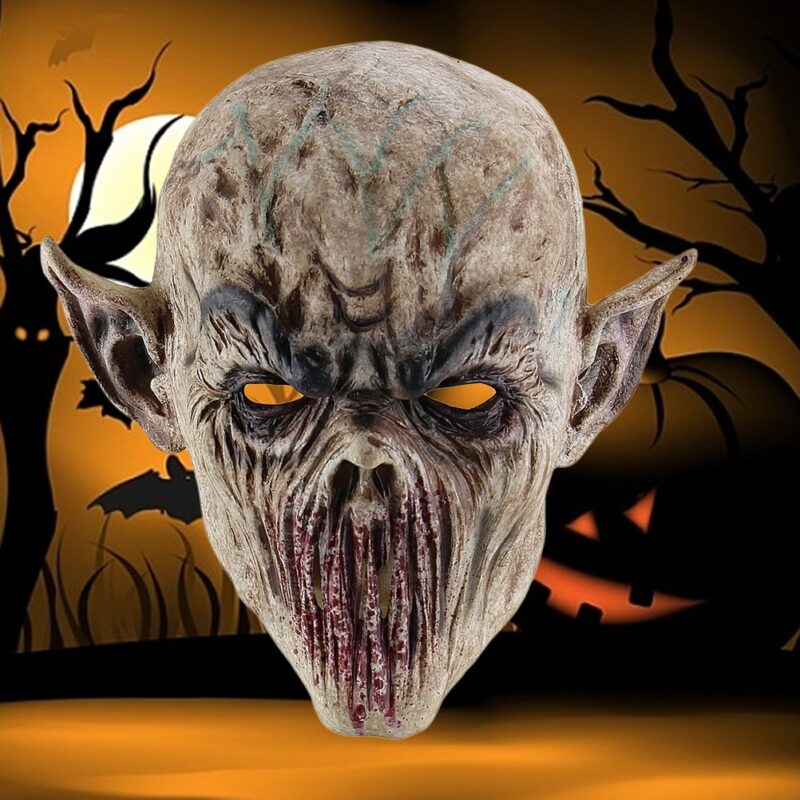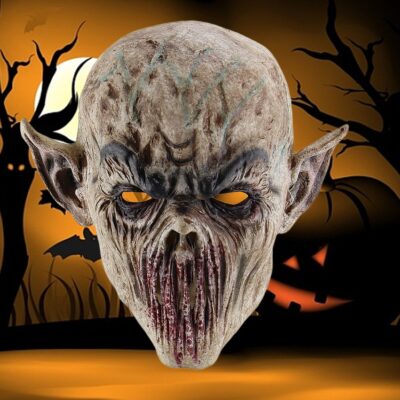 The best Halloween Gear for everyone!
Halloween skeleton hands are sturdy and light-weight quality, as flexible as your own fingers, fits all finger sizes, easy to put on and unload. It is life-size, realistic, scary, and close to a human's hand, but the knuckles can not move.
These are perfect for walls, doors, windows, tables, secret rooms, haunted houses, bars, yards, gardens, stages, and many other places you want to create a creepy atmosphere for your Halloween.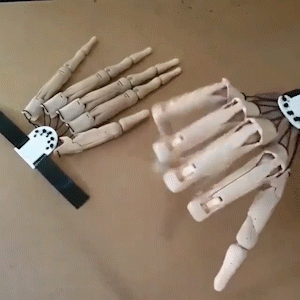 Bring it to enjoy the most primitive carnival!
Our Bare Brain Skull Latex Mask is suitable for Halloween, Cosplay, Carnival, Christmas, Steampunk party, and other special occasions.
There are no obstacles in your sight. You can see through the eye of the mask. This will add a more joyful and active atmosphere to you.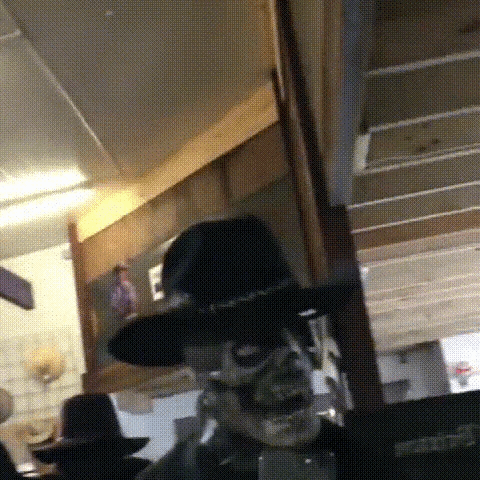 A perfect gift idea for Halloween and Christmas. A fabulous present for those who like oddball stuff!
These oddball bookmarks can be perfectly placed in the middle of your book to scare away those who want to peek at your book or put it in your book to create a scary environment on Halloween.
The bookmarker is made of high-quality resin, durable, safe, and comfortable to the touch. This bookmarker is a special embellishment to make your book look different.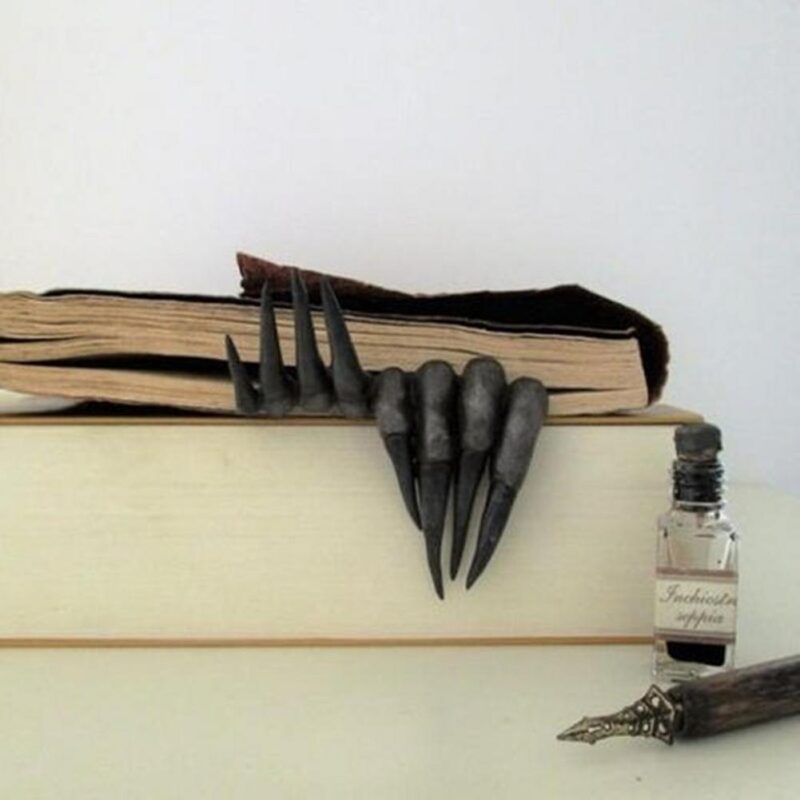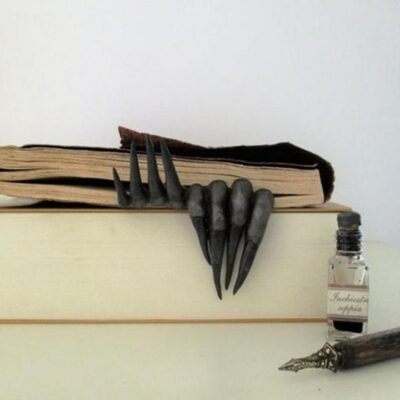 It's time for a good scare!
This is the coolest gift, suitable for any occasion! Whether it is birthdays, Christmas, lovers or friends, happy emotions and miracles! Whether it is your mom, dad, brother, sister, boyfriend, girlfriend, boss, teacher, friend or anyone else-they will be happy!
Hand-painted in vivid, nightmarish colors to bring the Halloween town and its creepy residents to life.

The fully carved hand-painted base is made of artist resin and exquisitely handcrafted. The top is a unique Halloween with more romantic artwork.

If you have fallen in love with Tim's nightmare before Christmas, you will fall in love with the exquisite hand-made nightmare resin crafts in front of the Christmas wall clock.
A must for a Halloween party!
Halloween bat lights can be used for Halloween party decoration, home decoration, indoor and outdoor, haunted house decoration, Halloween costumes, fancy dress parties, and other theme decorations. Add a spooky atmosphere to Halloween home decorations.
Halloween bat light use of environmentally friendly resin materials, easy to use, can be stored and used, strong and not fragile.
Halloween bat lights are easy to move and decorate your Halloween home decorations, indoor and outdoor tables, bedside tables, or anywhere.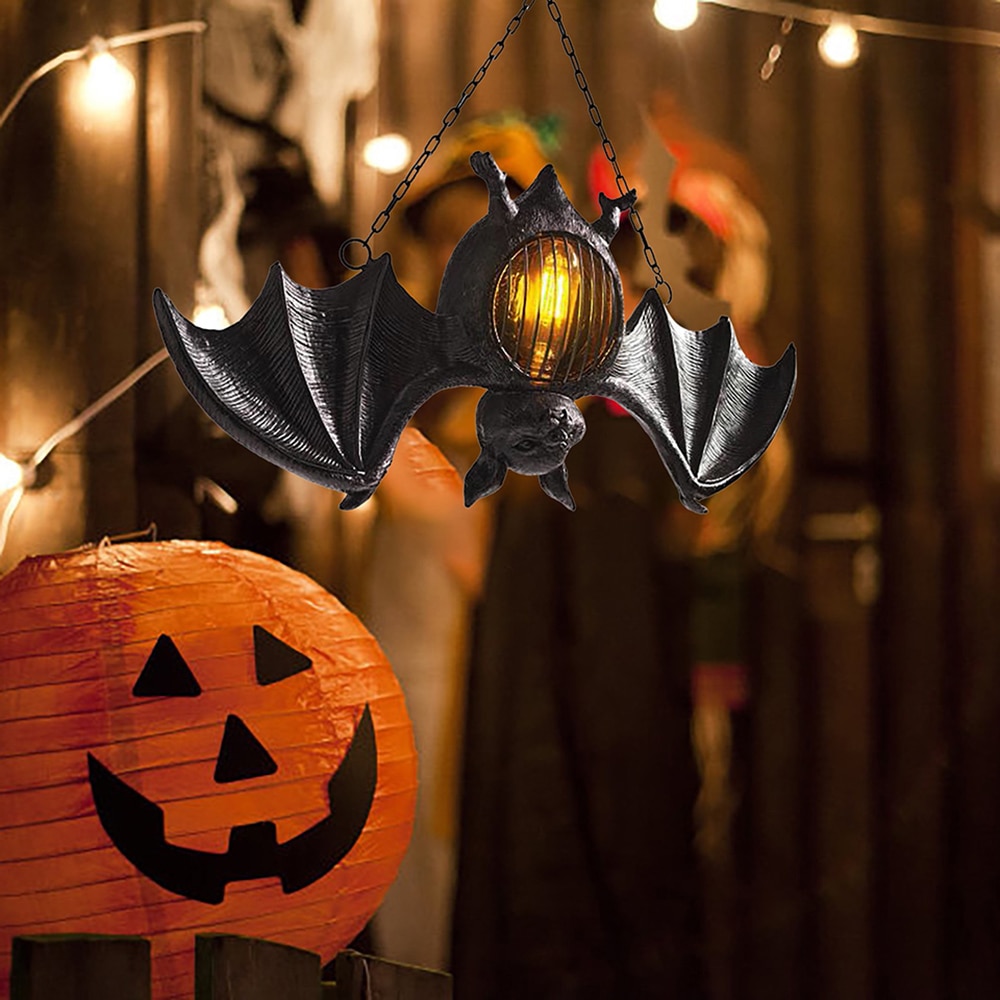 There is a sense of horror at night, suitable for Halloween decoration!
The hollow skull pumpkin lamp is made of high-quality PE material, with artificial spots on the surface, which is particularly realistic.
It can be used to decorate bars, gardens, indoor desktop decorations, decorations on both sides of the door or hanging on branches, etc. to enhance the festive atmosphere.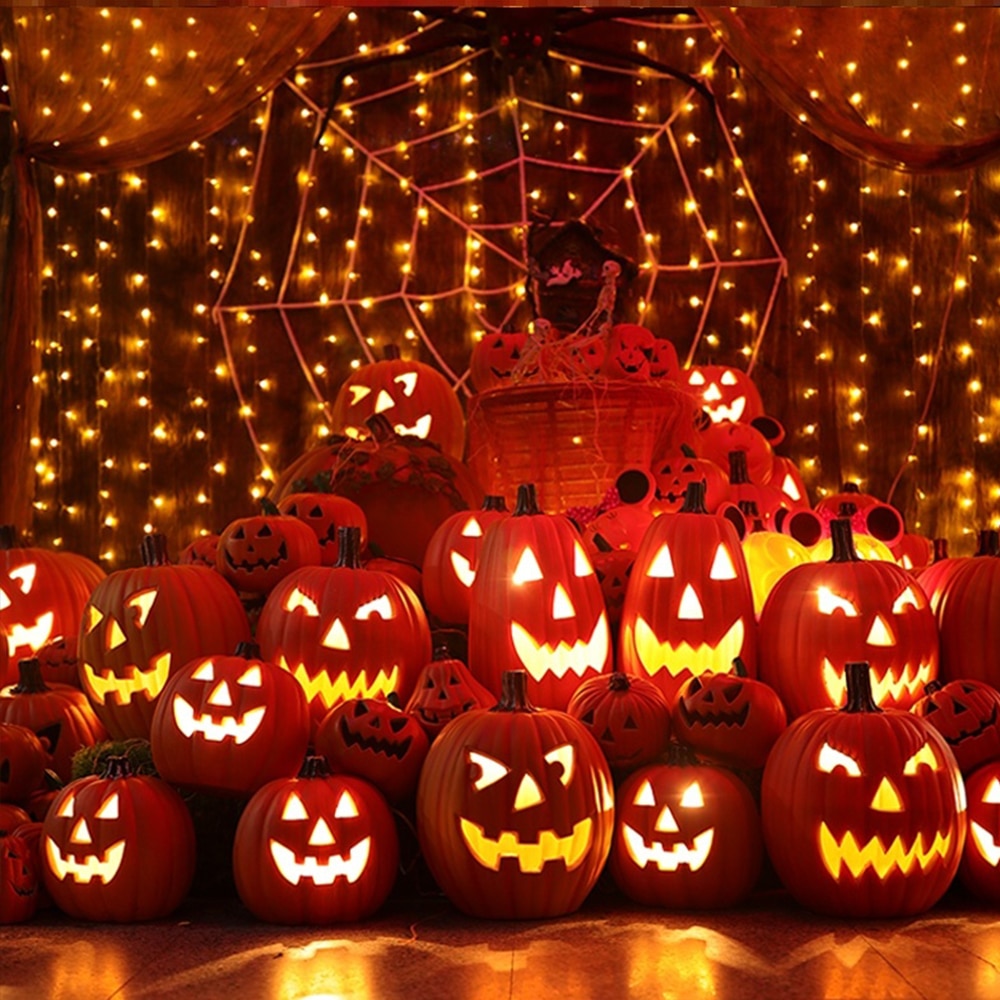 Halloween Bloody Bath Mat
A floor mat that has horror effects to it!
Perfect decoration and prank for your family and friends this coming Halloween!
Decorate your house with the most fitting mat for Halloween! This mat has horror effects that will surely leave your family and friends bewildered!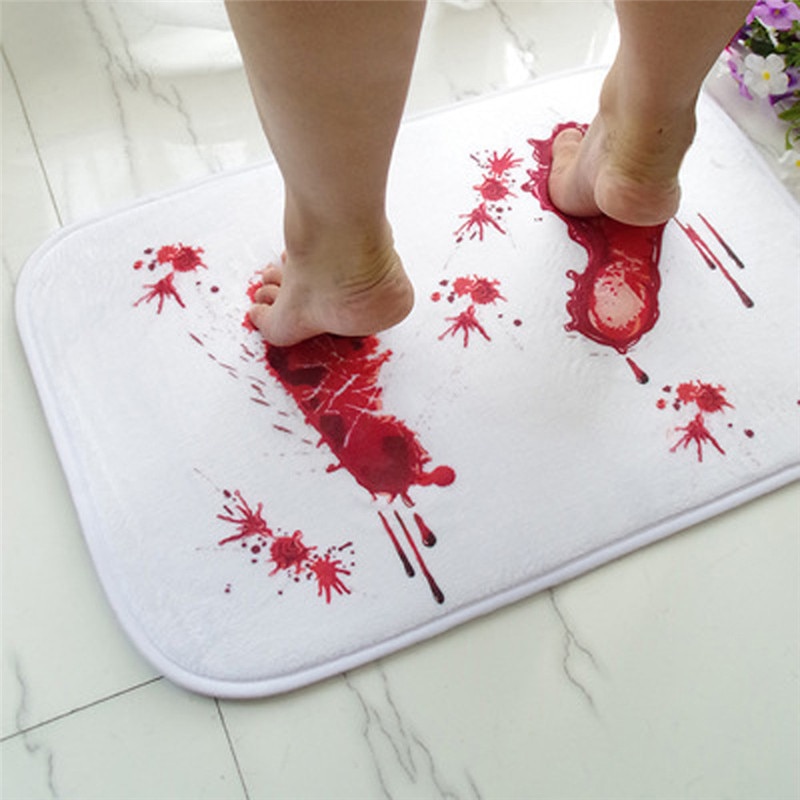 Window Wonderland is the revolutionary projector that transforms average windows into spectacular displays!
The perfect solution for easy decorating on any holiday and other special occasions, like Halloween, Christmas, birthdays, office parties, or any time you want to add some fun to an empty environment.
Rear Projection Screen- Window Wonderland includes a 4-foot by 6-foot rear projection screen.  This allows the Window Wonderland projector to sit behind the screen and project out toward your audience (in this case, your neighborhood).  The translucent material allows light to filter indoors during the daytime, and your videos to project outside your home during the evening.
So Easy To Set Up – Window Wonderland's no-nonsense setup lets you enjoy your holiday window displays.  It's so easy!
Just place the projector inside your home near any unblocked window.

Place rear projection screen inside the window.

Select a movie and project the show outside!  

A 360° pivoting stand is included so you can get the perfect display!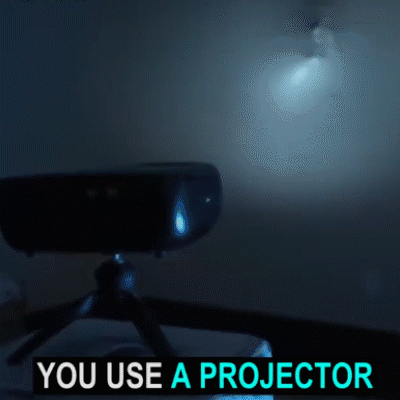 It's that time of year again! Get your pooch ready for Halloween!
This Dog Pumpkin Halloween Costume is the most adorable costume that you can get for your dog! It is great for Halloween and other special festivals. 
This hilarious eye-catching dog costume will make your dog a stand out this Halloween. Watch your doggy pal strut around getting busy for Halloween delivering pumpkins. The pet dog carrying pumpkin cosplay costume are suitable for various small, medium, and large dogs.
Soft fabric, our clothes are very comfortable to wear that will also keep your pets warm during the cold winter nights. It is perfect for every day wear, weekend parties, Halloween, Christmas, birthdays, weddings, parades, photo shoot, and more.