It's no secret that dads can be hard to shop for. If you're struggling to find that perfect Father's Day 2022 gift—(it's this weekend on Sunday, June 19)—don't worry, we're here to help. 
Whether your dad spends his spare time on the green, perfecting his grilling skills or if he's celebrating his very first Father's Day, we've got you covered with the best and most unique Father's Day gifts fit for any dad or father-figure in your life.
Ready to buy the perfect gift? Keep scrolling to shop all the top Father's Day 2022 gifts available right now. 
Fine workmanship and vivid color, are the best decoration for your house.
This sculpture can be hung from a tree branch, fence, garden gate, or siding. It is perfectly sized for your secret garden entryway, porch, or doorway. 
They are hand cast in stone and painted by me with weather-resistant oil paint. Since each piece is hand-painted, coloring may vary ever-so-slightly but will follow the same color design shown here.

Best housewarming gift for your family or friends.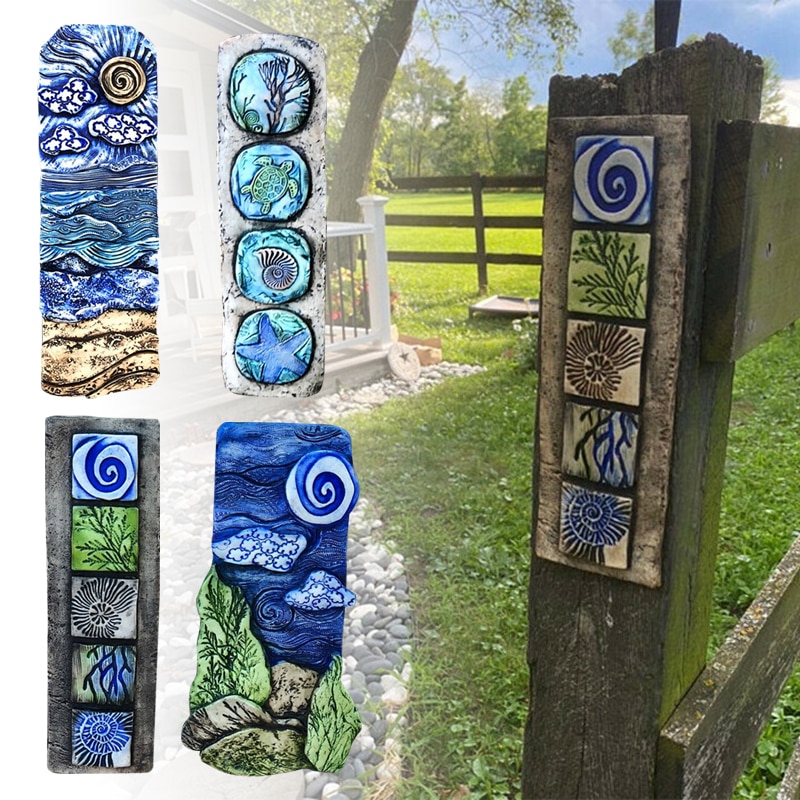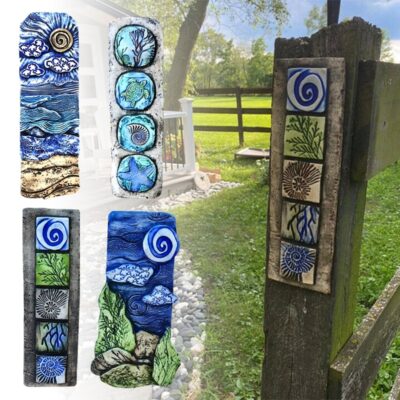 Make all of your summer barbecues a hit!
True meat lovers will know that cooking steaks and burgers to perfection, is an art. The trouble is that once they're done, they all look the same.
This Branding Iron is the solution to this problem! You can now serve your meat in style with your own personalized messages, jokes, or names.
Order here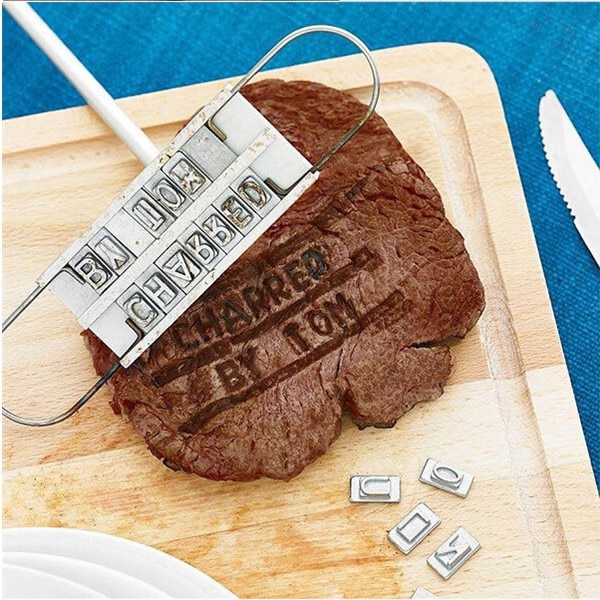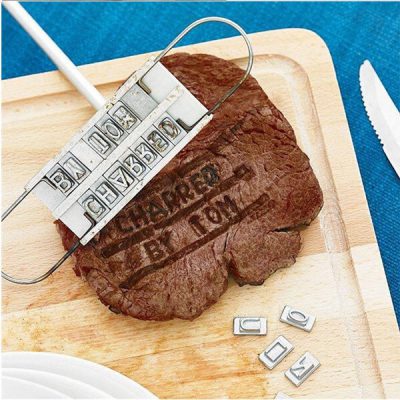 Enjoy beer all around!!
Perfect for BBQs, Hiking, Tailgating, DIY Jobs & Gardening– It is a universal drink holder for all types of outdoor activities. It has a water-repellent surface, is made from heavy-duty materials and fits on most belts.
Your Drink Is Always with You– No more stopping work just to take a sip: the Beer Holster Classic always keeps your chilled beverage within arm's length. 
The Perfect Beer Gift for Men- Since most men enjoy cold beer, like to fix things around the house and are proud masters of the grill: it is the perfect beer gift for men of all ages.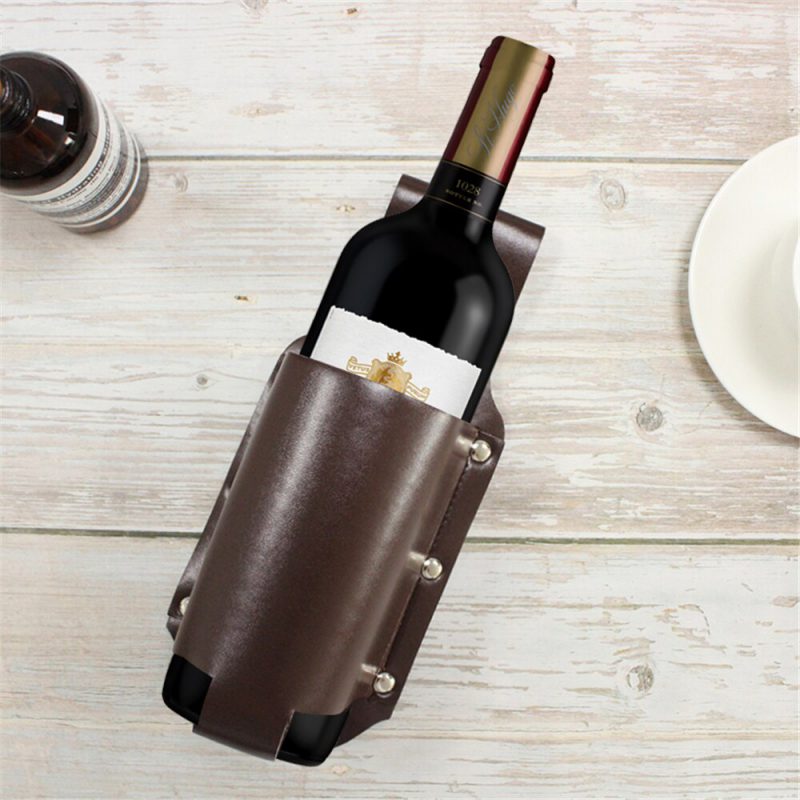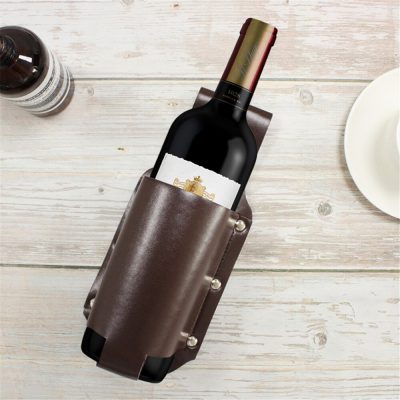 Want to be a lean, mean, BBQing machine? Well now you can with the Camouflage BBQ Apron.
With all the slots you need to store all the tools you need, including your beers, you'll be well set to impress all your friends and family.
Order here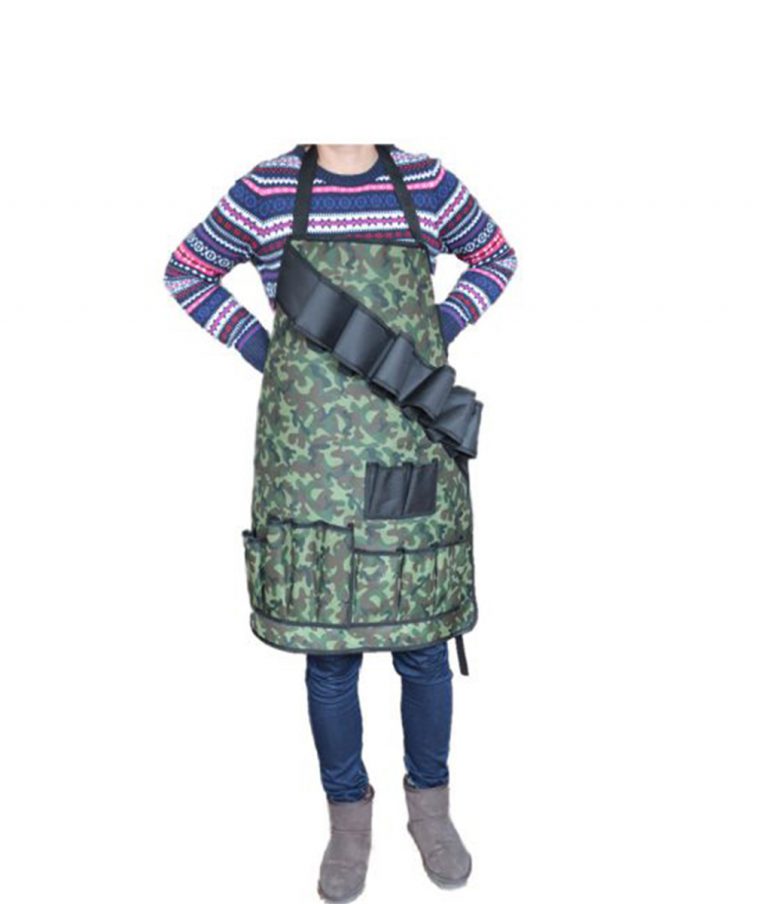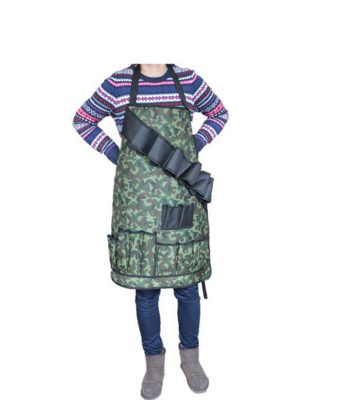 No more bad smells in car!
Integrated 3D car logo, good looking, good car decoration. This fragrance diffuser is a great choice for Christmas gifts, birthday gifts, or business gifts.
You can add your favorite perfume from the cap. Easily remove all kinds of peculiar smells and make your car more refreshing.

You can stick the perfume from the car exhaust door directly to the car air conditioner. You can also use it at home or any other place you want. Make your life fresh and create a charming atmosphere.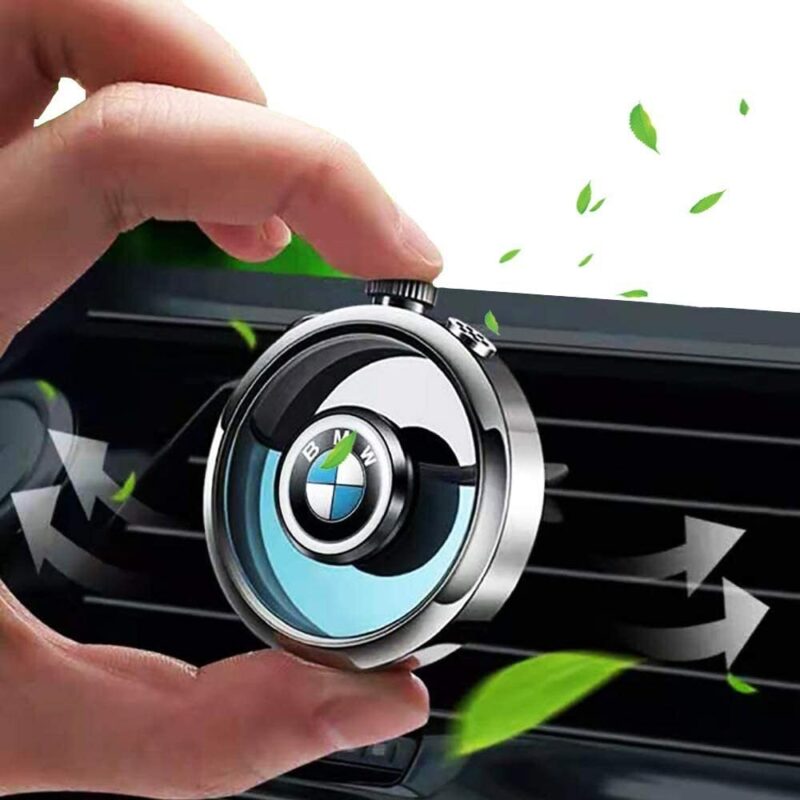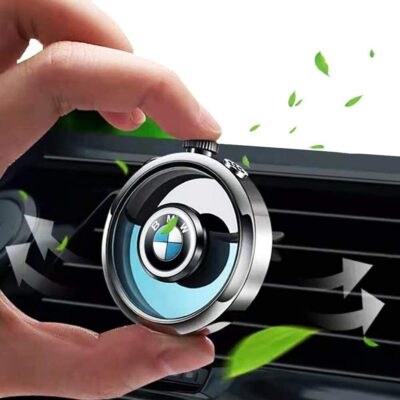 Joopzy`s Mini Portable Pocket-Sized Fishing Rod is perfect for situations where full-size fishing gear is inconvenient!
It is always nice to have portable and easily foldable stuff while being present in outdoor adventures! Our Fishing Rod is suitable for fishing from a boat, a dam, or on ice. Moreover, our Pocket-Sized Fishing Rod has a compact and lightweight body that fits in the pocket, glove box, briefcase, backpack, etc.
Furthermore, its aluminum alloy reel includes forward and reverses ratchet stop and drag control. Its reel attaches between two grooves in the pen body. For a very affordable price, you can buy an ideal gift for your friends, family members, and colleagues who are fishing enthusiasts!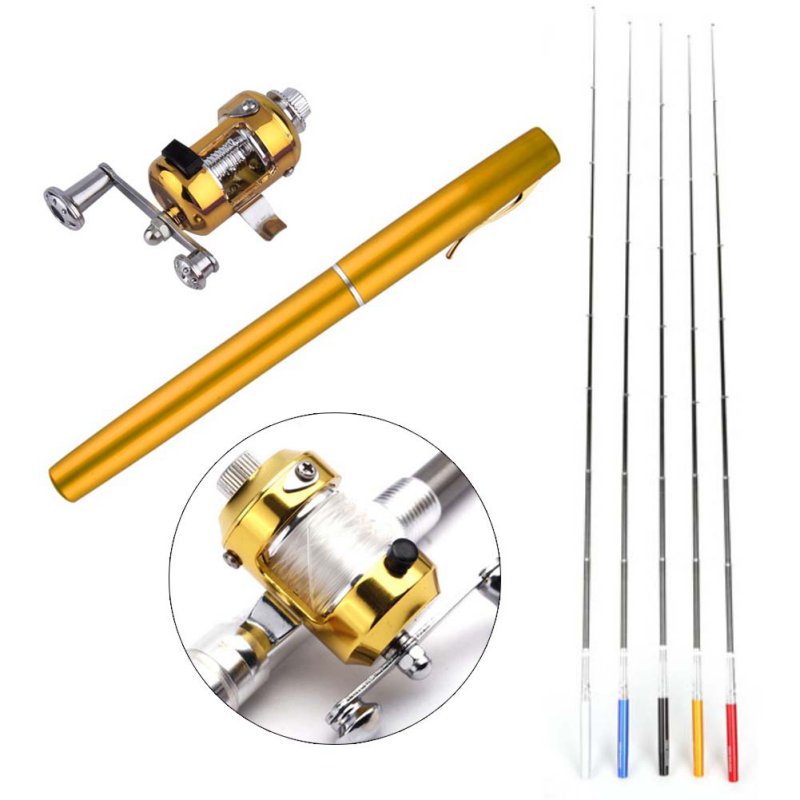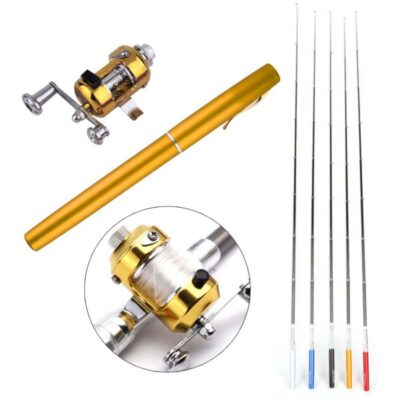 Built to withstand and work in tough environments!
Track your progress all day, know your status anytime. It is waterproof, dustproof and shockproof.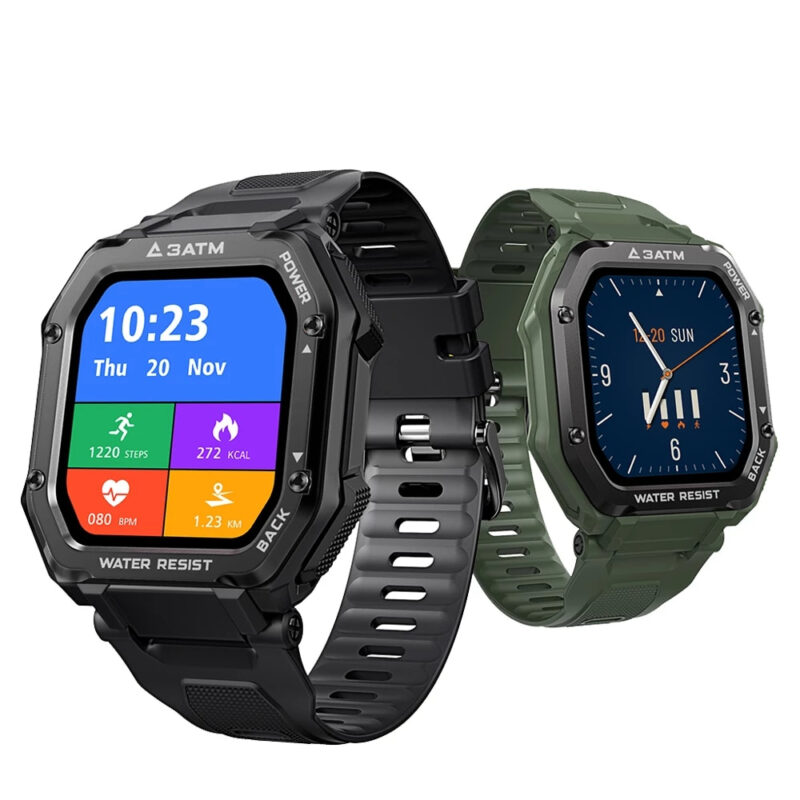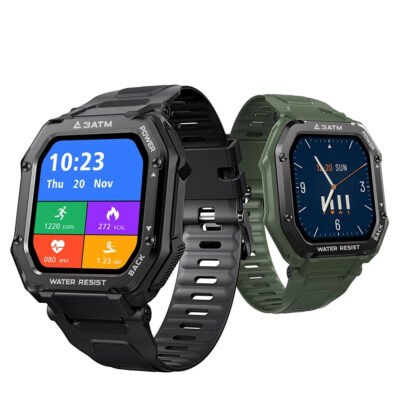 Best earphones for listening to songs and making calls!
Each time the Bluetooth headset is connected to the phone, the Bluetooth headset will automatically connect back to the phone when it is turned on, which is convenient and faster.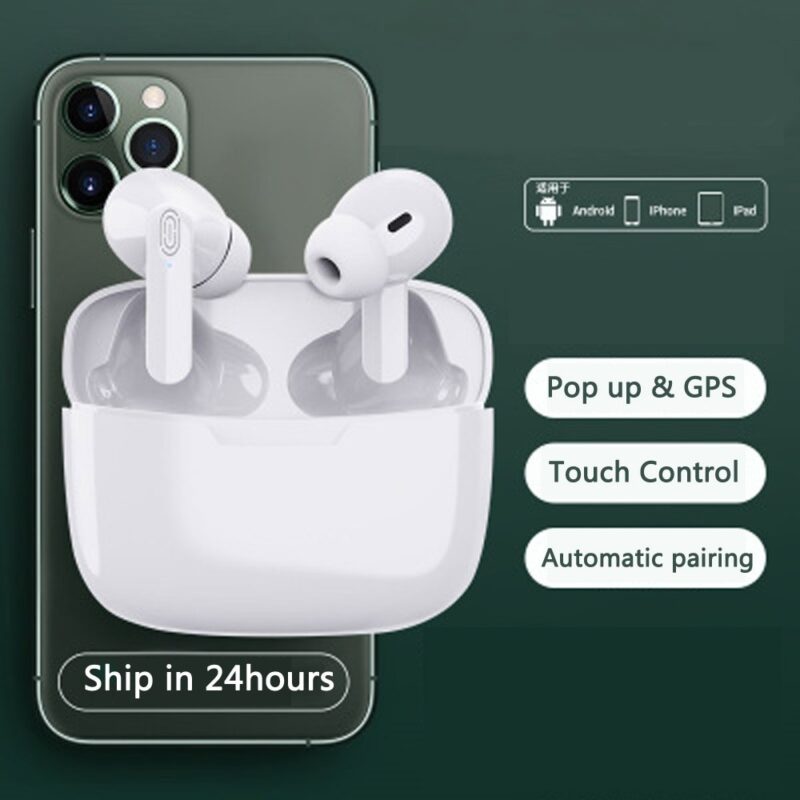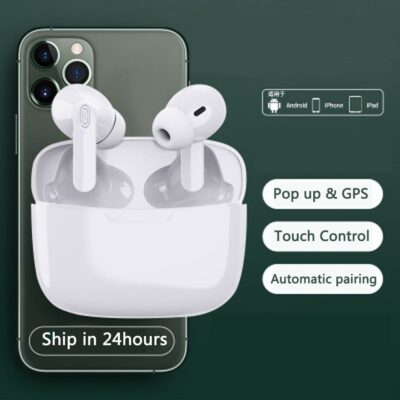 Organize and protect your iPads, tablets, and devices with Joopzy`s durable Travel Gear Organizer Bag!
We know you'll need your tech on your travels, and we know all too well the jungle of cables that accompany tech! With enough pockets and compartments to organize your cables, chargers, and devices, you'll never have to dig through a tangled mess of technology again.
Furthermore, our Organizer Bag is made of durable materials and construction so that it will last for a very long time. Moreover, our Organizer Bag is water-resistant. Its lightweight and compact character ensure that you will carry it conveniently to wherever you want.
Most importantly, our Travel Gear Organizer Bag has adjustable compartments for all your tech needs. HURRY UP and MAKE YOUR PURCHASE RIGHT NOW, as there are FEW AMOUNTS LEFT due to VERY HIGH CUSTOMER DEMAND!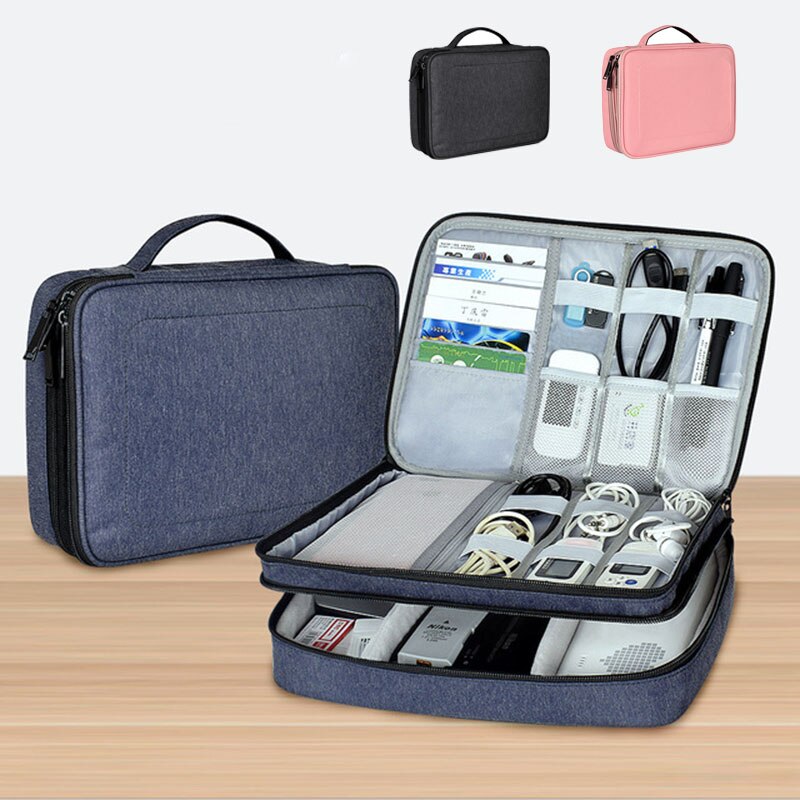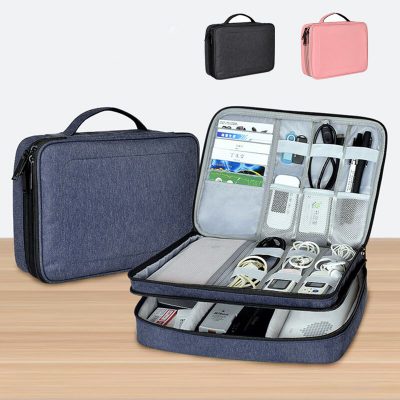 Enjoy your COFFEE while you are traveling!
The Vacuum Cup is very practical, unique goat horn shape, very fashionable and will add to your personality.The mug is 100% leak proof, that no need to worry about the probability of coffee dripping onto the clothes.
With one long and one short shoulder strap, can make the cup hanging in the bag as decorative.
The leather case design of the cup not only a beauty, you can also make it as the stent, that will easy to stand on the table.
This Thermos Mug does not contain BPA, is very safe and health for human body. The mouth of the cup with sample design, you can open or close the cup with one hand.