What is Black Friday?
Black Friday is an annual sales event that traditionally happens at the end of November, after Thanksgiving. This year, like has been the case in the past few years, everyone will be emphasizing online shopping.
When is Black Friday 2021?
Black Friday falls on Friday, November 26, 2021. Cyber Monday will take place on Monday, November 29, 2021. Thanksgiving is the last Thursday of November, and each year, Black Friday occurs the day following, with Cyber Monday following shortly after.
Ahead of Black Friday, make a list. Keep in mind that Black Friday offers some of the best prices during the year, so it's a good idea to shop for everyone on your shopping list. 
Don't wait until Black Friday to start your holiday shopping. Shop now!
Joopzy`s Blanket Sweatshirt for Adults and Children is made of ultra-soft fleece that ensures your warmth and comfort during cold winter days.
One size of Blanket Sweatshirt fits all because it is roomy enough to cover you from head to toe. The extra large hood of this Sweatshirt keeps your head comfy and warm. This Sweatshirt also has a big and roomy pocket to keep what you need right at hand.
Moreover, Blanket Sweatshirt is perfect for men, women, and children of all shapes, ages, and body sizes. Besides, this Sweatshirt promises care-free wash that requires tossing it in with your regular clothes. You will pull it out of washer just as soft and cozy as the first day you bought it.
Blanket Sweatshirt also makes a great gift for any holiday or occasion. The Blanket is bound to bring an instant smile to face of whoever puts it on! Purchase Joopzy`s Blanket Sweatshirt for a very affordable price, save a fortune for yourself, and have a warm winter day!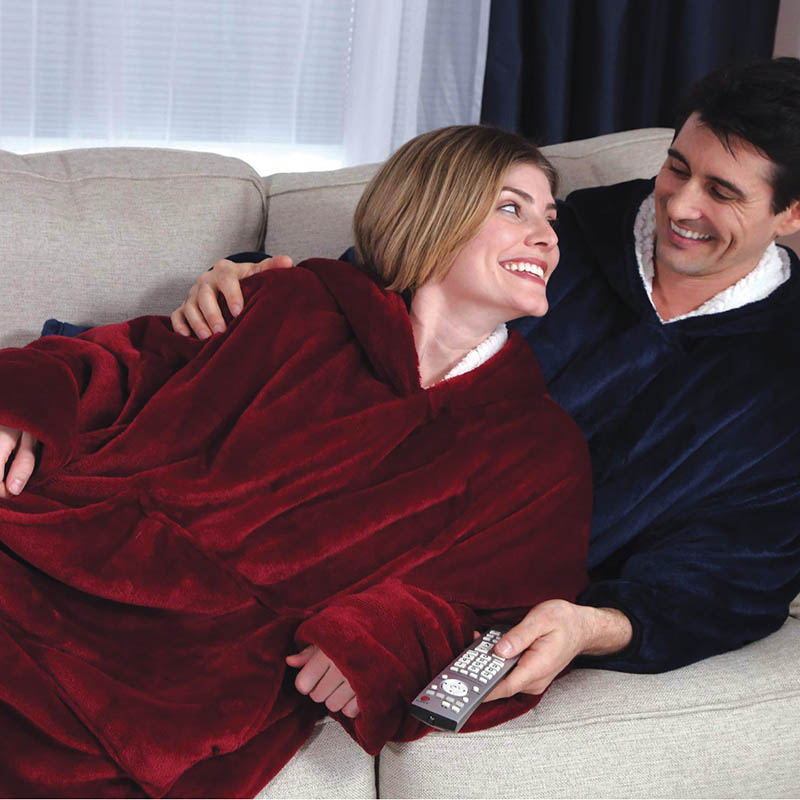 Prepare delicious meals with this perfect kitchenware!!
Works On Both Of The Surfaces – double-Sided Grill Pan provides two types of surfaces: a flat surface and a riffled surface. Both sides distribute the heat evenly so you are able to get perfectly grilled meat every single time.
Wide Applications- Other than grilling, Double Sided Grill Pan is also ideal for frying and can be used as a pressure pan so you can experience meats that are falling of the bone without sacrificing hours of your time.  
Great Quality Made- Double-Sided Grill Pan is made of high-quality die-cast aluminum with non-stick coating. Durable and easy to maintain, it also can be used with different cooktops such as halogen, electric, ceramic, or your traditional gas range.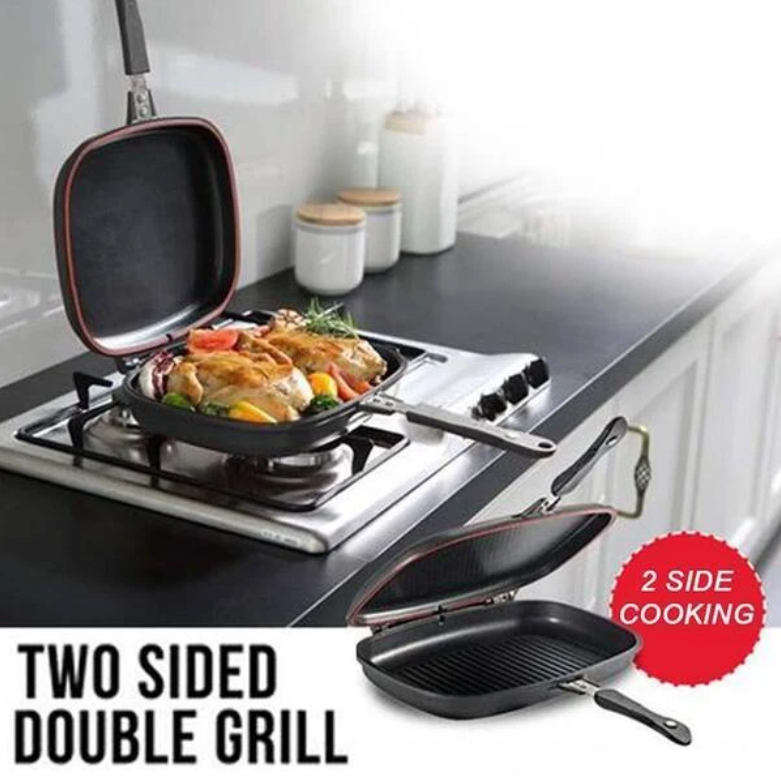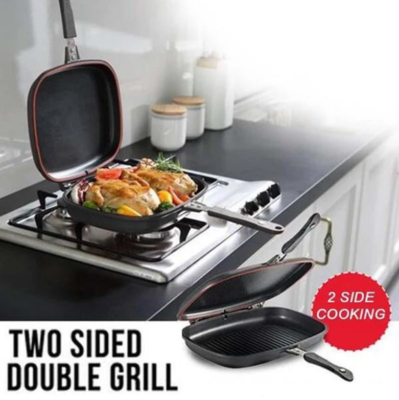 The best invention ever!  Your cat will love this!
The inner maze makes it challenging for your cat to retrieve its treat. With the double barrier, the toy helps train your cat and makes it more competitive for it while playing with it.
With the adjustable holes in it, it doesn't require a lot of snacks to last the whole day!
Keep your cat entertained at all times!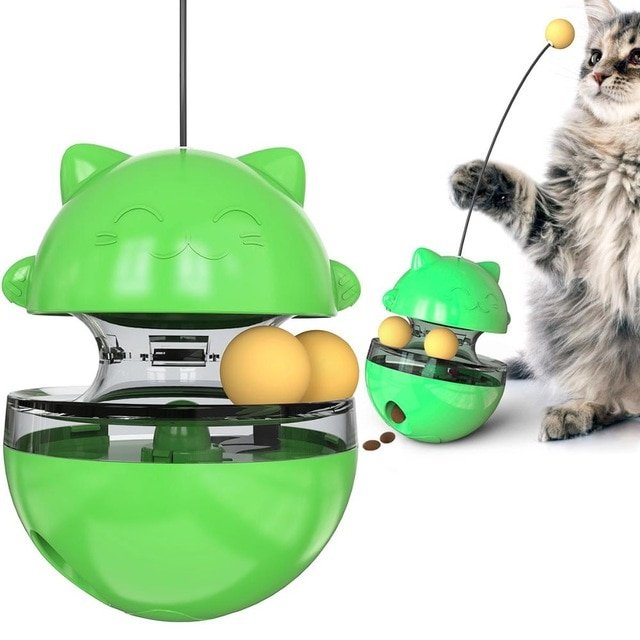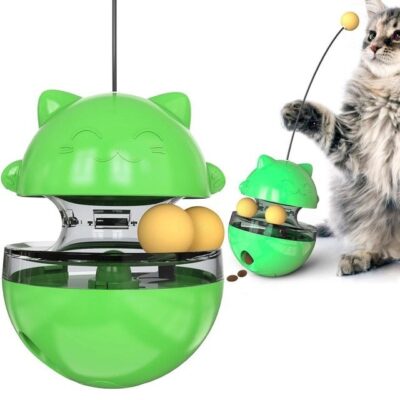 The perfect combination of smartwatch and wireless earbuds!
It is multifunctional and deep waterproof, brings you a convenient and fashionable life experience.
The ergonomic sleek curve and semi-open design bring a natural, comfortable and stable wearing experience. You can easily listen to it whether you commute, go shopping or take a a break in a cafe.

You can answer calls anytime, anywhere, convenient and fast, so you don't miss any important calls.

The mirror surface is made of a new generation of toughened glass, which is scratch-resistant and wear-resistant and harder.
Order here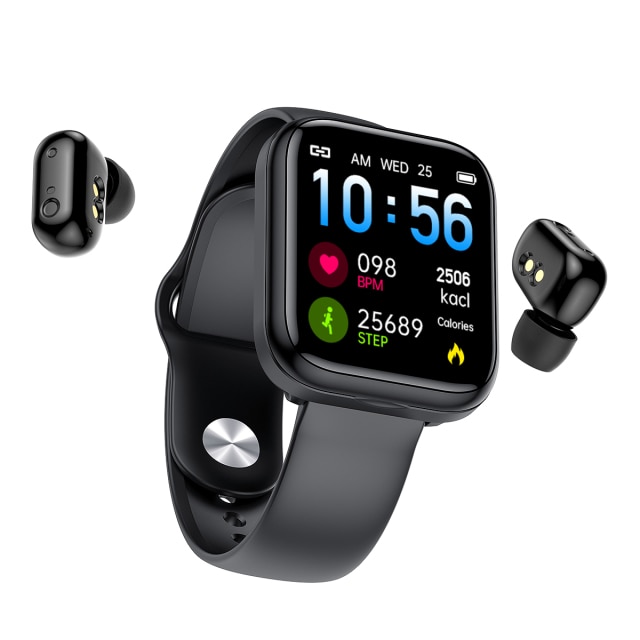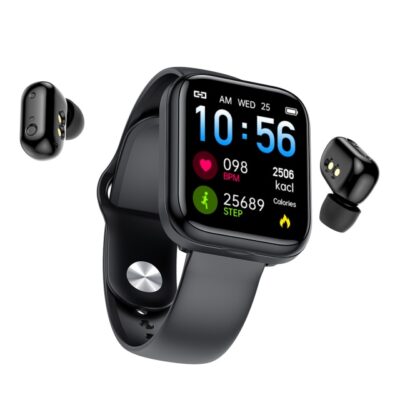 My family and i are tired enough, the rest of the hygiene is left to the robot to clean the handles!
Soft cotton water absorbent cloth– water absorbent cloth can effectively lock moisture to prevent the wet sticky floor.

Large capacity– 90 minutes long endurance.

Technology anti-lock design– to avoid the motor winding caused by idle motor burning phenomenon.
Bottom cleaning experts– ultra-thin fuselage can be just-right 'to clean the bottom of the home.
Extra-long sides edge brush– extend the cleaning range ', cleaning corner more powerful.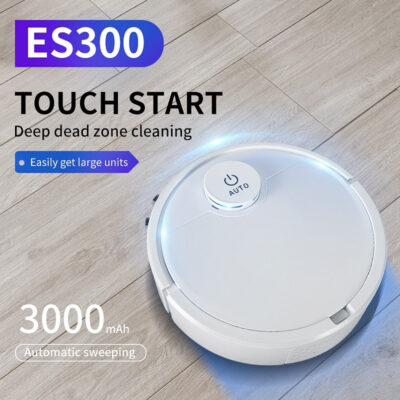 Best earphones for listening to songs and making calls!
Each time the Bluetooth headset is connected to the phone, the Bluetooth headset will automatically connect back to the phone when it is turned on, which is convenient and faster.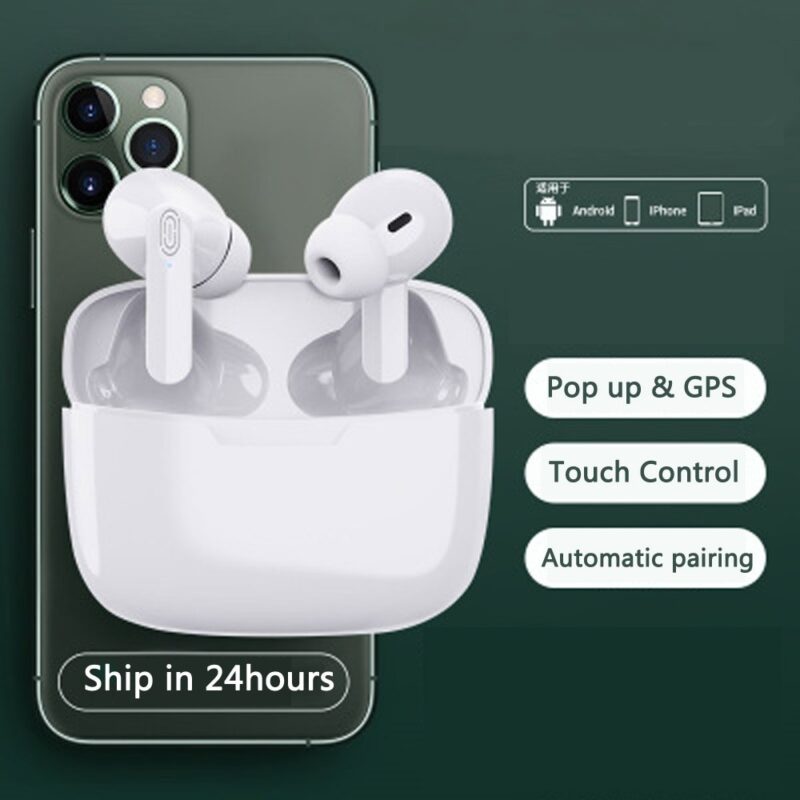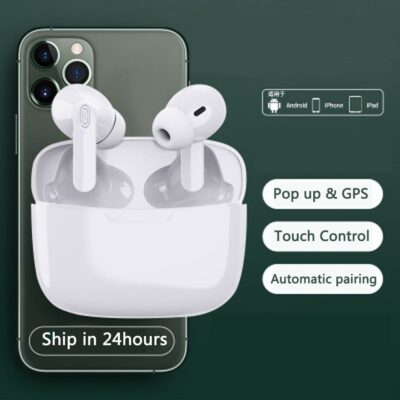 Women Winter Non-Slip Snowshoes
You will never feel cold in a freezing winter while wearing Woman Winter Non-Slip Snowshoes!
 According to human body engineering, using fashion, green and healthy design, protect your foot from hurt. These boots feature a comfortable cushioned insole that snuggles your feet to provide comfort with every step. Soft, easy slip-on, breathable, the women's boots must be awesome for autumn and winter, which keep your feet super warm.
Fully lined from the outsole to the insole and thickened vamp, cover your feet with warmth all day, especially in the winter. Mid-height hiking boots are made of breathable mesh and high-quality suede leather with excellent durability. No breaking in. Easy to walk in. Good arch support.
Shock absorber midsole makes work easier for long-lasting comfort, superior cushioning, and high energy return. High traction non-slip rubber outsole of this pair trek shoes provides the best combination of stickiness and durability for sure traction on both wet and dry surfaces.
Extensive occasion suited, ideal for hiking, walking, camping, climbing, outdoor sports, urban leisure, traveling. We believe that everyone needs protection from outdoor activities. So if you know someone who loves the outdoors, leather hiking shoes will make a perfect gift! He will be absolutely grateful for this pretty and dependable gift because hiking shoes can deliver all-day comfort!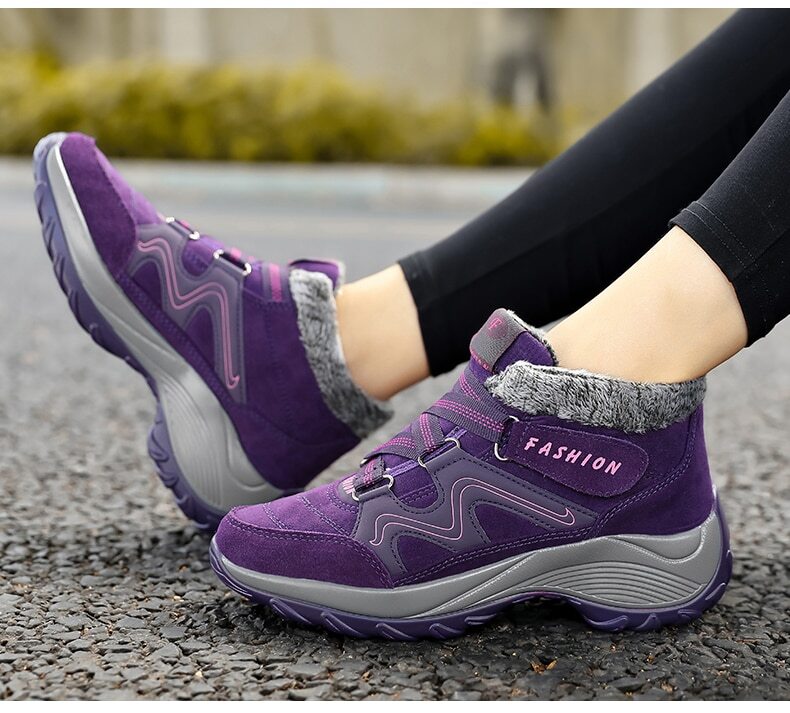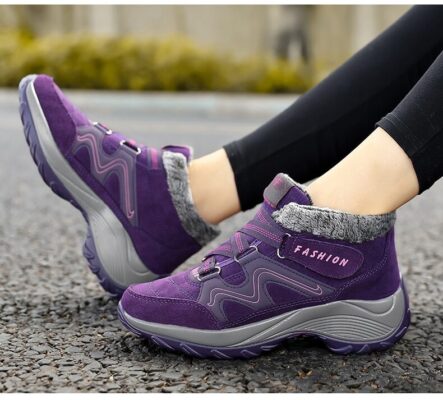 Ice Silk Bed Sheet
Enjoy a great night sleep with our breathable and smooth mulberry silk bed sheet!
Silk's natural temperature-regulating properties keep you comfortable in every season. It wicks away your body moisture in summer and keeps you warm in winter.
Great gift idea for special occasions like Thanksgiving, Christmas or anniversaries.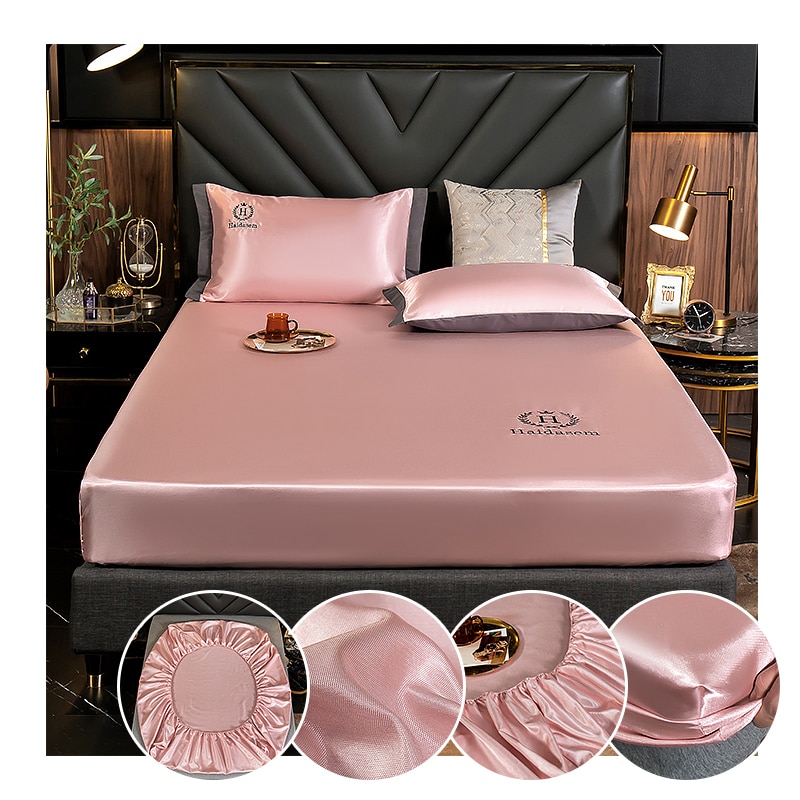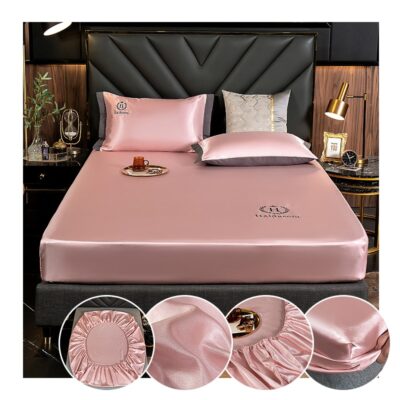 Are you tired of wearing 3-4 jackets just to stay warm?
Imagine being able to stay totally warm even in temperatures between -10° F (-23° C) to 55° F (12° C). without guessing what the weather will be like or having to choose between a light or a heavy jacket. 
Cold weather puts stress on our inner organs and cuts circulation and in result hurts our immune systems.
Our Heated Jacket is designed to give men and women extra protection against the coldest environments.
We've created a lightweight, versatile, stylish Heated Jacket that delivers continuous warmth, and rids your body of the harsh negatives that come along with cold weather. Discover the benefits of our Heated Jacket!
Helps Fasten your Metabolism & Shapes your Body:  In cold weather, our bodies preserve energy which in turn slows down our metabolism. This increases overall body weight in the long term. Warm energy keeps your metabolism moving smoothly and can potentially increase it for weight loss!
Great for cycling, skiing, riding & any outdoor activity – Our heated jacket can be worn on any occasion! Whether you want to ride your motorcycle, climb mountains, sled down one, or just warm up in that cold office, the heat keeps you comfortable around the clock.
Water-resistant & Sweat-proof: The outer material of our heated jacket is resistant to water and sweat! Just make sure to wash your jacket by hand if you desire to clean it!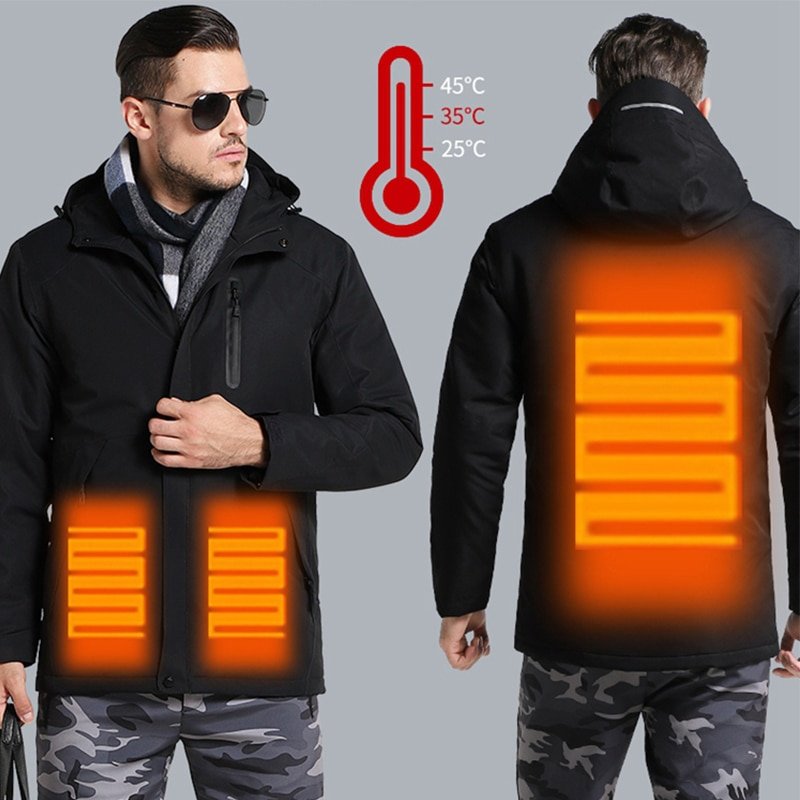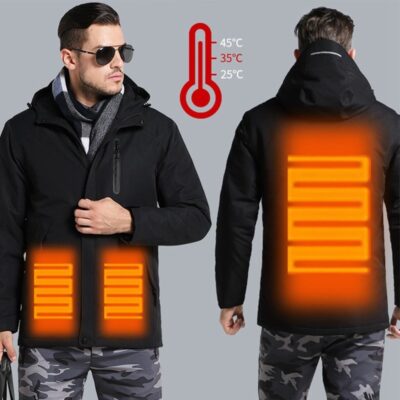 The R2-D2 Manual Coffee Maker is back and ready to bring out your inner Star Wars each and every morning!  
This Coffee Maker is made of high quality plastic, glass and food grade stainless steel, very durable in use and not easy to rust.