When is Thanksgiving?
In the US, Thanksgiving is traditionally celebrated on the fourth Thursday in November, which means that this year it falls on Thursday 25 November.
People in the United States, Canada, and a handful of other countries around the world are counting down to Thanksgiving.
10 Products to Make Thanksgiving Prep Easier:
Unique crafted design for your kitchen!
The bamboo square cheese board has a smooth surface which is perfect for your knife. Besides, there won't be any marks left from the knife This perfect cheese board is also used as a cutting board. It also has additional spaces for meat and crackers which makes the board a perfect wine and cheese serving tray for parties
Odor and water-resistant bamboo

Super sharp knife and resistant to scarring surface

Easy to clean and maintain
The Beauty And Novelty Enamel Coffee Cup Mug has an elegant style with butterfly and blue rose flower 3D designs.
There are no cups exactly like this in the world. Yours is the only one and will never fade as time passed. The glass material of the cup is glittering and translucent. It looks classic but refined and the noble stylish look is functional yet decorative.
HEALTH: It's completely BPA-FREE, non-toxic, odor-free, safe to use, and easy to clean. Let yourself enjoy healthy a lifestyle!
PERSONALIZED HANDMADE GIFT: A great birthday present for a mother, grandma, teacher, female friend, tea lover, sister, daughter, stepmom, or colleague! The novelty glass mug would be attractive at a party, wedding, or you can even put it on display!
PERFECT FOR DRINKING: It can be used to hold your favorite HOT or COLD beverage! The Impressive and crystal clear glass provides a beautiful cup for viewing flowering teas and brings great fun! The visually appealing cup makes this an exciting product for any home, restaurant, or office. Perfect for an after-dinner cup of tea or curl up on a cold night with some blooming tea flowers and a good book!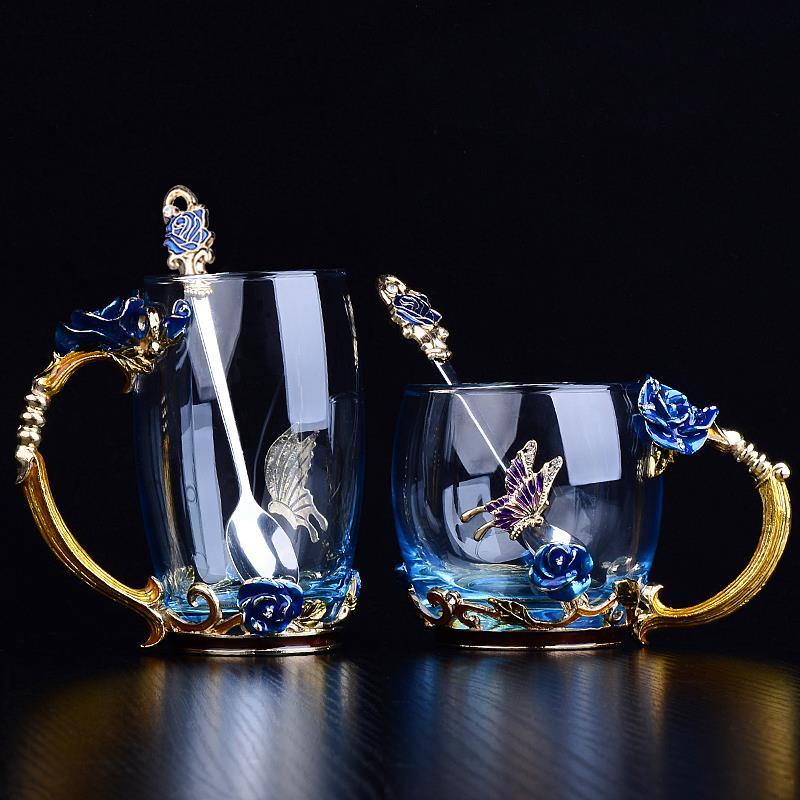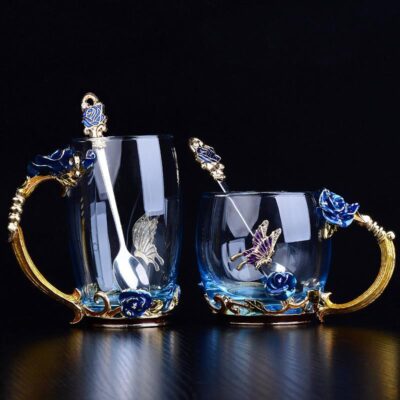 Make Tart Like a Pro!
Make yummy pastries easily with this Oval Tart Pastry Mold! It's a high-quality stainless steel baking ring that makes the perfect oval tart!
No need for greasing or oil spraying as it shapes and releases the desserts easily. It's also high-temperature resistant, safe for the oven, microwave, and dishwasher. Enjoy your baking time more!
Sturdy, reusable material that does not easily deform. High-temperature resistant, safe for the oven, microwave, and dishwasher.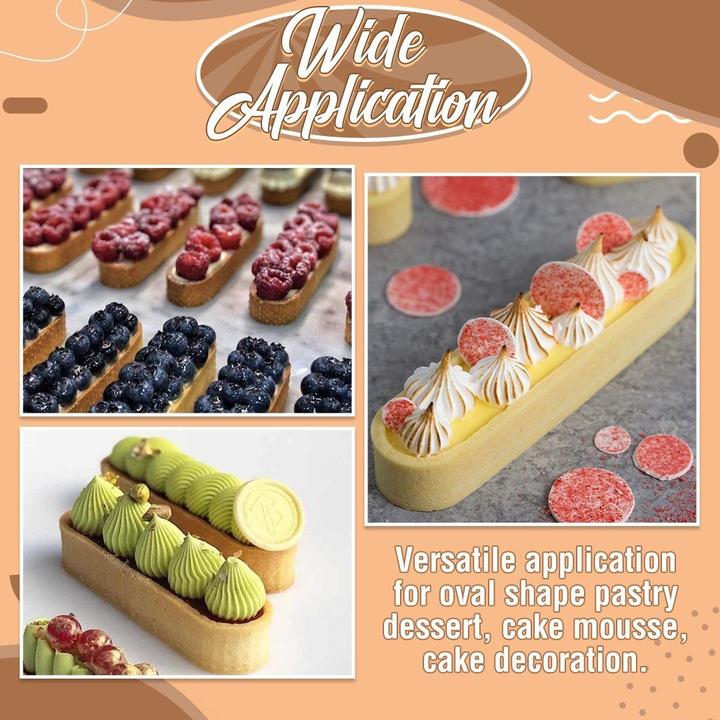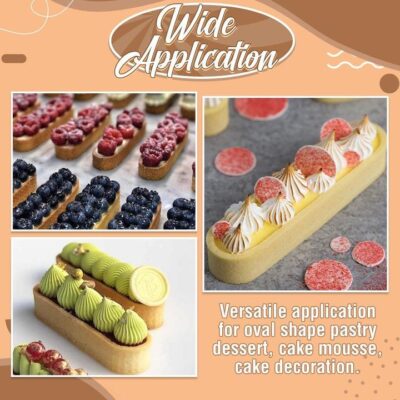 Fruit bowls designed for refined simplicity combined with everyday function.
The elegant style casts a sense ofluxurious charm and grace that characterizes classic taste. Grand and sophisticated, this piece will exude style in the kitchen.
The stem raises the bowl off the kitchen countertop, bar surface, or dining table to protect contents from spills and splatters. Exposed on all sides to allow air circulation and encourage even ripening.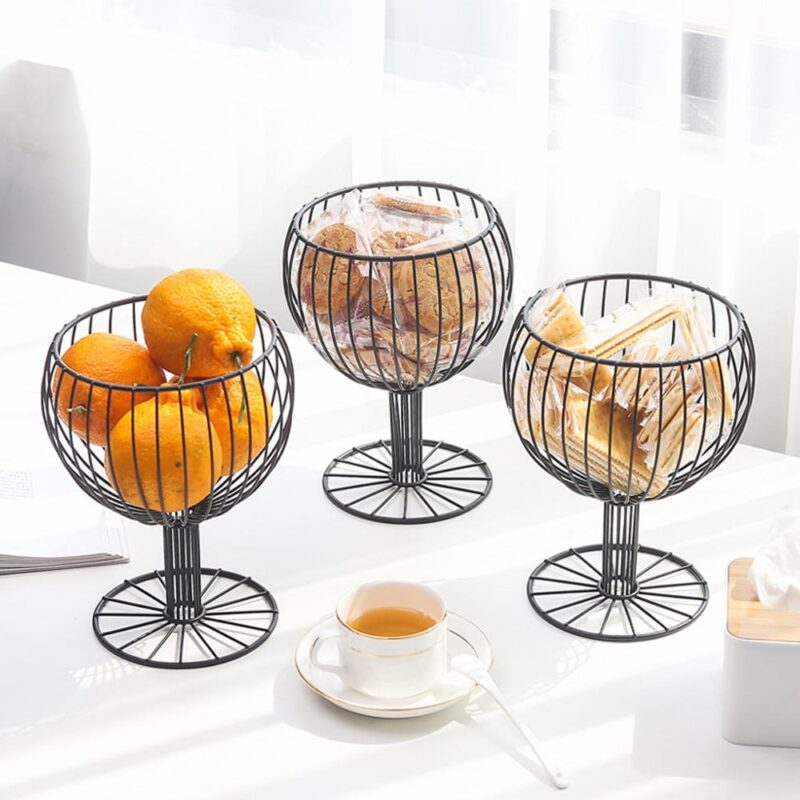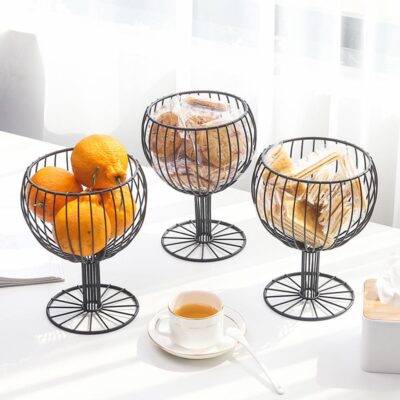 Take your roast chicken up a level to feast both your eyes and mouth!
Roast your chicken in style now!
This Drifting Chicken Motorcycle is built perfectly for a themed barbecue or anyone who likes a little more personality in their meals!
Give your chicken the perfectly roast by cooking it in the vertical direction for the gorgeous even grilling result!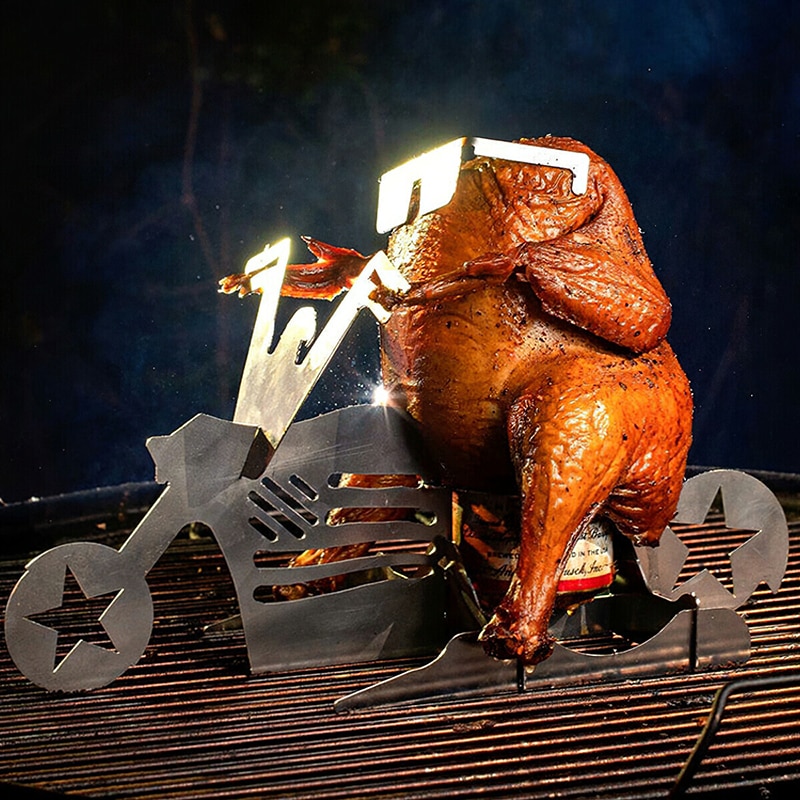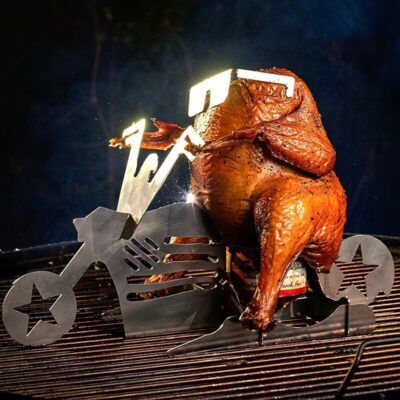 This Cat Wine Holder stores your wine whilst adding a fun prop to your home decor. The cats arms wrap around a single bottle of wine.
A meaningful gift for both cat and wine lovers!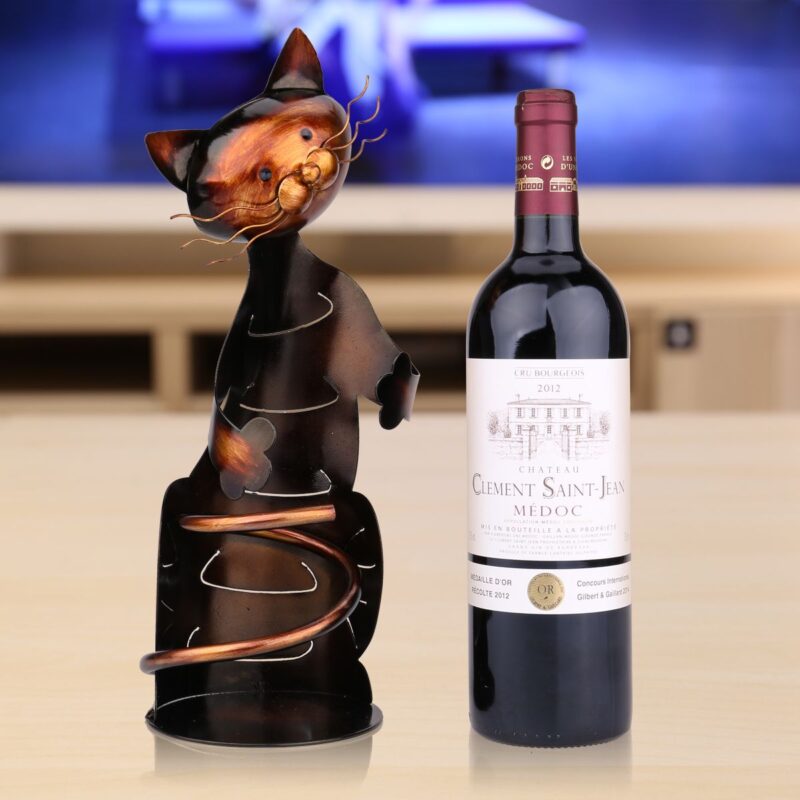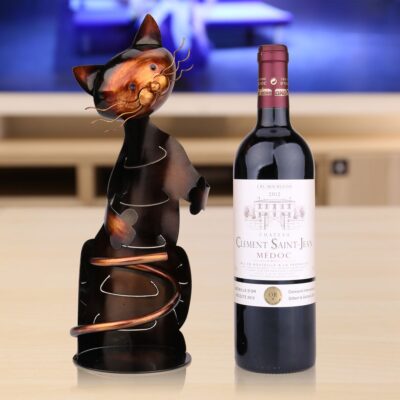 A Nonstick & Smokeless Grill Pan That Helps You Prepare Healthy Meals For The Whole Family!
Healthy cooking for meat & veggies

Reduces fat & cholesterol while sealing in flavor

Ultra-durable anodized aluminum with titanium & ceramic construction

Nonstick cooking surface ensures easy food release & quick cleanups

Suitable for use on all stove types, including induction

Eliminates smoke & splattering

Oven safe up to 300°C (572°F)

PTFE-, PFOA-, PFOS-free

Dishwasher safe
Do You Love To Barbecue? If So, Then This One Is For You!
Introducing the Nonstick Smokeless Grill Pan,  the fastest & easiest way to get that barbecue flavor right onto your stovetop! Now you can bring your grilling indoors…no clutter, no hassle & no worries about the rain!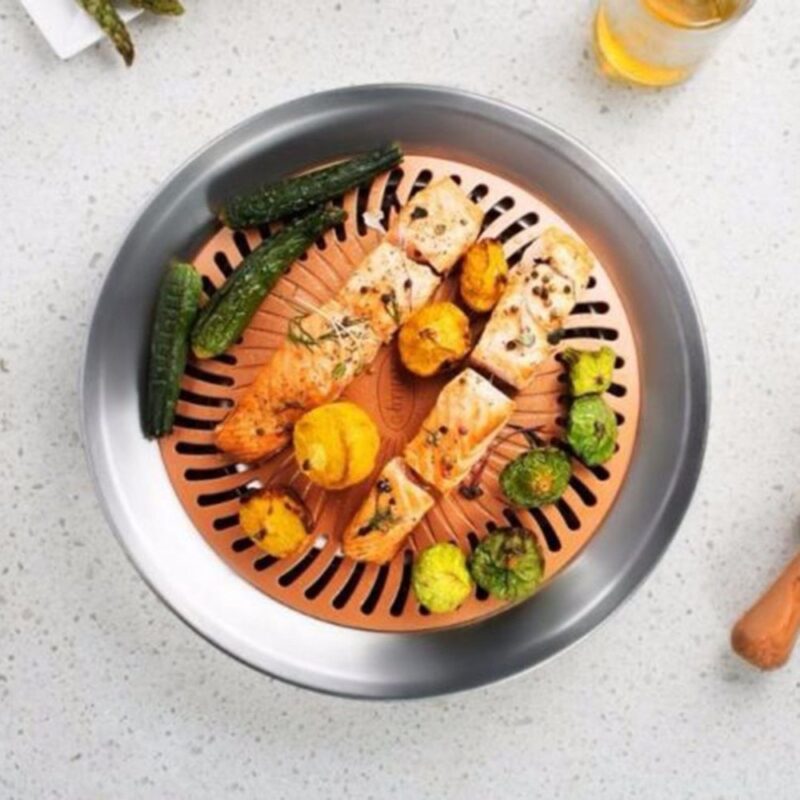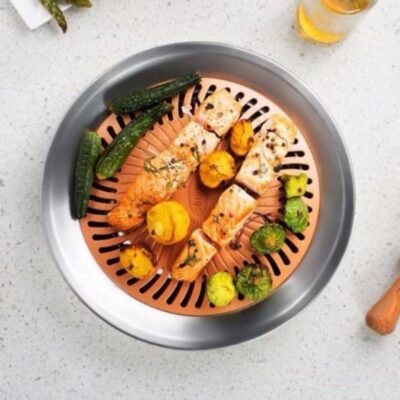 A perfect blend of modern technology and classic craftsmanship!
Hand-forged by professional blacksmiths from high-quality steel, the perfect blade for all your indoors and outdoors cooking needs! 
This knife is multi-purpose, whether you trim bricks, whip legs, skin or break the entire chicken, or even separate the ribs from the cowhide. Curved contours also can be accurately separated. It is suitable for kitchen and outdoor barbecue.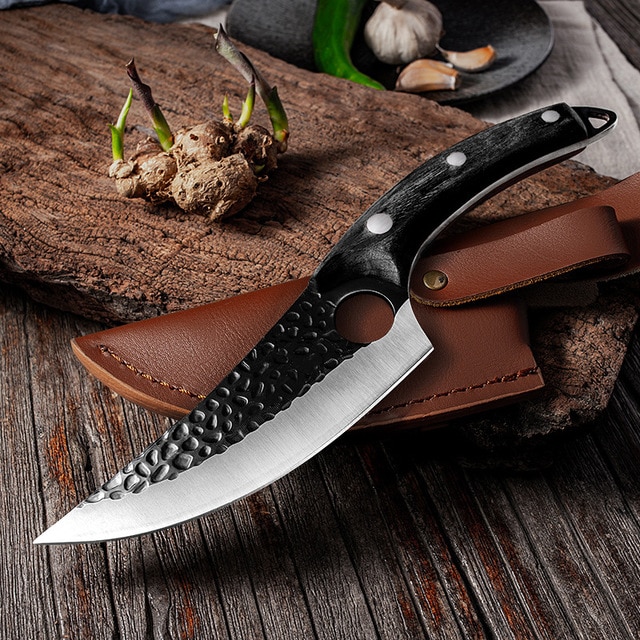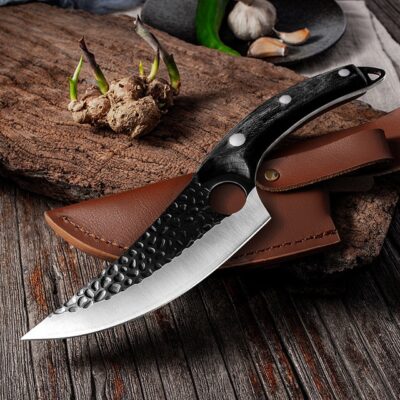 No matter how dense or oily, dispense your favorite herb product 10X faster than hand grinding!
Gently ground but not mulched by 9V battery-powered sharp teeth. With a 50mm/2in metal head that holds up to 1g and its simple one-handed use – get cooked into herb preparation!
Market standard rechargeable batteries give 1Nm of turning torque to power the offset-curved razor sharp teeth, milled from aluminum alloy, to steadily cut and push without clumping up your herbs.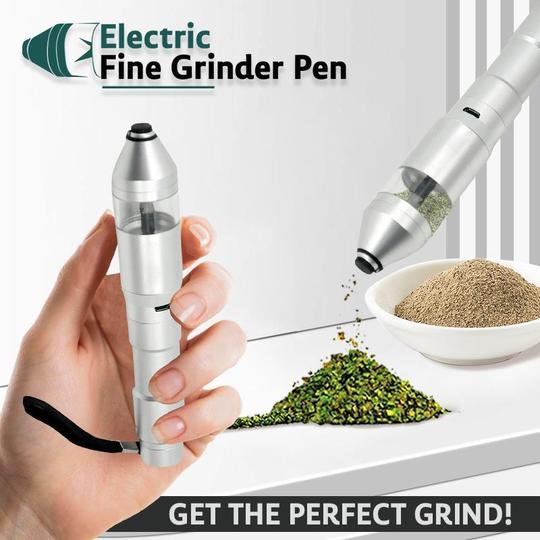 Top quality heat-resistant, silicone strainer is the newest, most practical way to get your food strained thoroughly while avoiding transferring the food out of the pot. The Pot Strainer is flexible enough to fit onto nearly all pots, pans, and bowls. It snaps on neatly with two clips. 
Features:
Small, Compact Strainer That is Easy to Use and Store in a quarter the size of the traditional Strainer. Great when Working with Limited Counter Space.
Snaps onto Nearly All Size Pots, Pans and Bowls, Big and Small. Attaches Easily with Two Clips.
Eliminates the Transferring Process. Tilt to Strain While the Food Stays in the Pot.
Made with Top Quality FDA Approved, Heat- Resistant Silicone. Dishwasher Safe
Contemporary, Sleek, Patented Design