Cyber Monday 2020 is less than a month away!
The date for Cyber Monday 2020 is November 30. So, JOOPZY offers discounts on different gaming and toys, home products and other kitchen essentials. As the holiday – Cyber Monday 2020 approach, JOOPZY will be sure to keep you up to date on every incredible sale and other amazing deals.
Use coupon code:
cybermonday2020
Aurora Projector is a novel decompression leisure projection lamp, it can cast a life like Aurora borealis on ceiling or wall in darkness!
Create an enjoyable and relaxing bedtime experience for children. Also perfect for adults to create a romantic, leisure and cozy atmosphere to achieve physical and mental relaxation in bedroom, living room or bathroom.
BUILT-IN SPEAKER – As if the incredible light show is not impressive enough, it has a built-in speaker that adds to the magical experience. A perfect combination of beautiful patterns along with mild, soothing music is an out-of-world experience. Simply plug in an iPod, iPhone, MP3 or other device and play a lullaby, relaxing or meditation music while watching the beautiful light patterns and awaken your visual and auditory senses.
VARIETY OF COLORFUL LIGHT PATTERNS – Watching the same thing, again and again, might get boring. That is the reason it has eight different light projection modes – red, blue, green, and multicolor; you can choose a light show depending on your mood.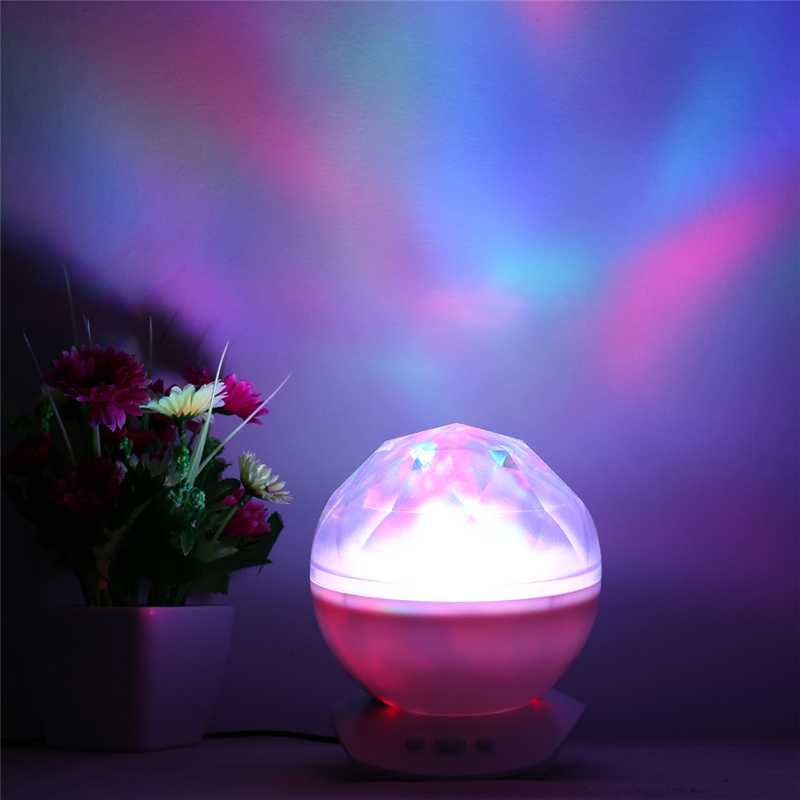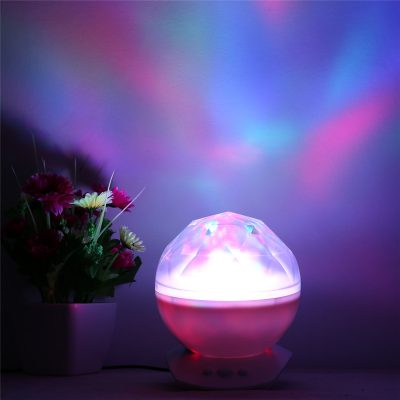 The Wall Mounted Phone Case allows you to watch a show while cooking or even learn a recipe!
100% WATERPROOF PROTECTION- Doesn't matter if it's a splash, a spill, or total immersion, the Waterproof Box has you covered with trusted seal protection. At the same time does not affect the sound.
ANTI-FOG HIGH PERSPECTIVE WINDOW- Even if the fog is generated during the bath, it will not affect the clarity of the phone screen.
SENSITIVE TOUCHABLE SCREEN- 0.25mm flexible touch screen, you can freely touch from the inside of the shower or bath, adjust volume, change songs, play games, scroll through the news.
NO-TRACE HANGING- Easy to stick, strong and stable, can be stuck anywhere with no trace.
FITS MOST PHONES' SIZE- Universal size fits all mobile phones under 6.8 inches.
Most importantly, get it on Cyber Monday – apply coupon "cybermonday2020"!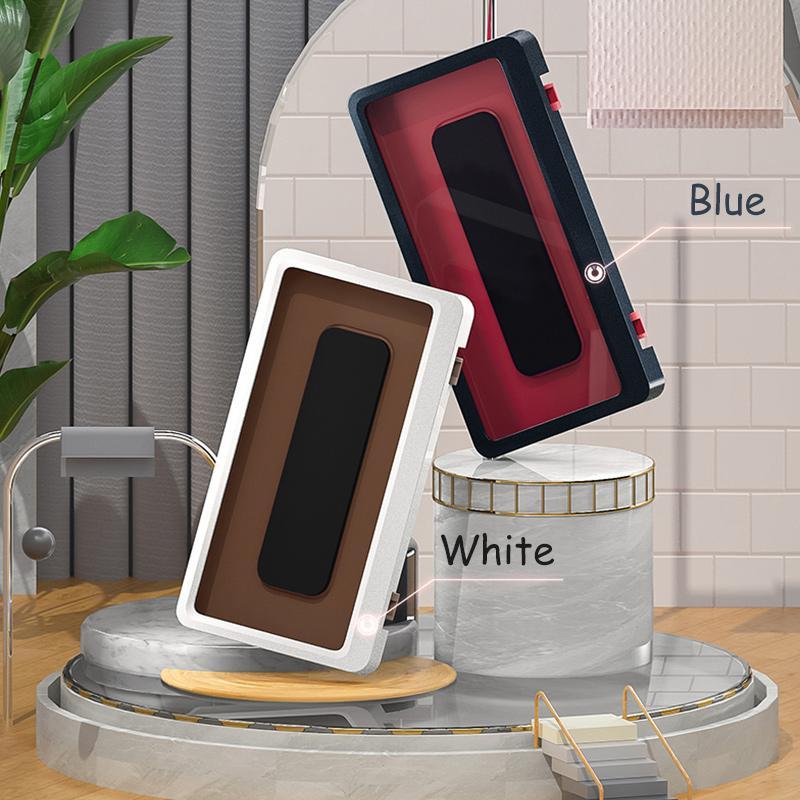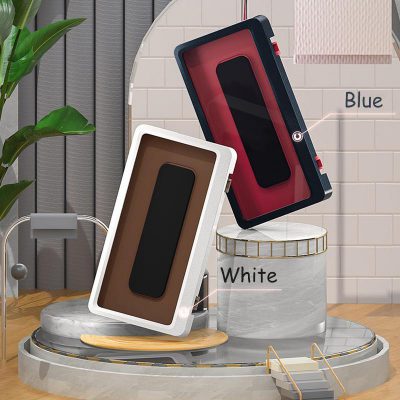 Make your movie or game as shocking as in a movie theater!
Protect your eye: Watching TV in the dark causes the eyes to constantly adjust between a bright screen and dark surrounding area. These tv backlight elevates the surrounding light, reducing the eye strain caused by differences in picture brightness, creates a beautiful bias lighting when watching TV.
Music Mode: Spectrum with light and colors adjusting automatically base on the ambient sound, LED lights sync with the music. The strip light suits any type of music, including slow, relaxing tunes and dance music.
Safe to Use: Working voltage of 5V and equipped with short circuit protection and memory function. Waterproof, extremely low-heat, and safe.
Easy installation: LED strip light can be cut with scissors on the cut marks (white lines) to fit the desired size of your TV.  Every step is very easy, just stick the strip lights on the smooth surface and connect according to the instructions.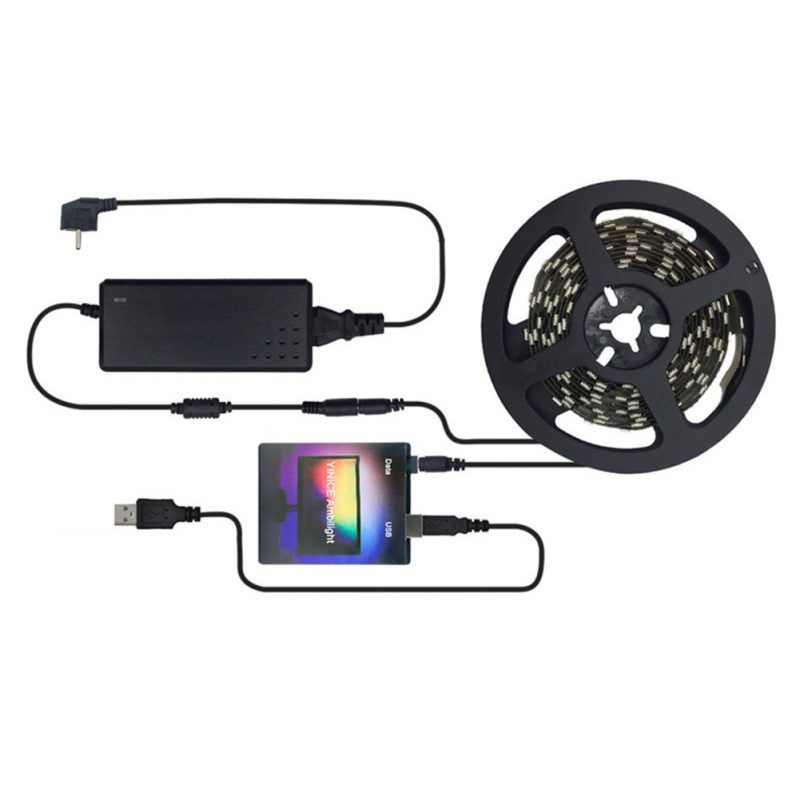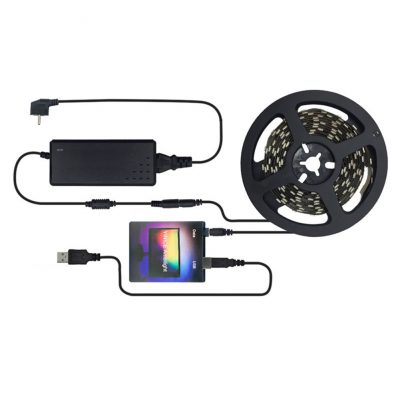 Make your party full of funny!
This mini laser light is made of aluminum material, which is super compact and powerful. This Stage Laser Light was Powered via the USB cable that came with the kit, USB port can be charged by computer, power bank or any device with USB port.
IR remote, Compared with other portable stage lights, our cordless laser lights are designed with voice-activated mode or intelligent mode, you can easily switch between the two modes by pressing the button. Laser lights with red and green lasers are suitable for very happy occasions. Moreover, it's safe as a toy for adults, and even the children. Get it on Cyber Monday – apply coupon "cybermonday2020"!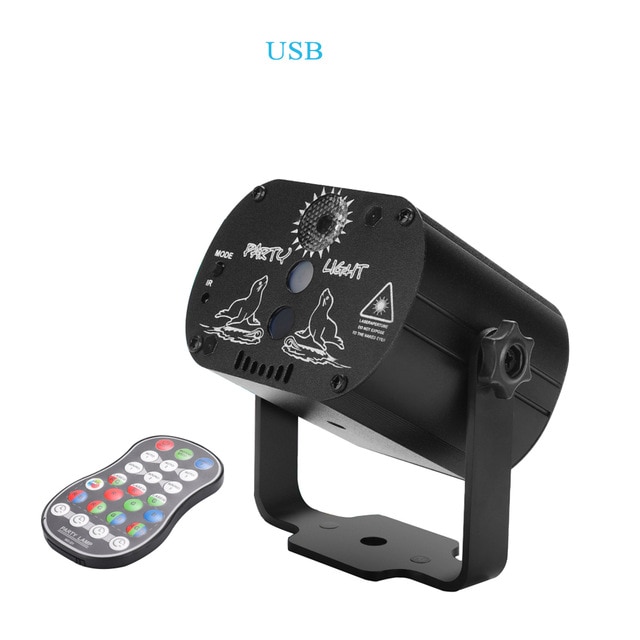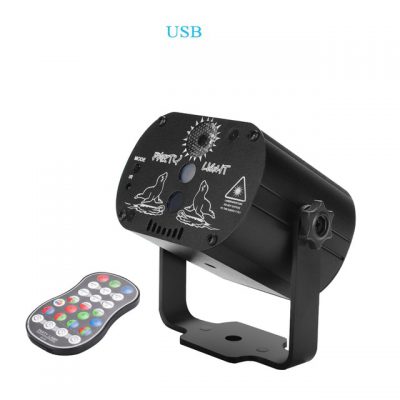 A foldable washing machine is suitable for washing the T-shirt, shirts, dresses, undergarments, socks!
It's an independent washing machine which is easy to use.
USB power supply, ultrasonic intelligent chip control.
The turbine automatic positive negative clean 15 seconds, the turbine works 5 minutes, automatic ultrasonic vibration of one minute.
Foldable bucket type, convenient to use. Small, lightweight, portable, suitable for home and traveling.
Moreover, you can get extra 20% discount with "cybermonday2020".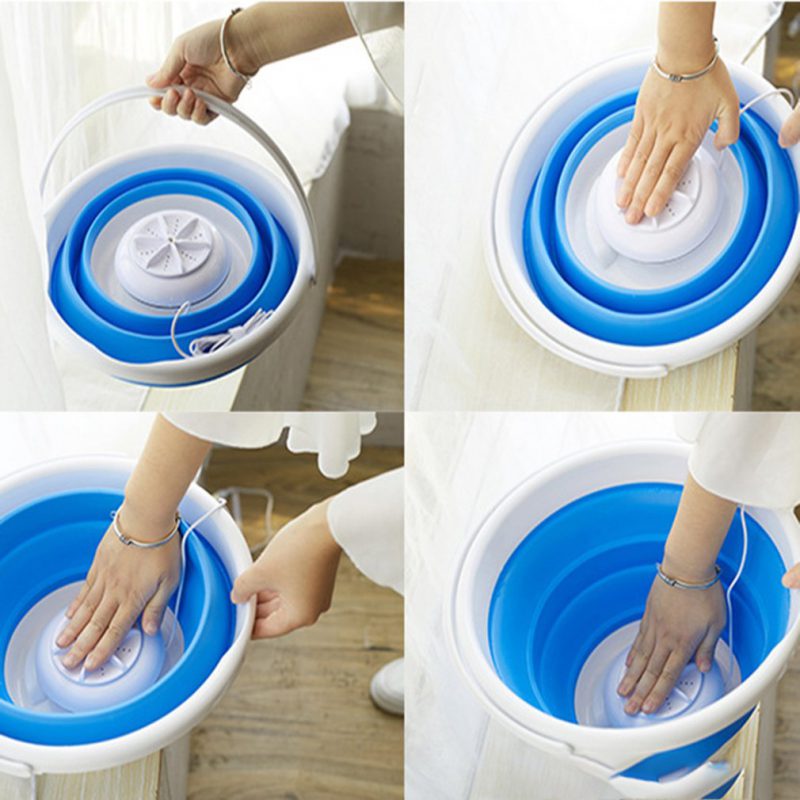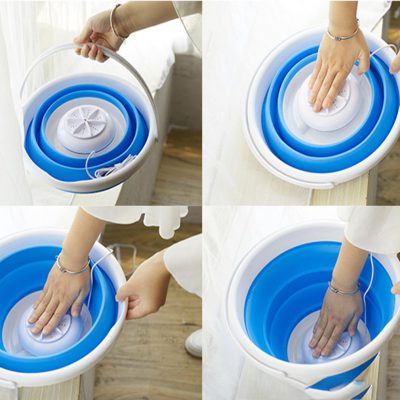 This timekeeper is definitely a timeless piece that can match any outfit! Very few watch brands can compare the look and the style to this sport watch, with the pitch black color that enhance the masculinity and sport look. Buy this and experience for yourself. Additionally, this watch is best for casual wear, can also be a perfect gift for different occasions for family, friends and loved ones!
Most importantly, get it on Cyber Monday – apply coupon "cybermonday2020"!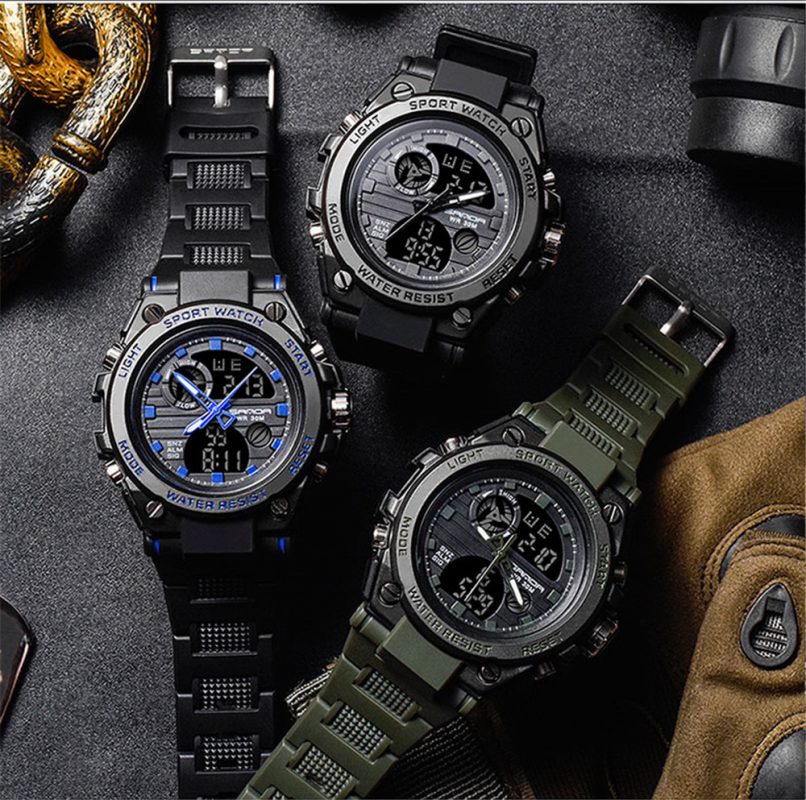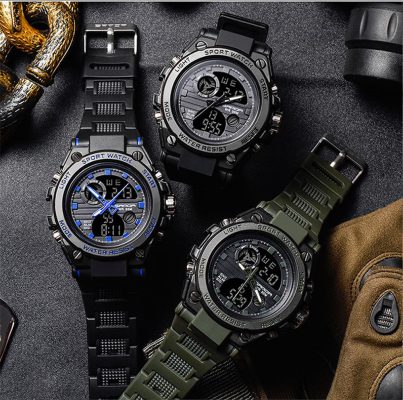 My family and I am tired enough, the rest of the hygiene is left to the robot to clean the handles!
Soft cotton water absorbent cloth– water absorbent cloth can effectively lock moisture to prevent the wet sticky floor.
Large capacity– 90 minutes long endurance.
Technology anti-lock design– to avoid the motor winding caused by idle motor burning phenomenon.
Bottom cleaning experts– ultra-thin fuselage can be just-right 'to clean the bottom of the home.
Extra-long sides edge brush– extend the cleaning range ', cleaning corner more powerful.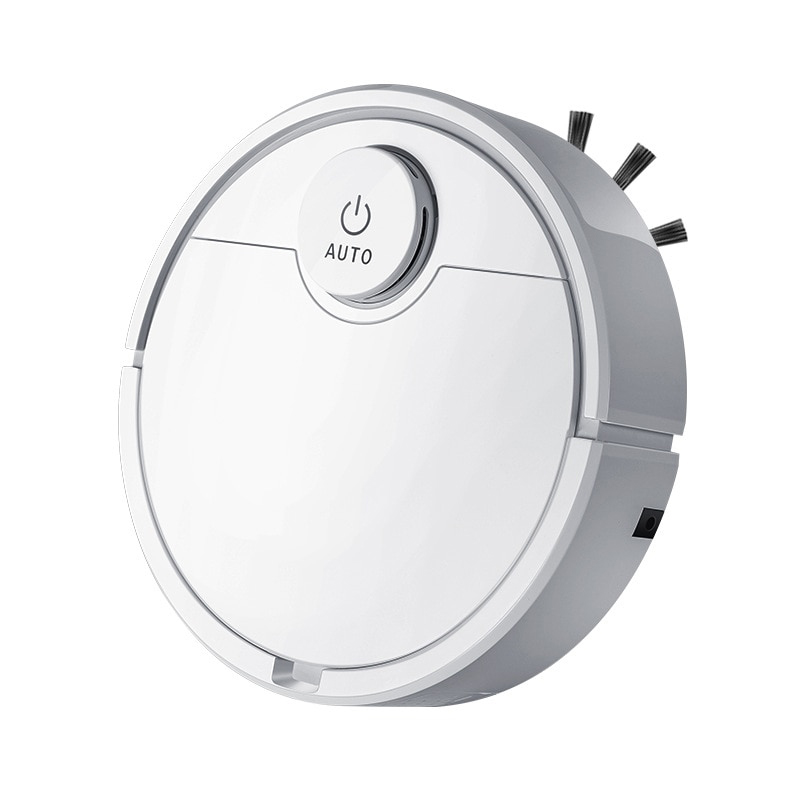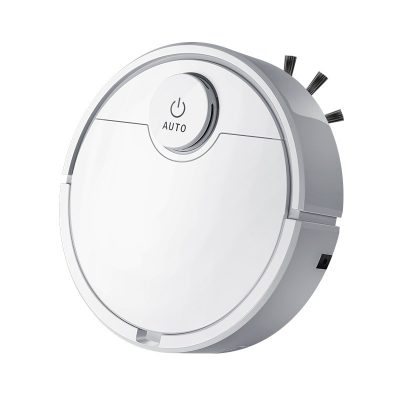 With Ultra Portable Projector, you will have a whole cinema in your home!
Small projector for big things! This complete home entertainment system connects to all your devices and compact enough to fit perfectly in your bag. It never was so easy and fun to watch your favorite films at home!
You can take the Ultra Portable Projector anywhere you go. Being cute designed and super-sized, this item would be your best friend and "anti-bore-system" on every journey. Purchase Ultra Portable Projector for a very affordable price and have an excellent home cinema experience!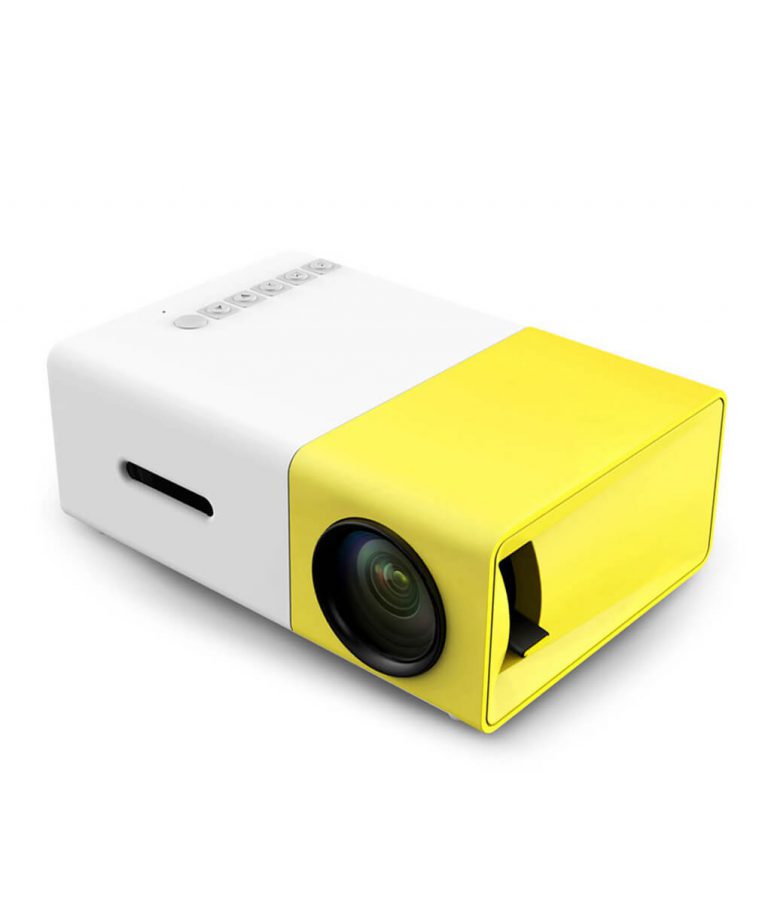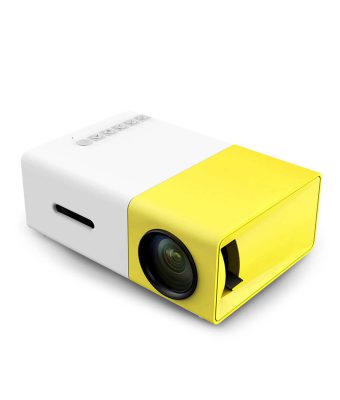 A sky full of stars in the comfort of home!
Tired of outdated home decor concepts? Need new ideas? How about transforming your humble abode into a breathtaking starry night – every night…and day? Say an astronomical hello to the Galaxy Projector.
The Galaxy Projector is an advanced holographic creation, small in size yet mighty in power. This mini laser star projector turns your home into an inspiring planetarium, with all the music and lights to go with it.