Black Friday 2020 is less than a month away!
This year, Black Friday 2020 falls on November 27. Black Friday is traditionally the day after Thanksgiving and marks the official start of the holiday shopping season. Of course, over the years, Black Friday deals have become available prior to the actual event, with many retailers opening for doorbuster savings on Thanksgiving evening. So, JOOPZY offers discounts on different gaming and toys, home products and other kitchen essentials.
USE COUPON CODE: blackfriday2020
Train Hard And Perfect Your Golfing Skills!
With this amazing portable golf set, you can enhance your golf skills both indoors and outdoors without being concerned about the weather conditions! The strong mesh material is quite durable, wind and tear-resistant, able to withstand more than a thousand shots, or even more! Improve your swings, shot placements, and your accuracy, whenever and wherever, in your yard, in the park or even in your own home! Hurry up to get extra 20% discount with "blackfriday2020" on Black Friday 2020!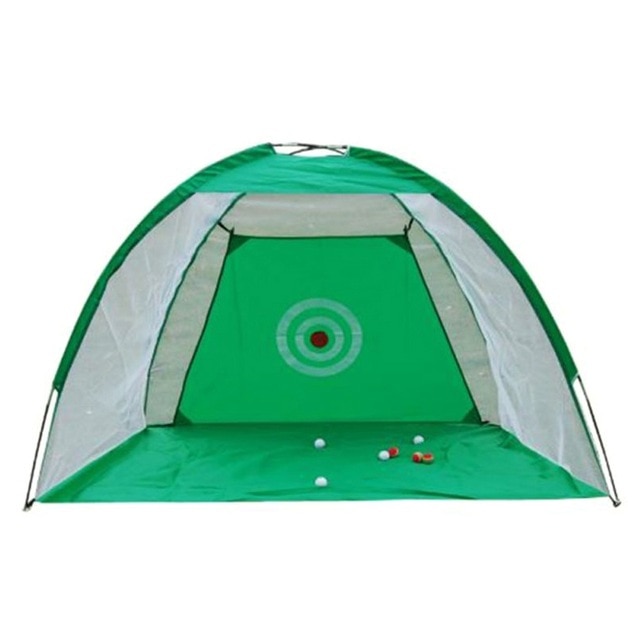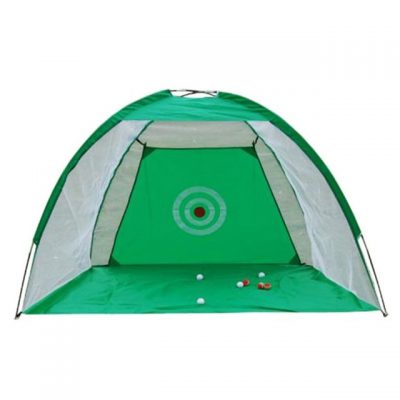 A sports board game, ideal for video group chats and social activities with family and friends!
Children can play games with friends, which can help them get along more harmoniously, and also enhance children's sense of competition. This is a great gift for kids, suitable for kindergarten and families. Both children and adults are sure to have plenty of fun. Moreover, it is a great gift for small and grown friends alike. Get it on Black Friday – apply coupon "blackfriday2020"!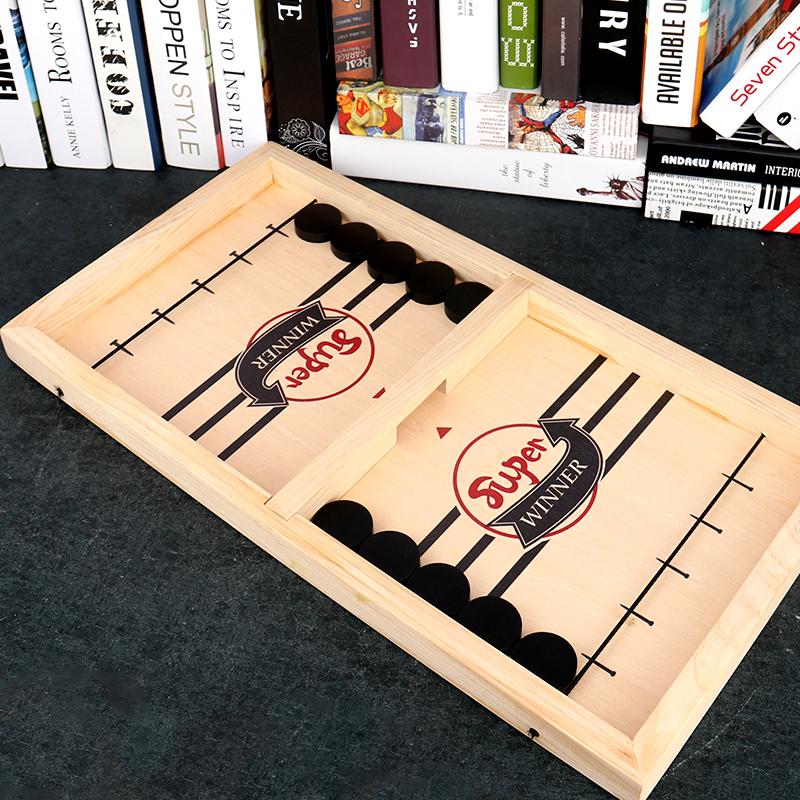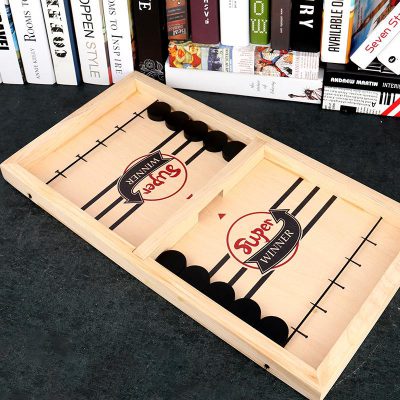 What a bright ! This puzzle is really attractive at night.
Do you like it? The exquisite puzzle artwork depicts your favorite character, perfect for family nights, gifts, holiday parties, collectors, etc.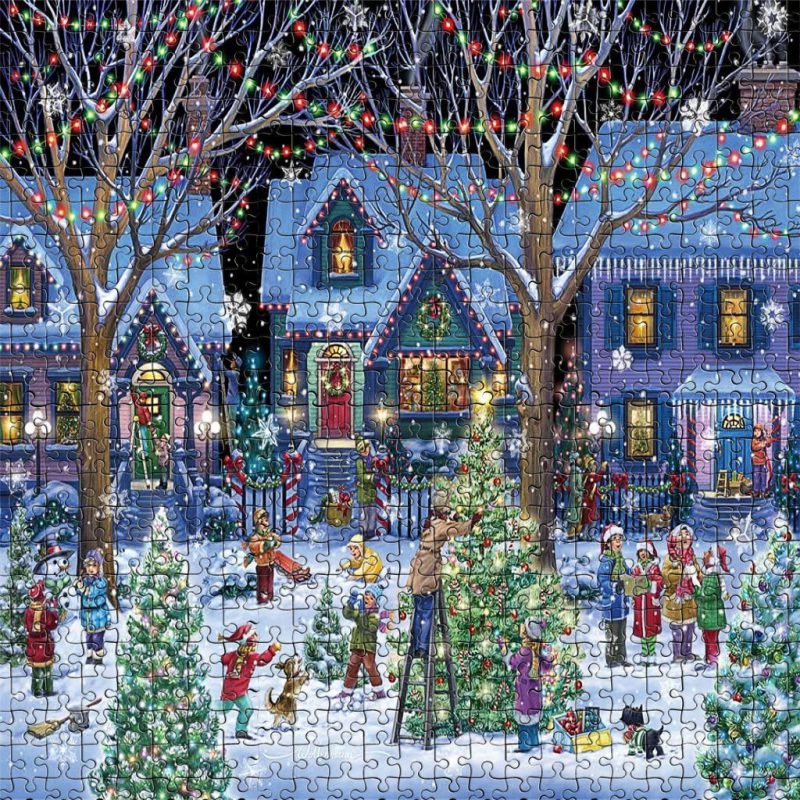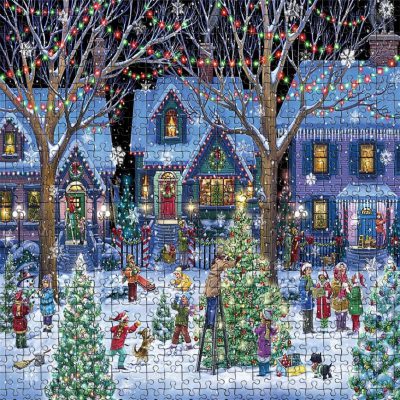 Make your party full of funny!
This mini laser light is made of aluminum material, which is super compact and powerful. This Stage Laser Light was Powered via the USB cable that came with the kit, USB port can be charged by computer, power bank or any device with USB port.
IR remote, Compared with other portable stage lights, our cordless laser lights are designed with voice-activated mode or intelligent mode, you can easily switch between the two modes by pressing the button. Laser lights with red and green lasers are suitable for very happy occasions. Moreover, it's safe as a toy for adults, and even the children. Get it on Black Friday – apply coupon "blackfriday2020"!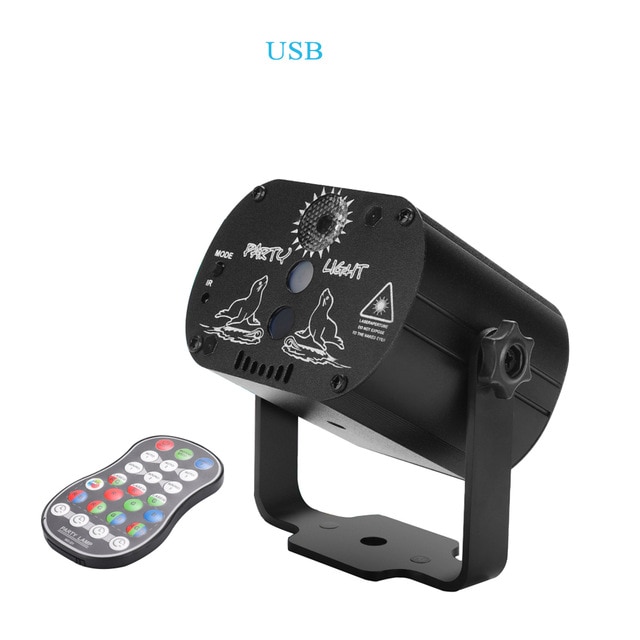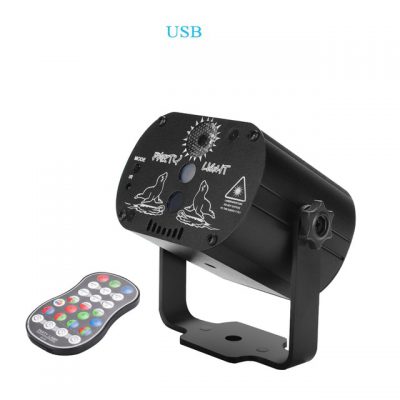 A foldable washing machine is suitable for washing the T-shirt, shirts, dresses, undergarments, socks!
It's an independent washing machine which is easy to use.
USB power supply, ultrasonic intelligent chip control.
The turbine automatic positive negative clean 15 seconds, the turbine works 5 minutes, automatic ultrasonic vibration of one minute.
Foldable bucket type, convenient to use. Small, lightweight, portable, suitable for home and traveling.
Moreover, you can get extra 20% discount with "blackfriday2020" on Black Friday 2020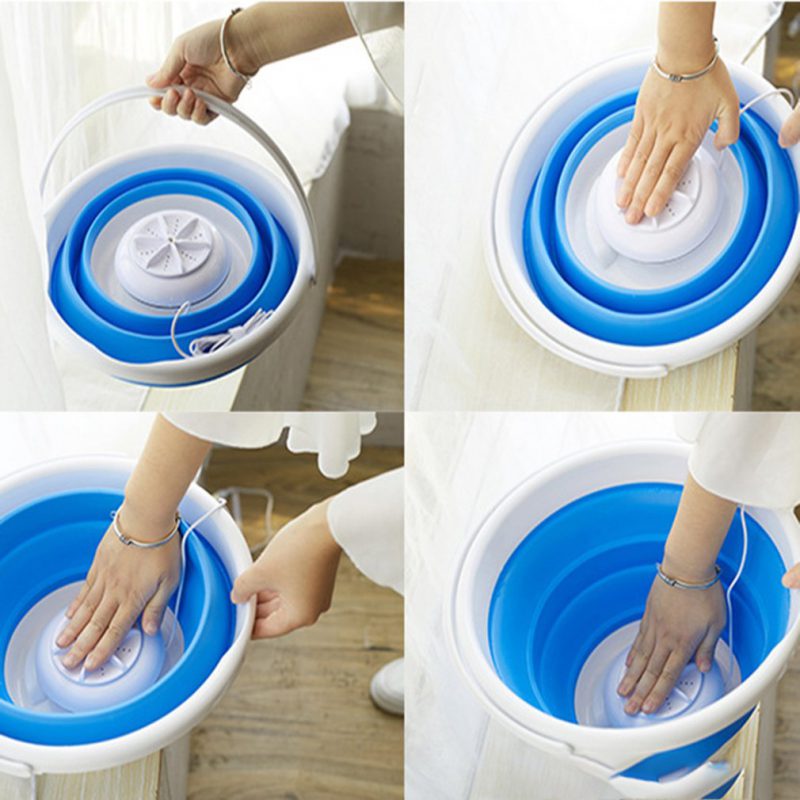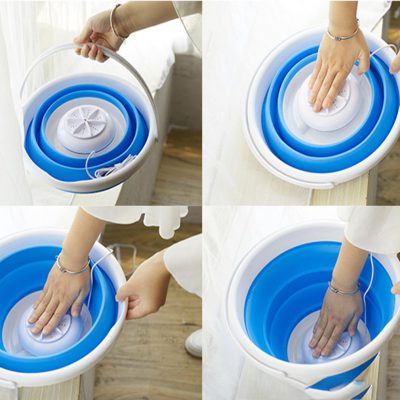 This advanced garlic masher is an indispensable gadget in your kitchen!
It can be easily disassembled and cleaned, and also the grinder can be rinsed directly, which is simple and convenient. Moreover, you can make your favorite ingredients into a filling and enjoy the food with ease. Hurry up to get extra 20% discount with "blackfriday2020"!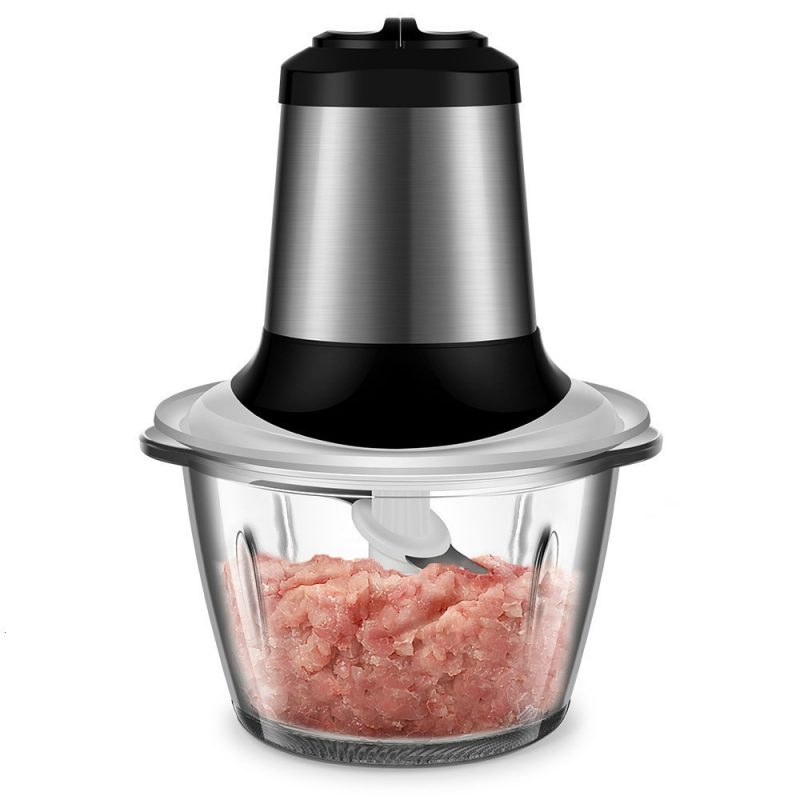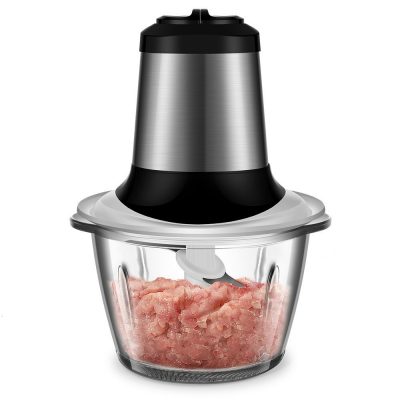 My family and I am tired enough, the rest of the hygiene is left to the robot to clean the handles!
Soft cotton water absorbent cloth– water absorbent cloth can effectively lock moisture to prevent the wet sticky floor.
Large capacity– 90 minutes long endurance.
Technology anti-lock design– to avoid the motor winding caused by idle motor burning phenomenon.
Bottom cleaning experts– ultra-thin fuselage can be just-right 'to clean the bottom of the home.
Extra-long sides edge brush– extend the cleaning range ', cleaning corner more powerful.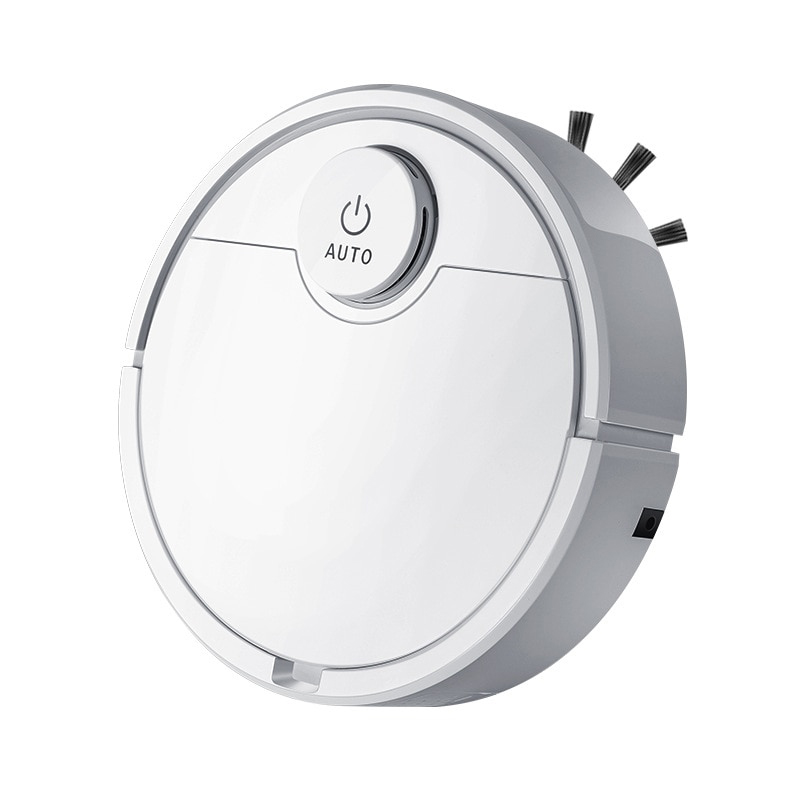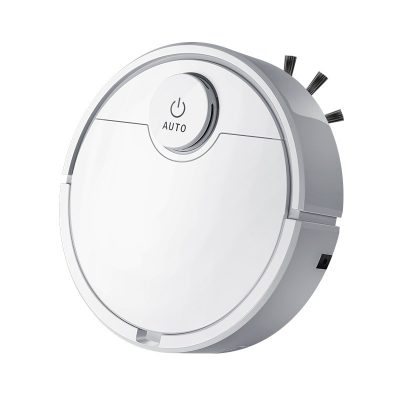 Perfect combination of wood and steel when bartending and decoration come together!
During holidays or parties, whether you choose to stay at home or go to the bar, this cocktail shaker set will bring you a wonderful drinking experience, enjoy the good times with good wine, music, friends and family. 16 Pcs mixology tool kit for cocktail making, cocktail shaker, jigger, pourer, corkscrew, tongs, muddler, spoon, 4 straw spoons, 4 strainers and stand, you can find any cocktail device you need in this box. Get it on Black Friday – apply coupon "blackfriday2020" on Black Friday 2020!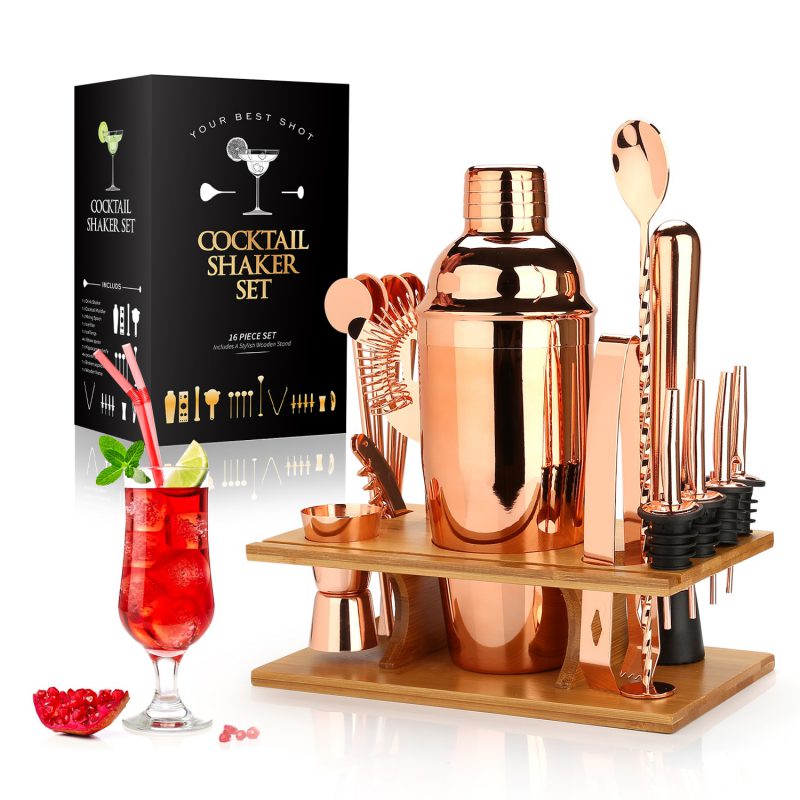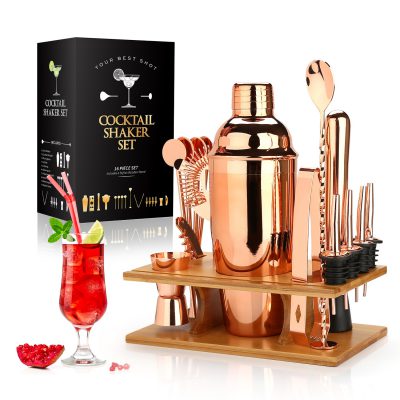 Teach your little one to master letters, words, and spelling with absolute ease!
Designed with colorful pictures and letters of the alphabet, it allows children to match one another, which helps to develop their sight-reading vocabulary. Also, encourage your child to learn the basics of reading & writing without the difficulties of having to get their attention on Black Friday 2020!