Labor Day

celebrates the contribution of workers to society. Peter J. McGuire, a carpenter and labor union leader, was the person who came up with the idea for Labor Day. He thought American workers should be honored with their own day. He proposed his idea to New York's Central Labor Union early in 1882, and they thought the holiday was a good idea, too.
In 1894, Congress made Labor Day a national holiday that falls on the first Monday in September every year. This year, Labor Day is September 6, 2021.
Are you looking for the perfect gift to give someone for Labor Day? You may be struggling to think of something, but it doesn't have to be hard. You may be getting a gift for a friend, family member or an employee. The first thing to think about when choosing a gift is to think of what the person has interest in. We are here! 
Enjoy a nice day outside without sitting on the wet ground or getting burned in the sun!
It is a foldout chair with a sun shade that's great for camping, or catching the game on a sunny day. 
The canopy folds back down to become the case for your chair, so you never have to deal with those carrying bags again.
When you're all done for the day the canopy folds down, buckles shut, and the armrests come out so you can use them as backpack straps.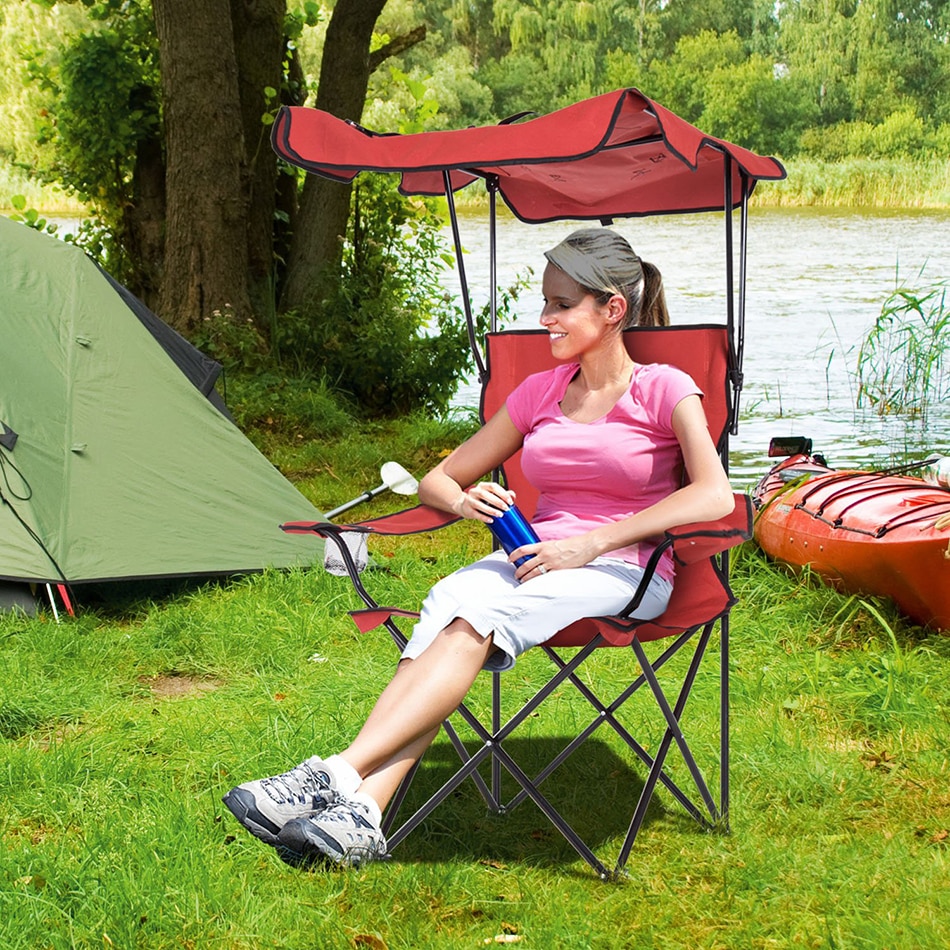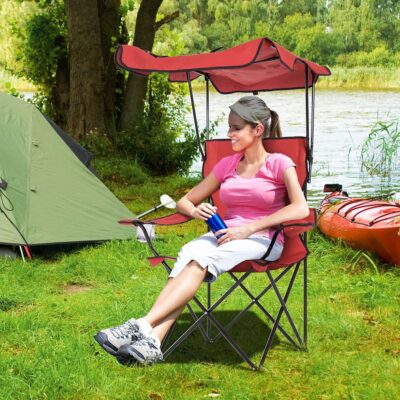 Carry all your tools in this huge, well-organized tool bag!
With waterproof, crash-proof protection!
Breakage-proof Fortified Bottom! Our tool bag comes with a reinforced plastic bottom that stays sturdy and un-cracked in any situation to protect your tools from damages, perfect for construction sites and home improvement projects! 
Big Enough For All Your Tool! This fortified tool bag comes with an enormous capacity to carry all your tools! Keep the tools safe and in order with multiple compartments!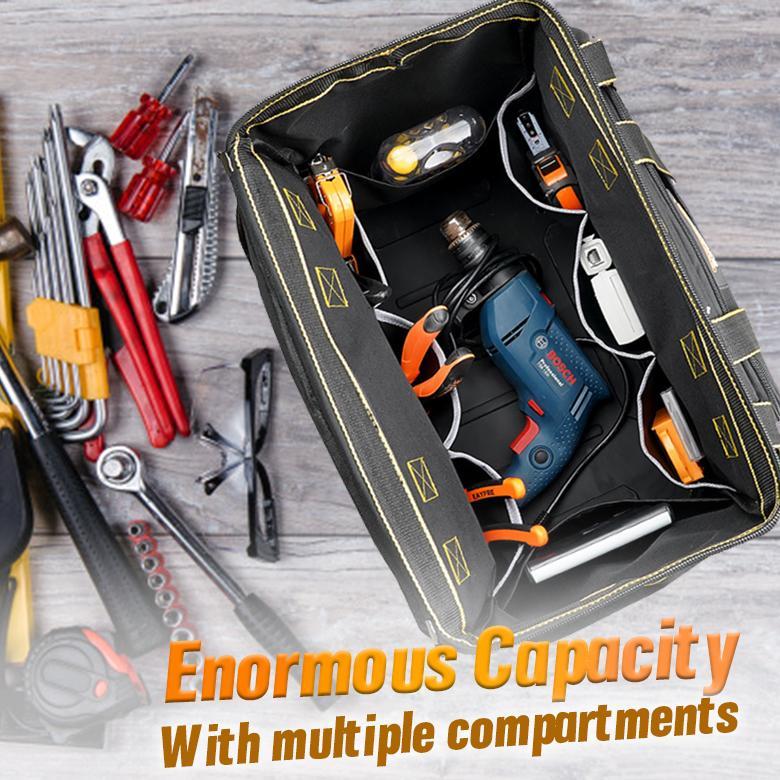 You will be able to hear sounds from over 600 feet away when set to maximum volume!
This is a premium high-power portable Bluetooth speaker, built with a ridiculously powerful 15W subwoofer to literally turn heads and get everyone's attention wherever you go, wherever you playing music or enjoying karaoke with your families and friends!
There are 3 speakers built into this monster, 2 of which are full frequency speakers and the other a high-powered dual woofer. It's massive in power and compact in size at over a foot long, suitable for who loves music and loves having a great time.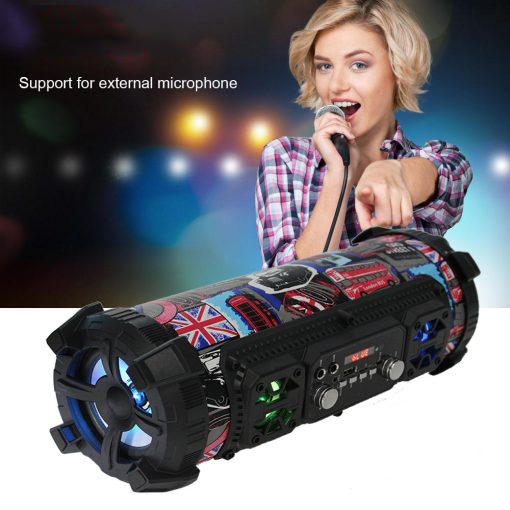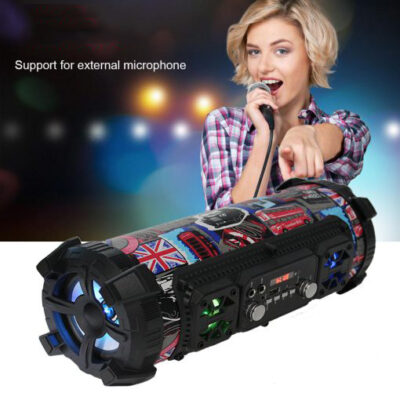 Always be prepared for a picnic!
This mat is compact designed so you can bring it anywhere with you with ease.
This picnic mat will bring you and your family an enjoyable and comfortable bonding during weekends. It can be widely used for your camping, beach trips, and other outdoor activities.
$

49.95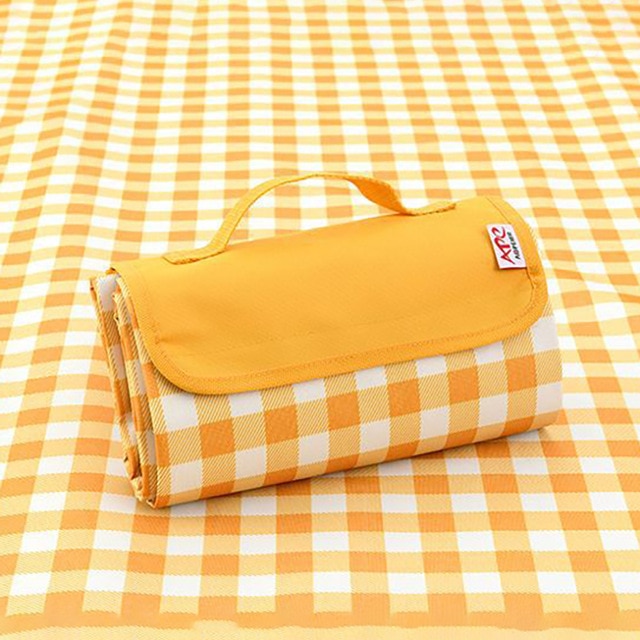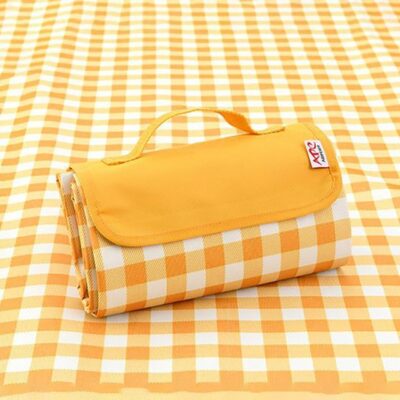 Make your adventures more memorable and enjoyable with the ultra-compact and portable travel grill.
Easily bring it hiking, camping or just have it with you for a spontaneous picnic. Impress your fellow explorers and bring everyone together with a nice grill party anywhere life takes you.   
Ultra Compact & Lightweight: You'll never leave that grill behind because it's specifically designed to be brought on all your adventures. 
Quick & Easy: An effortless setup takes less than 2 minutes and to clean; simply wipe the grill rods and slide them back into the carry case.
Extremely Adaptable: Two setup modes allow for a standalone grill with legs or an adaptable flat grill. 
Lasting Durability: It's made from Lightweight Stainless Steel and built to endure your toughest adventures.   
Perfect For: Camping, Hiking, Climbing, Backpacking, Horseback-riding, Biking, Family Trips or just to have with you for a spontaneous picnic.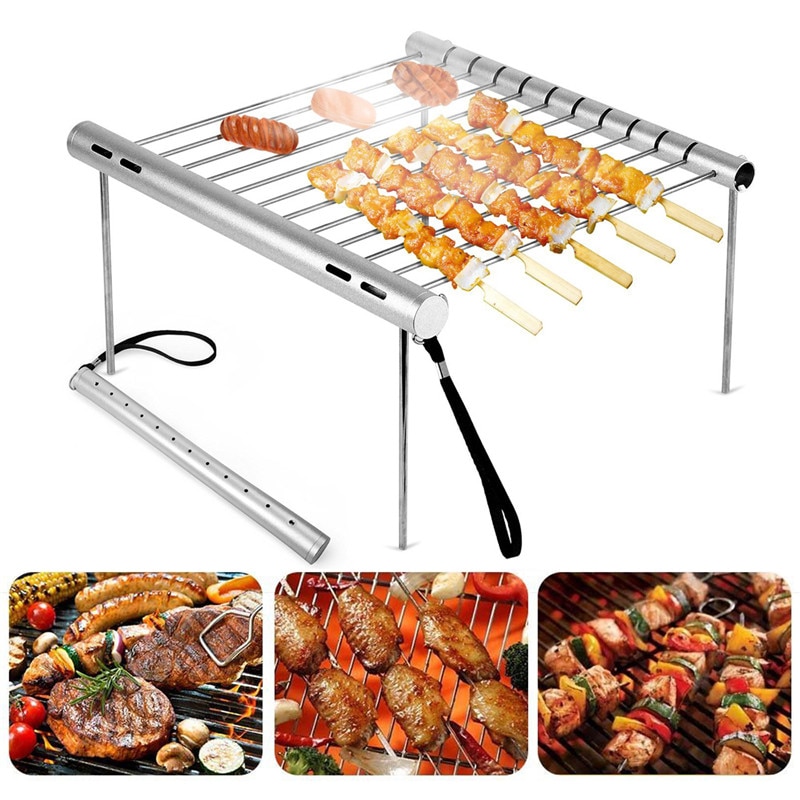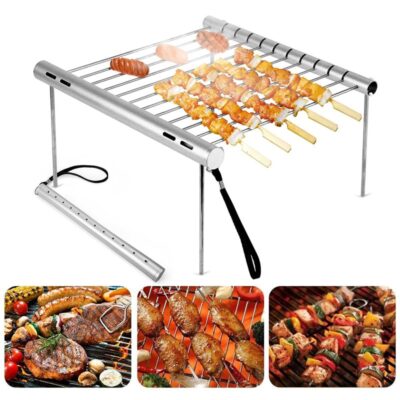 Collapsible, stackable, and ice-less cooler that keeps everything cold for hours!
This Cooler is roomy enough to hold up to 60 cans and keep them cold for up to 10 hours! Best of all, it folds flat and stores away in seconds!
Chill Chest Cooler collapses and stacks for easy storage, and keeps cold foods cold and hot foods hot. Moreover, this Cooler is easy to take with you wherever you go.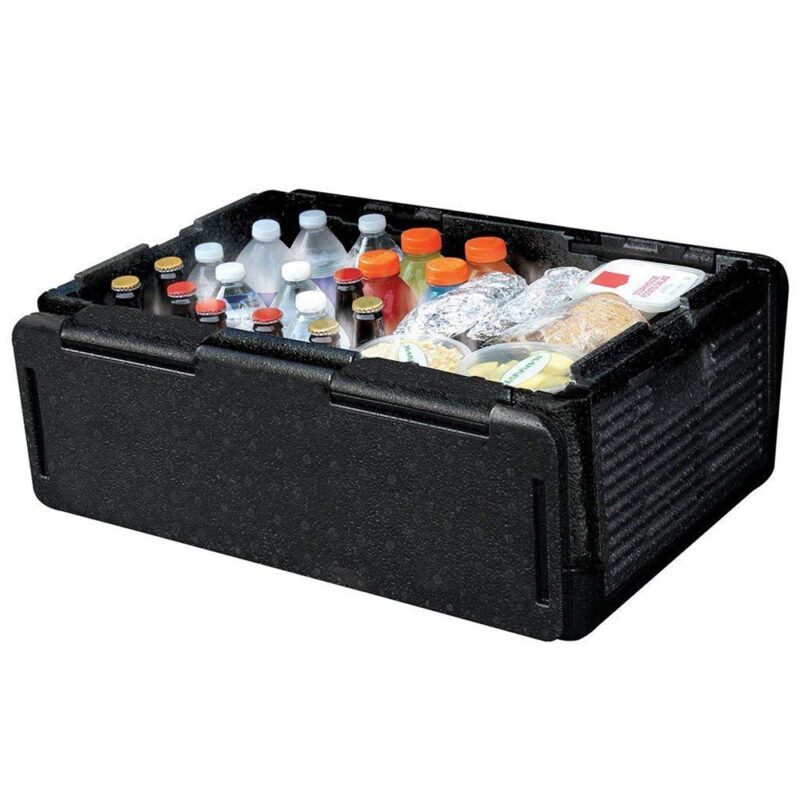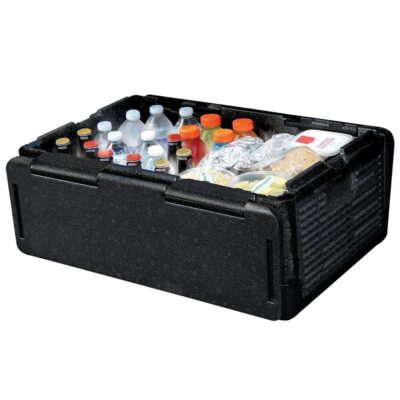 If you have ever dropped your wallet, phone or other items through the gap between your car seats, then you don't need to explain why fillers are necessary.
Others have been designed to fit every car. Their sole purpose is to prevent items from falling through which may cause dangerous distractions as you drive.
On the market, you'll find some car seat gap fillers which have been engineered to create an extended storage compartment. These will not only fill that space but also offer you a harbor for your phones, maps, pens, lip balms and other items.
Creates Extra Storage available for storage such as smartphone, parking tickets, wallet, water cup, etc
Excellent Workmanship and Exquisite Looking – Made of superior PU leather, add stylish to your car interior
Place phone, card, coin, money, key, cup and so on. The car seat organizer will save you countless times to keep important things up and running anytime and anywhere.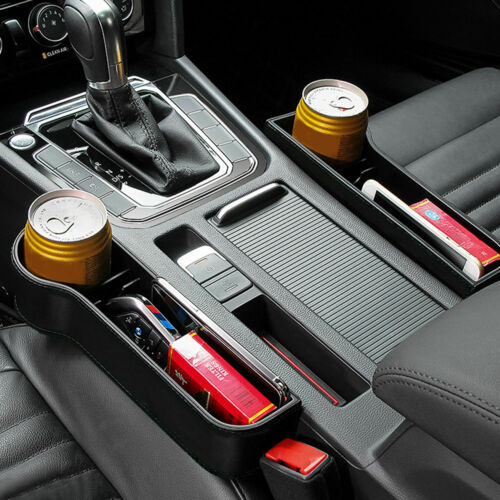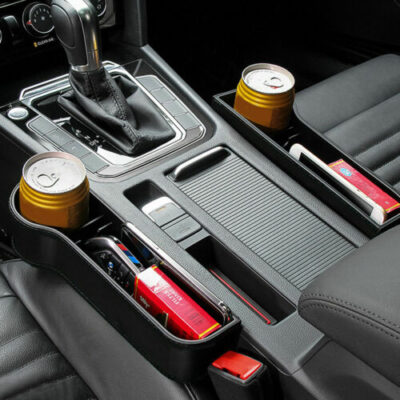 Our 18-in-1 Stainless Multi-tool, can be used under several conditions..
It is not only a simple tool with the special snowflake-shaped design, you can explore its special usages by your imagination.
Made of stainless steel, this multi-tool is portable, durable and uneasy to break, along with a long lifespan.
Your own compact, convenient kit. This multi tool also includes Allen keys which come with 3, 4, 5, 6, 7 and 8 size, bottle opener and spanners with 6, 7, 8, 9, 10, 11, 12 and 14 size.
The unique snow shape embraces the sense of beauty when it sits on the table or is held in your hands.
This multi-tool could easily be attached to your key chain or backpack, so that when you need to repair your bicycle or opening the bottle or so on, it is within your reach.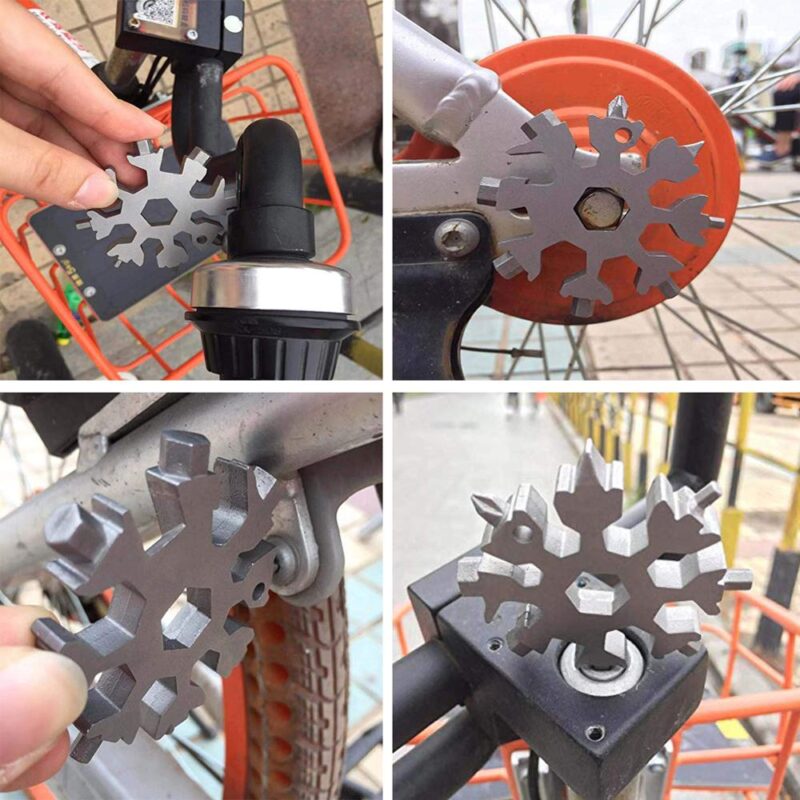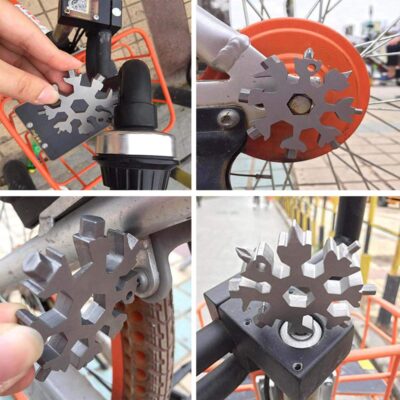 Micro plush microfiber for comfortable, durable warmth on cold nights.
Super soft micro plush throw blanket can prevent electrostatically.
Easy to clean, machine washable, do not bleach. Inhibit bacterially.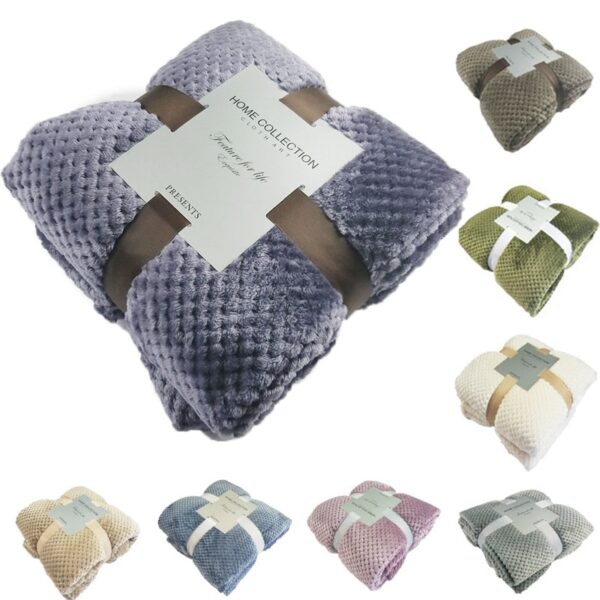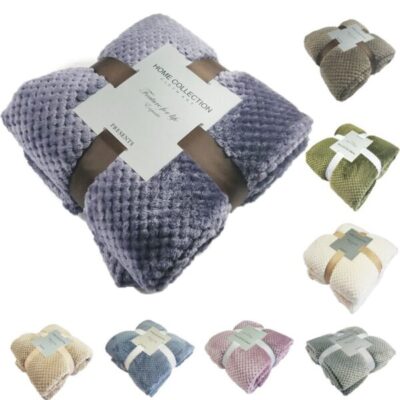 2 In 1 Travel Bag makes an innovative solution by changing traditional flat garment bags into travel tote duffels.
This travel bag helps to maximize storage capacity, hold everything from suits, dresses to shoes and toiletries. More importantly, we added exterior pockets that provide easy access to electronics and travel items. And, built-in hook offers a convenient hanging option, keeping our suit in its place to reduce wrinkles.
There will be no sliding with the well-thought design of self-locking zipper. Except for suit pocket, a huge main pocket can accommodate the belts, socks, even more, cell phone, passport, tickets, and laptop. The luggage suit bag comes with a detachable and adjustable shoulder strap, specially designed for long time journey and business trip.