Halloween is a holiday celebrated each year on October 31, and Halloween 2021 will occur on Sunday, October 31.
Halloween is observed in a number of countries around the world, primarily in the West (North America and Europe) but also increasingly in Asian countries.
The tradition originated with the ancient Celtic festival of Samhain when people would light bonfires and wear costumes to ward off ghosts. Over time, Halloween evolved into a day of activities like trick-or-treating, carving jack-o-lanterns, festive gatherings, donning costumes, and eating treats. Children and adults celebrate this holiday in a fun and friendly atmosphere.
Here is the best Halloween sale to shop now by Joopzy!
A must for a Halloween party!
Halloween bat lights can be used for Halloween party decoration, home decoration, indoor and outdoor, haunted house decoration, Halloween costumes, fancy dress party, and other theme decorations. Add a spooky atmosphere to Halloween home decoration.
Halloween bat lights use environmentally friendly resin materials, are easy to use, can be stored and used, strong, and not fragile.

Halloween bat lights are easy to move and decorate your Halloween home decorations, indoor and outdoor tables, bedside tables, or anywhere.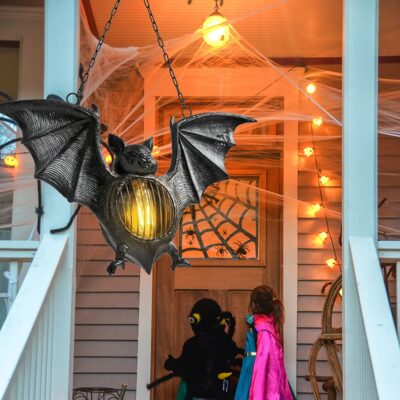 There is a sense of horror at night, suitable for Halloween decoration!
The hollow skull pumpkin lamp is made of high-quality PE material, with artificial spots on the surface, which is particularly realistic.
It can be used to decorate bars, gardens, indoor desktop decorations, decorations on both sides of the door or hanging on branches, etc. to enhance the festive atmosphere.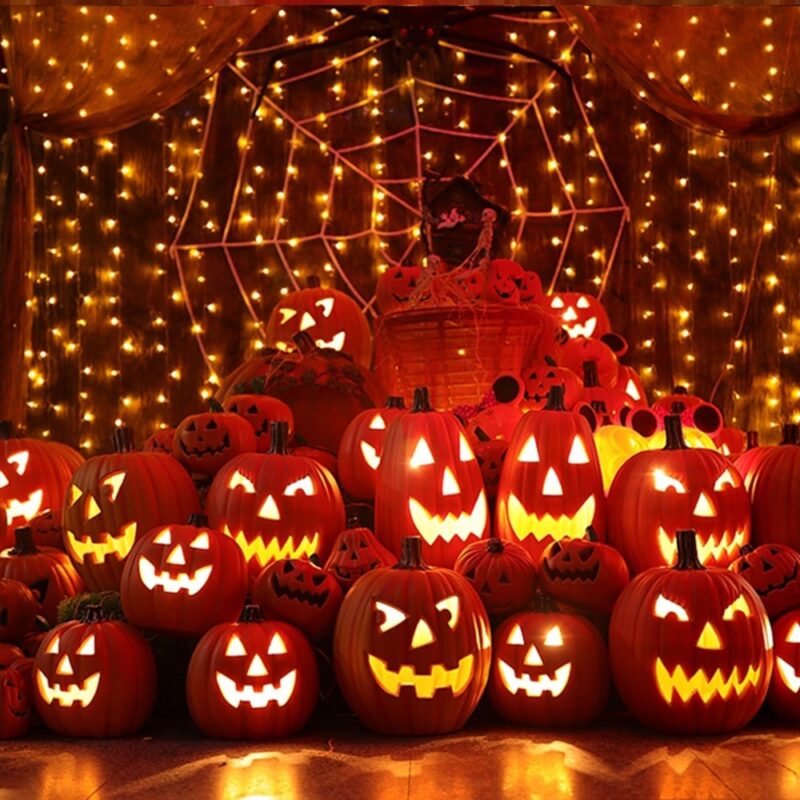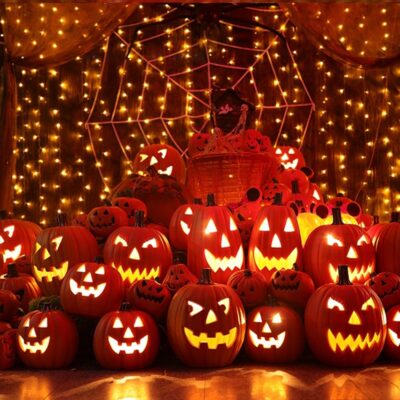 The floor mat has horror effects to it!
Perfect decoration and prank for your family and friends this coming Halloween!
Decorate your house with the most fitting mat for Halloween! This mat has horror effects that will surely leave your family and friends bewildered!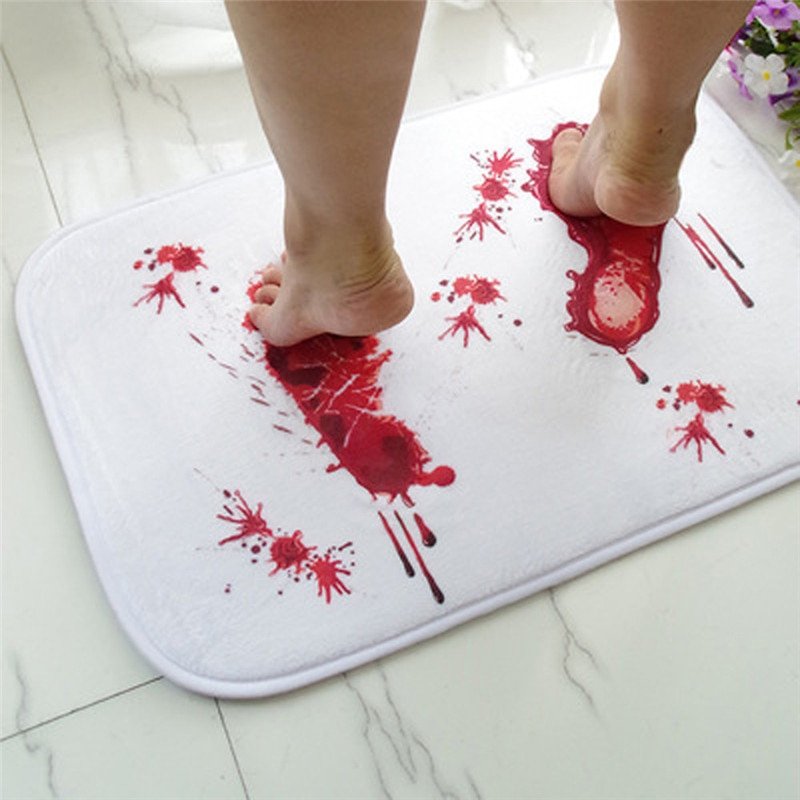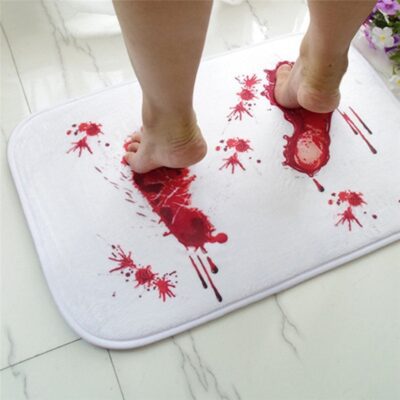 The Built-in speaker brings Pumpkin to life!
Three unique characters: Our pumpkin lanterns have three roles: weird, traditional, and interesting. Suitable for indoor or outdoor covered places.
An artist who can sing: You can choose the singing mode, which will add entertainment to your party. The unique pumpkin lantern can also be your daily music friend. The beautiful singing will bring you a happy mood.
Built-in speaker And Humorous joker: The built-in speaker can be heard from any distance. Make performance more lifelike. There are 40 popular jokes built into the jack-o-lantern to make you laugh.
Configure skip and volume keys: You can only select songs or jokes, and you can also adjust the volume.
USB charging: It can be connected to a mobile power for charging and can be charged through a socket. Any type of socket can be used.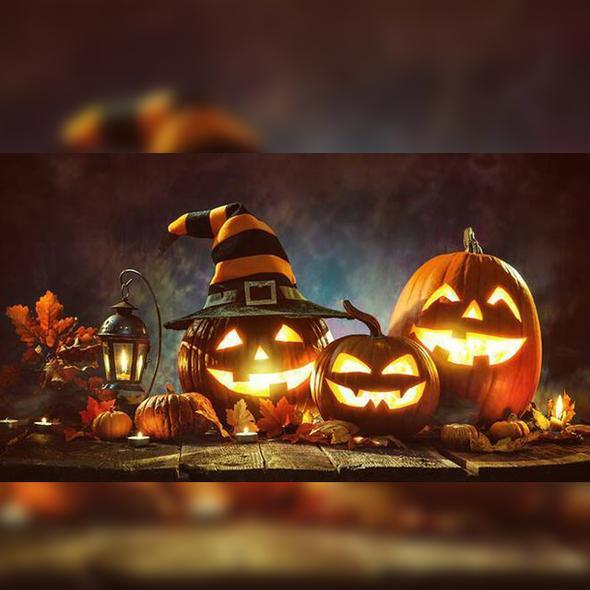 Old Man Halloween Party Mask
Your Halloween needs a whole new experience-become another person!
The old man mask is definitely your new experience on Halloween.
This mask is sculpted and designed on our completely updated core and is by far our most suitable and versatile mask. This mask has all our latest updates in mask design and technology.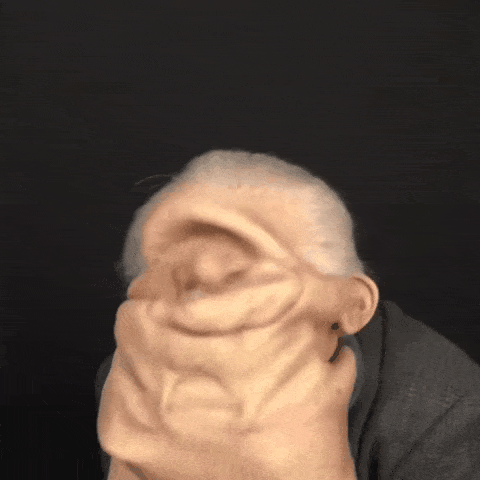 It's that time of year again! Get your pooch ready for Halloween!
This Dog Pumpkin Halloween Costume is the most adorable costume that you can get for your dog! It is great for Halloween and other special festivals. 
This hilarious eye-catching dog costume will make your dog stand out this Halloween. Watch your doggy pal strut around getting busy for Halloween delivering pumpkins. The pet dog carrying pumpkin cosplay costumes is suitable for various small, medium, and large dogs.
Soft fabric, our clothes are very comfortable to wear that will also keep your pets warm during the cold winter nights. It is perfect for everyday wear, weekend parties, Halloween, Christmas, birthdays, weddings, parades, photoshoots, and more.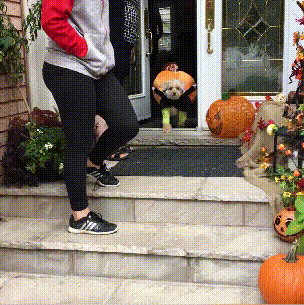 Are you ready for Halloween?
These amazing light-up masks turn any festival outfit into a light show of awesome!
Shining and Attractive. Pretty cool and fashionable, it will make you the star of parties.
Comfortable to wear, it is perfect for males and females, both young, teen, and old.
100% new and high quality.
Suitable for all kinds of festivals, shows, bars, discos, nightclubs, and other places. Can be used as toys for children, too.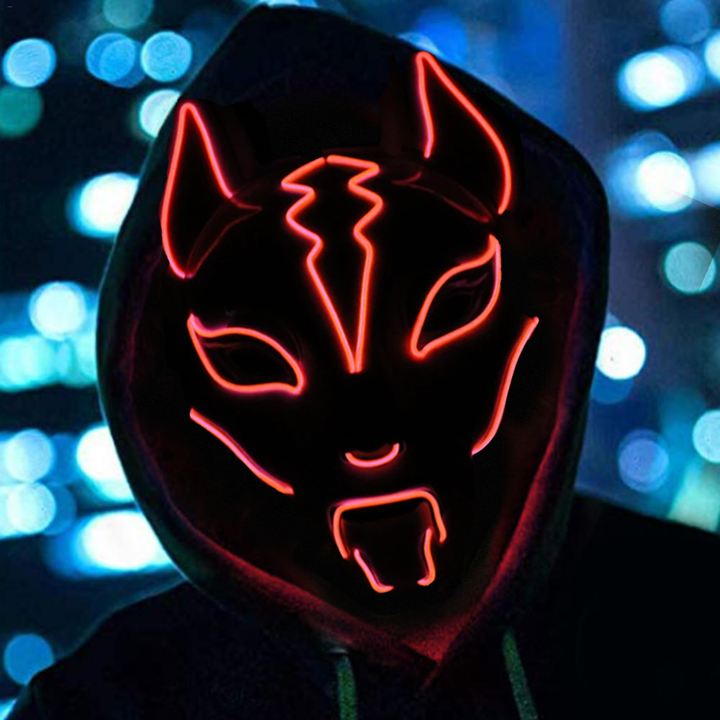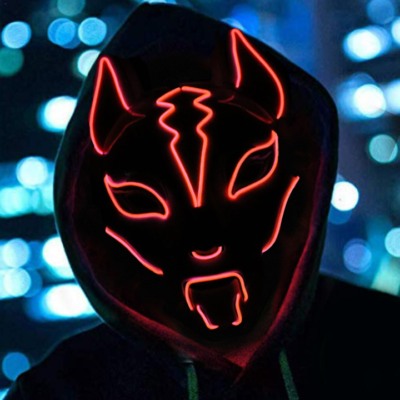 White Walkers Halloween Mask
Are you ready for Halloween?
This mask will make you the center of attention, and no one can resist your charm behind the mask!
Mask based on the movie. It is a complete full shell giving the shape of the head.
It has a new hood cut to improve silhouette and comfort. 
The interior is padded with foam and fabric making it very pleasant to the touch with the skin.
In the interior, it has an interchangeable filter to be able to wash it.
The mask is extremely comfortable to wear, with professional finishes.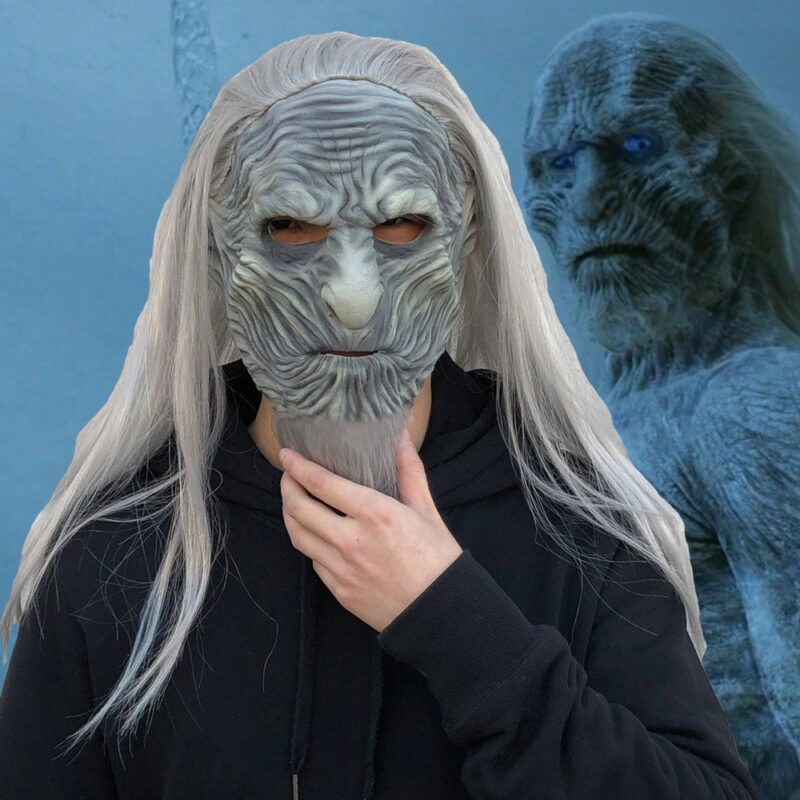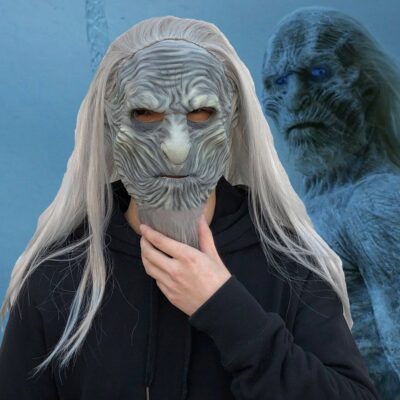 Solar Led Glass Ball
High-quality Solar Led Glass Ball that will be a great decoration for your garden, path, pond! 
They will delight everyone! They will attract the attention of every passerby LED solar lamp – crystal ball.
Solar power supply mode, no electricity fee, automatically lighting in the evening.
The shell of this product is made of glass. The broken glass ball and the built-in LED light string make it more aesthetic.

Warm white light is especially suitable for creating an atmosphere and can improve your mood.

It can be used for courtyard decoration, or be placed indoors where the sun can directly shine. The appearance of a glass ball is an excellent choice for indoor or outdoor decoration.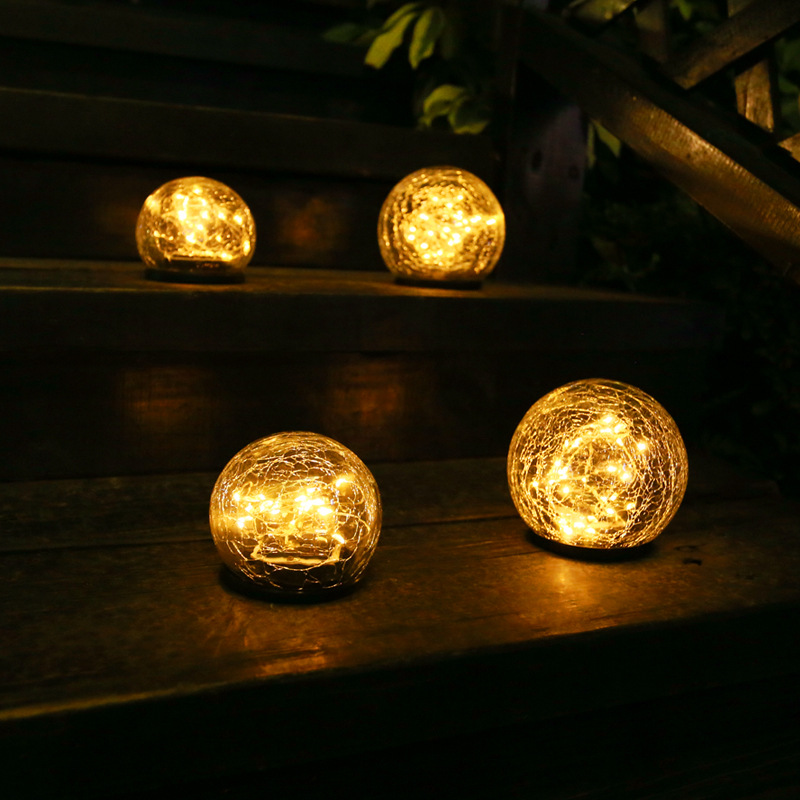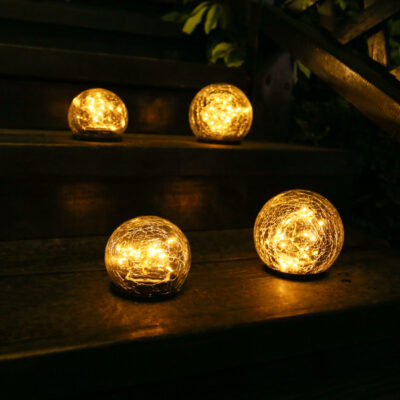 Decorate your home with these terrifying skeletons!
These skeletons have adjustable limbs so you can put them into the scariest positions possible! Terrifying your guests and trick or treaters has never been this easy.