Mother's Day

 is a holiday celebrated annually on the second Sunday of May. Mother's Day in 2021  falls on May 9. It celebrates motherhood and it is a time to appreciate mothers and mother figures. If you don't already have this day circled on your calendar, do it now. Don't forget to give your mother a gift, send a card, take her out for dinner or buy her some nice flowers to show her how special she is.
We don't need to tell you why you should celebrate mom, but we can help you make the day a little more special for her. JOOPZY is offering a special discount code for 20% off on the entire order. Use the coupon code WELOVEMOM to get the deal!
Enjoy music time with this beautiful tune and rotatable music box! Ideal for the person who is interested in DIY gifts for hobby & decoration in bedroom or living room.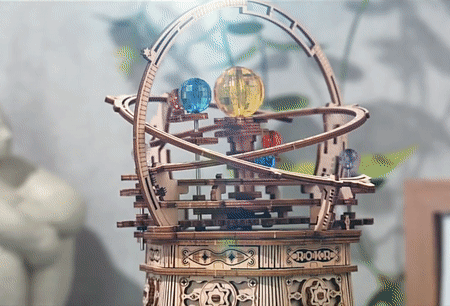 Elegant and simple watch that matches perfectly with your outfits! A classic look, this fashion quartz women's watch is specially designed with a magnetic band. The fashionable particular starry sky design makes it stunning.  Unique wire strap, comfortable and durable for wearing, bring you a wonderful wear experience.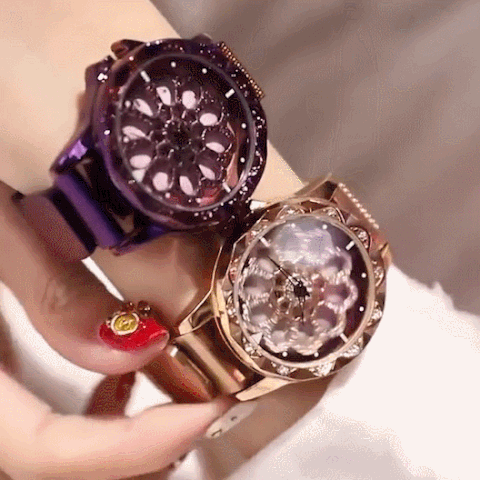 The Beauty And Novelty Enamel Coffee Cup Mug has an elegant style with butterfly and blue rose flower 3D designs. There are no cups exactly like this in the world. Yours is the only one and will never fade as time passed. The glass material of the cup is glittering and translucent. It looks classic but refined and the noble stylish look is functional yet decorative. A great birthday present for a mother, grandma, teacher, female friend, tea lover, sister, daughter, stepmom, or colleague! The novelty glass mug would be attractive at a party, wedding, or you can even put it on display!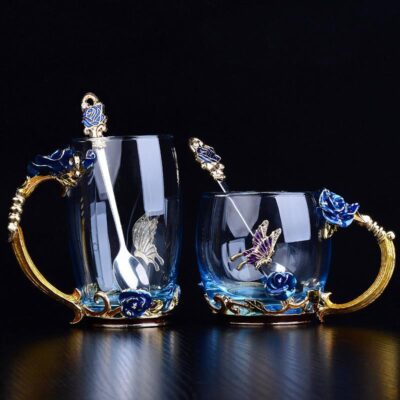 One picture is never enough to look at and remember… keep your precious memories within many photos in our Expanding Photo Locket! You can open the angel wing claps on this gorgeous Locket and expand to reveal photos of precious beloved ones and moments. This unique locket is a perfect gift for friends to remember those precious people in their lives and keep them close to the heart.
Expanding Photo Locket is also a necklace with a special design that will upgrade your personal charm. Purchase Joopzy`s Expanding Photo Locket for a very affordable price, save a fortune for yourself, and keep your favorite photos all in one!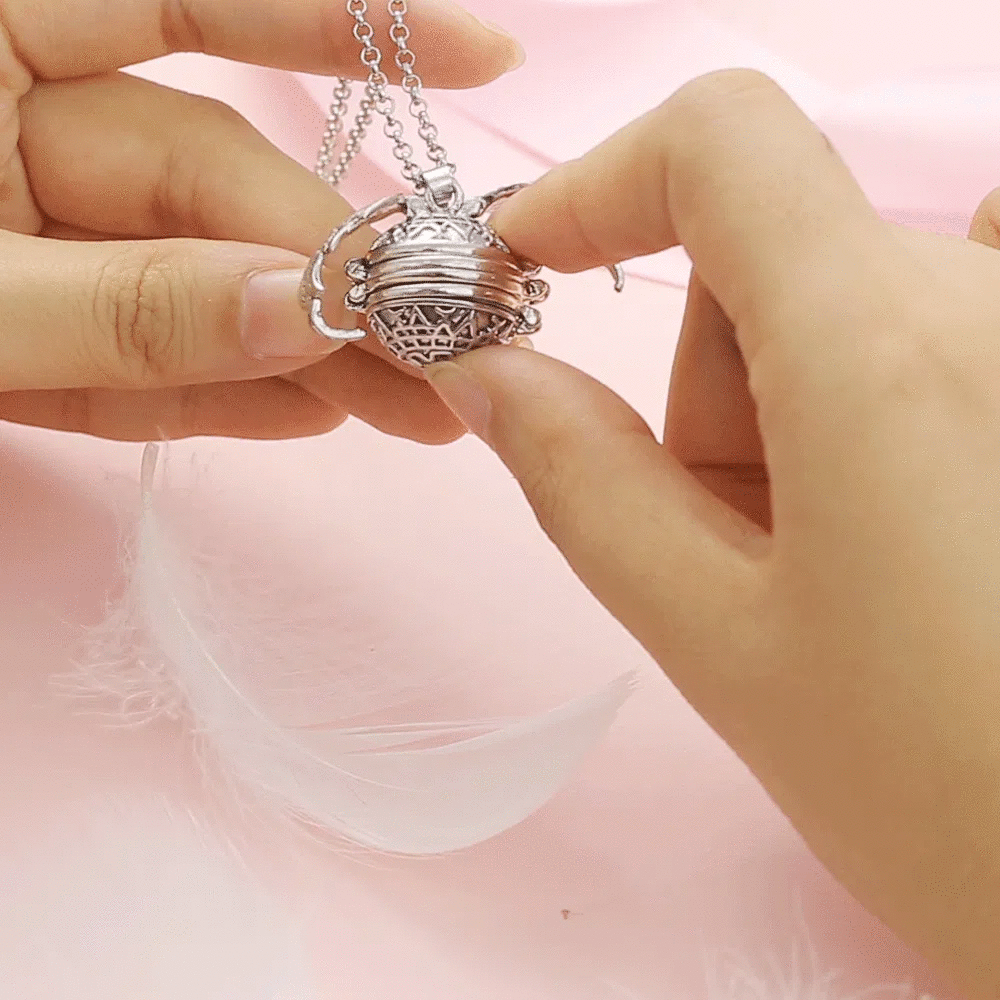 Rose – the symbol of love is not only an ideal gift for a loved one, a friend, or a teacher, but also looks great in your living room or bedroom.
You may create a splendid and romantic atmosphere for your family dinners, weddings, parties, etc. Rose in Glass Dome is great for making holiday decorations.
Most importantly, Rose in Glass Dome with Lights is a perfect wedding, birthday, Valentine's Day, or Christmas gift. For a very affordable price, you will purchase the best gift for your loved ones and save a fortune for yourself!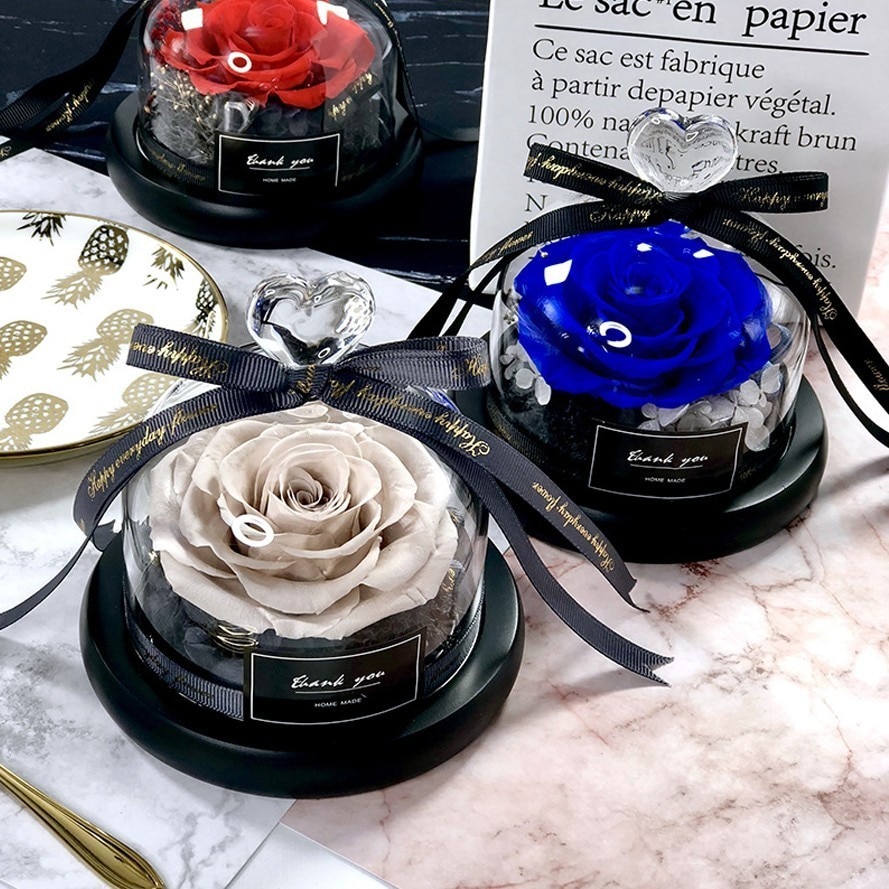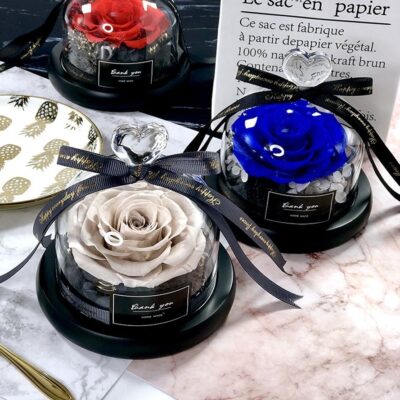 Bring a romantic vibe to any room with this delicately crafted rose lamp! This elegant piece can be used as a bedroom nightlight, dinner table mood-setter, or anywhere else in your house.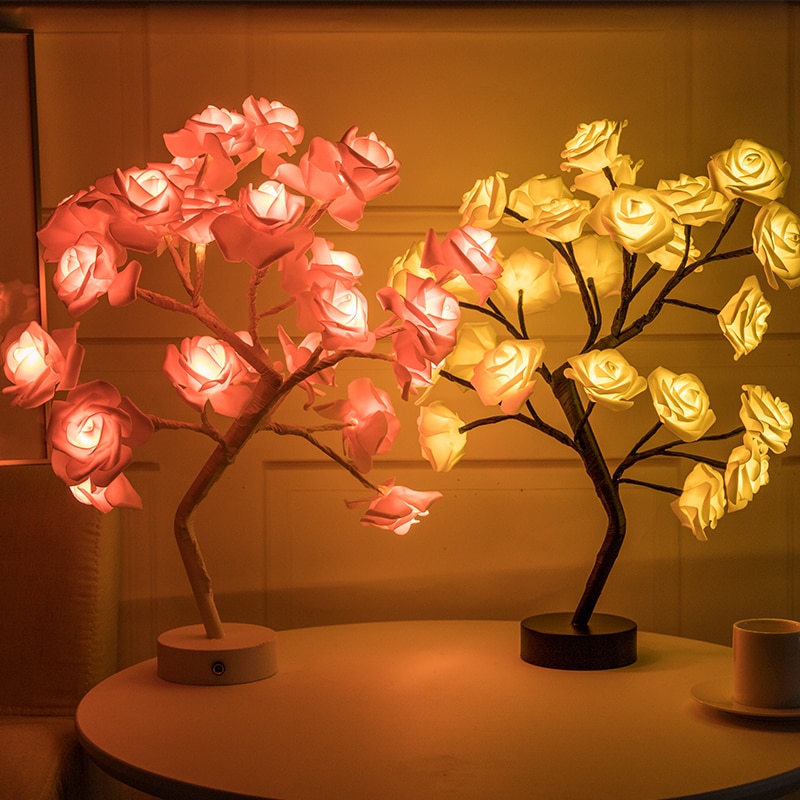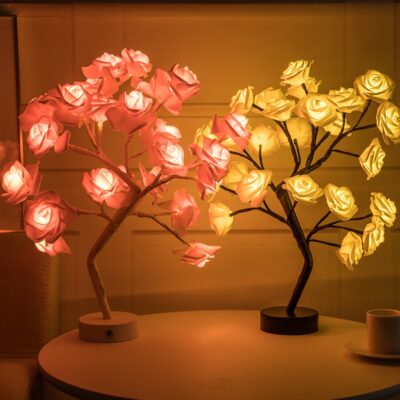 Keep your hair neat and tidy, make you more charming! These hair barrettes are made of rhinestone, faux crystal, and metal alloy, durable and shiny; bright crystal and smooth elegant pearls design make them exquisite and attractive, adding charm to your hairstyle. They have shining and charming rhinestones, smooth elegant pearls, creating classic retro styles for you, it is sparkle and looks very exquisite so that giving you a different elegant hairstyle every time. These elegant hair clips provide a charming look noble to you, suit for girls and women, good choices for parties, ceremonies, anniversaries, birthdays, weddings, and daily wear, also a gift idea for your family, friends.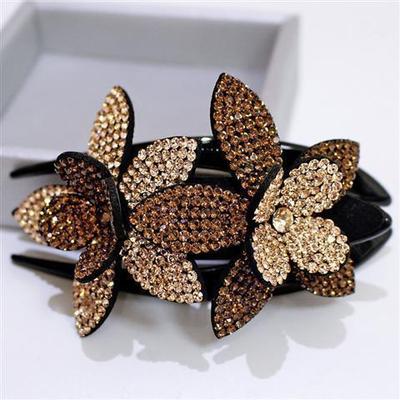 This makeup organizer is the best and easiest to use for all of your makeup needs! Declutters Your Counter And Makes It Easy To Find Your Makeup! Great gift for wife, girlfriend, daughter, mother to tidy up their dresser and keep a good mood every day.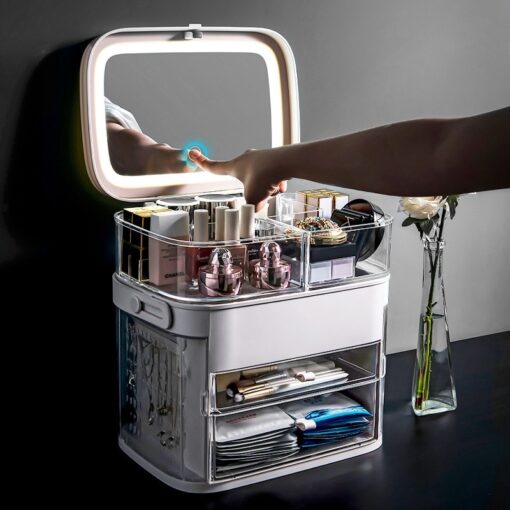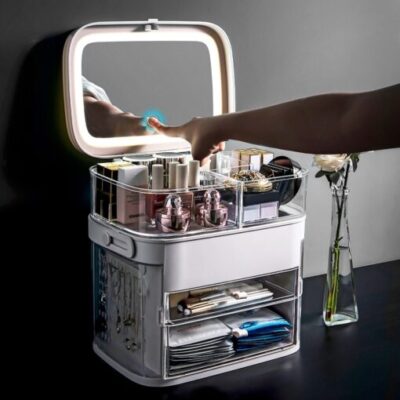 The best gift for the mother and daughter, must-have jewelry!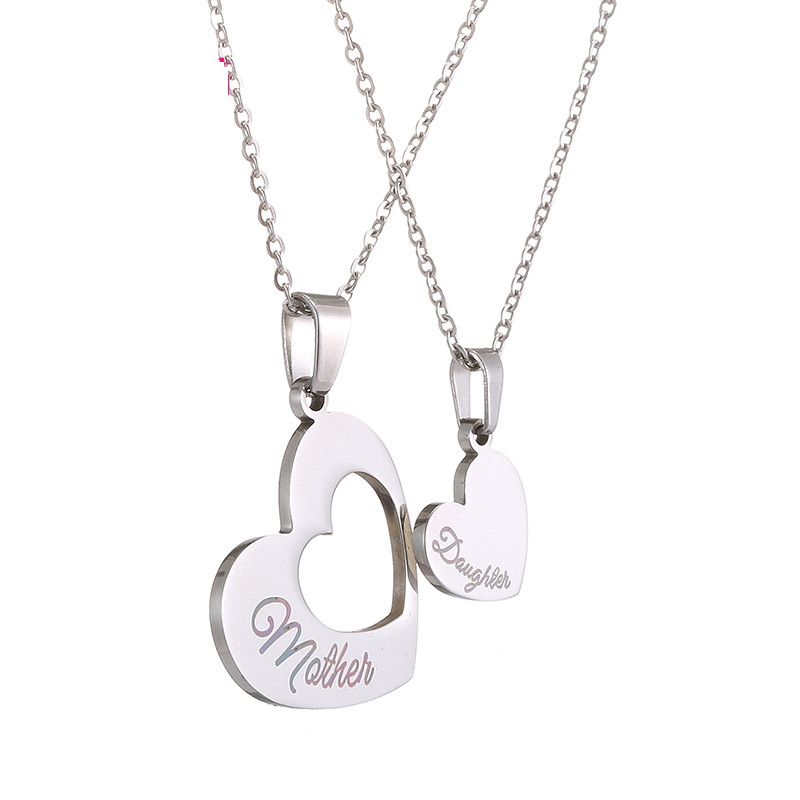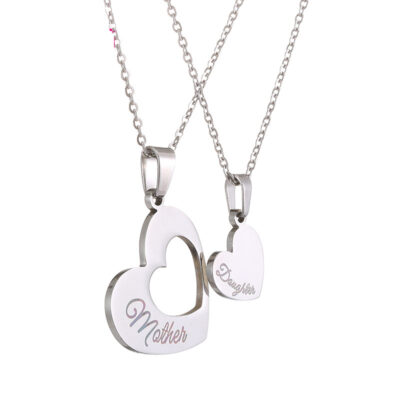 No more choosing between bracelet or ring! This is a bracelet AND a ring at the same time! This Luxury Transforming Bracelet Ring can transform into a bracelet in one simple swift pull! Push the bracelet together and wear it as a ring! 
This minimal yet luxury design is perfect to garnish any look with a hint of elegance that will never fall out of style!