Top 10 Halloween Decorations in 2019
Halloween Decorations Products are an inevitable part of Halloween eve. This holiday originated from ancient Celtic harvest festivals. Halloween activities include trick-or-treating, attending costume parties, carving pumpkins into jack-o'-lanterns, lighting bonfires, apple bobbing, divination games, playing pranks, visiting haunted attractions, telling scary stories, as well as watching horror films. Costumes are traditionally modeled after supernatural figures such as vampires, monsters, ghosts, skeletons, witches, and devils. There are several games traditionally associated with Halloween.
Here is Joopzy provides Top 10 Halloween Decorations Products.
Joopzy`s Venom Helmet is a handmade item that features excellent craftsmanship! Moreover, this Helmet has slow liquid plastic material with acrylic paint on it, ensuring soft feeling.
You will transform yourself and become Venom with Joopzy`s Helmet! Moreover, the Mask will fit your head perfectly. 
HURRY UP and MAKE YOUR PURCHASE RIGHT NOW, as there are FEW AMOUNTS LEFT due to VERY HIGH CUSTOMER DEMAND!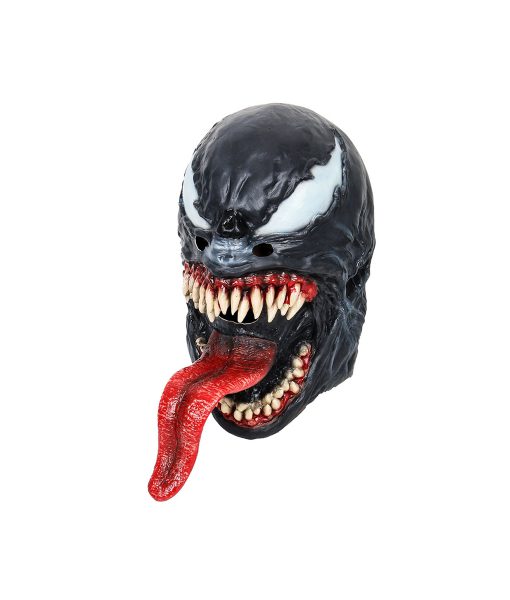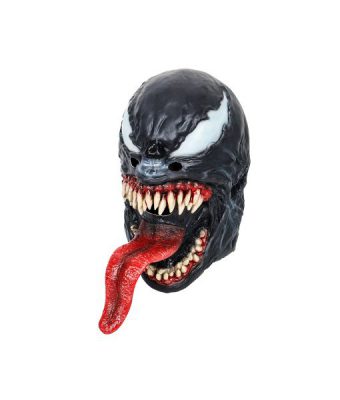 The Venom Latex Masks Helmet–$36.99
This mask will make you the center of attention, and no one can resist your charm behind the mask!
Mask based on the movie. It is a complete full-shell giving the shape of the head. It has a new hood cut to improve silhouette and comfort. 
The interior is padded with foam and fabric making it very pleasant to the touch with the skin. In the interior, it has an interchangeable filter to be able to wash it. The mask is extremely comfortable to wear, with professional finishes.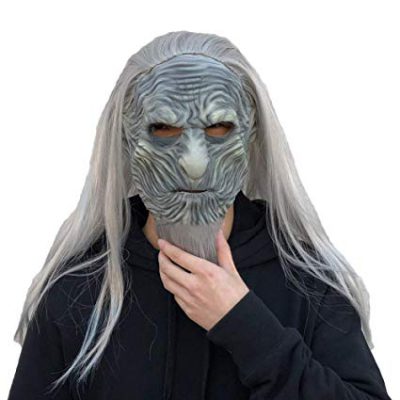 White Walkers Halloween Mask–$29.95
Nobody likes to wear the worst mask of the whole party … Chiefly when you want to impress people!
Easy to Employ: Merely put it like an ordinary mask! No one will recognize you and will give you an air of intrigue…
Seamless: Handy and NO damaged products
Powder Resistant: Powder DOESN'T alter its effectiveness, do not worry about keeping the Mask on closets/boxes, the powder won't affect its effectivity!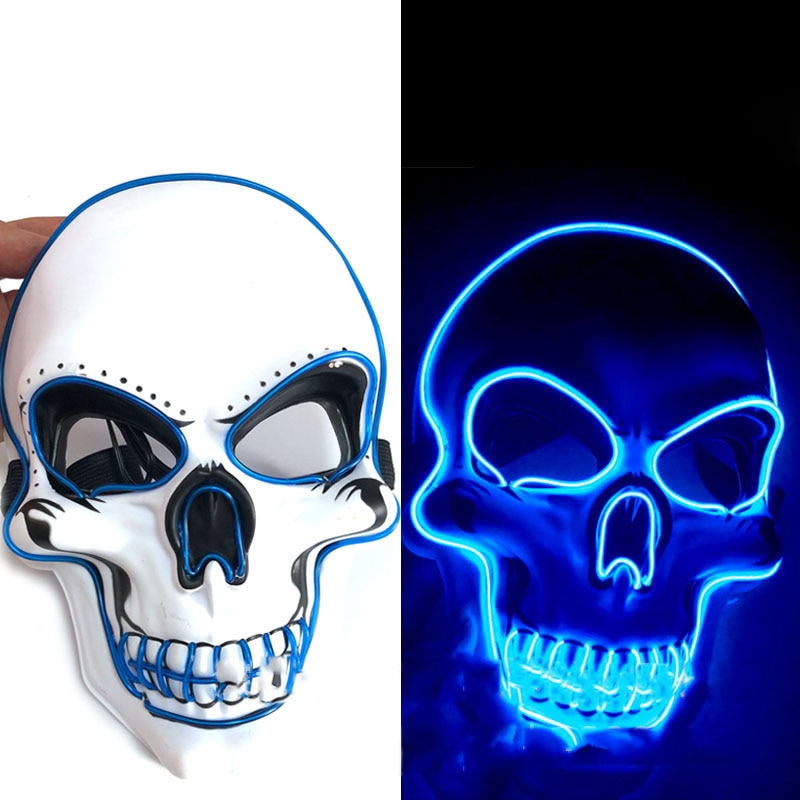 Halloween Skeleton LED Mask – $14.95
Window Wonderland is the revolutionary projector that transforms average windows into spectacular displays!
The perfect solution for easy decorating on any holiday and other special occasions, like Halloween, Christmas, birthdays, office parties or any time you want to add some fun to an empty environment.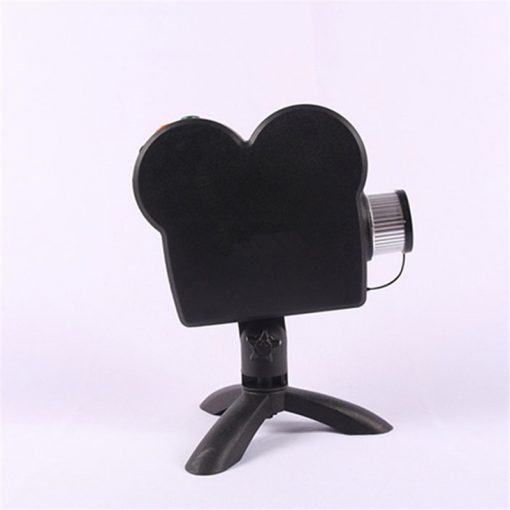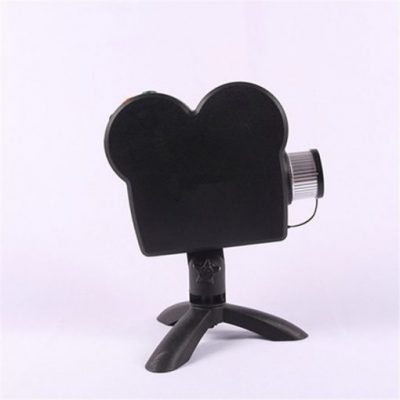 Halloween & Christmas Window Wonderland projector-$59.95
Perfect for Halloween Decorations, Halloween Party, Trick or Treat Event Decoration, Halloween Night Event, Haunted House Decoration. This Creepily Fantastic Doorbell will be a Fright This Halloween!
Mounting Hole on the Back for Easy Installation and One Button to Push for Infinite Fun. 3 AAA Batteries Needed (Not included). Or Visitors to Your Haunted House! Install on door, to scare some candy goblins and mission accomplished!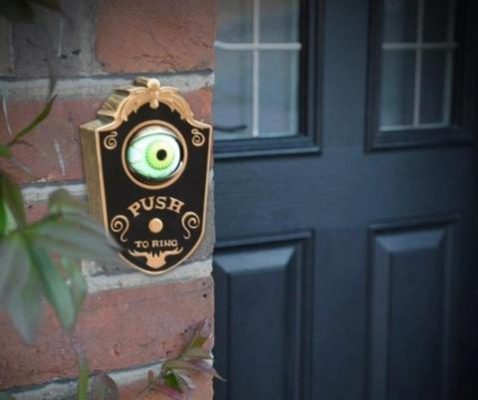 Halloween Decoration-Spooky sound with rolling eye–$24.95
Perfect for Halloween Decorations! The headbands perfectly go together with bloody facial make-up or other Halloween costumes and take your appearance to the next level of creepiness!
Each headband is painted theatrically with artificial blood on the blades in order to look as realistic as possible. Headbands fit teens as well as adults!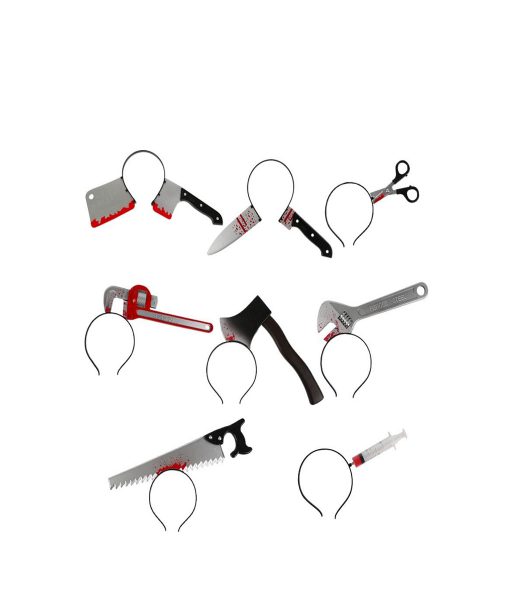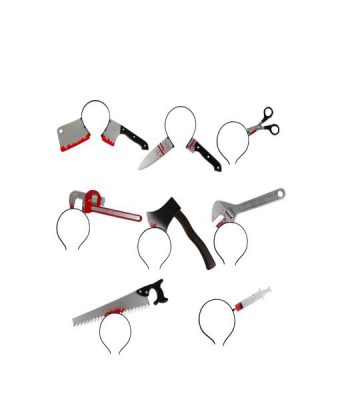 Halloween Terror Headband–$13.95
Perfect for masquerade parties, gifts, costume parties, carnival, Christmas, Easter, New Year's Eve party, Halloween, dress up party, etc. It will give you a perfect party!
Make your Halloween party more fun with Wrench Inspired LED Mask!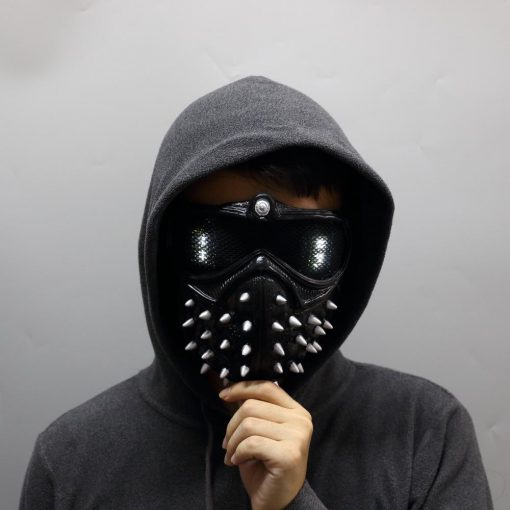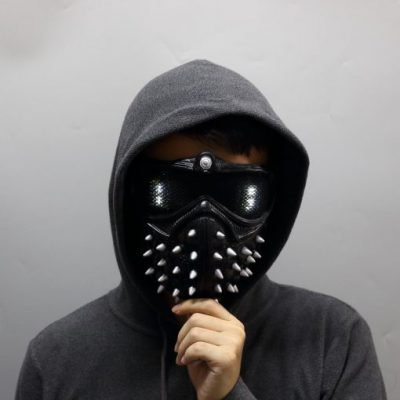 Make your pet become more attractive and dynamic in the crowd.
Easy-to-wear spider costume sized for your best friend straps around the waist and neck. Perfect for a scamper through the park, fun Halloween dress-up or meeting trick-or-treaters at the door!
Hook and loop fastener around the neck and belly make this costume simple to put on!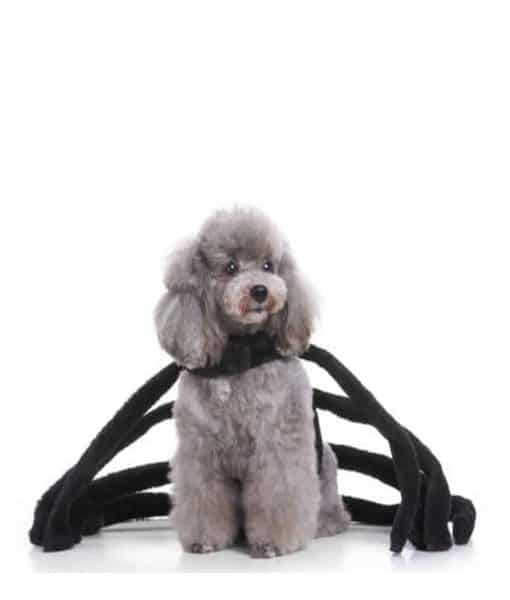 Spider Dog Costume–$18.95
The sound mask is lightweight and easy to carry everywhere, perfect for Christmas, Halloween, party, dancing, costume parties, masquerades, Rave Festivals, Carnivals and more!
The thickness of light sheet 0.3MM, flexible and low power consumption, no heat, brightness, uniform, bright colors. With an adjustable strap, so you can adjust the tightness and lengths to fit your head and face well, easy to wear!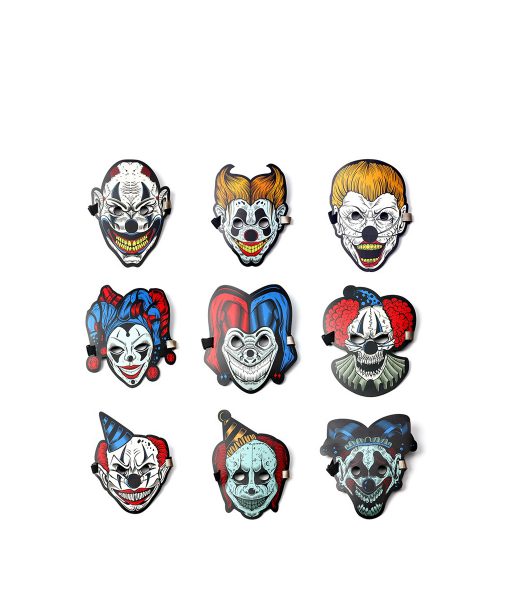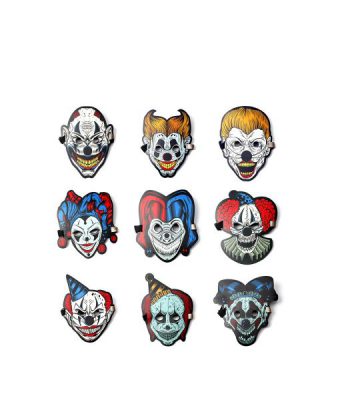 Realistic horror styling, more texture. Perfect Black Panther Mask for Halloween, Halloween Costumes, Dress Up, Parties, Festivals, Mardi Gras, Masquerade Parties, Birthdays, Surprise Visits, Carnival, Props, Hunting Games, War Games, Role Playing or Cosplay Mask!
Thanks to the perforated mouth area, you can also breathe freely with the mask on even during the most intensive activities. Made of one single piece of synthetic resin. No loose glasses/goggles or other parts that can fall off!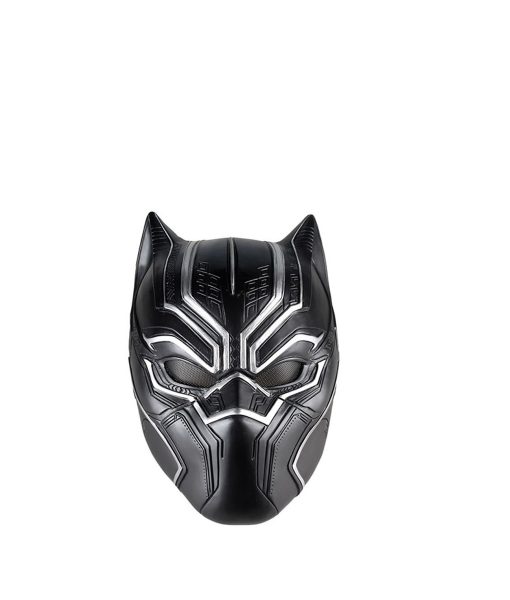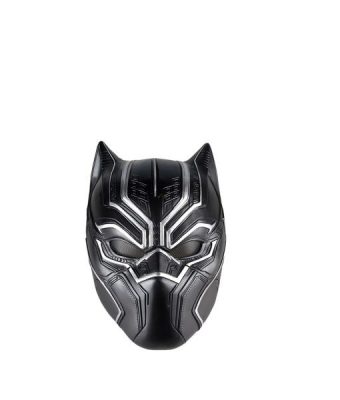 Black Panther Mask–$28.95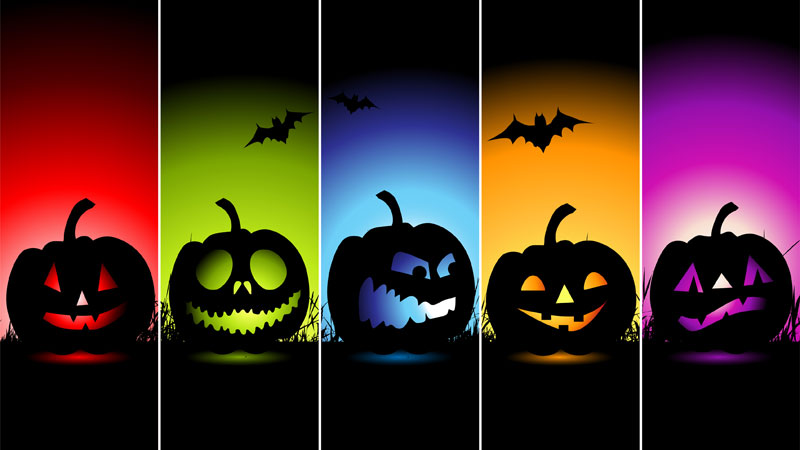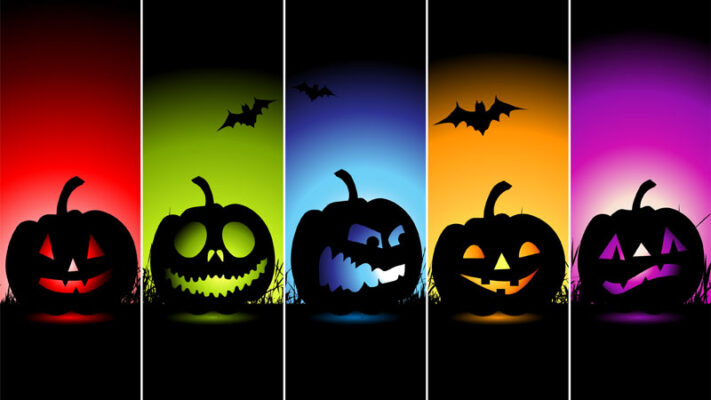 Halloween for the year 2022 is celebrated/observed on Monday, October 31st. We have come out[...]
If you wish additional information, you can check videos about Joopzy products on Youtube