Most Useful Car Products
Cars are the prized possession of today's youth. And they all want these possessions to bring them comfort, compliment their style quotient and at the same time be unique from others. There needs to be a proud sense of ownership of these products. These car products will make you different from others.
For all logical reasons, a manufacturer cannot afford to build a unique product suitable to an individual's taste. And this is exactly where Accessories help create product differentiation. Here is Joopzy provides 10 Useful car products that you need daily car life.
The car seat side storage bag keeps a lot of travel and daily routine essentials in an easy-to-find and easy-to-reach place while driving instead of littering them on your car seat or dashboard. Joopzy's  car seat side pocket has an adjustable strap at the top and bottom of the organizer keep it firmly in place, it allows you to attach it to the bottom area of your front passenger seat within seconds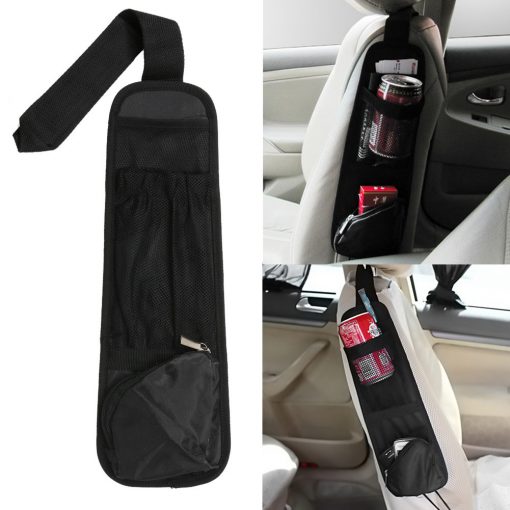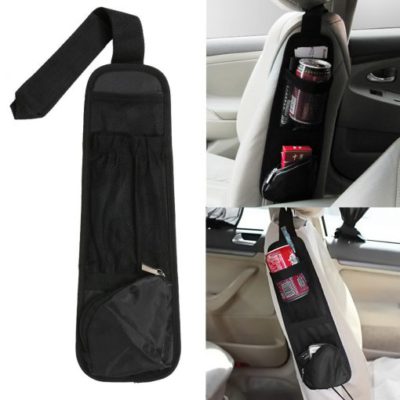 Car Seat Storage Bag–$12.95
Order Here
Car Cup Holder Organizer keeps your car clean and organized while also offering two additional cup holders! Cup Holder Organizer slides right in between your seats for easy and convenient storage. No more trying to hold on to spilling drink carriers! Furthermore, this Cup Holder Organizer is very easy to clean. Moreover, this Organizer provides an extra storage compartment for coins, phone, headphones, and more. This Cup Holder Organizer remains sturdy and stable once in place.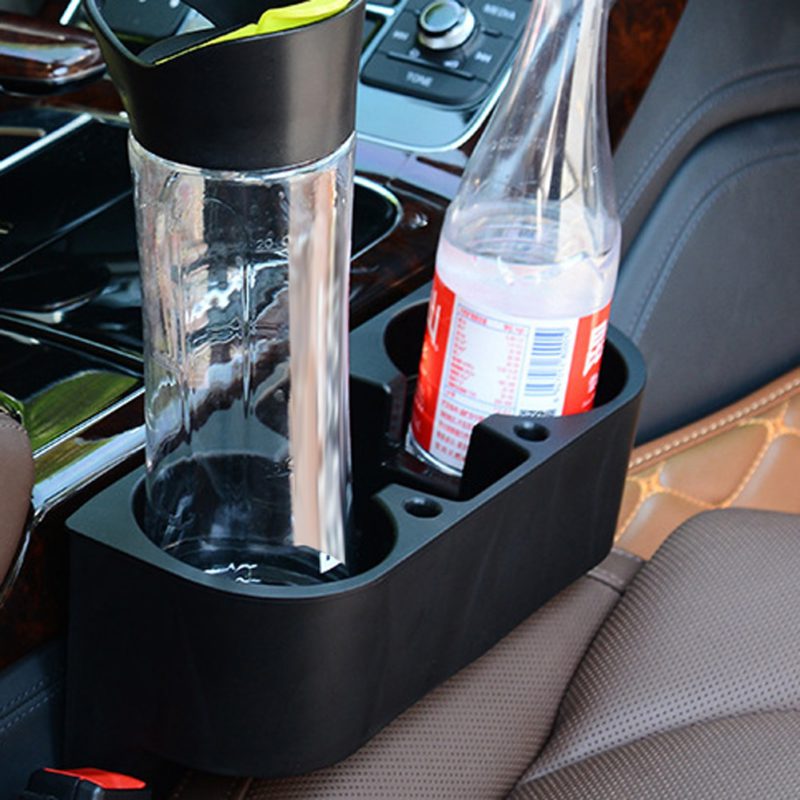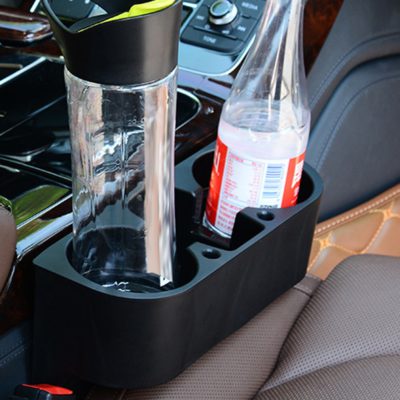 Order Here
There's no need for you to worry about your grocery bags, purse or bags when you ride in your car! It fits for any car, SUV's or trucks as long as it can access the metal rods for holding the headrest piece! Holds up as heavy as 6 kilograms.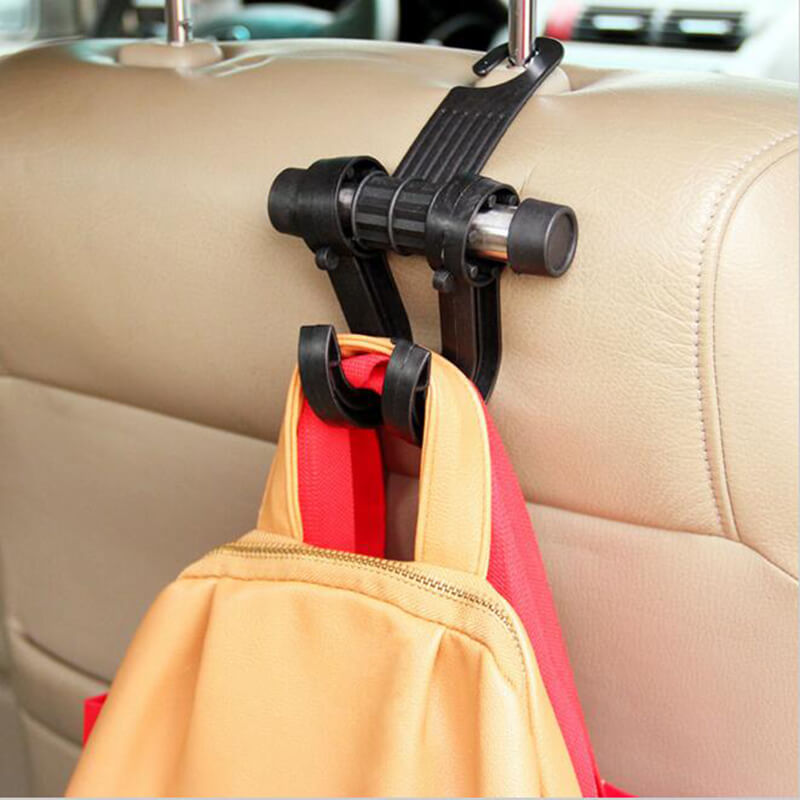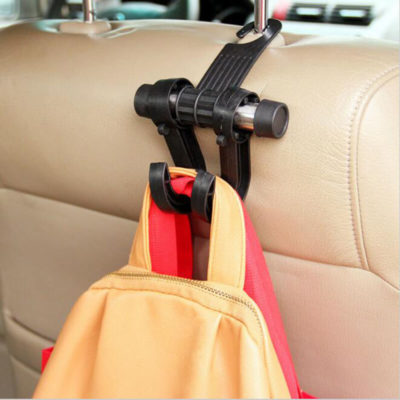 Car Headrest Hook–$12.95
Order Here
Turn your car into a mobile home by eliminating all mess with Joopzy`s Car Seat Back Organizer! This Organizer features high-quality leather and permanent wear resistance. Moreover, this Seat Back Organizer is dustproof, demanding no cleaning and remaining forever clean as new!
Car Seat Back Organizer is simple and easy to install with the one-piece design, no worrying to keep track of spare parts! Using the Car Seat Back Organizer on your car's seat will instantly keep your leather and cloth seats clean from scuff marks, stains, or spills left by your kids' feet.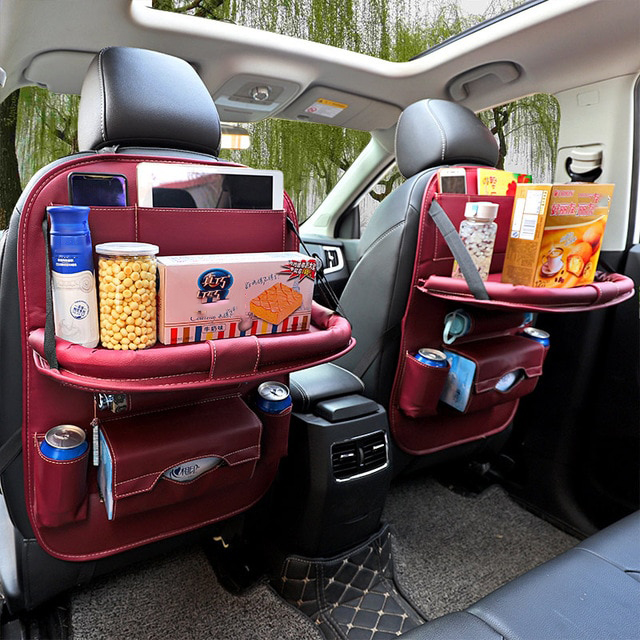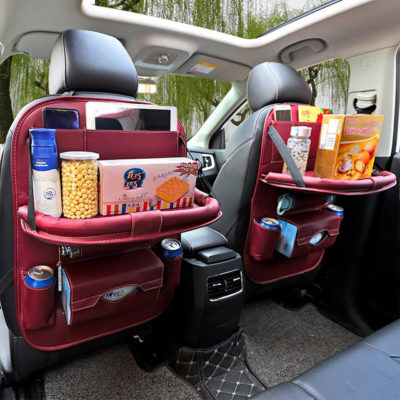 Car Seat Back Organizer–$28.95 – $45.95
Order Here
This Car Garbage Bag is made of high-quality oxford material with construction and an attractive design that makes your car tidier than ever. This trash bag was created using durable materials and is very long-lasting. Why waste money on disposable, harmful plastic bags when you can save the pennies and our nature simultaneously. The perfect addition to any car.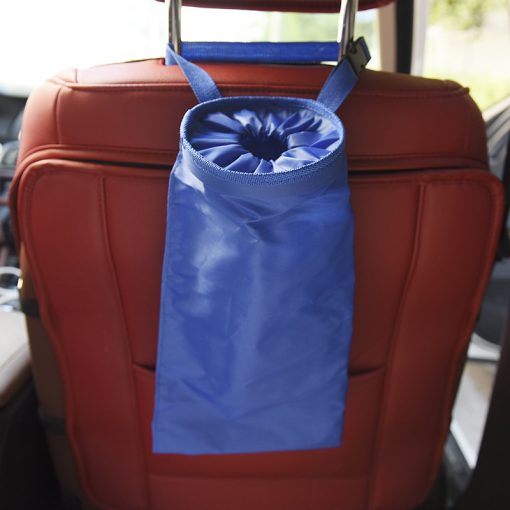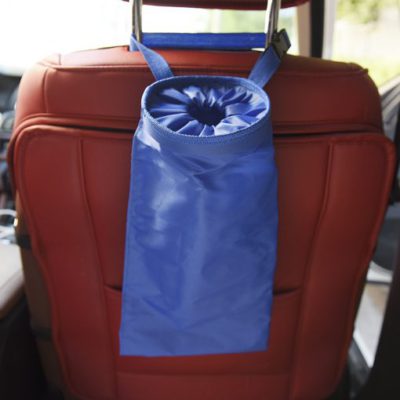 Car Garbage Bag–$4.95
Order Here
The easy-to-install clamp mounting is designed for your convenience; simply clamp it on your built-in car visor, and you are ready to go! The car anti-glare visor helps against sudden glare from bright sunshine and is particularly useful in low winter sunshine when the existing sun visor is inadequate. This dims strong or high beam lights from car or other sources pointing directly at you while driving at night and the solar panels can filter out 90% of harmful rays protecting your eyes effectively. This Visor is one of the best car products that will admire you!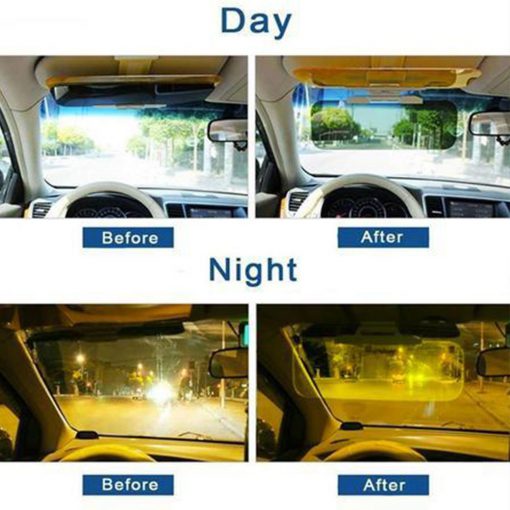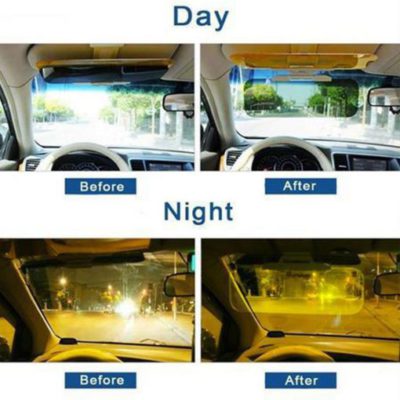 Anti-Glare Car Windshield Visor–$19.96
Order Here
The best car storage and organizer you must have! Newly 2 layers design, better than the single organizer mesh, it helps to classified storage your items and keeps them in good order of reachable place.it can be as a special barrier that prevents naughty kids or pets in the back seat disturbing your daily drives. Adopted thickened polyester fiber with strong flexibility, it can stretch to the perfect size based on different space between the driver and co-driver seats of various car models.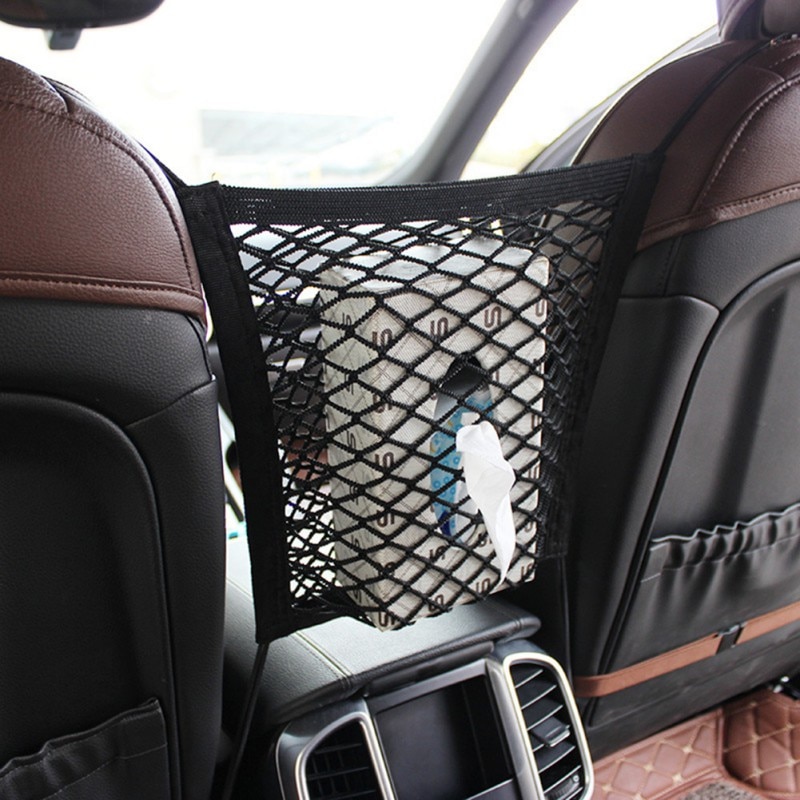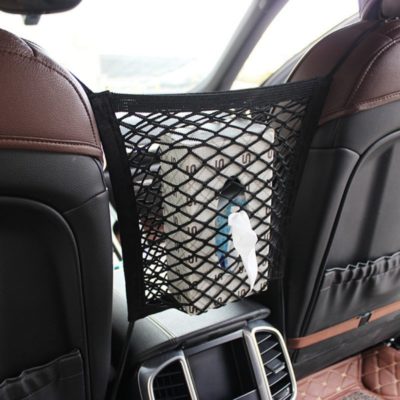 Order Here
This Luxury Waterproof Pet Seat Cover guarantees the easiest way to protect the back seat of your car or truck from dirt, spills, scratches, and fur. The waterproof polyester material of this Seat Cover offers durable seating for your pets and your car. You will keep your car safe from pet claws, stains, and liquids. Moreover, this Seat Cover is easy to use. This Seat Cover also features rugged protection, securely anchored in the back seat, making sure it stays still and neat.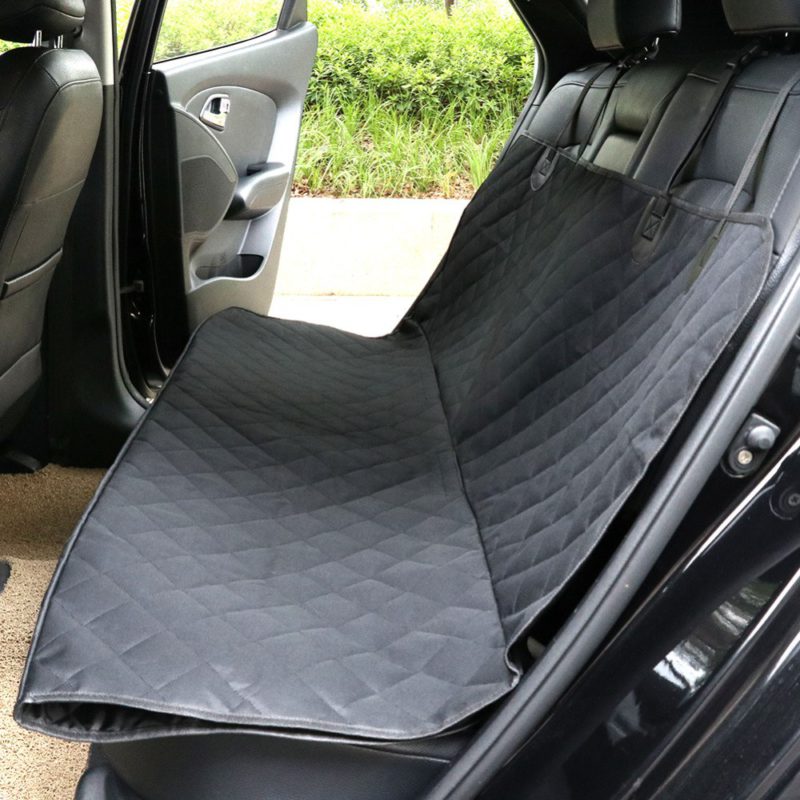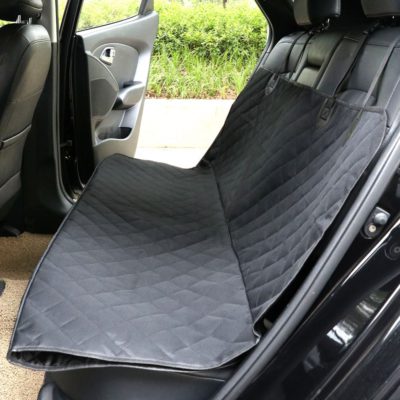 Luxury Waterproof Pet Seat Cover for Cars–$32.95
Order Here
Car Seat Storage Box creates extra storage available for things such as a smartphone, parking tickets, wallet, water cup, etc. Joopzy`s Car Seat Storage Box grants the interior of the car with extra space, without any installation or disturbance to your car`s interior. Seat Storage Box is one of the car products that features excellent workmanship and exquisite looking.
Moreover, Car Seat Storage Box prevents small items from dropping into the gap between the console and car seat. Besides, Car Seat Storage Box is very easy to set up. You can confidently place your phone, card, coin, money, key, cup, and so on.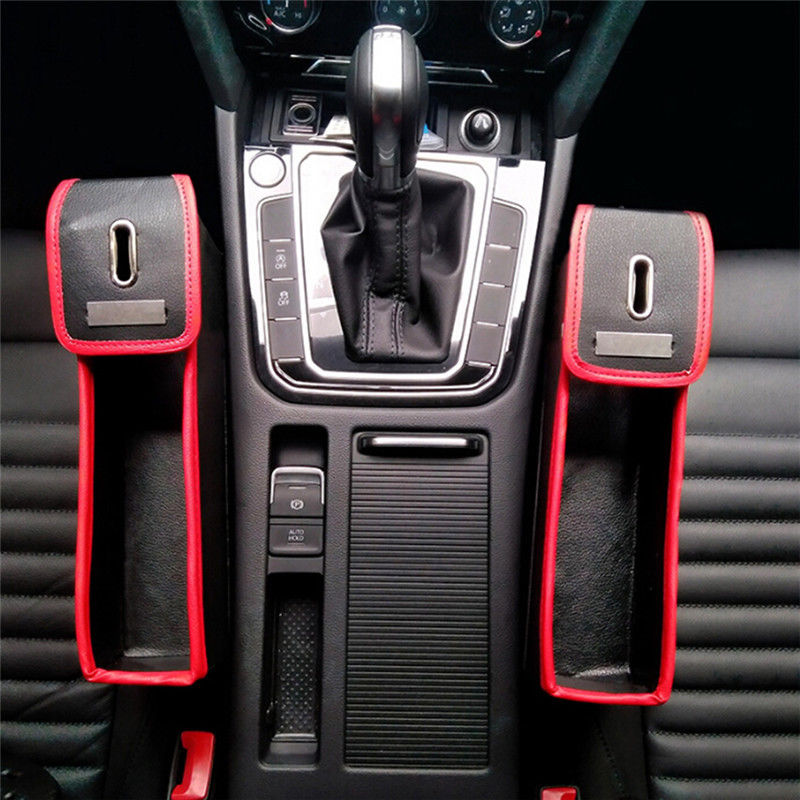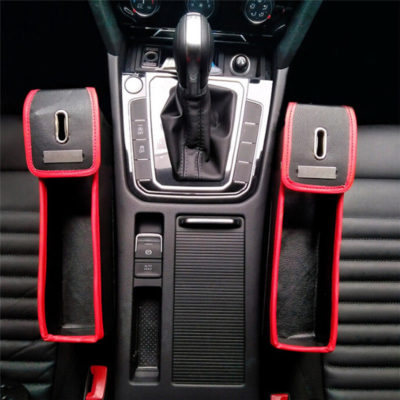 Car Seat Storage Box–$29.95
Order Here
Annoyed by too much sunlight and heat after you parking your car in summer? The temperature of your car seats are too high to sit when you back to your car? One of the best car products-Retractable Car Curtain With UV Protection is designed for you. Protect your car from the sunlight perfectly.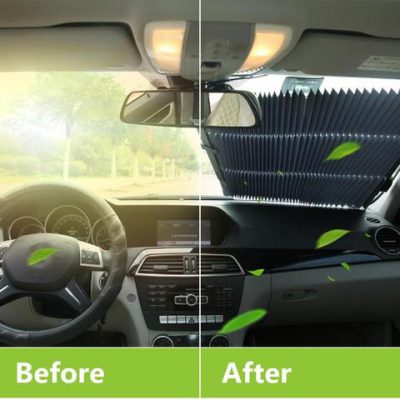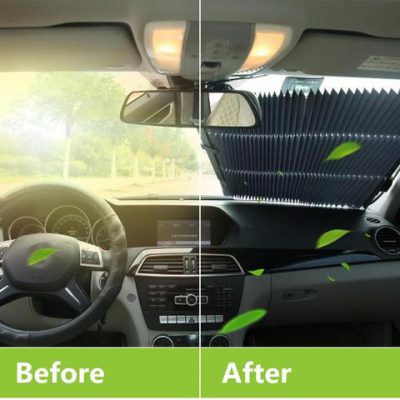 Retractable Car Curtain–$32.95
Order Here
If you wish additional information, you can check videos about Joopzy products on Youtube