Gadgets are electronically simplified applications that make work easy. Cool gadgets play a significant role in the common man's life and we have grown so used to cool gadgets that it becomes very difficult for us to think of daily life chores in the absence of gadgets. 
Today we use various electronic gadgets in our daily life. Everything from cooking to music uses electronics or electronic components in some way. Communication gadgets are a category of cool gadgets which control the biggest importance of our lives but it is not the only gadgets that can increase efficiency.
Zezexx
Have you ever had earphones that don't fit or fall out? Innovative gadget – K8  Bone Conduction Earphones doesn't go inside the ears and set vibrations to transmit sound waves directly to the cochlea, avoiding damage to the ears.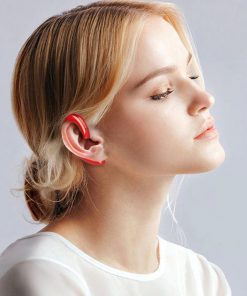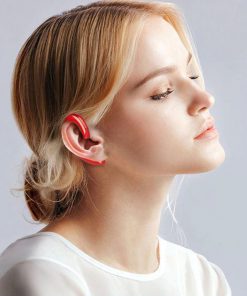 Order Here
This is a very unique and beautiful Charging lighter! This gadget can be carried around, has a long service life, and is charged via USB, It also has a power indicator. Be stylish people. Always have to be different!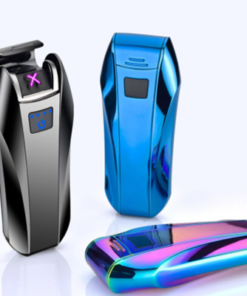 Smart Touch Screen USB Lighter- 
Order Here
One of the smartest gadgets – The pocket drone is able to take aerial videos and photos! Creative Portable Watch Style Concept: This Kids Drone design inspiration comes from the concepts of classical ship rudder, classical noble telephone dial, and portable watch.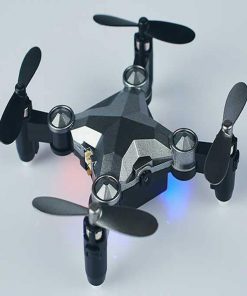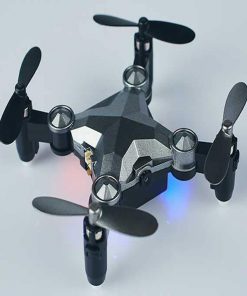 Watch Style Pocket Drone-$52.95 – $75.95
Order Here
Create an instant party with the Disco Drone!  Just turn it on wherever you like, and bask in its groovy glory! This gadget is perfect for lightening the mood at any party, or for playing around with friends. You can charge it in any USB port, so the party is never far away.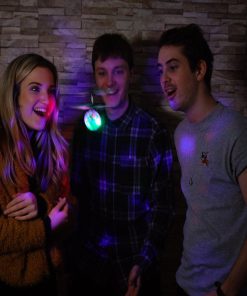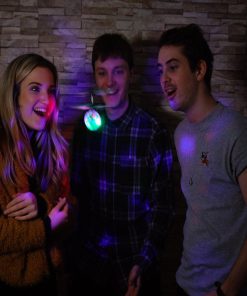 Order Here
One of the Joopzy`s cool gadgets Fast Charging Mini Powerbank is a compact palm-sized power bank with 10000mAh high capacity that will charge your smartphone on-the-go! With its digital LED display, Fast Charging Mini Powerbank tells you the exact amount of power left in increments of 1%.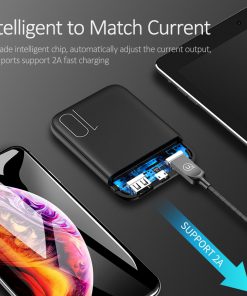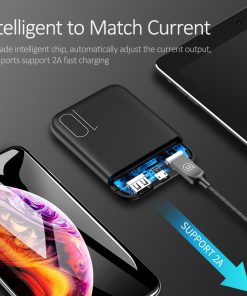 Fast Charging Mini Powerbank-$24.95 – $29.95
Order Here
One of the cool gadgets – Pets GPS Tracker offers you amazing peace of mind knowing where your pet is at all times of the day. Its smart and portable design will fit perfectly on your pet's collar. Moreover, its control via your smartphone using high precision GPS technology will make sure that you easily be aware of your pet`s location.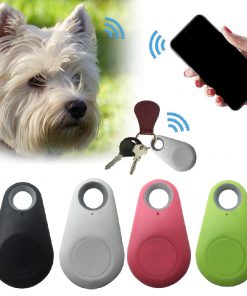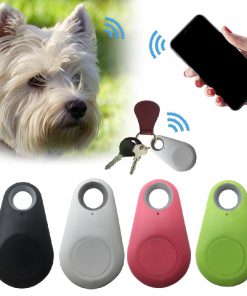 Pets GPS Tracker and Activity Monitor-$7.95
Order Here
Mini Smart WiFi Camera captures crystal-clear video and supports night vision and motion detection! Our WiFi Micro Camera records high definition footage with an areal-time view. One of the cool gadgets – Mini Camera also features built-in WiFi.Besides, this Camera has alarm and motion detection functions.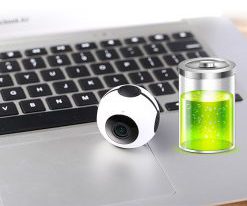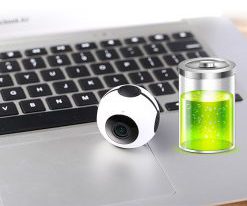 Order Here
Innovative mini bending back cable design of Lightning Adapter for iPhone-Fast Charge will allow you playing games comfortably while charging your phone! Lightning Adapter for iPhone-Fast Charge guarantees audio and charging at the same time. In other words, you will be able to listen to your favorite music while charging the phone with one of the cool gadgets.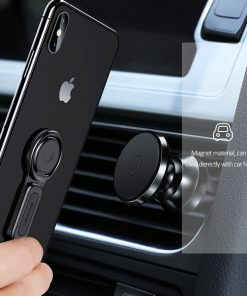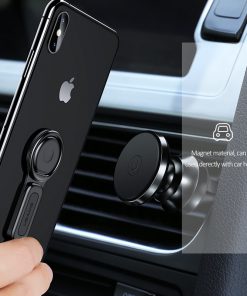 Lightning Adapter for iPhone-Fast Charge-$18.95 – $22.95
Order Here
Retro typer style design keyboard is one of the special and cool gadgets. Suits for most of 81 key, 87 key, 104 key cross-axis mechanical keyboard. 108 Key Mechanical Keyboard Keycap Storage board Keycap sort out Tool. This is one of the cute and cool gadgets you have ever seen!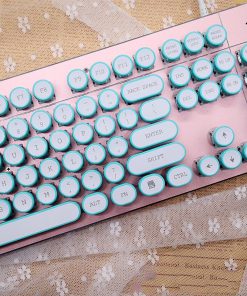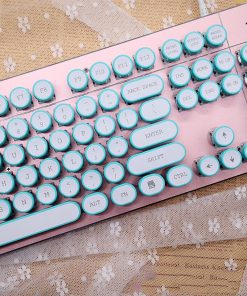 Retro Typewriter Mechanical Keyboard- 
Order Here
zezexx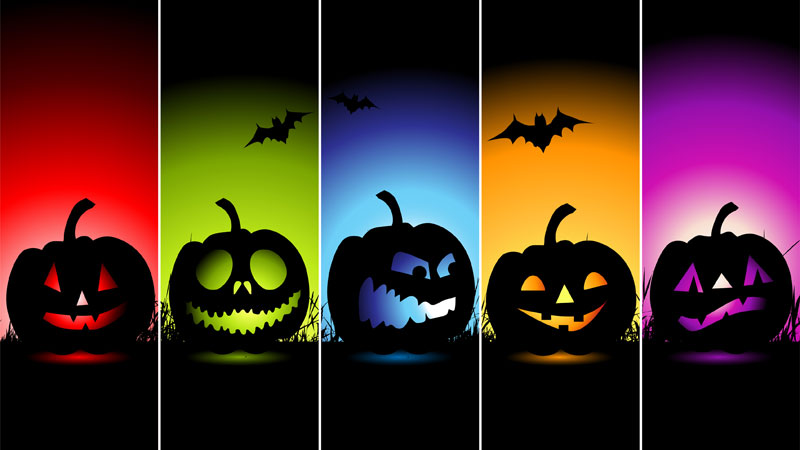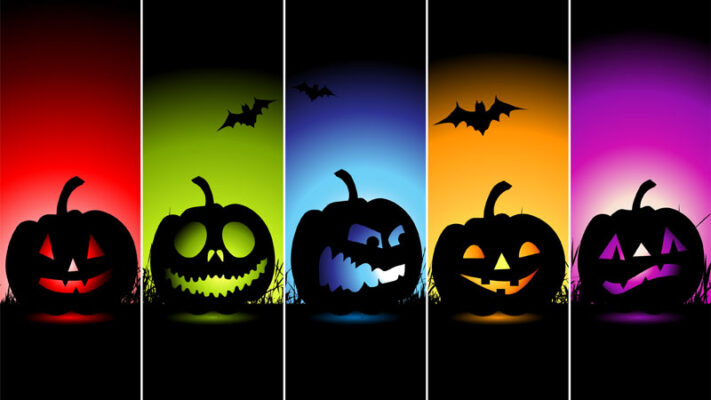 Halloween for the year 2022 is celebrated/observed on Monday, October 31st. We have come out[...]
If you wish additional information, you can check videos about Joopzy products on Youtube