These days, everybody is looking for some way to make their daily lives a little bit easier, in every aspect.  With so many different gadgets that are out there these days, there are endless possibilities of things you can get that can help you around the house, at the office, or on the go. So, whether you have heard of them, or not, these are some of the most useful products out there that you never knew you needed and you can find most of them on Joopzy.com
Neat and well-ironed clothing is a must. Whether you're a professional, businessman, or student; being neat & tidy is the modern standard you don't want to break.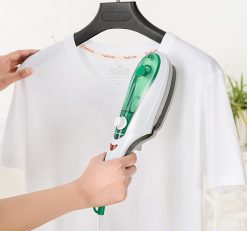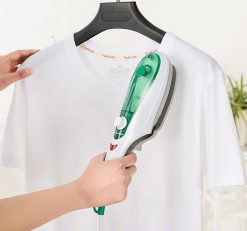 Portable Handheld Steam Iron-$29.95
Order Here
 Now, you can easily iron your clothes wherever you are! Lightweight, weighing just 0.81 pounds, it has a flat design that folds about the size of a palm. By spreading out the sides of the iron, you can use it to iron a wide range of clothing like a traditional iron.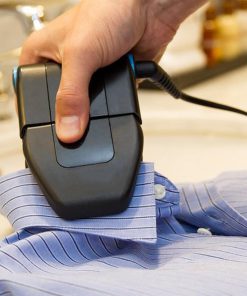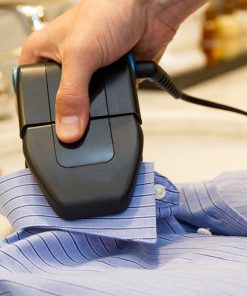 Order Here
You Need a Food Cover Like this! A Food Cover with Three Layer to keep thermal insulation and fresh for your food! The aluminum interior foil helps retain heat and protects the contents inside.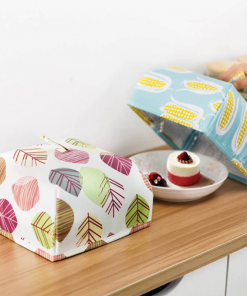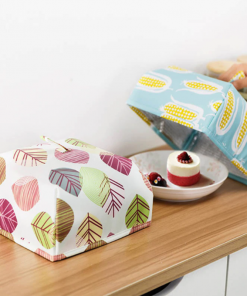 Aluminum Foil Food Covers-$11.95 – $14.95
Order Here
Upgrade your cleaning experience with this amazing cleaning buddy! Made of Soft Yet Durable Microfiber Material that effectively cuts through dirt and lifts oil and moisture the surface!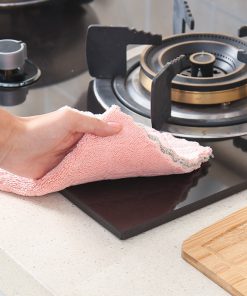 6pcs Magic Cleaning Cloth-$9.95
Order Here
It will keep your children and passengers entertained in the back seat, allowing them to enjoy a relaxed journey during daily drives to work, grocery stores and road trips!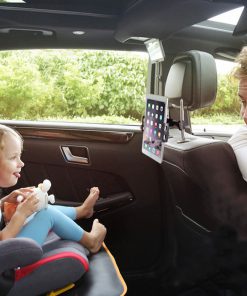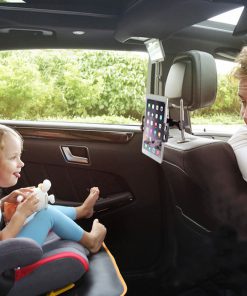 Order Here
Strongly bonded mesh fabric can be used to repair window screens, door screens, patio nets, tent nets, pool screens, RV screens, camping tarps, and other damage, perfectly matched with fiberglass screen doors.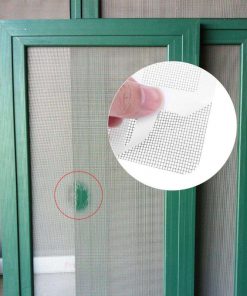 Order Here
If you're looking for a really capable glue, look no further! The super-strong weight-bearing capacity will never fail on you. When you use it, you will be at peace knowing that it will never fall off.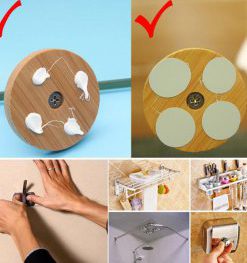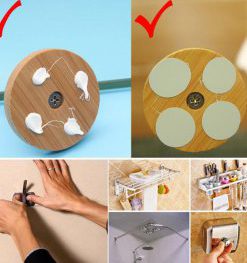 Ultimate Universal Glue-$8.95 – $13.95
Order Here
It is not only a carrier but also is a nursing cover. Don't worry about to Breastfeeding outside, you need this item. We have tow fabric for chosen, one is meshed fabric, more comfortable and cool for summer use.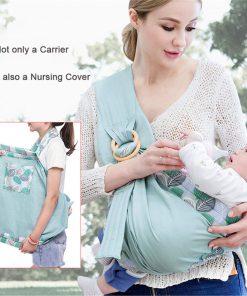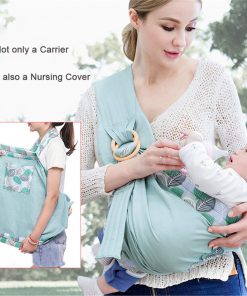 Multi-Functional Summer Breathable Baby Carrier- 
Order Here
Pull the tag to release shopping bag, use finger holes to roll bag back up into a disk. The Portable Bag can be collapsed and stored in the compartment disk. High-quality ABS disk is very strong and non-breakable and lasts for years 5 L large capacity to meet your daily shopping requirement.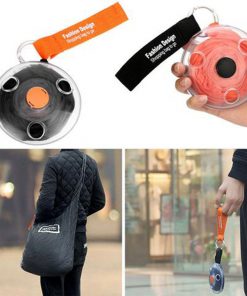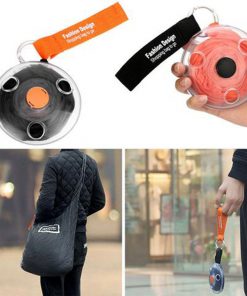 Portable Eco-Friendly Shopping Bag- 
Order Here
Avoid allergy-causing dry air coming directly to your body! This Air Conditioner Cover ensures balance-environment temperature by controlling the air conditioner's wind. Moreover, you`ll avoid discomfort caused by direct cold air by putting this adjustable shield. It suits most split type air conditioners.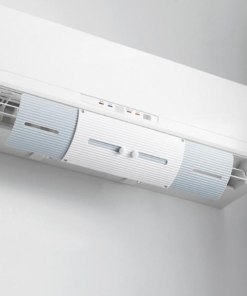 Adjustable Air Conditioning Baffle Shield-$25.95
Order Here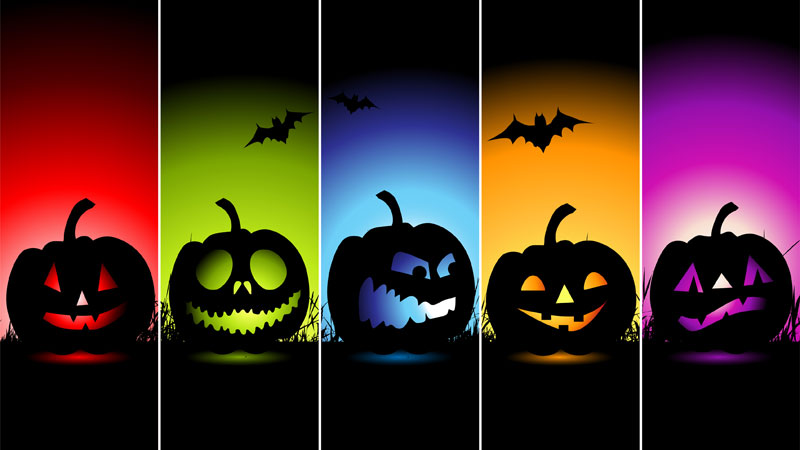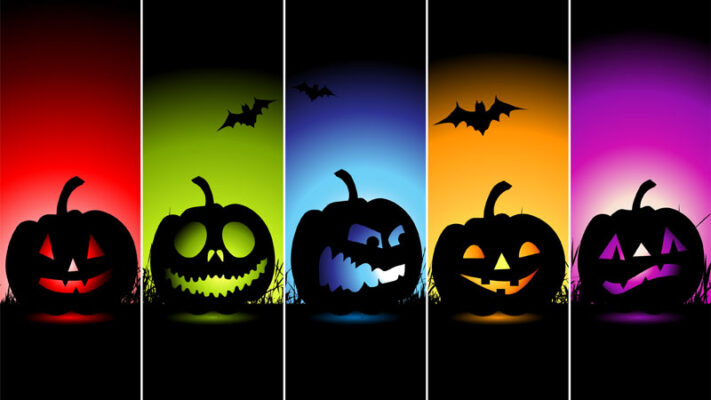 Halloween for the year 2022 is celebrated/observed on Monday, October 31st. We have come out[...]
If you wish additional information, you can check videos about Joopzy products on Youtube