Joopzy Listed The Top 10 Kitchen Products 
When moving into a new house, you may have a kitchen which is only fit out with basic equipment. Just an oven, chairs, tables and so on. Luckier if there are plates, several – sized skillets, and pans. You can find teaspoons, forks, knives, and spoons. It is quite likely that you will still need more kitchen tools for cooking your favorite yummy foods. Here are some ideas on which items to check out, we have listed here the ten most important Joopzy's kitchen products.
 Keep your food fresh for a long time with Food Preservation Tray! This food preservation tray keeps food fresh & 100% bacteria-free by applying creative buckle design to seal & lock tightly without overflowing. Whether it is to carry out or party use, very creative design, elegant appearance suitable for all occasions.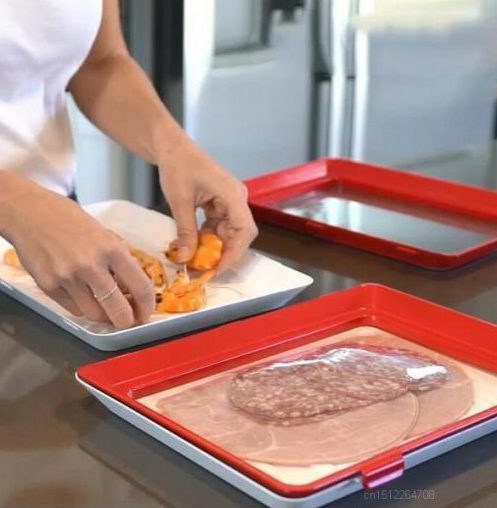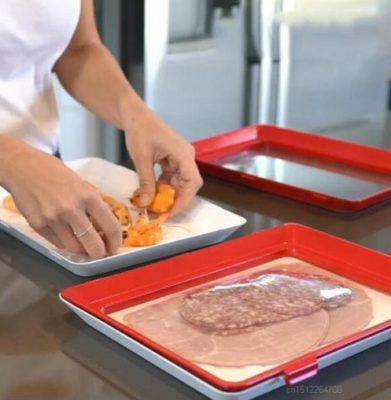 Creative Food Preservation Tray-$17.95 – $57.95
Order Here
This Portable Blender is small but mighty and powerful. Food Grade Material: Borosilicate glass cup, non-toxic and eco-friendly, High temperature resistant, high strength, high hardness, and the 6 Blades in 3D for Superb Mixing, food-grade stainless steel made blades, BPA free.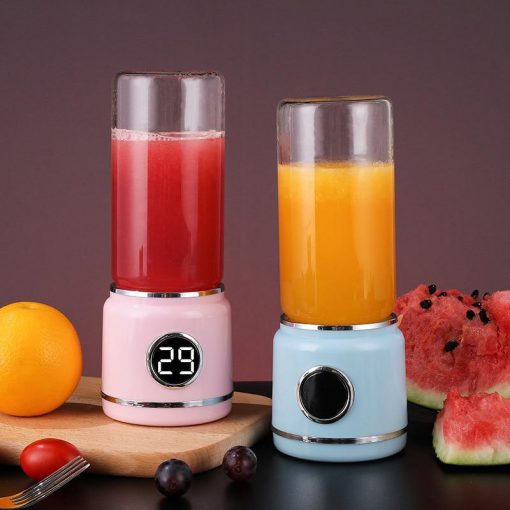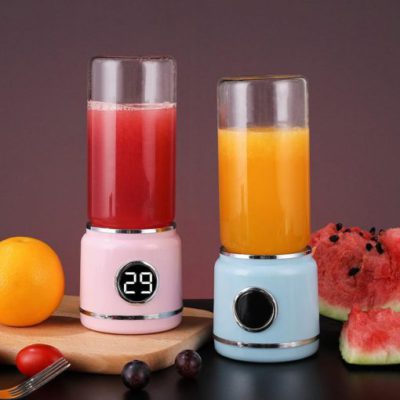 Order Here
Always having trouble with cutting your avocado? Not anymore! With AvocadoSlicer you will cut your avocado with ease. Just remove the avocado kernel and press the slicer in the avocado itself.
It has never been this easy right?
Easy to use
Easy to clean afterward
Always get to eat your whole avocado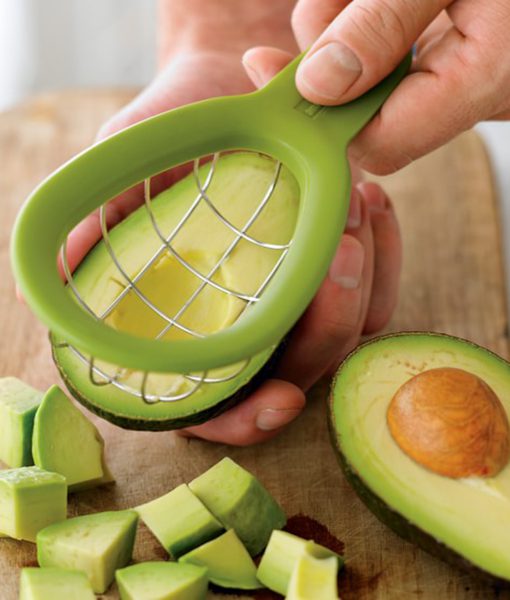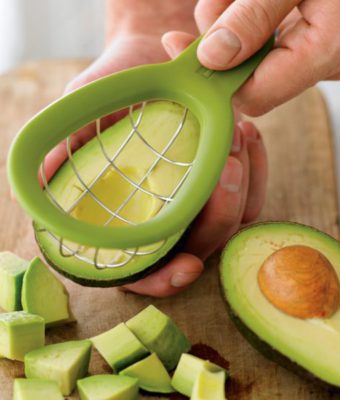 Order Here
5 high precision, sharp stainless steel blades for cutting, chopping, or mincing herbs directly into a pan or over a plate for garnishing. Nonslip, ergonomic, comfortable handles.
Stainless Steel

Dishwasher safe

7.48×3.14×0.62 Inches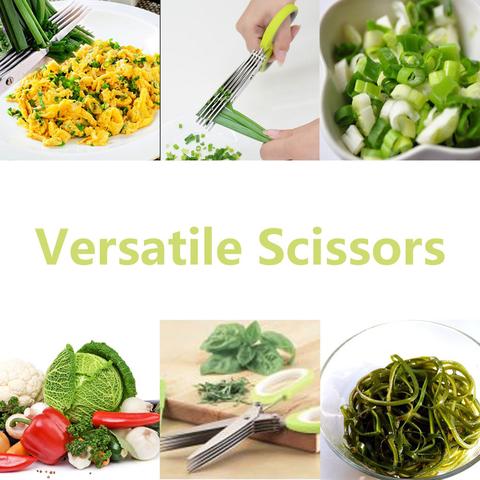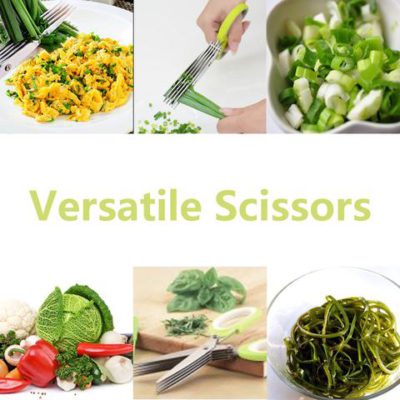 Order Here
One of the best kitchen products is Copper Pan 4 pcs Set is a 6-in-1 pan that will allow you to get rid of so many other pans in your cabinets. You can bake, deep-fry, roast, steam, saute or broil with just this one pan!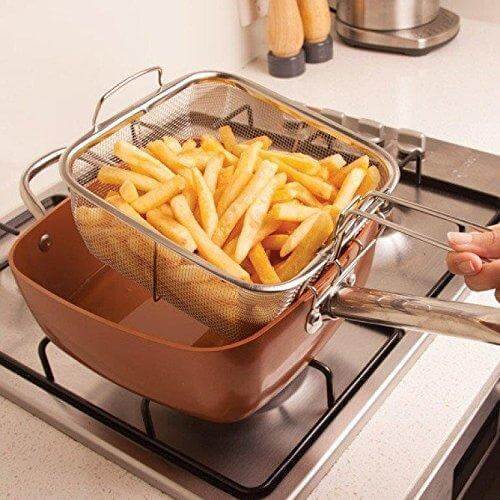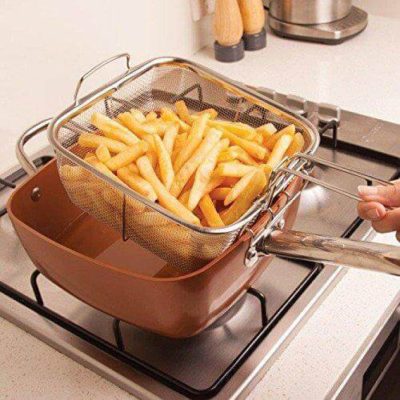 Copper Pan Set (4 pcs)- $85.95
Order Here
Wireless kitchen scale
For Apple iOS app, or Android devices can use it
Weigh your food, TARE
Perfect for use to achieve your personal health
It will provide the following nutritional information via the app
A new generation of health products connected with your smartphone APP
High precision components, good stability, simple operation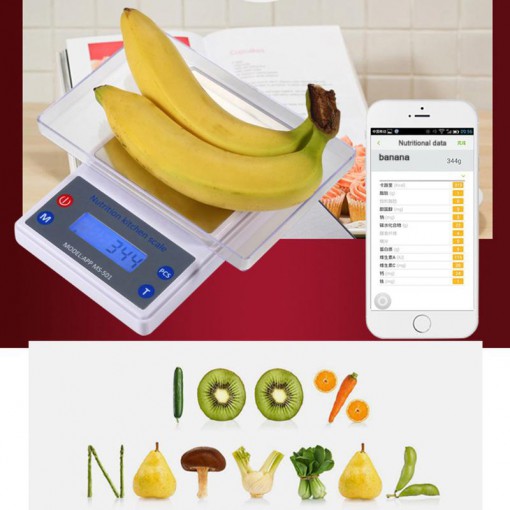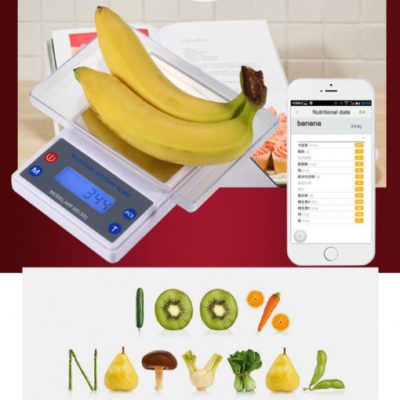 Wireless Kitchen Scale with Nutritional Data – $79.95
Order Here
Multi-function 4-in-1 Kitchen Dispenser is one of the kitchen products that the easiest way to store and dispense you're most frequently used kitchen rolls: cling film, aluminum foil, and paper towels. Both roll containers are equipped with razor-sharp blades, which cut the foil neatly. Cutting blades are safely hidden behind the ergonomically designed cutters. It has a bar for holding a paper towel. Blades ensure clean even cut.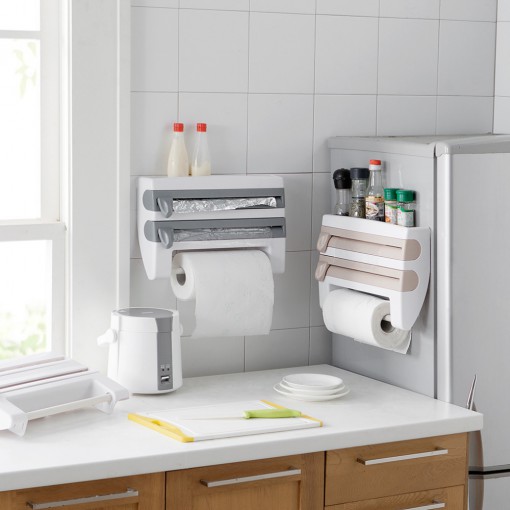 Multi-function 4-in-1 Kitchen Towel Dispenser – $34.95
Order Here
BPA Free non-stick silicone pods make cooking eggs easier than ever! Crack the eggs into the pods, boil them, and pop them out! Make scrambled eggs, hard or soft boiled, mini-omelets, eggs Benedict and more! It's that easy. The thermodynamic design allows eggs to cook just like in the shell!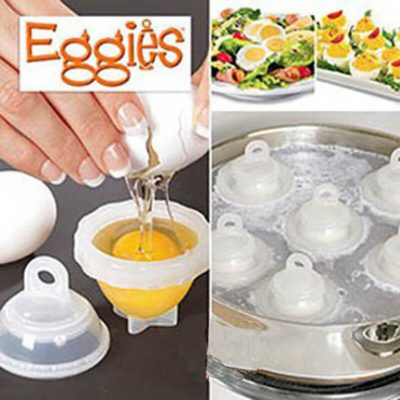 Order Here
Hexagonal design, with good back viscose, can be affixed to the cabinet under the table, etc.
It also can easily open cans, tomato sauce and so on.
Built-in anti-skid sawtooth, silicone bar easily unscrew cans, bottles and other bottles.
Two installation methods, viscose paste, screw installation.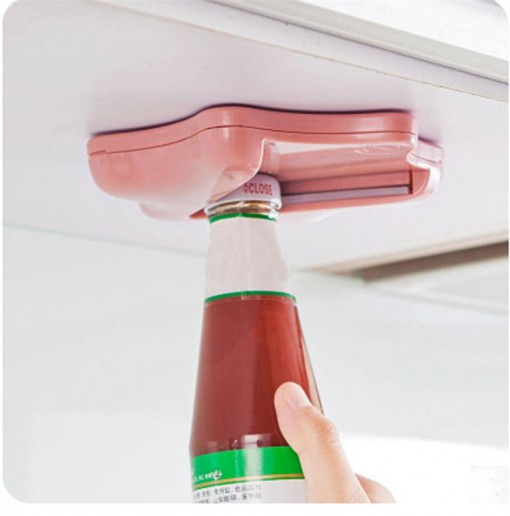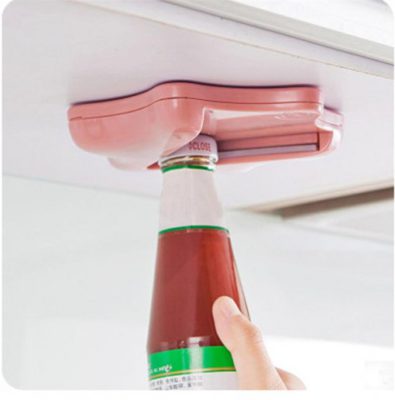 Jar Opener – Under Kitchen Cabinet – $15.95
Order Here
This Roll-Up Drying Rack is a space-saving kitchen must-have made from silicone-coated steel which also doubles as a washing and defrosting station for ingredients. Just roll out over any standard kitchen sink and when you're done with it, you can simply roll it back up and store it away in the cupboard or drawer, saving you valuable counter space.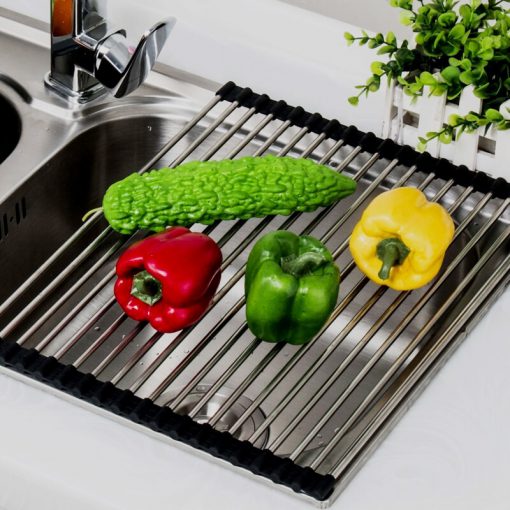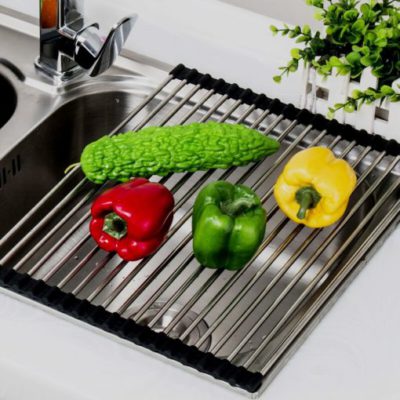 Roll-Up Drying Rack – $14.95-$17.95
Order Here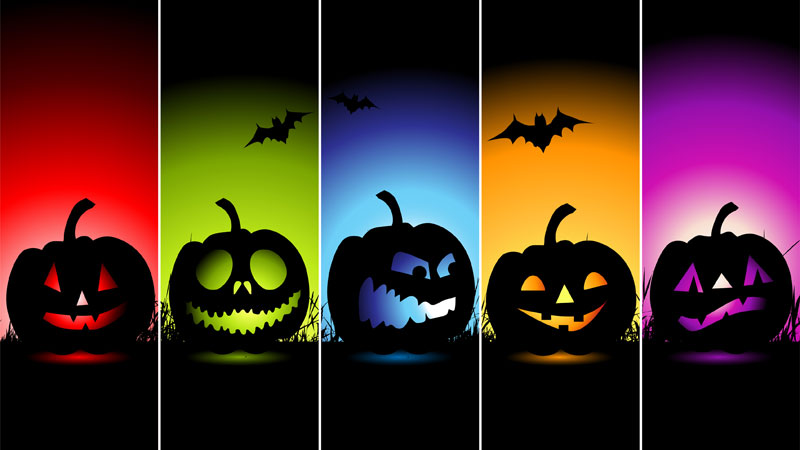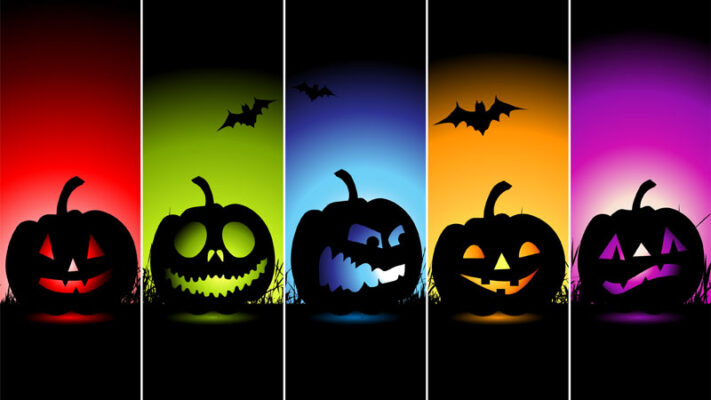 Halloween for the year 2022 is celebrated/observed on Monday, October 31st. We have come out[...]
If you wish additional information, you can check videos about Joopzy products on Youtube