Top 10 Most Useful Pet Tools
We all want what's best for our pets. They're part of our families, after all. But there are so many pet tools out there that it's hard to know which ones work, and which your four-legged friend will actually like. So we've rounded up 10 of the best-selling and best-reviewed pet tools on Joopzy that will show your furry friends just how much they're loved.
Cat Self Grooming Brush Perfect Massager Tool for Cats is designed according to cats' or dogs' natural instincts which helps them to collect and remove loose hair and live their comfortable life.
Easily mounted on either a flat wall or corner surfaces with 4 screws (included) and 4 adhesive strips (included). Easy to be removed and installed.
Made of plastic and rubber which provides a gentle brush for the massage with your beloved pets. Providing a clean and sanitary living environment for you and your pets.
Easy to disassemble and clean it.

Cat Self Grooming Brush – $16.95
Stylish and comfortable wool knit coat for your lovely pet, unique and individual–let your dearest friends wear as fashionable as you. Made of high-quality wool which is soft, moderate thickness, more breathable for pets during all-day wear. Suitable for small dogs or cats, Mini Schnauzer, Poodle, Bichon, Pomeranian, etc.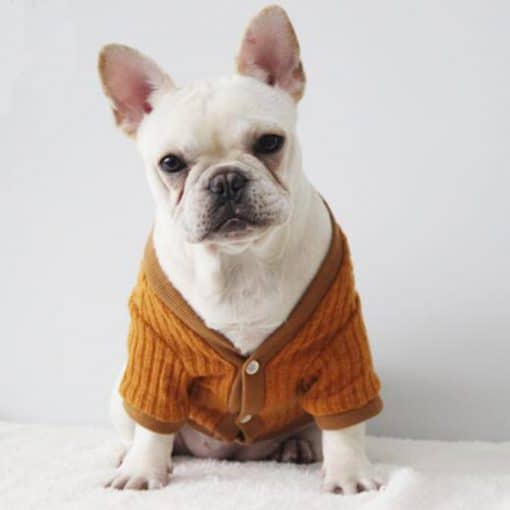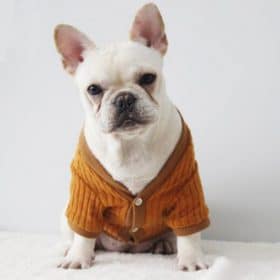 Order Here
Do your pets have smelly breath? It's time to brush their teeth! Brushing your dog's teeth is easy to do and very important. Super Soft Pet Finger Toothbrush features soft brush material and allows you to reach hard to clean areas to remove tartar.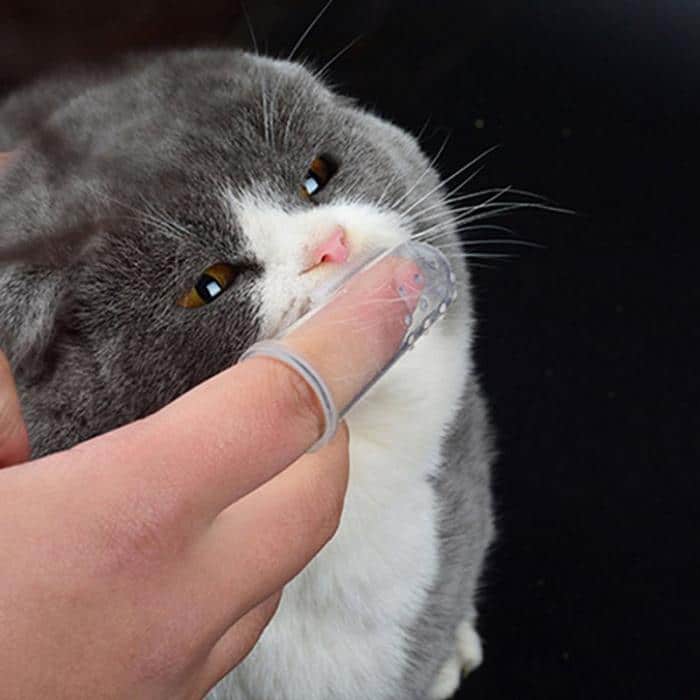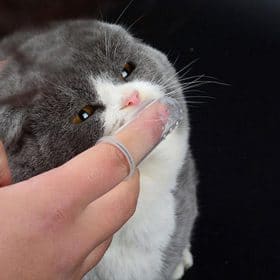 Super Soft Pet Finger Toothbrush – $5.95
Order Here
Looking for a safe, efficient and natural tear stain remover for dogs or cats? Want to make sure that your pet's face, eyes, and mouth are free from bacteria and future stains? Discover The Vet-Approved Eye Tear Stain Treatment. Pet Eye Grooming Wipes that will keep your pet happy & be cleaning!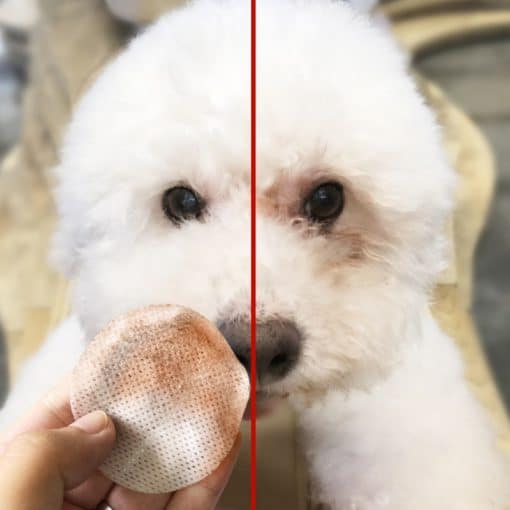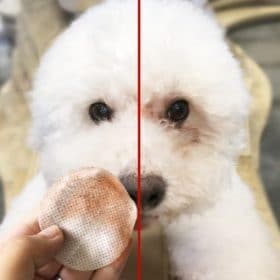 Pet Eye Grooming Wipes – $21.95
Order Here
Keep any cloth and fabric free of lint, dust, fur or dirt with this Pet Lint Roll-Off – a fast, easy-to-use solution for your lint removing needs! Remove dust, pet hair or lint on your clothes in one-swipe!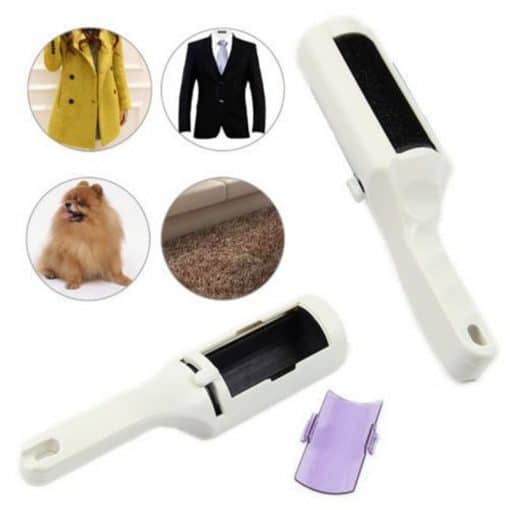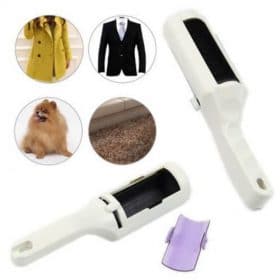 Order Here
Trimming your pet's nails can be very tedious and even pain. That is why experts and veterinarians have worked together to develop a painless nail trimmer for pets and best of all it includes an LED light bulb so you can keep an eye on what you are doing all the time.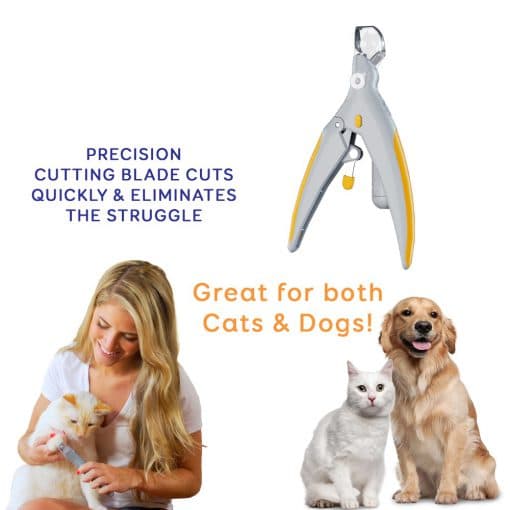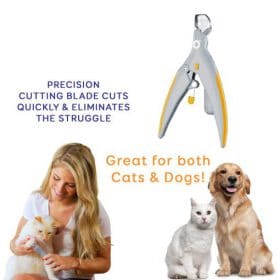 Professional Pet Nail Clipper – $18.95
Order Here
The treat launcher is the toy your dog is going to love! Test your dog coordination and skill by launching treat into the air for them to catch! Perfect for both playing and training!  It is perfect for training, aides cognitive development and lots of fun for both you and your dog.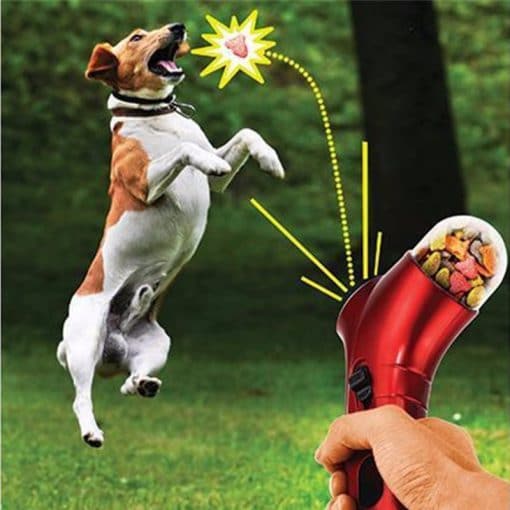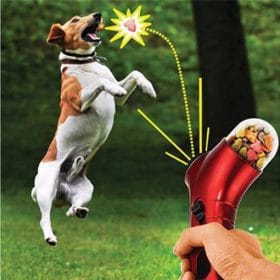 Order Here
Designed with paw protection in mind, The Milo Boot has superior performance offering pawsitive relief. Flexible sock-like design is comfortable and adaptive to paw shape and movement.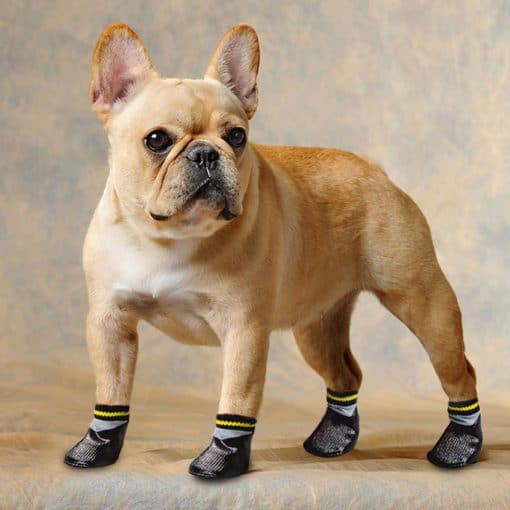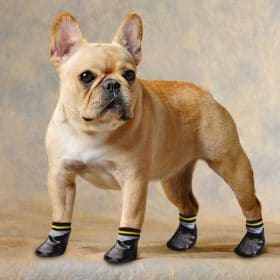 Order Here
This is a nice leash for times when you take your dog hiking or on the trails by your house. It's quite reflective at night, too. This Pet Tools are made of very good material, has a proper length so you don't trip over it and it has enough strength to hold your dog when he pulls. when you go out running almost daily, so you need a leash that felt comfortable and that was heavy-duty enough to handle your dog.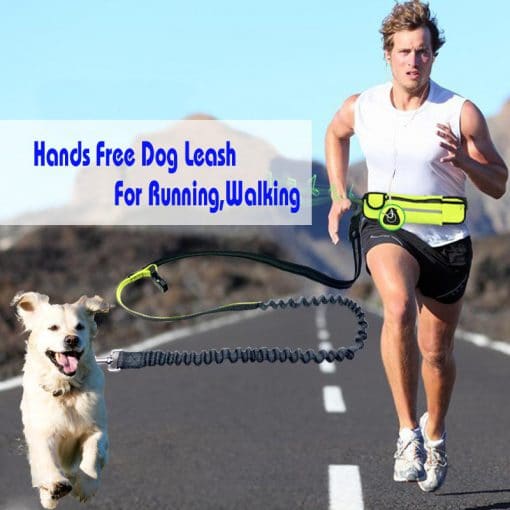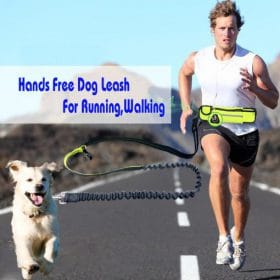 Hands-free Bungee Dog Leash – $27.95
Order Here
Are you furry friend a rapid eater? Or is he getting bored when he is alone? Keep them healthy and active at the same time with this Interactive Pet Food Dispenser Toy!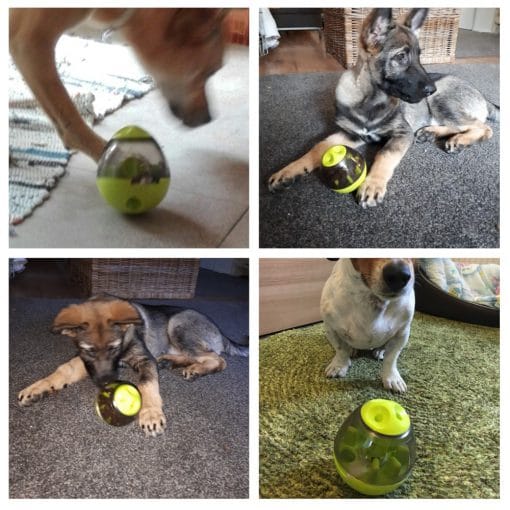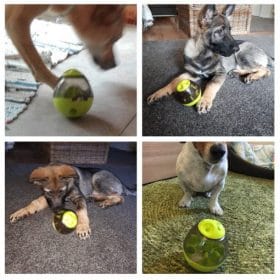 Interactive Pet Food Dispenser Toy – $25.95
Order Here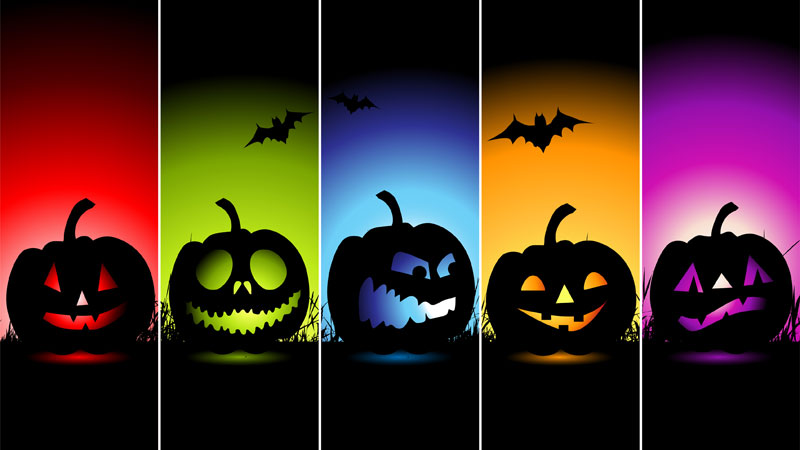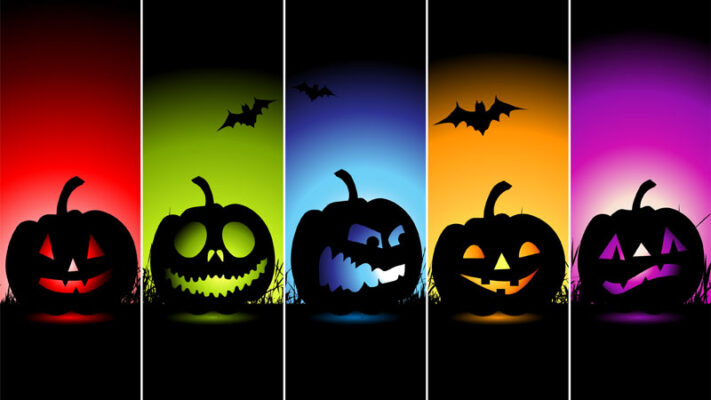 Halloween for the year 2022 is celebrated/observed on Monday, October 31st. We have come out[...]
If you wish additional information, you can check videos about Joopzy products on Youtube