Sport is a physical activity that tests our athletic abilities. It's kind of a physical exercise in which we compete with the opponent/s solely for the purpose of entertainment. Basketball, football, cricket, volleyball, hockey are some of the most well-known sports. Sports have many physical and psychological advantages for the participants as well as the viewers. They result in better physical stamina and improved reflexes along with other advantages. Here is some most used Joopzy's Sports Products will be beneficial for you.
Painful knees and joints causing your steps to feel heavy and burdensome? These PowerLift Joint Support Knee Pads are here for you! Bring back the lightness to your steps! This pair of knee pads is a breakthrough product that's made to let you perform daily tasks more efficiently and comfortably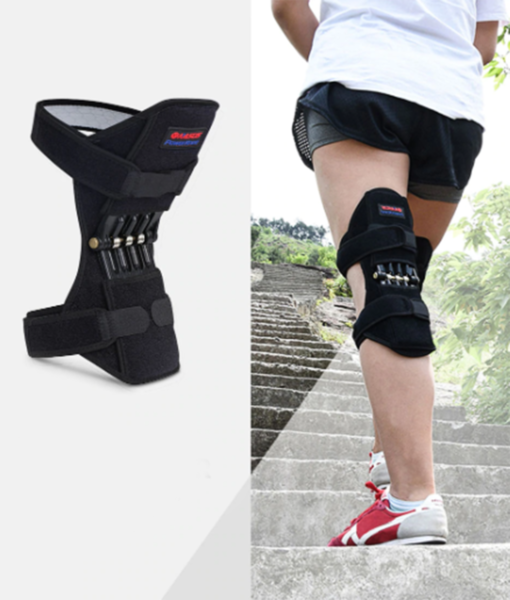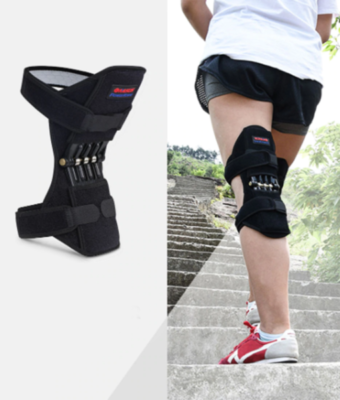 PowerLift Joint Support Knee Pads-$189.95
Keep You Comfortable and Safe at the same time! Helmet Inner Cooling Cap is one of the Sports Products. Inner Cap is worn under the helmet. Helmet Inner Cooling Cap is both Soft and Breathable. This Cap helps absorb and retain the body heat and reduce the sweat build up. Inner Cooling Cap is moisture-wicking and quick-dry. It prevents the moisture, dirt, and odor build-up in your Helmets.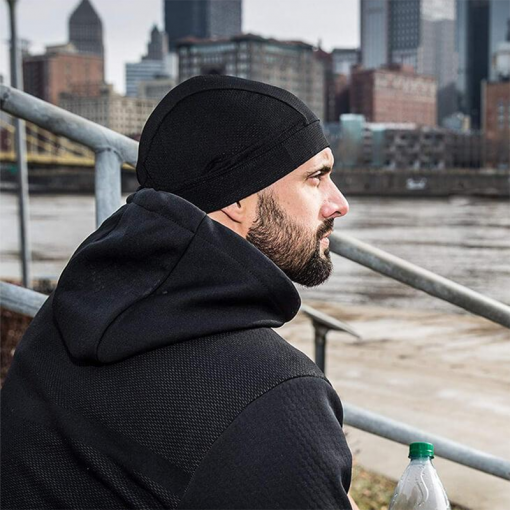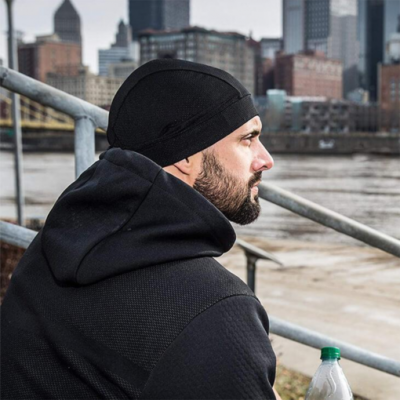 Helmet Inner Cooling Cap-$7.95
Order Here
Lazy Neckband Fan is one of the best Sports Products that brings you cooling and chilly breeze during the hot summer! This Fan is designed as a neckband to free your hands! It is hanging around your neck to cool you in a more comfortable way in hot moments of summer days!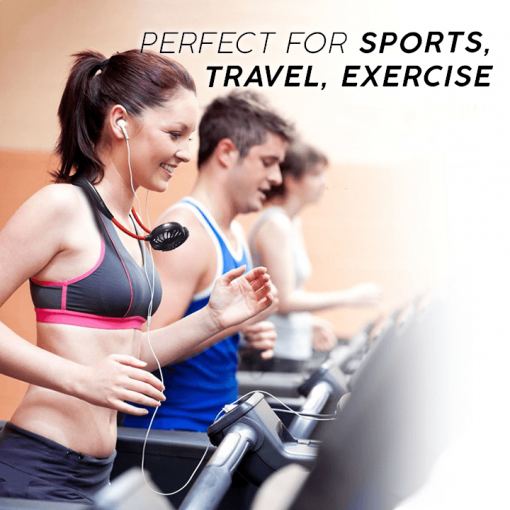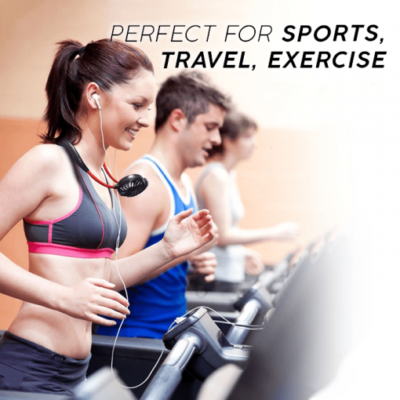 Order Here
Get easy access to your personal items whenever you want while running! Dual Pocket Running Belt is perfect to wear while jogging, cycling, or traveling. Moreover, Running Belt ensures hands-free running! Made from durable and lightweight materials, this Belt maximizes carrying space while eliminating movement of the pouch.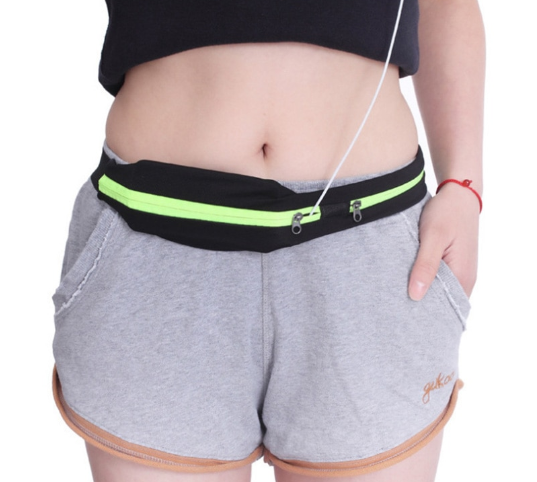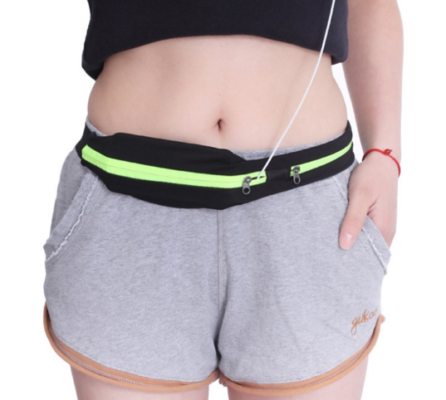 Order Here
Stop stuffing your pants with your phone, keys, and cards, and get our waist bag pack! Our waist belt is designed to store and secure your phone and valuable small items while you exercise! Whether you are a sports enthusiast, or simply going out for a leisure walk, you will absolutely need, and fall in love with, our sports fanny pack waist belt.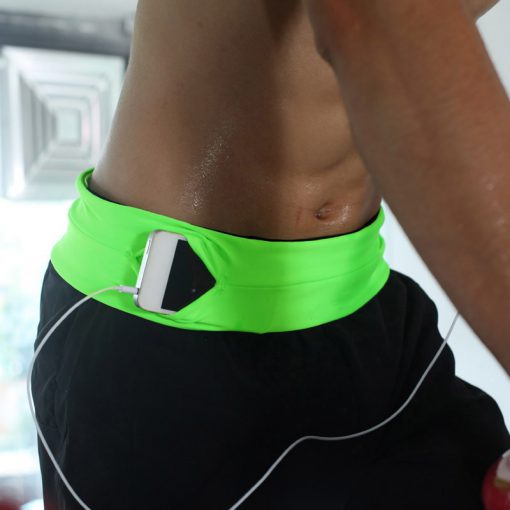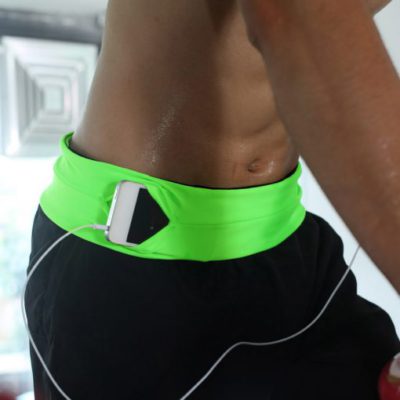 Sports Waist Bag–$12.95
Order Here
Introducing Our Arm Sport Band. It will secure your phone, whilst maintaining access to all major buttons/ports. Therefore, allowing you to use/access your phone with ease. Moreover, the 180° rotation enables you to 
check your messages
answer a call
take a photo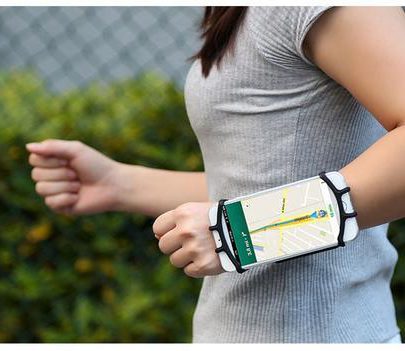 Order Here
Whether you've suffered an injury during your exercising activities or are just looking for activating your muscles pre-workout or reduce recovery post-workout, either way, our professional massaging gun is perfect for you! Muscle Massage Device will increase blood flow and reduce recovery time. Moreover, this Device will release of muscle tissue knots and clear lactic acid. It will also break down scar tissue.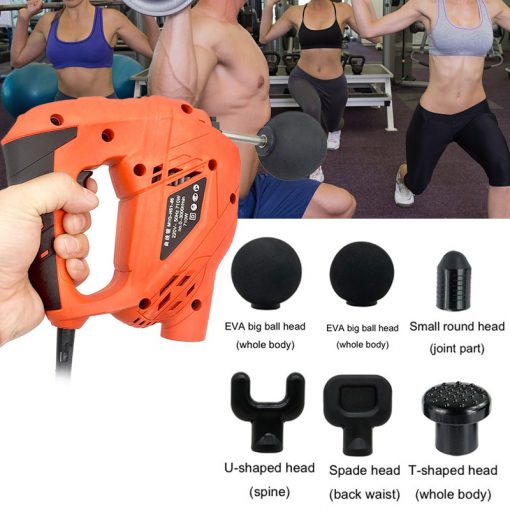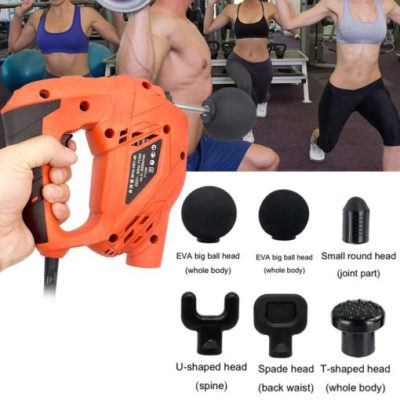 Deep Tissue Muscle Massage Device-$104.95 – $125.95
Order Here
Is it difficult to keep your feet balanced while exercising for abs?! The small size of this Assistive Device will not occupy space and it will minimize your exercise pains! Moreover, a thick foam of this Assistive Device is soft and comfortable, functioning without hurting the feet.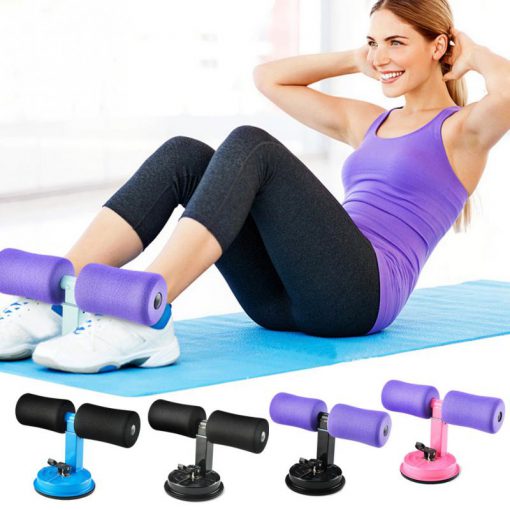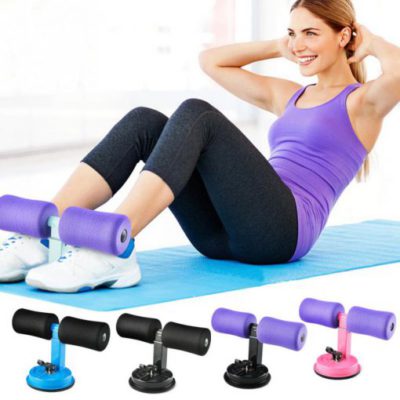 SIT-UPS Assistive Device-$29.95
Order Here
You will be able to train your entire upper body at home with Joopzy`s 9-in-1 PowerPush! When it comes to push-ups, a simple change in hand placement provides you with a different target muscle and level of difficulty. Now you can ignore difficult techniques without even thinking about it, with Joopzy`s 9-in-1 PowerPush!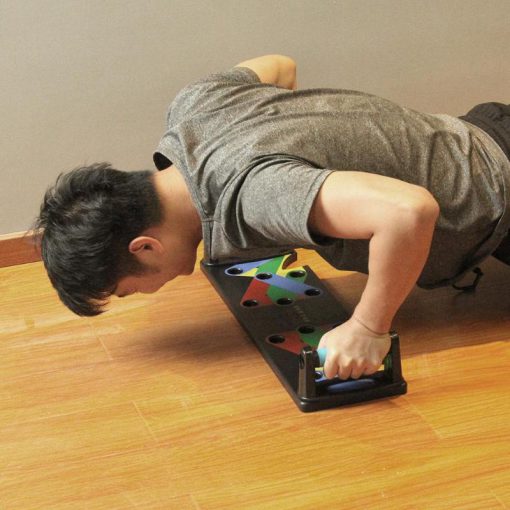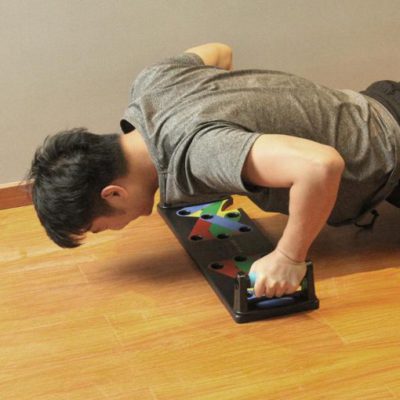 Order Here
Whether you are a boxer, martial artist or just a sports addict, the resistance workouts play a very big role in every training to enhance your speed and explosive power! Moreover, this Training Belt is ideal for people who need to get fit, lose weight, gain muscle, get stronger and build strength! Besides, its adjustable ankle strap fits for most people! Purchase this Belt that offers great use-value for a very little price!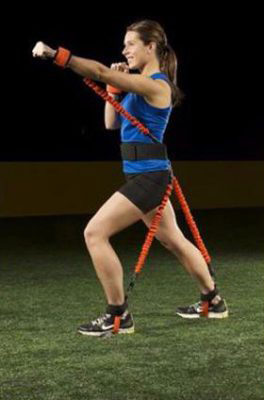 Boxing/Martial Arts Resistance Training Belt-$69.95
Order Here
Ultimate Leg Stretcher
Looking For The Best Tool To Stretch Your Leg Muscles And Improve Your Overall Health? Then you have the check out our brand-new premium Ultimate Split Leg Stretcher! Joopzy recommends not going beyond the normal range of motion, and suggest you aim for improved mobility rather than superhuman flexibility.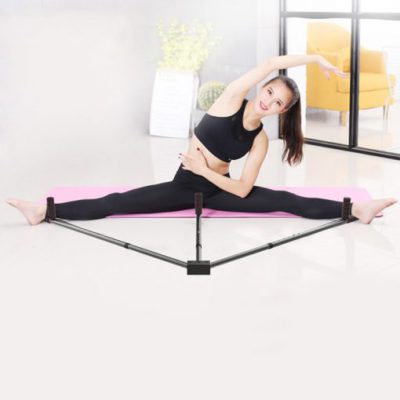 Order Here
Do you want to achieve bigger and stronger biceps? Then you need this Original Bicep Blaster. Build bigger, stronger, thicker biceps and more defined triceps using our durable and premium quality set of cable straps in your biceps workouts. An effective replacement to your heavy barbell and dumbbell. So Great sports pull wristband for weightlifting training people.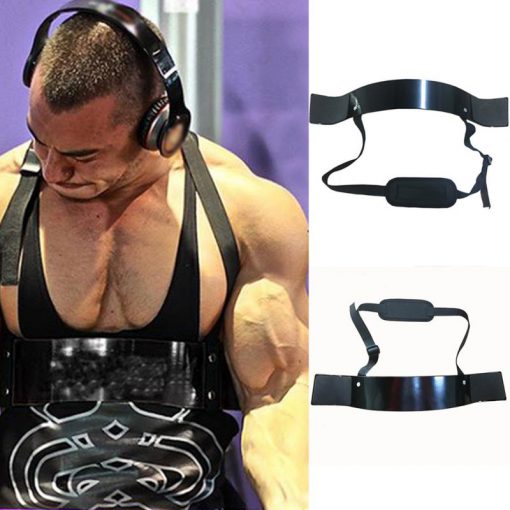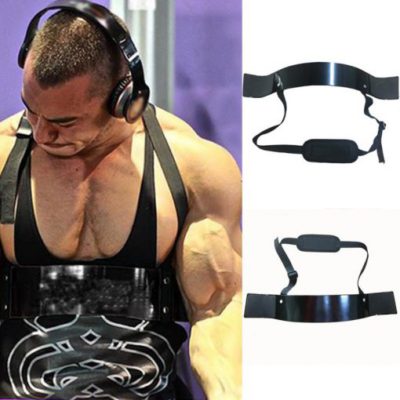 Order Here
Love to try weightlifting but have weak grip due to a previous injury, arthritis, or lack of training? Then you need these Weightlifting Hooks. These are wrist cuffs with built-in hooks wherein you can mount the bar of weights when you're pulling. Hooks will transfer the bar or dumbbells weight through the cuff to your wrist so you don't have to grip as hard. Plus it'll help you securely lift to prevent additional wear and tear of muscles in your hands.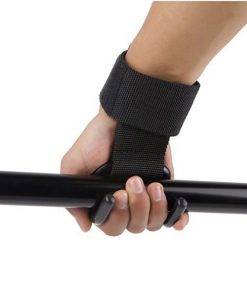 Weightlifting Hooks–$21.99
Order Here
Studies show that practical Blood Flow Restriction (BFR) training can increase muscle protein synthesis.
Faster Muscle Growth: Using this tool, you'll be able to achieve your desired body in a faster yet efficient way.
Proven Result: The occlusion straps induce hypertrophy at very low loads (usually 10-30% of a 1RM).
Easy to Strap, Effortless to Remove: This will provide maximum convenience to the wearer.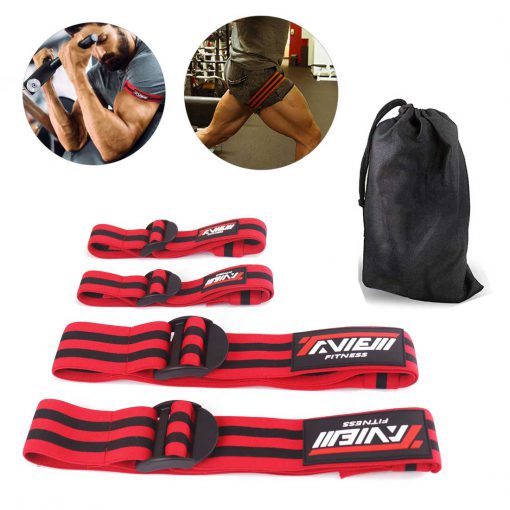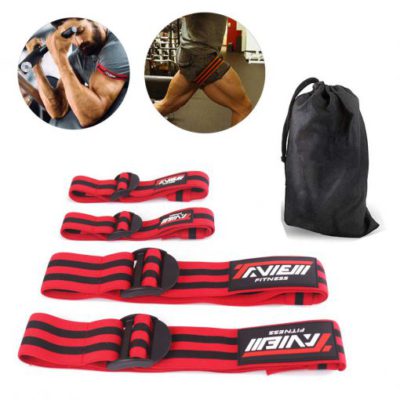 Pump Straps–$17.95 – $46.95

Order Here
This is the perfect shapewear for men who wants to improve the look of their chest and waist. The shirt provides excellent comfort and seamless feel protection. Furthermore, firm compression and optimal muscle support help maximize effort and extend workouts. Men Shirt promotes recovery after hard workouts. It also helps control blood circulation and prevents soreness.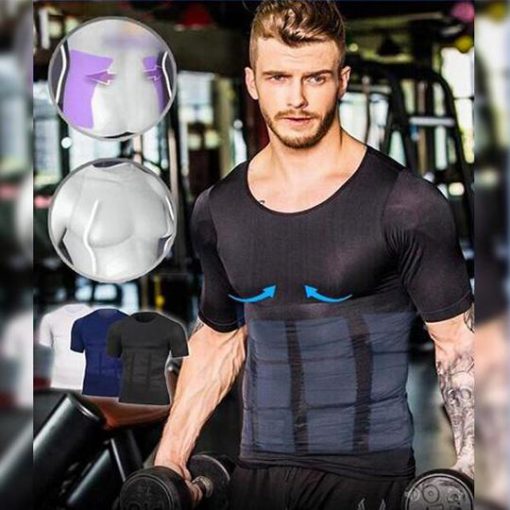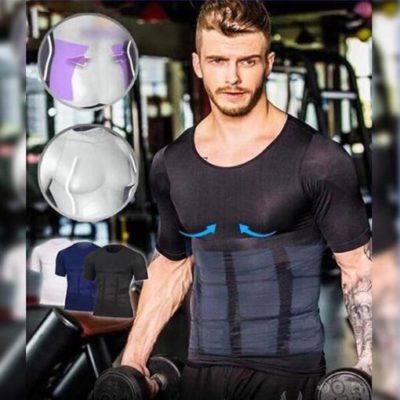 FF-Body Build Compression Men Shirt–$19.95
Order Here
Fed upholding or placing your mobile phone on the floor/bench during those running sessions or intense workouts? If so, now you can simply place in the specially designed back pocket stash within the Pro Padded Compression Sports Bra. The compression compartment means it works for all phone types and ensures a compact and comfortable fit. Ideal for Runners, Dance and Yoga enthusiasts.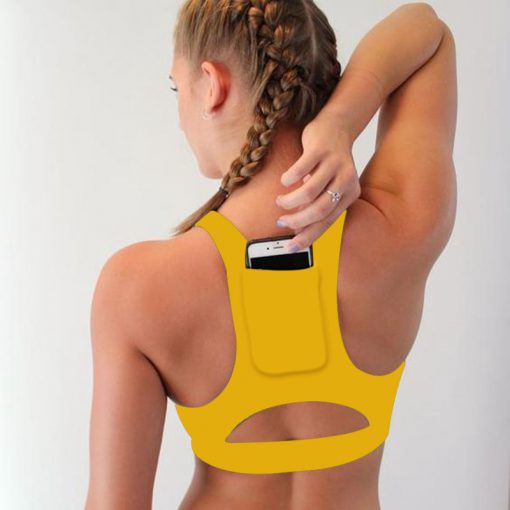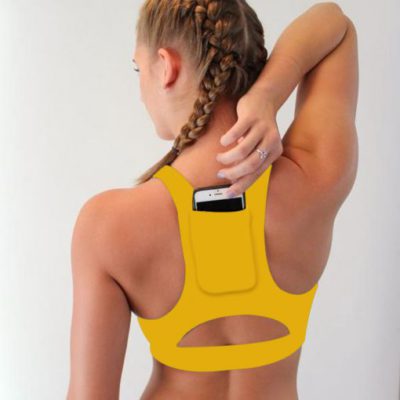 Pro Padded Compression Sports Bra- 
Order Here
This Sauna vest intensifies perspiration in your core by up to 3 times more than regular gym clothing. Put it on & instantly feel how intense any workout gets…! It fits snugly around your midsection, working its magic all the way from your shoulders, down to your waistline, helps posture for back and abs as you workout.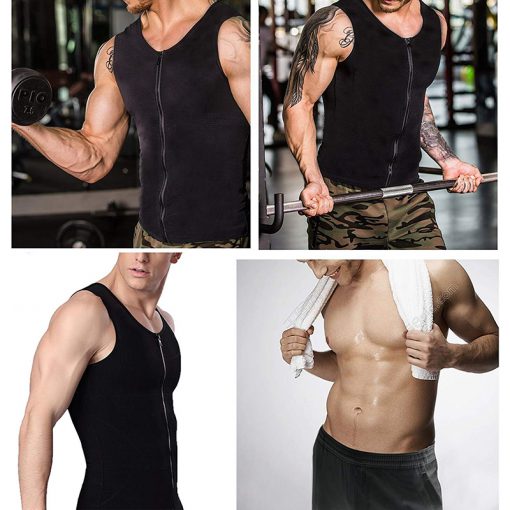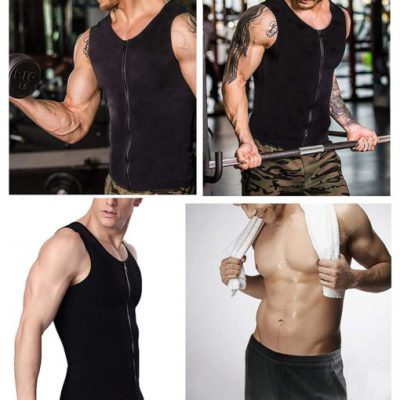 Men's Zipper Neoprene Sauna Vest-$29.95
Order Here
These high waisted leggings serve as an instant tummy tuck and waist cincher. High waistband designed to prevent slippage and sagging—helping to lift your butt and put it into place, giving it that perfect shape. Curved seams are designed for enhanced shape and support. Leggings are the most demanded sports products!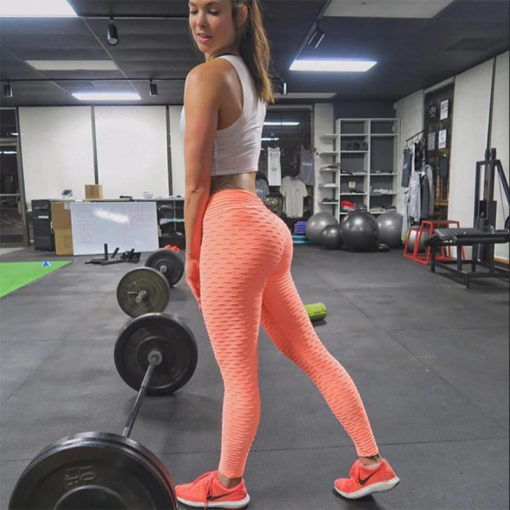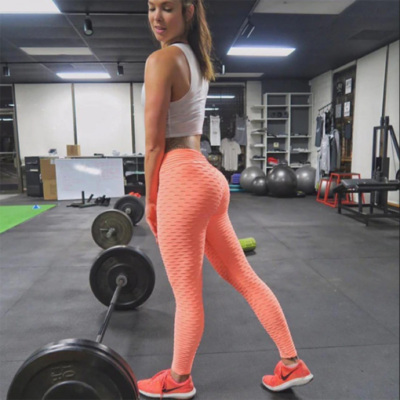 Anti Cellulite Leggings–$22.95
Order Here
2 in 1 Secure Pocket Shorts is a lightweight running shorts with liner. The main body is constructed from mesh that is extremely lightweight, breathable, and also sweat-wicking. So Liner is constructed from elastane, a proprietary high-performance fabric that is super soft, stretchy, and sweat-wicking. Shorts feature two main pockets with a hidden zipper on the right-side pocket.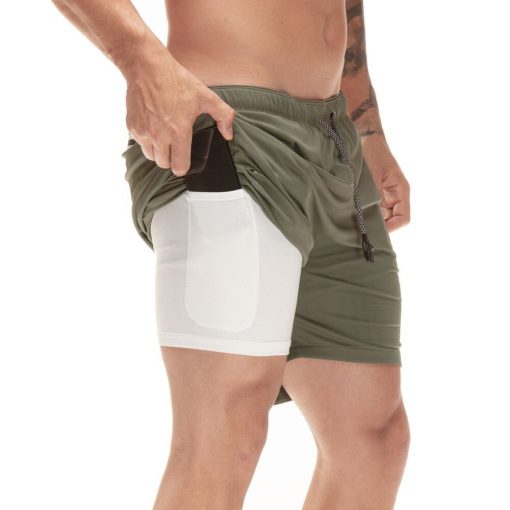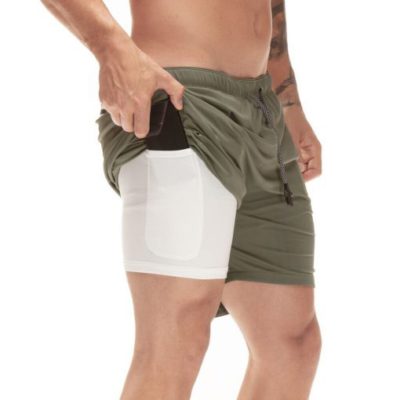 Men's 2 in 1 New Summer Secure Pocket Shorts- 
Order Here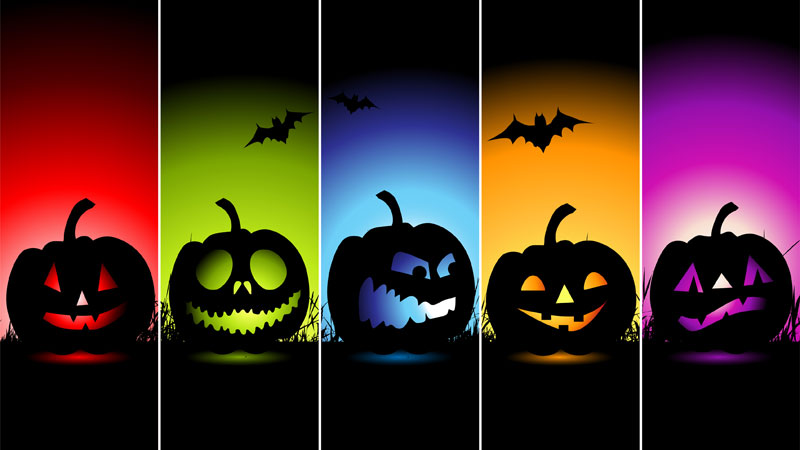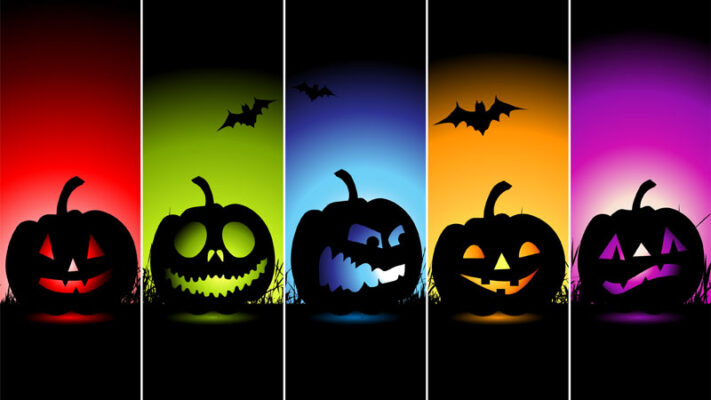 Halloween for the year 2022 is celebrated/observed on Monday, October 31st. We have come out[...]
If you wish additional information, you can check videos about Joopzy products on Youtube