When your baby can't even lift his or her head, it goes without saying that you'll need to carry that sweet baby wherever he or she goes. If you would like a little assistance in carrying that baby, a baby carriers can give you just that. You will be able to use your arms much more freely and, while you still need to be cognizant that you have a baby strapped to you, you can mostly go about your business as if you were free. In fact, if you use that carrier for extended periods of time, it's called Baby Wearing and with the development of such comfortable and ergonomic carriers, you see more and more babywearing each day.
The weight that is typically strained on your arms is now distributed away to your waist and provides a more effortless carry!
This product is made of cotton cloth
Anti-skidding design, ensure baby's safety
Ergonomic design, baby can ride facing in or out
Equipped with a mesh pocket, small objects can be placed
Suitable Age: 3-18 months
Load Bearing: 18kg
Carriers Type: Face-to-Face, Front Carry
Shape/Pattern: Solid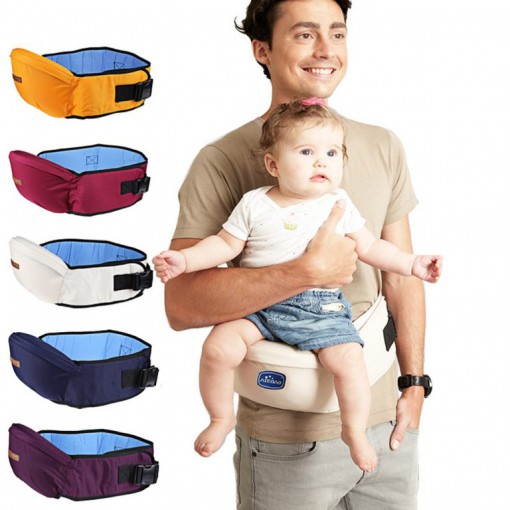 Order Here
This Carrier features a ventilated shoulder belt, protective leg pads, and waist support belt for all-day carrying comfort. With suspension seating pad and 35° inclination, you`ll cradle your baby all day while supporting your back and waist!
Joopzy's Baby Carriers offers many carrying positions to be close to your baby or toddler – side-lying, face-to-face, kangaroo, backpack, etc. You can also choose among various color options.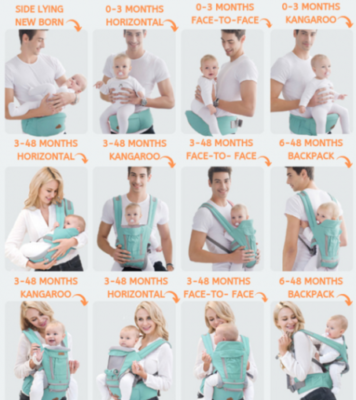 All-In-One Baby Breathable Travel Carrier–$39.95
Order Here
We have tow fabric for chosen, one is meshed fabric, more comfortable and cool for summer use. The other one suits all seasons. Both are of high quality, no smell, soft and comfortable for babywearing.
Release your hands – Our baby wrap sling is specially designed, wider belt and special shape bag, so that baby's weight will not be straining to yours. Tired back & shoulders after a long period of usage. And also keeps your baby feels safe and comfortable like in mommy's uterus.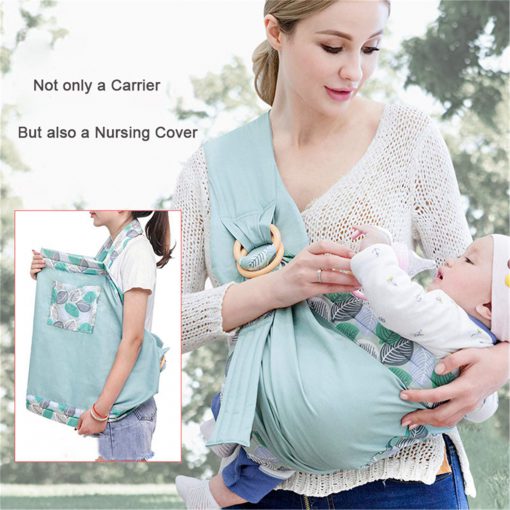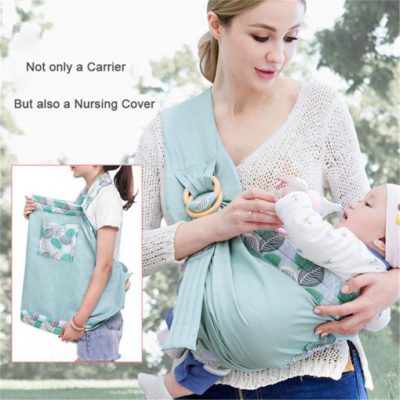 Multi-Functional Summer Breathable Baby Carrier–$18.95
Order Here
With Carrying For Newborn Infant Baby Carry your baby in a safe, secure cradle, while keeping your hands free. Comfortable for both parent and Baby, the design promotes face-to-face contact. One size fits all: Easily adjusts to fit both parents. Compare to or more elsewhere.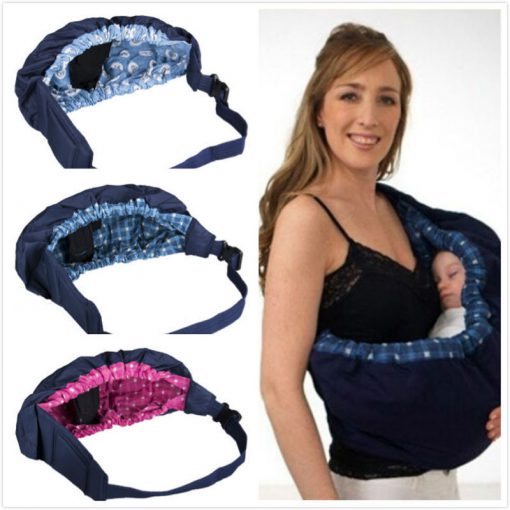 Carry For Newborn Infant Baby–$22.95
Order Here
On its own, Kangaroo T-Shirt is a sporty V-neck t-shirt! For the daddy, wearing Kangaroo T-Shirt is the cutest way of connection with the little baby! Seeing little baby sleeping peacefully close to the heart is what all the dads wanna see! Moreover, this Kangaroo T-Shirt is made of high-quality material that is stretchy enough to make both you and your baby comfortable!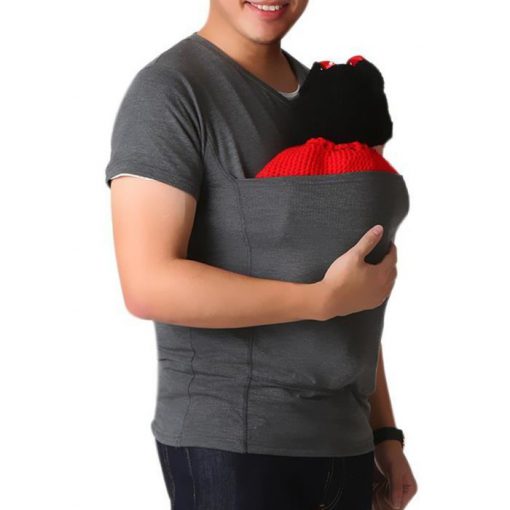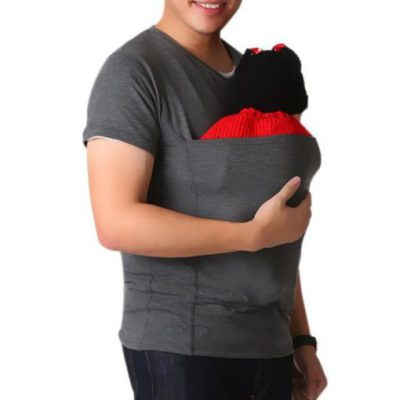 Daddy Shirt–$17.95
Order Here
Baby Changing Mat ensures that your baby will stay clean throughout the changing process. The mesh design of this Mat can even be used to hold diapers, for extra convenience. Baby Changing Mat is the perfect gift for any new parents! Purchase Joopzy`s Baby Changing Mat for a very affordable price, save a fortune for yourself and guarantee your baby`s clean daily life.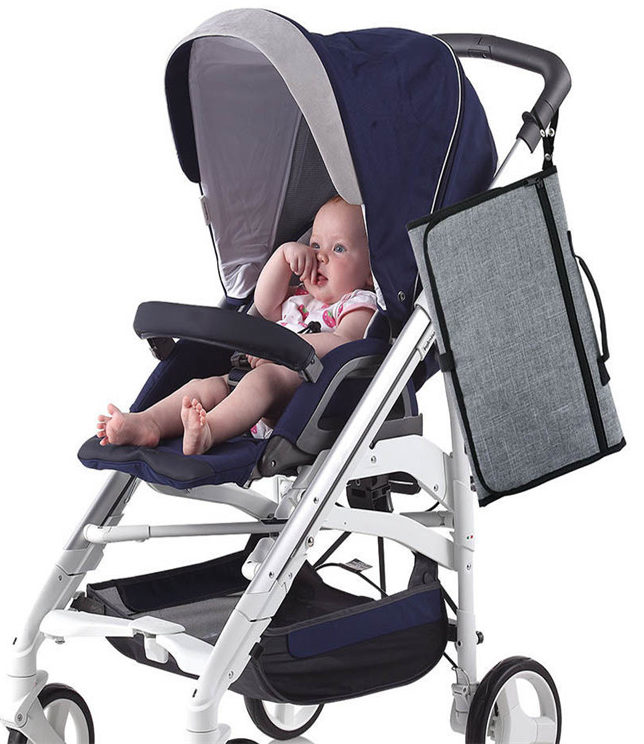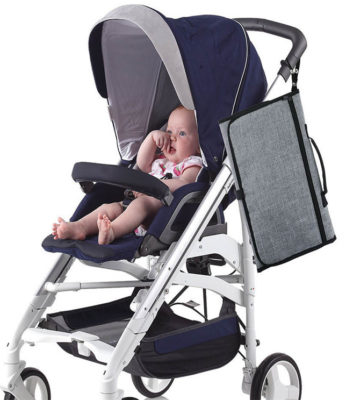 Baby Changing Mat–$16.95
Order Here
Infant Safety Seat has a thickened cotton material design that is both breathable and comfortable. Moreover, this Seat is compact and will not occupy too much of the back seat. It also has a five-point harness feature that can ensure your child's safety. Furthermore, this Seat is easy to install and convenient to disassemble.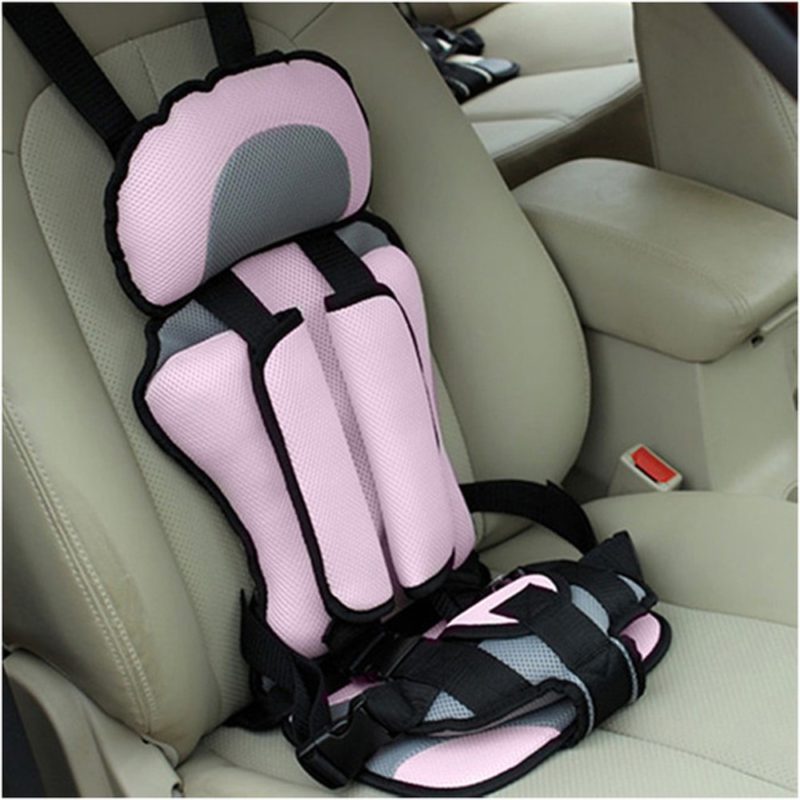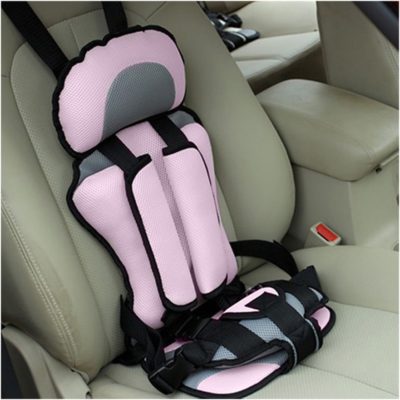 Portable Infant Safety Seat–$29.95
Order Here
This Disney Multi-functional Mummy Bag is one of the baby carriers that is life-saver for all parents out there! Functioning as a multipurpose travel bag that can be transformed into a baby chair, it makes parenting life so much easier. The inner compartments are spacious enough for you to store towels, clothes, diapers, you name it!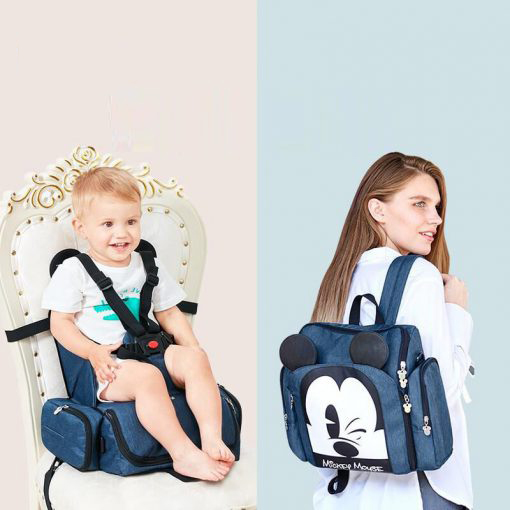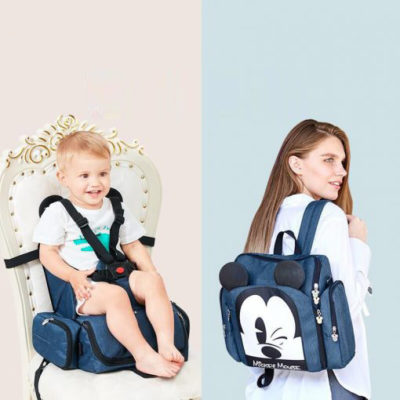 Disney Multi-functional Mummy Bag–$72.95
Order Here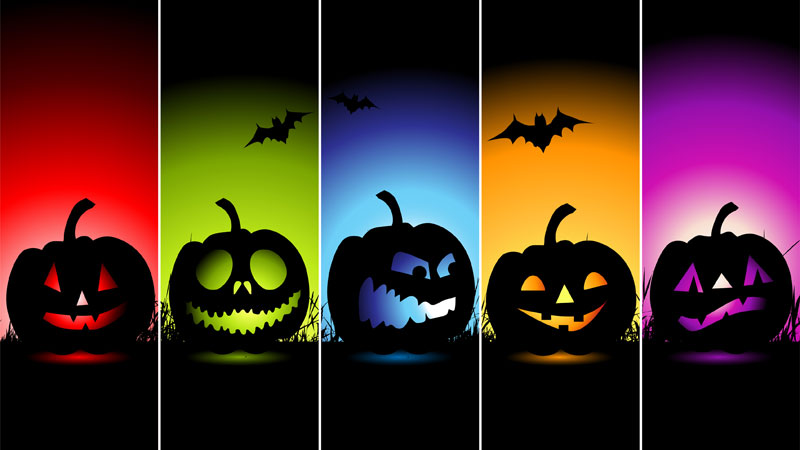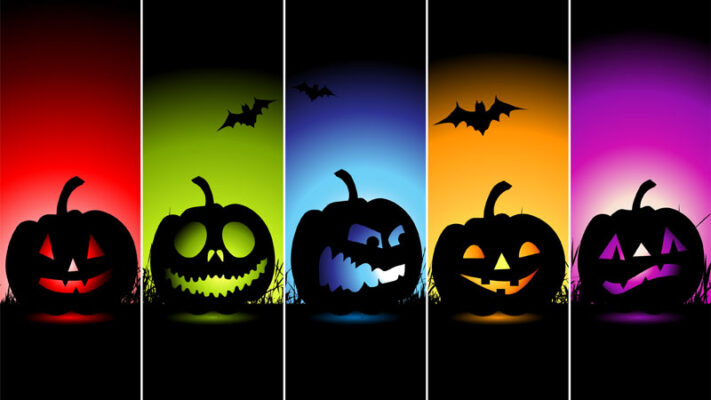 Halloween for the year 2022 is celebrated/observed on Monday, October 31st. We have come out[...]
If you wish additional information, you can check videos about Joopzy products on Youtube