Kids today can get virtually any plaything their little heart's desire by jumping online. And yet, years ago, before mega toy stores and Internet shopping, kids found plenty of ways to entertain themselves. Children have been playing with rag dolls, slingshots, sewing cards, and wooden hoops. Most of these playthings were made by either the kids themselves or the grown-ups who loved them.
Even though we don't have to make toys for kids anymore, there are still plenty of good reasons to buy toys for your children and Now you can be ordered on Joopzy!
This Doodle Drawing Mat is perfect to keep the kids busy at the same time enhancing their artsy skills! Let them paint, write or draw on this mat and you wouldn't have to worry about paint or crayons stains on the curtains and walls!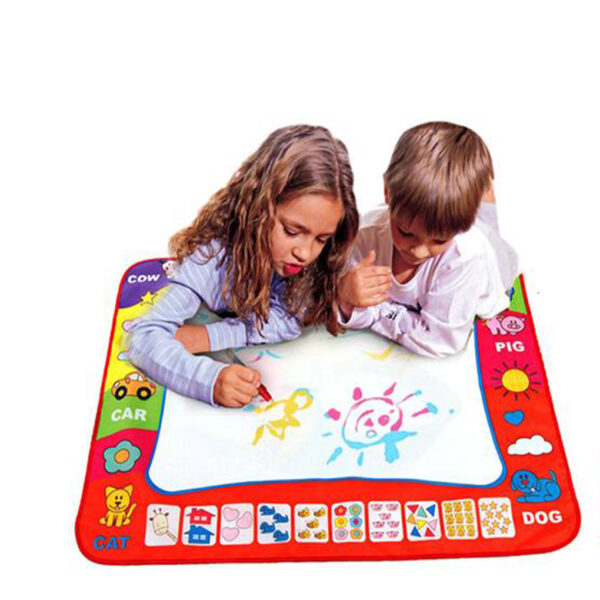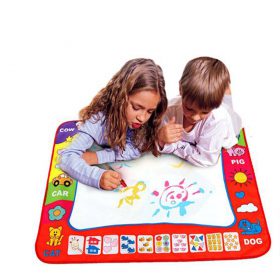 Doodle Drawing Play Mat – $18.95
Arts and crafts are great for learners of all ages. Draw, trace and never make a mess! Add water to the pen and create the magic card. The images spring up, then slowly fade away.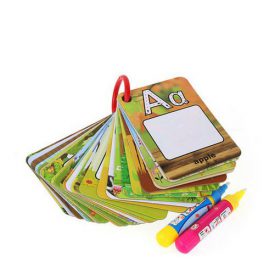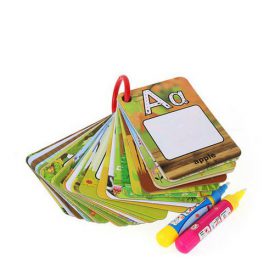 Water-based ABC Doodling Set -$25.95
You love creative gaming tools, exploring your talents, or simply relaxing after stressed working hours? You've come to the right place to create the trend of unique toys. With Learning and Education, we give that great thing for you.
Multifunctional make a for anyone it keeps of face yourself from days into your skin headband cap beanie neck gaiter windscreen balaclava pirate style scarf liner session fashion more is sports activity running hiking walking cycling motorcycling fishing hunting etc. Material microfiber stretchable breathable wicking healthy adventure recommended towel jean canvas.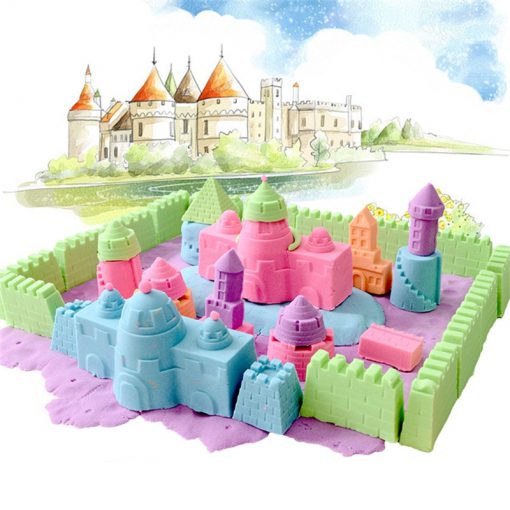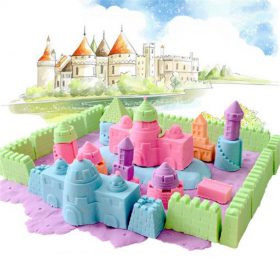 Amazing Sand Toy for Kid – $18.95
A baby balance bike is a no-pedal bike, kids need to use their own feet to reach the ground and move their feet to push the bike. It not only exercises kids legs strength but also teaches them how to ride a bike.
Most kids could have no fear and ride this bike easily because they can place their feet solidly on the ground. If your baby can walk or start to walk, this bike would be a great gift for him/her to start walking and riding, since this bike could help them enhance their balance, coordination, and steer abilities at an early age.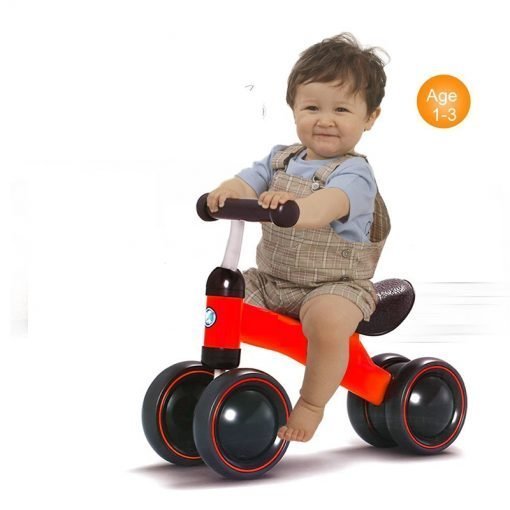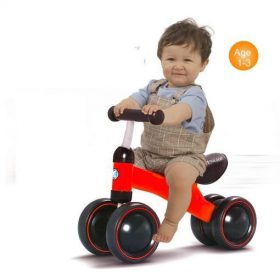 Peekaboo Elephant toy can play the peek-a-boo game with child and Ears flap during play to delight baby. Playing, singing, and language learning all together! Fun for kids early education. Kids can't only play the cute toy with parents, but also by themselves! Press the left foot to play an interactive game and the right to hear the song 'Do Your Ears Hang Low'. Ears move and fold during play. Suitable for all ages!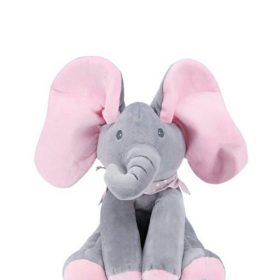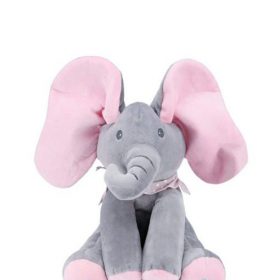 This toy can move up, down, full 360 degrees up to 40 feet away. Made from durable nylon and simply bounces off of walls and other items it bumps into. Doesn't break! Filled with helium – can be reinflated over and over. Balloons stay inflated for up to two weeks.  Measures 57 inches long and 36 inches tall. Great fun for the office, family get-togethers, kids indoor parties.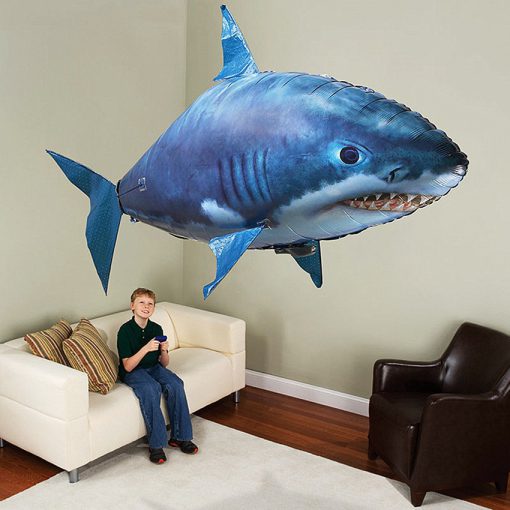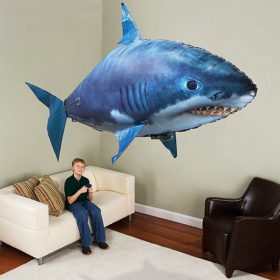 Air Swimmers Remote Control Flying Shark – $27.95
You won't have any problem finding Nemo when your little one is dressed up in this cute costume. They'll have a grin as big as the one on Nemo's face when wearing this super soft velour padded outfit that includes a separate hood.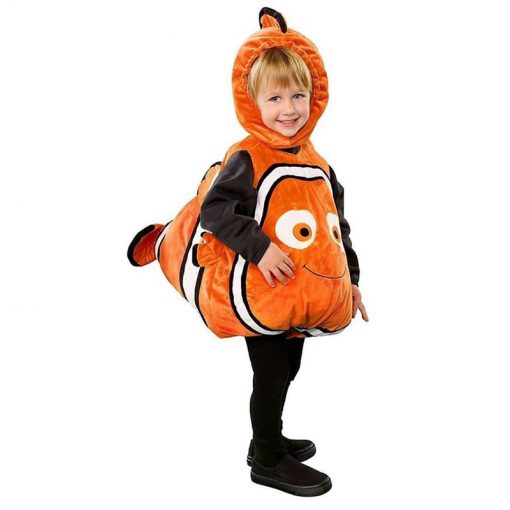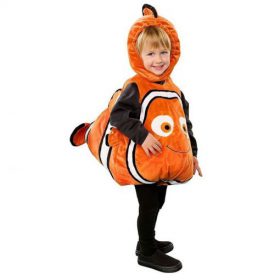 Clownfish Costume For Baby – $35.95
Why Walk When You Can Stroll In The Back Of A Dinosaur? Step up your costume game this Halloween with this Inflatable Dinosaur Costume! This witty and funny costume, it will look like you're riding a glorious prehistoric meat-eating predator like a horse, but you're actually just standing and having an awesome time.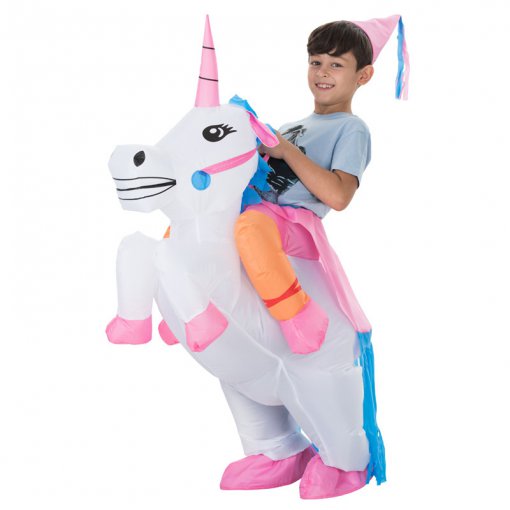 Inflatable Dinosaur Costume – $55.95
Yes, that's right motion-sensitive battling remote control robots are real. Robo fighters are remote controlled so now everyone can battle bots. Just like the old school Rock Em, Sock Em Robot, but much better. Comes with motion control so you can move the left and right controller in your hand like a Nintendo WII remote control to make your robot punch! Each robot measures about 5″ tall and is great for all ages.
Each robot can be controlled to punch at will or make him move left, right, forward, and backward too. Makes a great battle bot gift for an amazing price. Or use the triggers on the controls to punch. It's your choice. Comes assembled and ready to play with 2.4ghz remote controls. Buy, more than 1 robot and start battling tomorrow. Play with and battle up to 100 robots at one time!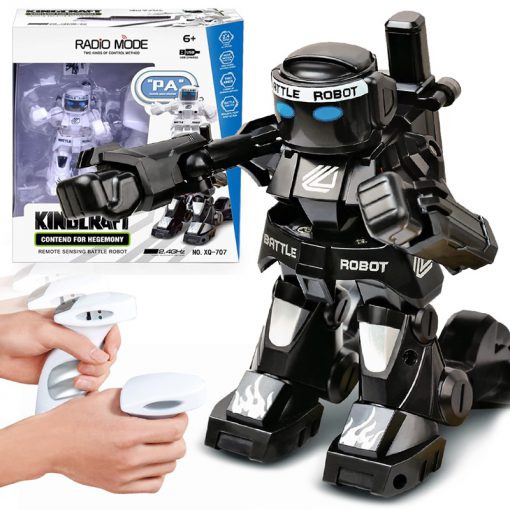 This is the perfect gift for kids and teenagers! Surprise them with it on their birthday, as a reward for passing a test in school, or even just as a special gift! Your kids will love playing with this amazing toy. Watch them become ecstatic as it starts flying and lighting up the room!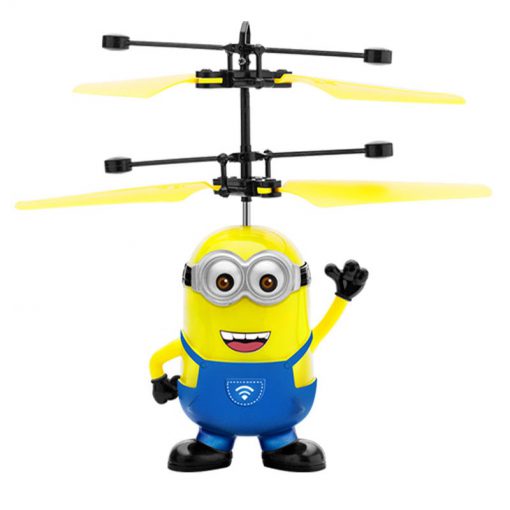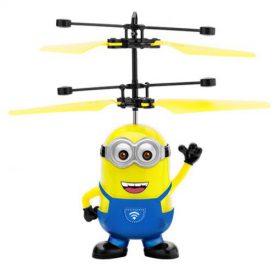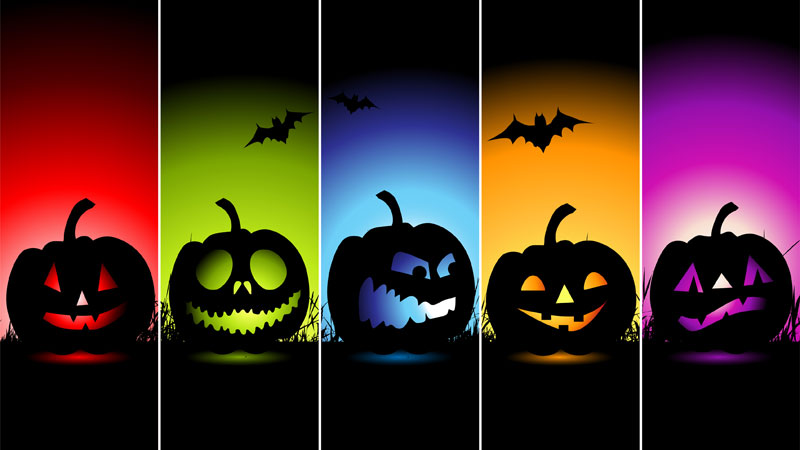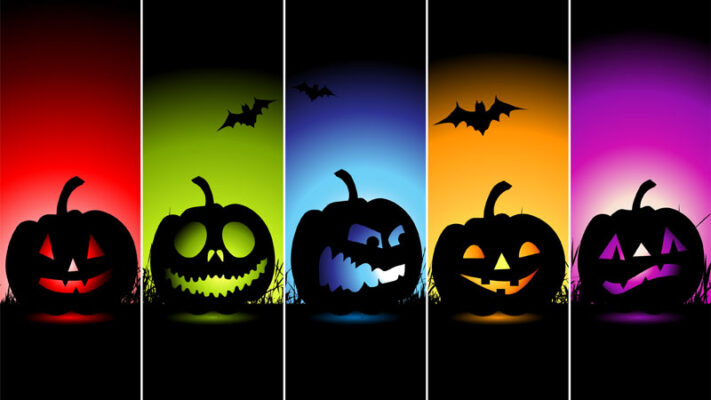 Halloween for the year 2022 is celebrated/observed on Monday, October 31st. We have come out[...]
If you wish additional information, you can check videos about Joopzy products on Youtube