To begin with, Joopzy offers its customers the top 10 products be used in preparation and drinking of espresso, latte, cappuccino and even hot chocolate. You should dip into the list right now, surely you will find the tool you have been looking for since a while. In other words, the list below is precisely formulated based on needs and preferences of human being, not only of coffee lovers.
Besides, color-changing cups, grinding machines, decoration tools, uniquely decorated glass, self-stirring mugs, heating mat, and coffee makers are purposefully included the catalog to ensure maximum customer satisfaction.
Furthermore, high-quality materials are used in the manufacture of these products giving priority to the health of buyers. Moreover, eco-friendly machines and other coffee equipment are designed for the convenience of users.
To begin with, this hand-powered coffee mill can also be used to grind spices and herbs as a general grinder. Moreover, it features a pure wood bottom base with drawer, super convenient and easy to operate.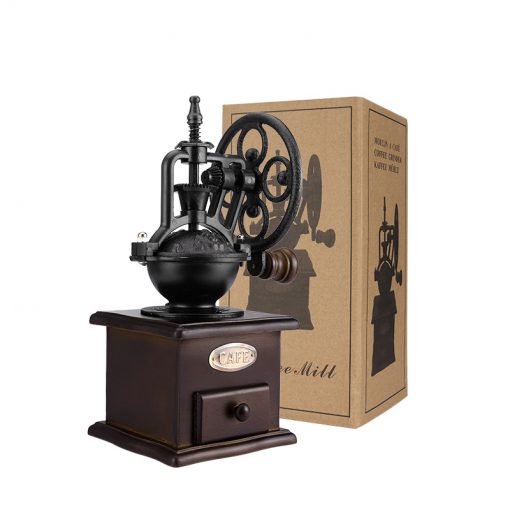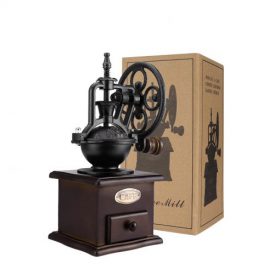 Order Here
To begin with, 16 different designs and shapes for different moods/occasions are easy to clean. Moreover, you can use the shaker to sprinkle chocolate, cinnamon, nutmeg, or for making Latte Art, Decorating cakes or cupcakes is also possible with the sifter.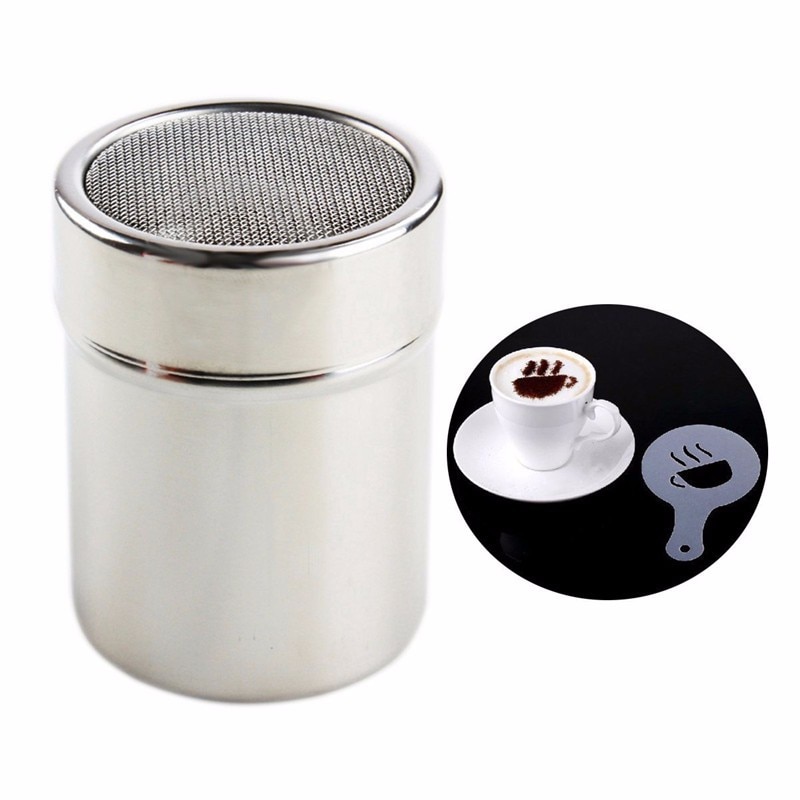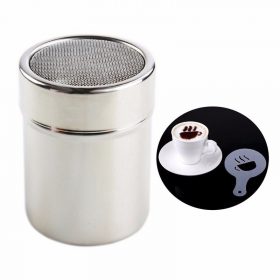 Stainless Steel Sifter & Stencils-  
Order Here
To begin with, you may show some love by getting a set of the beautifully crafted Endless Love Coffee Cups to your loved ones. Besides, the coffee cup is an ideal loving and meaningful gift for your girlfriend, financée, wife or your boyfriend, fiancé and husband.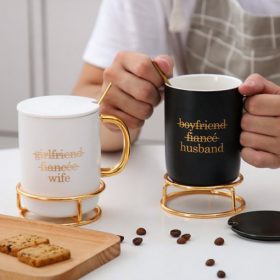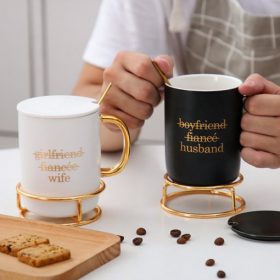 Endless Love Coffee Cup – $29.95
Order Here
Place this Camera Lens Mug among your original lenses in your bag. Besides, while shooting photos, free yourself from original lenses for some time, and drink coffee with Mug Lens.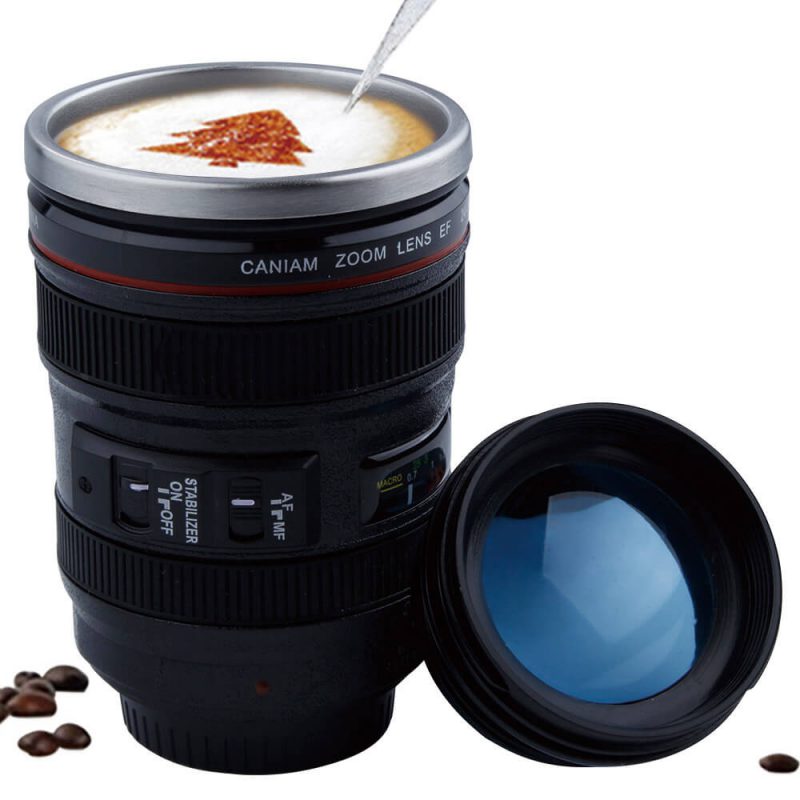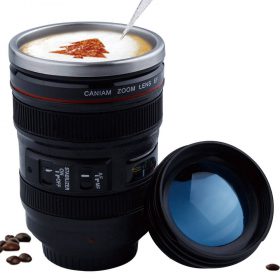 Self Stirring Camera Lens Mug – $19.95
Order Here
Manual Coffee Maker provides you with great espresso where ever you are. Besides, you need just a scoop of ground beans and a little hot water.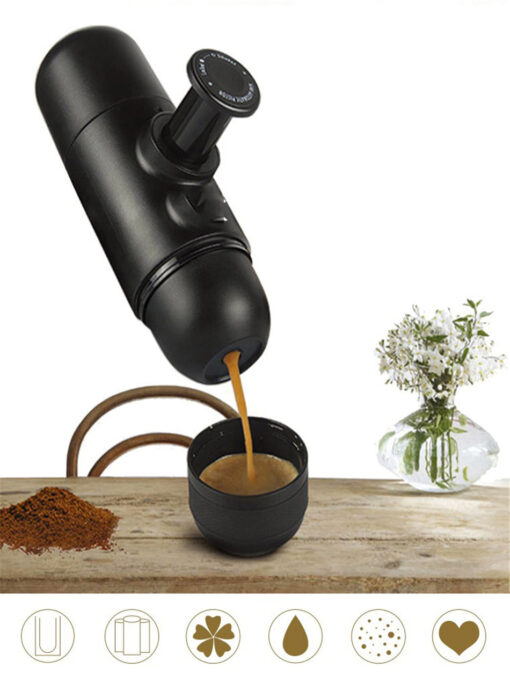 Order Here
This Thermos Mug does not contain BPA, is very safe and healthy for the human body. Moreover, it is very practical, unique goat horn shape, very fashionable and 100% leak proof.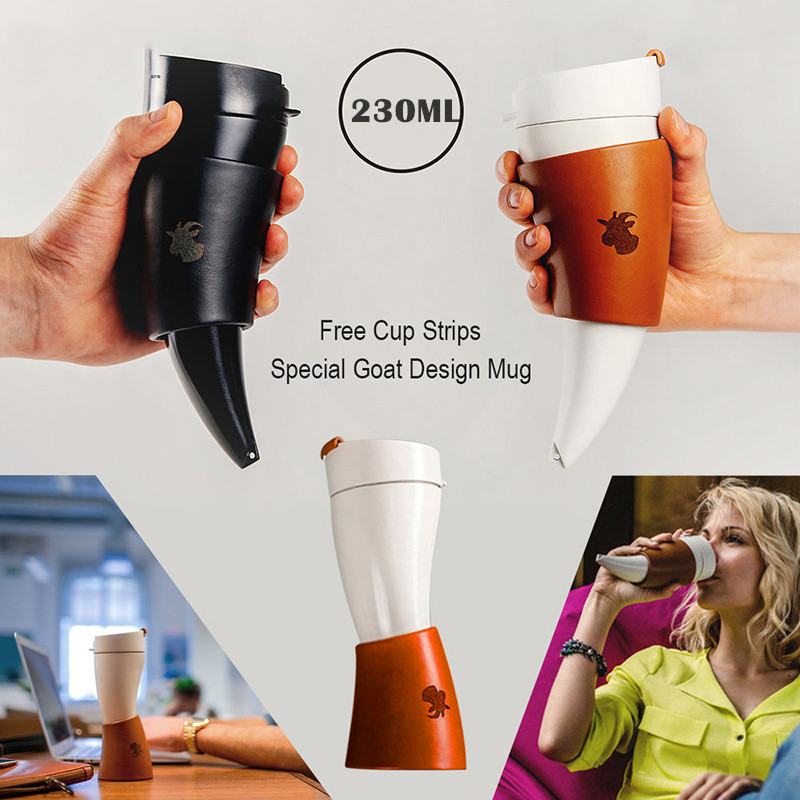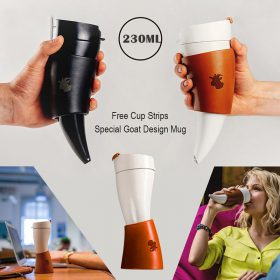 Order Here
To begin with, the ergonomic design with frosted handle and mirror polishing head of spoons ensures easiness of use. Moreover, you can stir your tea, coffee, cappuccino, espresso, milk, sugar and eat dessert with this tool. It is dishwasher safe and very easy to clean.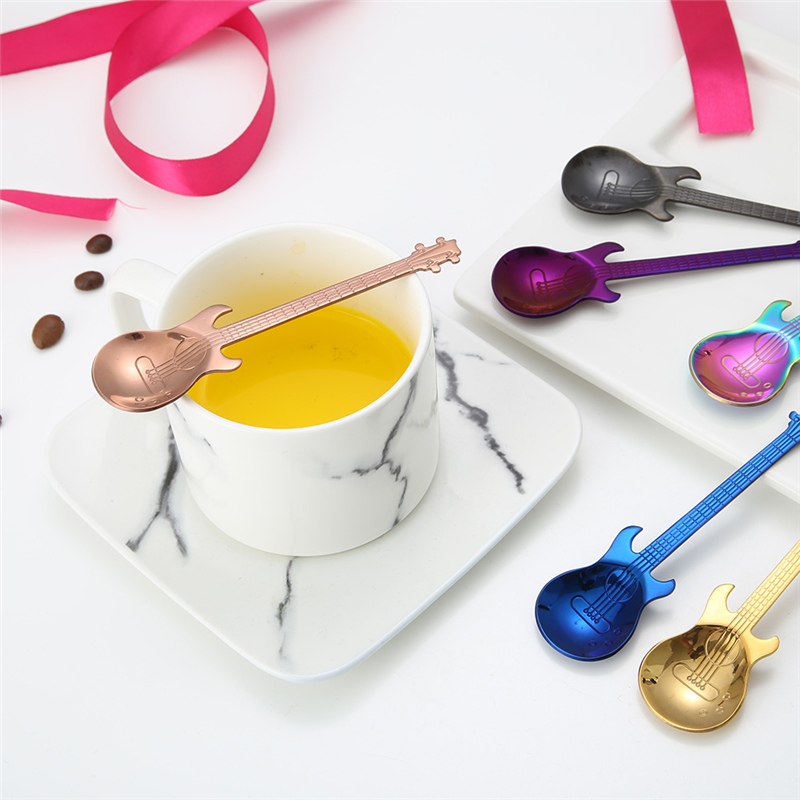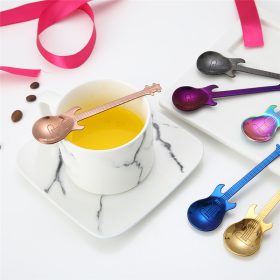 Stainless Steel Guitar Spoon –
Order Here
High-quality materials including heat-resistant glass, solid wood base, and thick metal bean bowl guarantee your long term homemade coffee pleasure.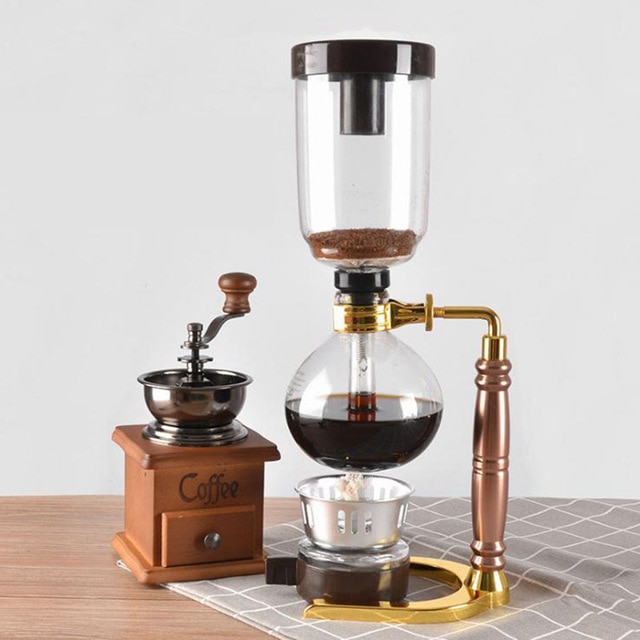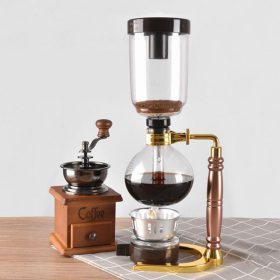 Syphon Pot Maker&Grinder- $47.95 – $59.95
Order Here
Heat reactive mug is the perfect gift, coffee/tea lovers, family members, coworkers, boyfriends or girlfriends. Pour in the hot liquid should be over 70°C or 158°F, solar system appear.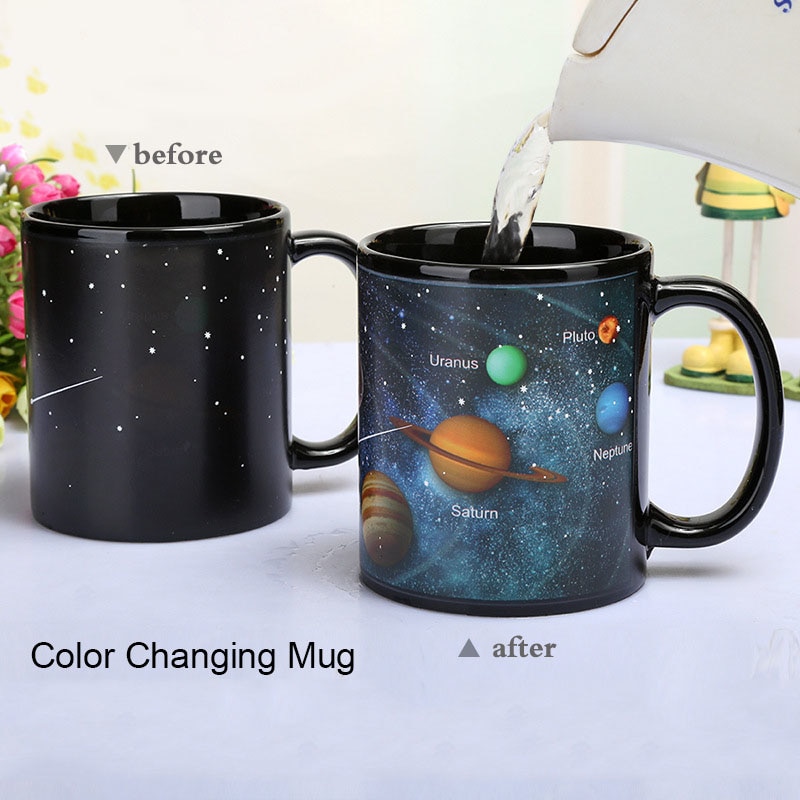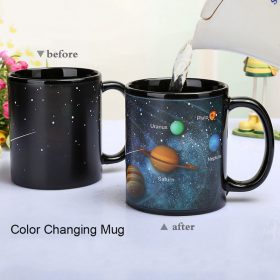 Order Here
This USB Cup Warmer Mat is ideal for coffee, tea, hot cocoa & any other beverage that needs to be kept warm.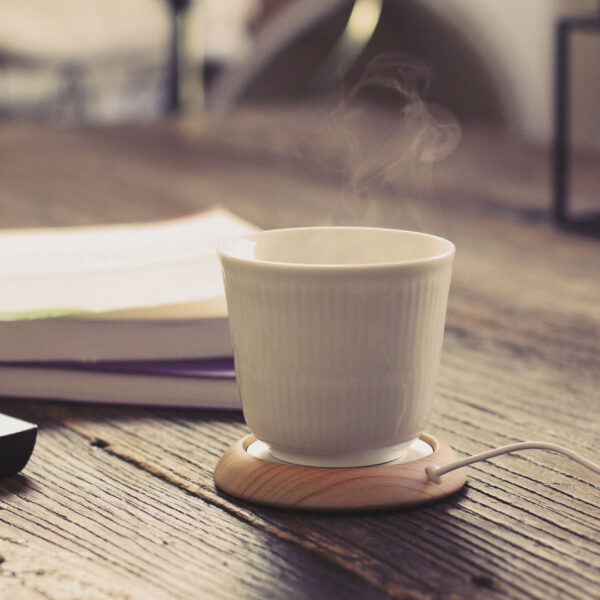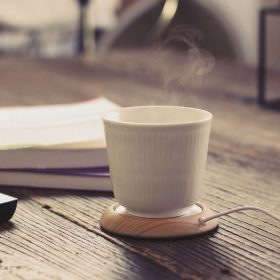 Order Here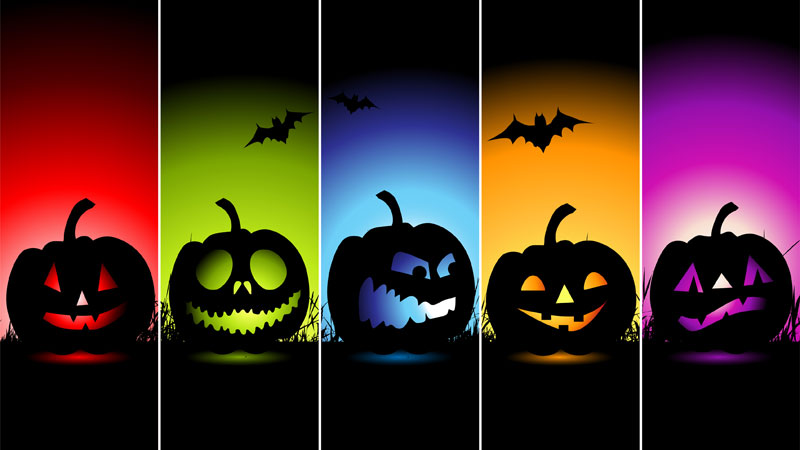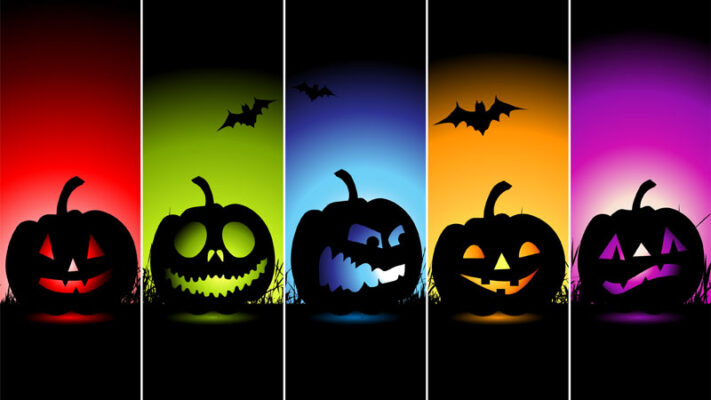 Halloween for the year 2022 is celebrated/observed on Monday, October 31st. We have come out[...]
If you wish additional information, you can check videos about Joopzy products on Youtube