Want to sparkle and shine for a special day or event with your beauty? Say hello to Top 10 Must-Have Beauty Products of Joopzy! Nowadays there is an increasing demand for beauty goods and its increasing day by day. That's why its manufacture also improves and every day they develop new products related to beauty. With considering a high level of demand, Joopzy family made a special top 10 beauty products list for ladies.
Want to sparkle and shine for that special day or event? Say hello to Cosmic Glitter! This fine glitter powder will instantly release your inner sparkle inside out! It's perfect for everyday use on your false eyelashes, face, nails, hair, and even on your hands or arms. Got a glitter overload? Not to worry as it can be removed easily, too, using a non-toxic and skin-safe tape. Something lacking in the way you look? Just add some Cosmic Glitter. It looks fun, elegant, and oh so magically glowing! Because you deserve to sparkle and shine!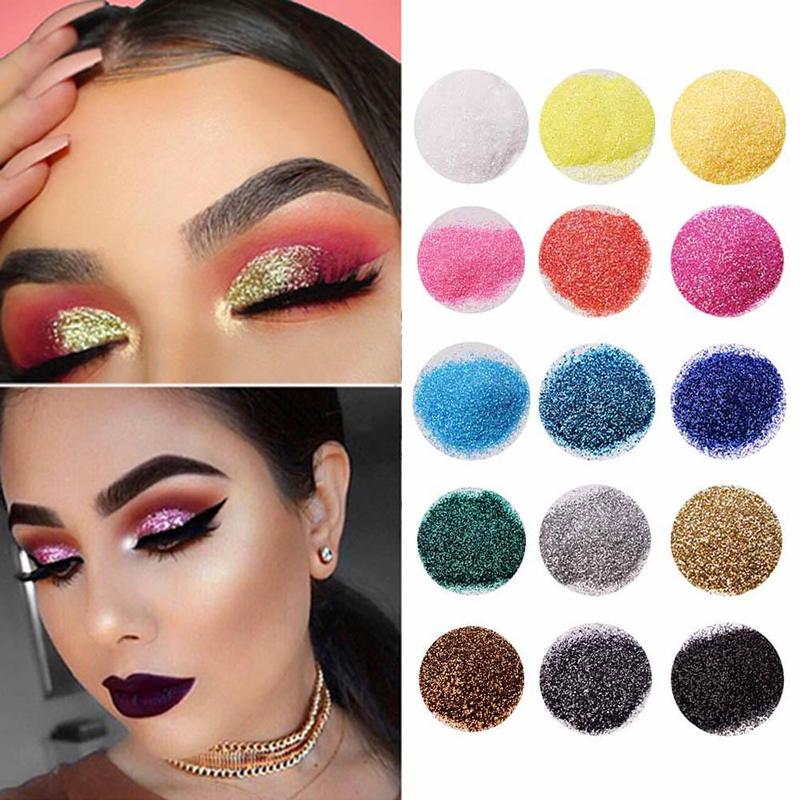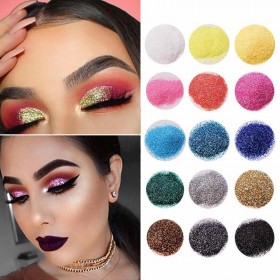 ORDER HERE
A rich, creamy lipstick that redefines luxury with instant indulgent color while providing up to 18 hours of wear. Enriched with Vitamin E.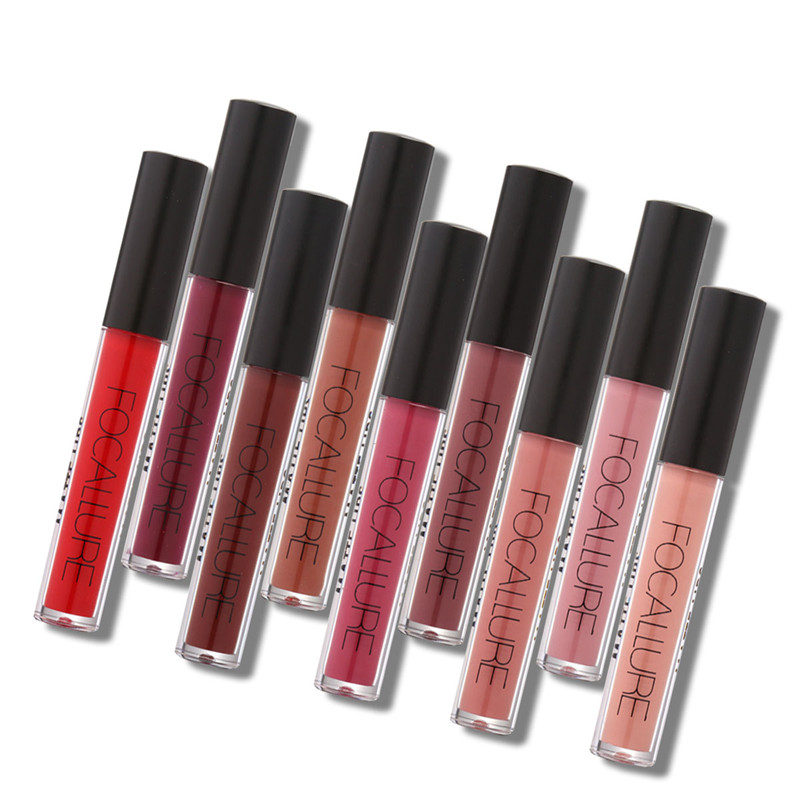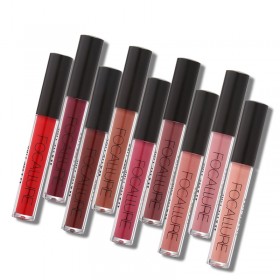 Focallure Waterproof Liquid Lipstick Matte(Smudge Proof Lipstick-$9.95
ORDER HERE
It's time to say goodbye to stubby lashes and hello to unbelievably real length and volume with our professional formula! 4D Silk Fiber Eyelash Mascara can boosts your lash look like never before!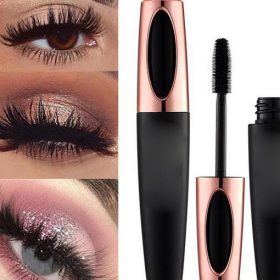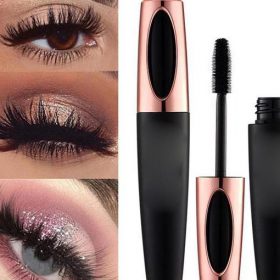 4D Silk Fiber Eyelash Mascara-$12.95
ORDER HERE
Are you still puzzled by drawing eyeliner? Eyeliner Stamp helps you solve ALL problems. Easy to use, save time, successfully solve beginners trouble, quickly complete the charming cat eyes.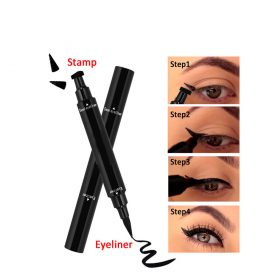 Eyeliner Stamp Waterproof Long-lasting-$12.95
ORDER HERE
Flawless Brows is the perfect cleanup tool to maintain that "fresh out of the salon" look for your eyebrows and for your beauty. There is no better or painless way to upkeep the time between shaping, waxing or threading your eyebrows.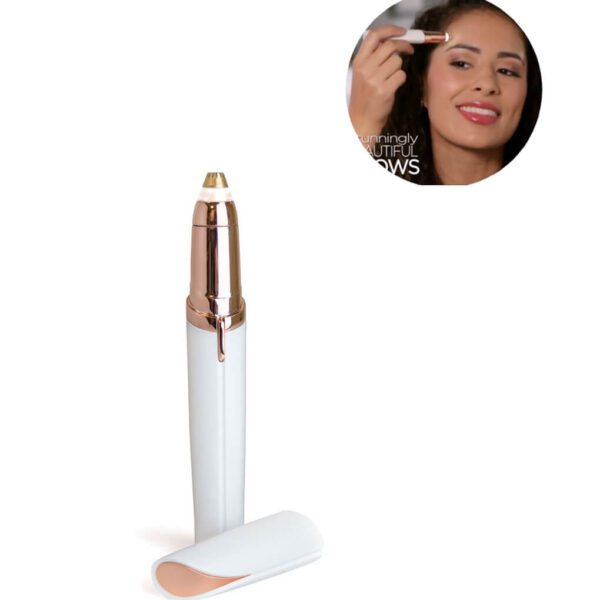 Finishing Touch Flawless Brows-$27.95
ORDER HERE
Over the years, eyebrows have become the IT thing to focus on during your daily makeup routine for your beauty. If you're going to your local makeup store to grab all the brow essentials, you'd be looking at losing a substantial chunk of your bank account. Our Waterproof Eyebrow Tattoo is the answer to all of your brow problems. We've developed a mild-ion pigment and high molecule polymer that absorbs into your skin. It's completely waterproof, so you can shower and swim without worrying about coming up looking like an entirely different person.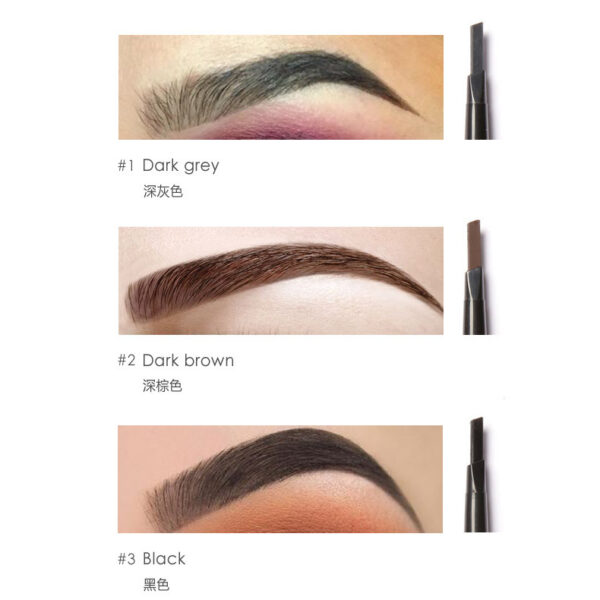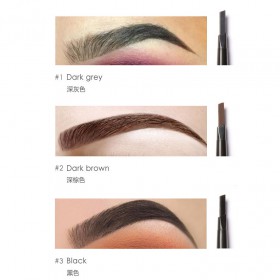 Eyebrow Tattoo Pen BLACK-$9.95
ORDER HERE
Are you troubled by blackheads, acne and black spots on your face and nose disturbing your beauty? At JOOPZY we found an awesome way to help you remove blackheads quick and at an affordable price from home. The Black Mask Pilaten for blackhead removal is our authoritative best-seller. It's an Asian skincare revelation that soon turned out to be amazingly famous for beauty enthusiasts everywhere throughout the world as a result of its proficiency in removing blackheads directly from the root.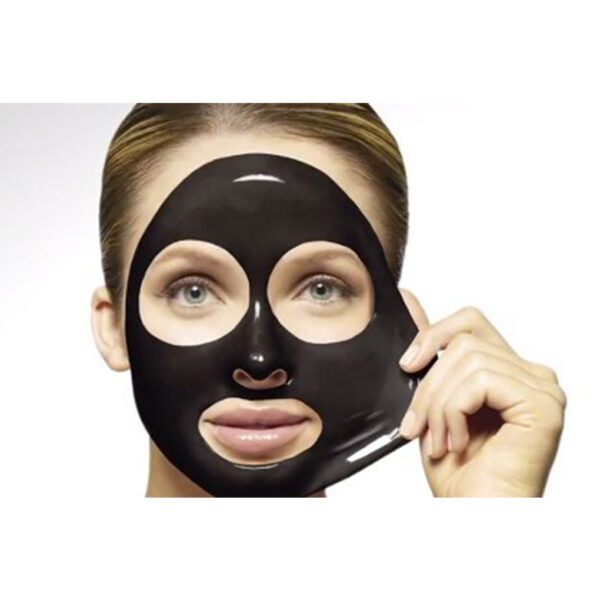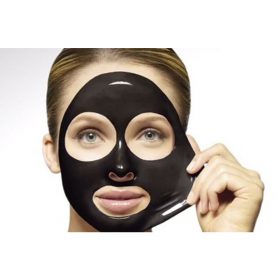 Black Mask – Peel off Mask-$9.95
ORDER HERE
The digital temperature display offers easily adjustable temperature settings and a selection of preset temperature settings for each hair texture, creating a customizable styling experience while avoiding unnecessary heat damage.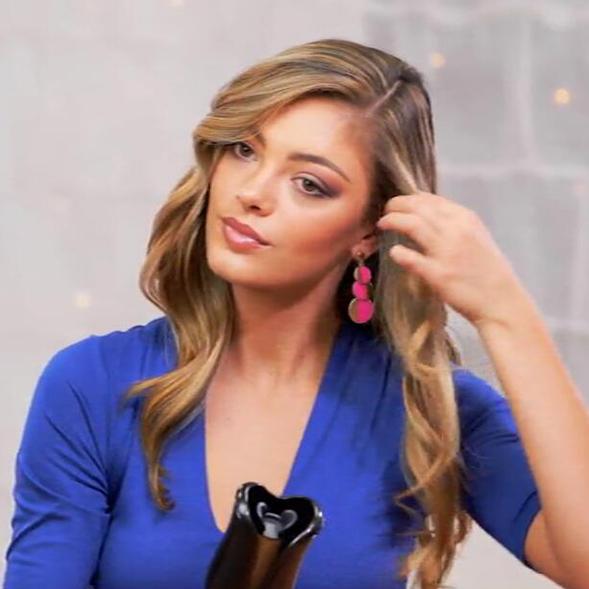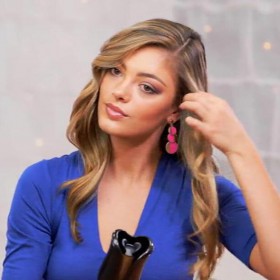 Air Spin and Curl Curler – $79.95
ORDER HERE
Makeup Setting Spray provides instant massification while giving your makeup serious staying power. The ultra-fine mist application delivers a weightless, long-wearing matte finish while absorbing surface shine and minimizing the appearance of pores.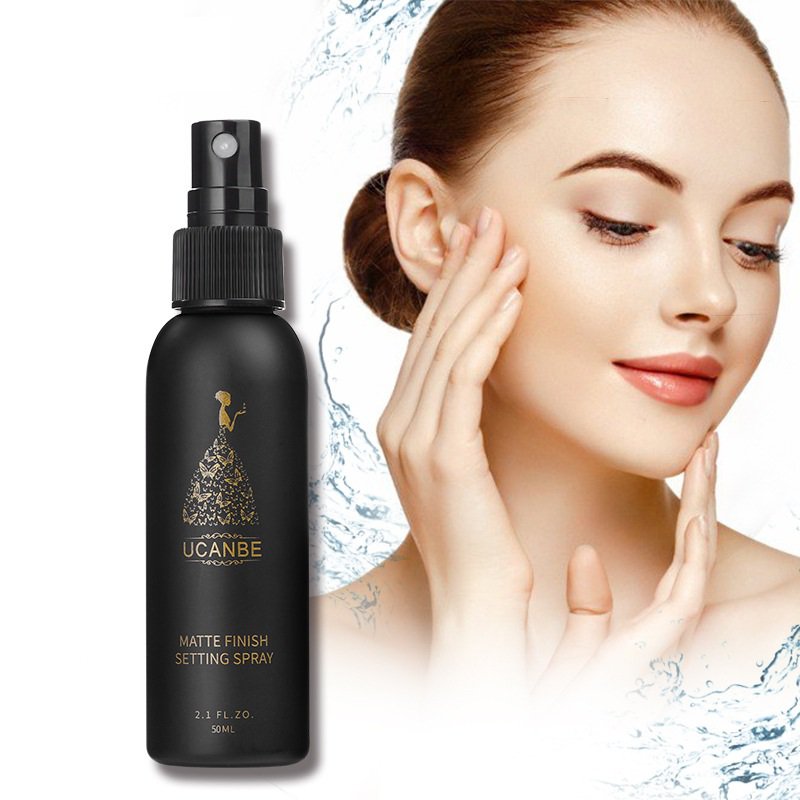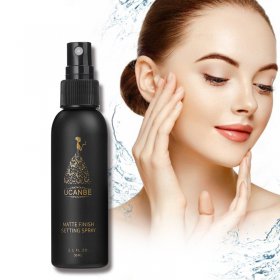 ORDER HERE
Nasty substances are invading your face non-stop and distracting your beauty. You just can't get rid of those whiteheads and comedones with cleansing foams. Makeup leftovers, excess oil and dirt are clogging your pores and causing various skin troubles.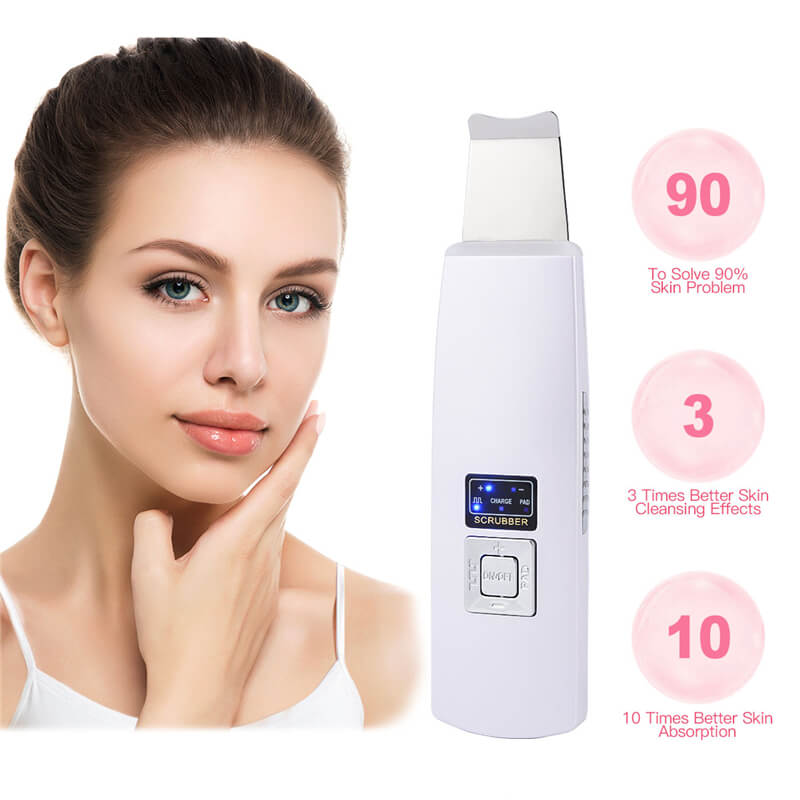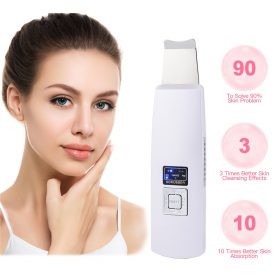 Ultrasonic Skin Scrubber – $55.95
ORDER HERE
If you wish additional information, you can check videos about Joopzy products on Youtube