Joopzy has listed Top 10 Travel Products which you need during travel!
We travel as much as we can, as far as we can and for as long as we can. The wanderlust in us often makes us go away to far off lands and explore new places. When it comes to traveling, we book tickets, packs our bags and head off to have the time of our life. However, most of us overlook the fact that we need to carry certain travel products in order to make our journey comfortable and free of danger. We often forget to carry certain items and end up searching them all the way.
All in One Universal Travel Adapter
Do You Always Forget Your Travel Adapter?  Avoid Buying Expensive Single-Plug Travel Adapters. Get This All-In-One Universal Multi-Plug Travel Adapter and Be Set For Life, Whenever And Wherever You Travel! Designed as a lightweight, compact tool for Worldwide Travelers. Simultaneously Charging 5 Devices and Deliver Optimized Electric Current and Enabling Full-Speed Charging. Easy Charging Your USB Device in More than 150 Countries with Universal Plugs.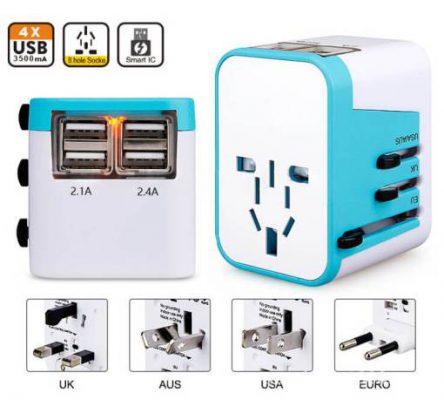 All in One Universal Adapter – $23.95
Order Here
Multi-Functional Modern Travel Bag
The Modern Bag is a Smart Backpack that is designed for everyday wear. Moreover, with a unisex modern style, USB charging functionality, water repellent material, hidden zipper closures, and secret pockets so you can feel confident your belongings are safe and organized. The modern bag can be the best choice for your travel!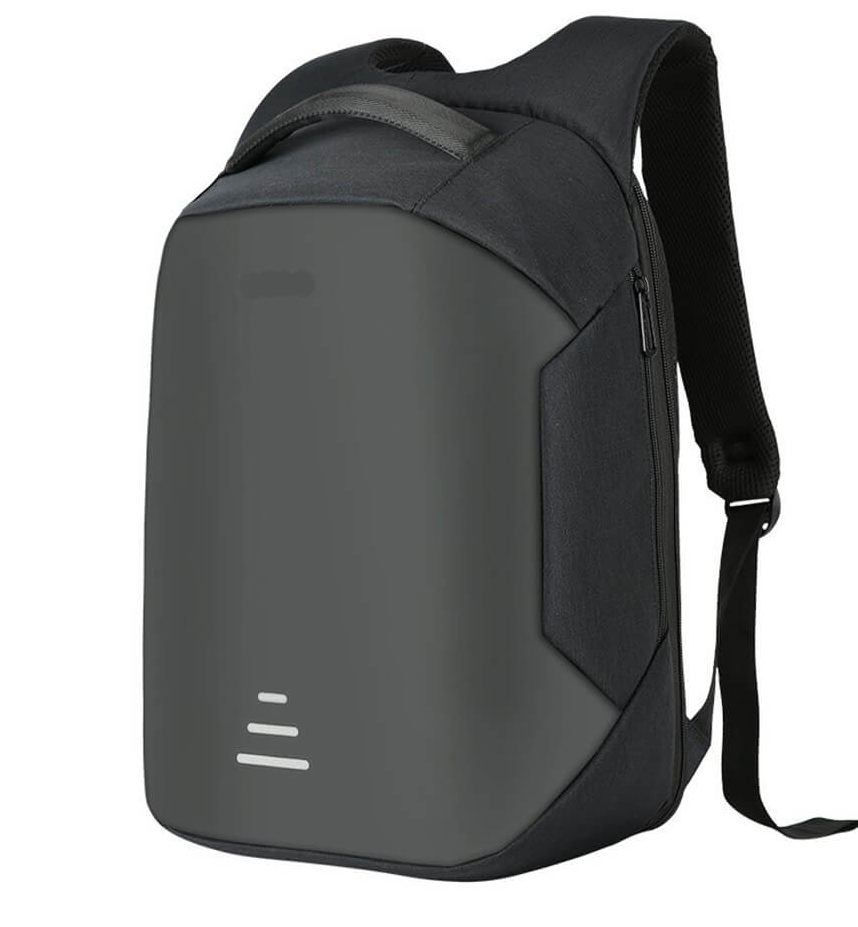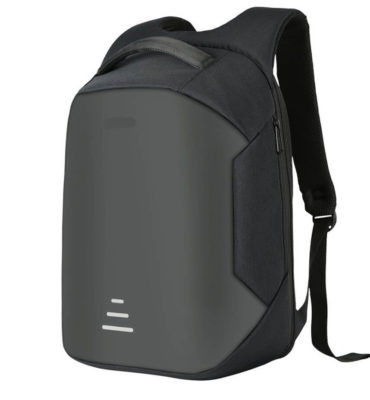 Multi-Functional Modern Bag – $69.95
Order Here
2 In 1 Travel Bag
2 In 1 Travel Bag makes an innovative solution, changing traditional flat garment bags into travel tote duffel maximizes storage capacity, holding everything from suits, dresses to shoes and toiletries. Moreover, we added exterior pockets that provide easy access to electronics and travel items. Besides, built-in hook offers a convenient hanging option, keeping our suit in its place to reduce wrinkles during the travel.
Locking zippers transform a suit garment bag into a carry on duffel. Therefore, no sliding with the thoughtful design of the self-locking zipper. Except for suit pocket, a huge main pocket can accommodate the belts, socks, even more, cell phone, passport, tickets, and laptop. Furthermore, the luggage suit bag comes with a detachable and adjustable shoulder strap, specially designed for long time journey, business travel.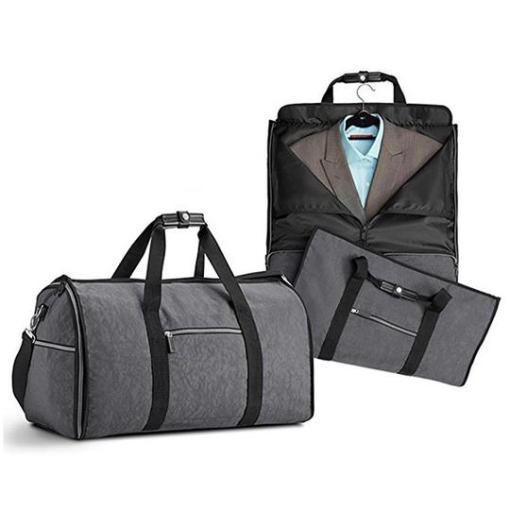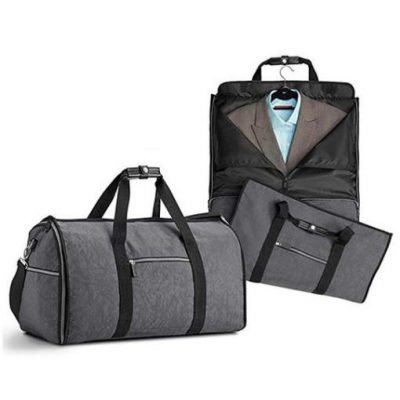 Order Here
Travelers Pillow
If you're looking for a comfortable and compact travel pillow – look no further!
Made of Premium Polyester, the scientific design of the Ultra-soft Traveler's Pillow adjusts to every move you make while sleeping giving you 360 degrees of extremely comfortable support.
Scientifically proven long-haul flight neck support pillow.
Holds neck in ergonomic position during rest.
Better than a traditional u-shaped memory foam travel pillow.
Half the size of a travel pillow and weighs only 148 grams – travels easy.
Easily attaches to luggage.
Made of Premium Polyester with 400 thread count.
Unisex Design.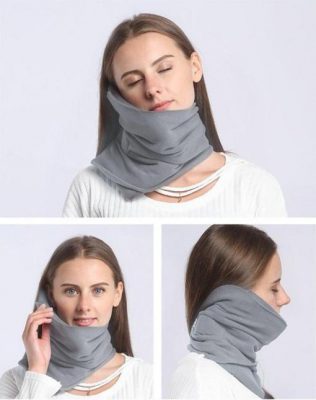 Order Here
Wireless Power Bank – Travel
Simply touch your phone to the charger and enjoy cutting-edge wireless charging. During the travel, never deal with the inconvenience of losing or breaking your cables ever again! Take this Power Bank and enjoy your Travel without thinking about charging your phone!
Safe

Super Fast

Charge any Device

Power Display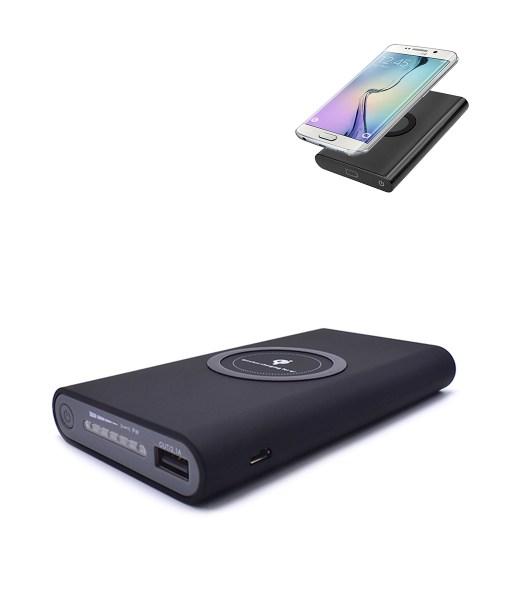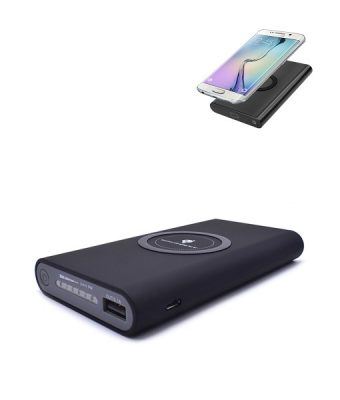 Order Here
Children Safety Seat-Belt Pillow
This Children Safety Seat-Belt Pillow is a great way of protecting your child's neck and shoulder while sleeping inside your car during travel. Moreover, the pillow is filled with PP cotton and covered by a soft micro-suede fabric with the Velcro strap. Besides, it easily attaches to the car seatbelt and remains securely buckled, perfect for travel.
.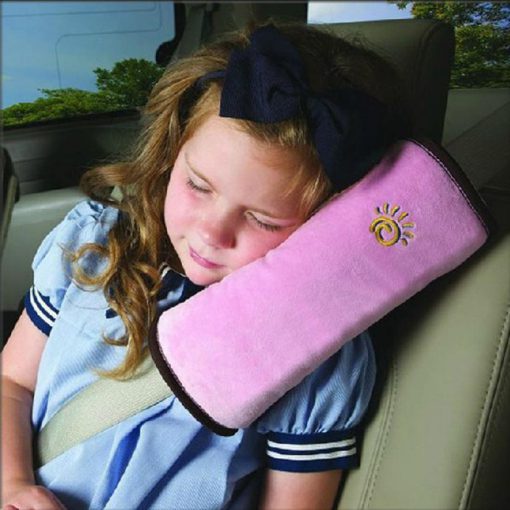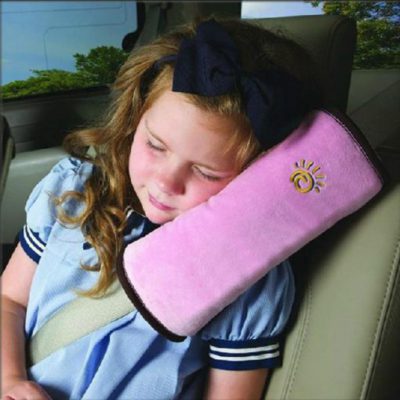 Children Safety Seat-Belt Pillow – $15.95
Order Here
Adaptive Fast Charger
Sleek and expertly designed to blend in with the rest of your Apple gear, this charger works in conjunction with any Lightning Cable to safely supercharge your iPhone at TWICE the normal charging speed. The  Adaptive Fast Charger can charge at 12 Watts & 2.1 Amps. Take this Power Bank and enjoy your Travel without thinking about charging your phone!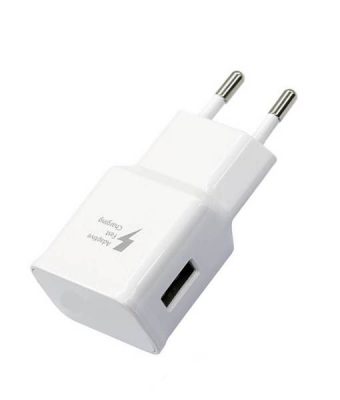 Adaptive Fast Charger – $14.95
Order Here
Infinity Scarf with Pocket
Invoking the beauty of city life, this scarf is made of a soft, lightweight rayon jersey. Cool to the touch and in a beautiful blend of white, grey, black & blue this scarf is the perfect addition to your traveling wardrobe! If you're headed to a warm destination this is the scarf for you because rayon actually is cool to the touch and won't heat you up. As with all of our other scarves it comes with a self-locking zipper to ensure your items won't fall out and double-stitched pockets for maximum durability.
Hidden Pocket:  The pocket is large enough to carry your passport, phone, small guidebook, glasses, lip balm or any other item you want to secretly stash! No one will ever know you have a secret pocket hidden in your scarf making it the perfect place to keep your items safe!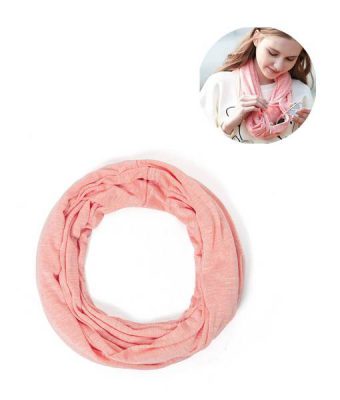 Infinity Scarf with Pocket – $16.95
Order Here
6 IN 1 Macbook Hub
Ideal for new MacBook, Chromebook Pixel, Surface Pro4, and other 2 Type-C enabled devices.
Excellent extension adapter to connect multiple devices such as a mouse, portable HDD, USB, memory card, and camera.
Provide an extra 2 USB 3.0 ports supporting up to 5 Gbps transfer speed (downward compatible with USB 2.0) and 2 slots for SD and microSD card.
Support a great variety of card type: SD, SDHC, SDHC UHS-I, SDXC, SDXC UHS-I, microSD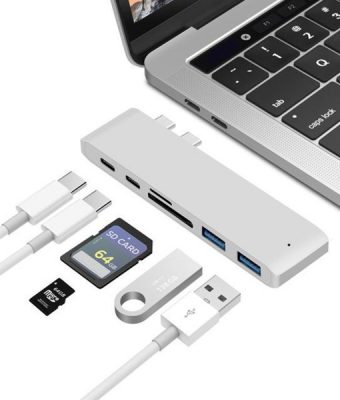 Order Here
Perfect for individually Packing and Protecting Shoes! Not only a shoe bag. You can also use it as packing cubes, toiletry bags, underwear organizers, or laundry pouches, just as you like. This 3 in 1 shoe bag holds 1 pair of sneakers or high heels, 2 pairs of sandals or flat shoes, can be easily put into the luggage suitcase, save room for you, and the water & dustproof polyester does not have that awful plastic smell.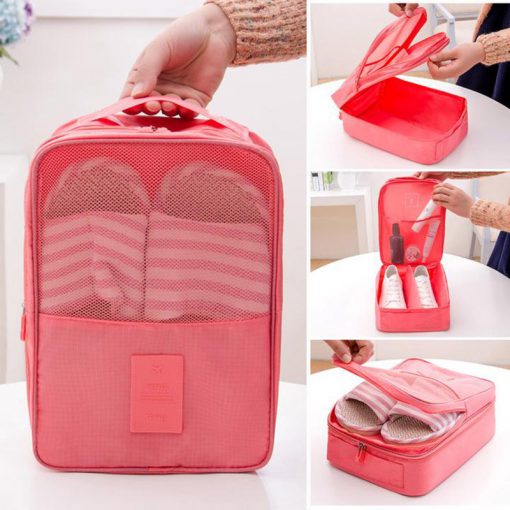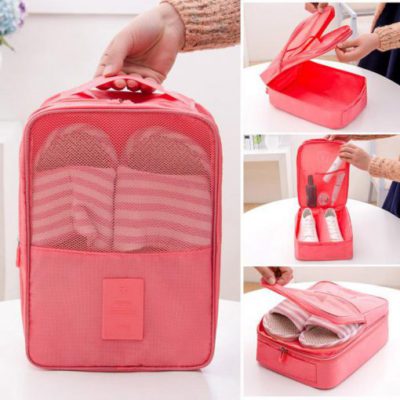 Foldable Shoe Pouches Organizer
Order Here
If you wish additional information, you can check videos about Joopzy products on Youtube