In late 2019, a new coronavirus emerged in central China to cause disease in humans which is now spreading globally and has now been declared a pandemic by the World Health Organization (WHO). How deadly is the new coronavirus ?. This is the question on everyone's mind.
Unfortunately, it is contagious and new cases are rising almost every day. There is currently no vaccine to prevent coronavirus disease. The best way to prevent illness is to avoid being exposed to this virus.
There is no need, however, to panic. Joopzy shares which step you should take in order to protect yourself, your family and the earth from Coronavirus. You can take care of your health and protect others by doing the following:
Know the Symptoms: watch for symptoms and If you have a fever, cough and difficulty breathing seek medical care early.
Keep Your Immune System Healthy: consume immunity-boosting vitamins, get enough sleep, exercise, reduce stress, stay away from toxins
Take Basic Protective Measures: avoid close contact with people, wash your hands frequently, avoid touching your face with unwashed hands, use a tissue for coughs, disinfect items you touch, use hand sanitizers in public and wear facemasks.
The good news is that coronaviruses are some of the easiest types of viruses to kill with the appropriate product, according to the Environmental Protection Agency. Joopzy offers products to use against Coronavirus.  Stay home and order products that destroy Coronavirus.  Joopzy offers a special 20% discount in order to help you protect yourself from this virus. Copy "СOVID20" coupon code, paste it in during checkout and get 20% off on your entire order.
The Coronavirus Protection Mask helps prevent dangerous airborne cough and sneeze droplets from entering the nose and mouth. The mask is easily adjustable to snugly fit both adults and children. It is designed to be comfortable and lightweight for all-day wear.
For maximized performance, the mask must be sealed properly around the nose and mouth, so that all inhaled air can pass through the filter.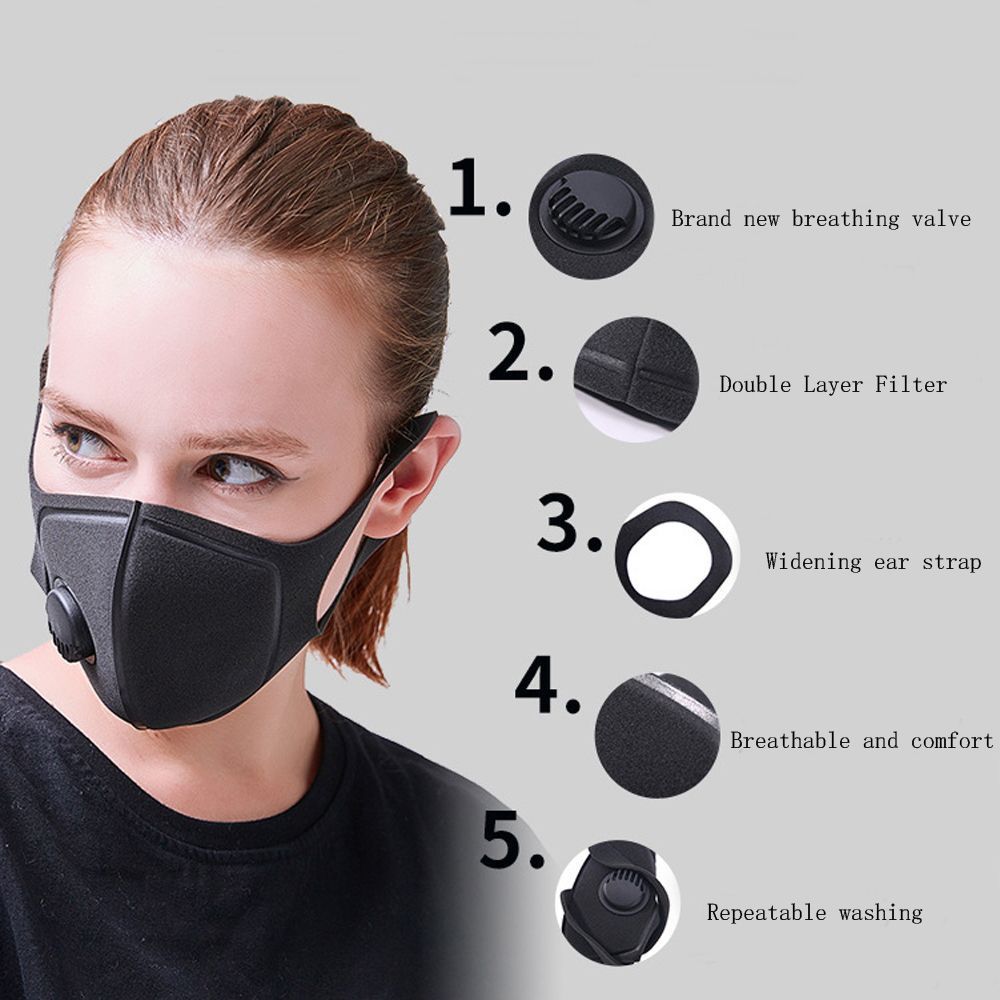 Most people focus on surgical masks but seldom protect their eyes and ears, that's why you should wear a visor bucket hat for all-round protection!
This trendy yet functional visor bucket hat serves as a barrier to viruses, germs, and other air pollutants to prevent the risk of infection.  You can now wear it while keeping your eyes, nose, mouth, and ears away from sneezes and coughs on the tube and crowded places.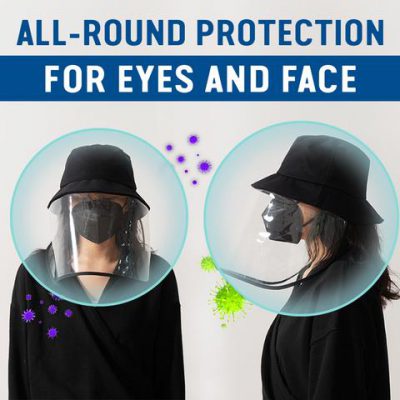 Portable UV-C Virus Sterilizer is a specializing design to kill viruses, mite, bacteria. The scientist has been scientifically proven to kill 99.9% of germs using its sanitizing, germ-killing function.
Foldable & Easy To Carry: The device can be folded into pocket size, so it is portable and easy to carry around. Battery power and USB power supply.
Safe To Use: Safety switch feature turns the UV-C light off automatically when the UV lamp faces upwards.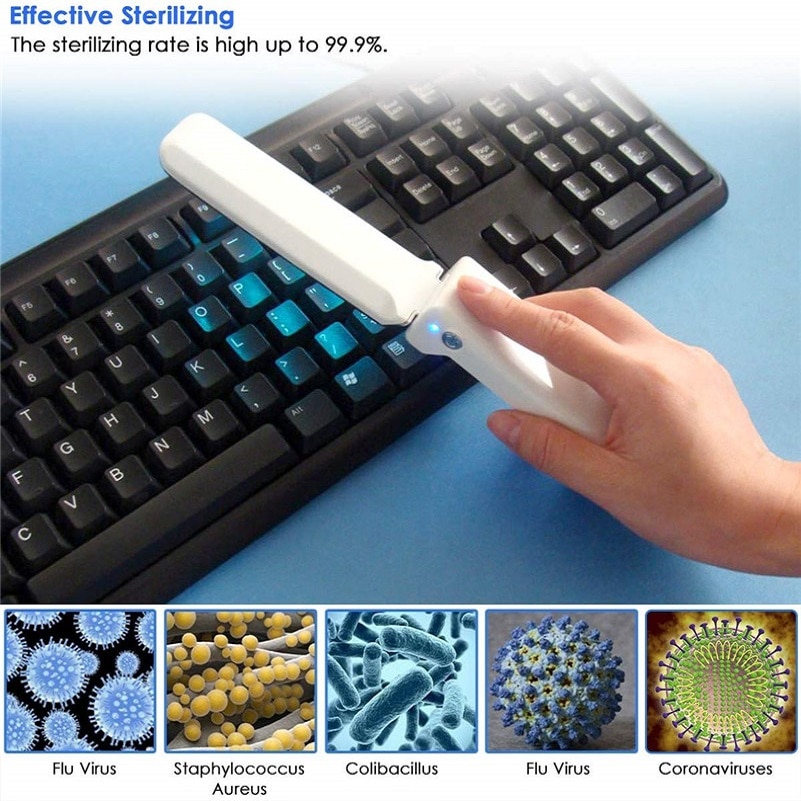 This Face Mask is designed to provide you with protection against harmful toxins while offering a comfortable, flexible, & breathable fit!
The Air-filtration system protects you from breathing in harmful toxins & fumes in the air.
The Air-filtration system also works as a ventilation system that allows you to breathe easily & eliminates odors.
Designed with several micro-incision holes around the nose & mouth area for enhanced ventilation & breathability.
Airhole design, keep you from moisture in the mask and don't worry about the fog on your glasses.

Longer design, prevent your neck from cold wind.

Suitable for all kinds of outdoor activities, such as hiking, cycling and so on.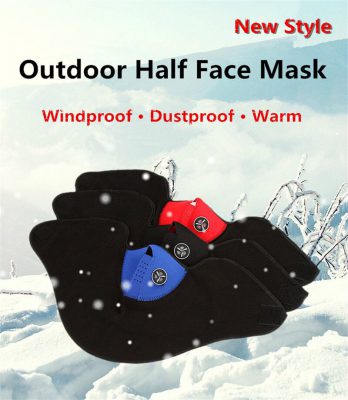 This pack of Alcohol Disinfectant Wipes is designed for bactericidal surface wiping applications.
These wipes are pre-moistened with 70% isopropyl alcohol as the active ingredient, making them a commercial grade disinfectant. Alcohol Disinfectant Wipes will kill up to 99% of bacteria from surfaces including keyboards, computer screens, glass, mirrors, non-porous food surfaces, and non-food surfaces. They are individually sealed in foil packets for fast, convenient skin cleansing and protection against infection in a first aid emergency.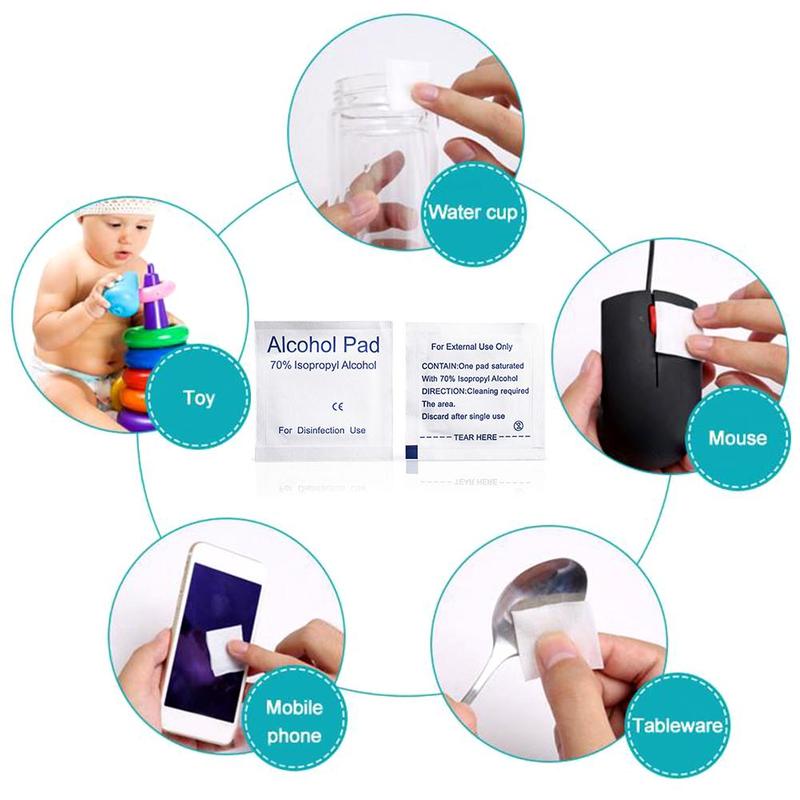 3 Layers Disposable Face Mask: Disposable elastic earloop face mask is made of non-woven fiber fabric, comfortable and breathable, soft and skin-friendly, and easy to use.
Great Value Face Masks: Perfect cover your nose, mouth, and chin for full protection. Our disposable face masks to protect against dust, weather, prevents saliva droplets.
Breathable and Comfortable: These face masks are made to use in an easy and friendly way comfortable and breathable and will not be stuffy, they are soft and comfortable ear hook masks.
One Size Fits Most: we are pleased to say that our disposable face mask is suitable for adults and children making them ideal to keep in your home in case of an emergency.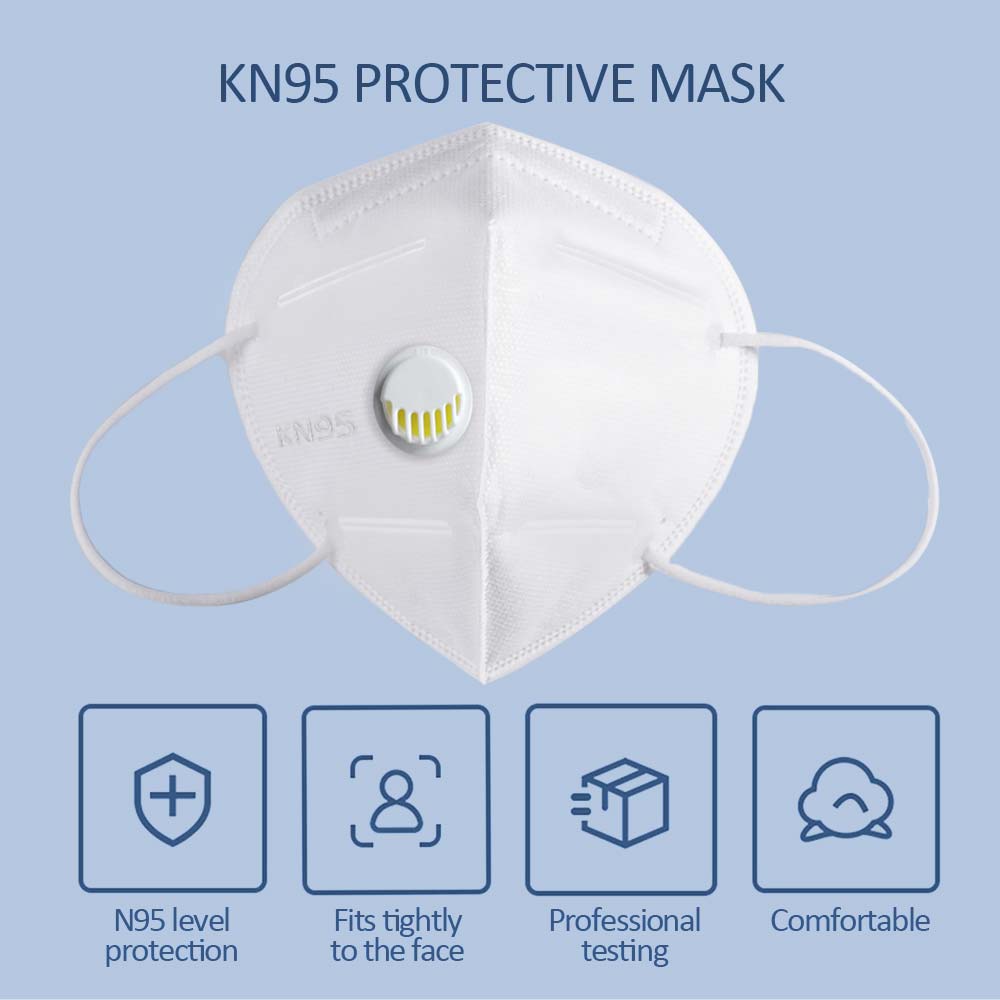 Never leave your eyes unprotected and exposed to the virus!
Full-Cover Anti-virus Face Shield with HD optical view effectively prevents droplet infections via nose, mouth, and eyes while ensuring a clear sight.
Complete Facial Protection- Effectively isolate your nose, mouth and eyes from splashing and droplet infection, dust or small particles.
Universal Fit- Designed to wear over glasses and surgical masks for full protection against viruses, droplets. Elastic headband provides good comfort all day.
Clear & Anti-fogging Shield- Premium quality ensures an HD optical view anytime and anywhere.
Reusable & Washable- Simply wash the face shield with detergent and water. Let dry and reuse it over and over.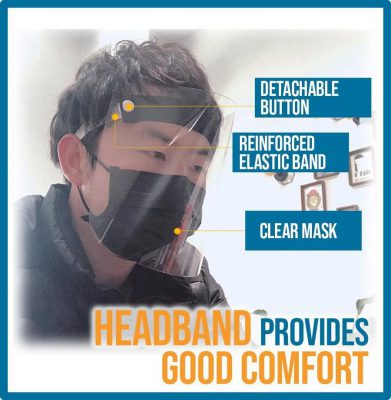 Foldable Mask Storage Box helps you keep your masks clean and save resources!
MATERIAL: Made of food-grade environmental friendly material, the mask storage clip is safe and odor-free so that you can rest assured to use
PROTECTIVE: The mask storage holder can effectively protect the mask and prevent mask pollution
PORTABILITY: The small-sized mask storage clip is easy to carry, so you can put directly in your pocket or backpack
REUSABLE: The mask storage holder can be reused, and should be cleaned in time after each use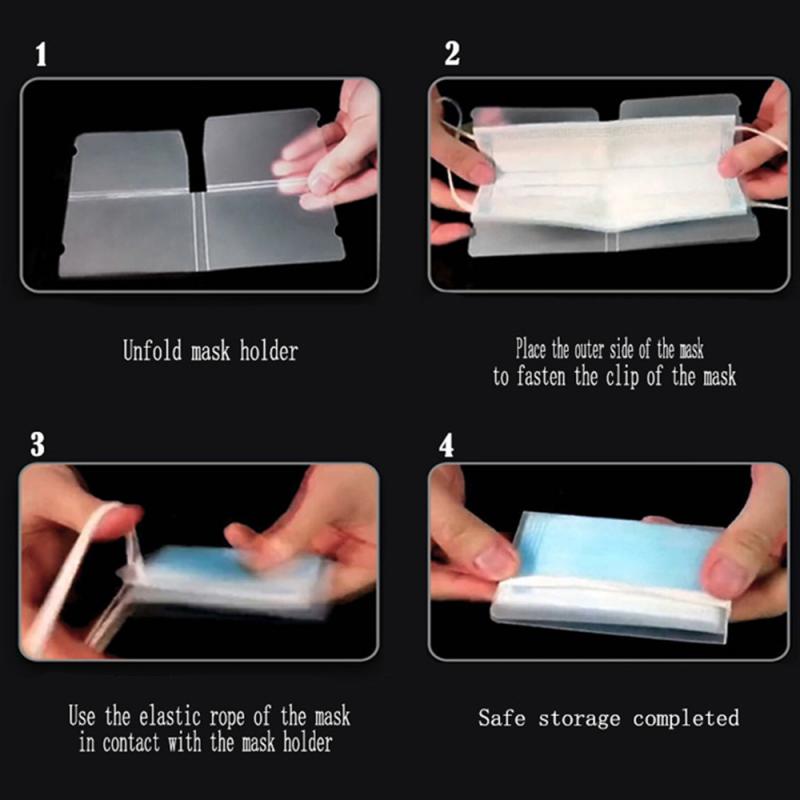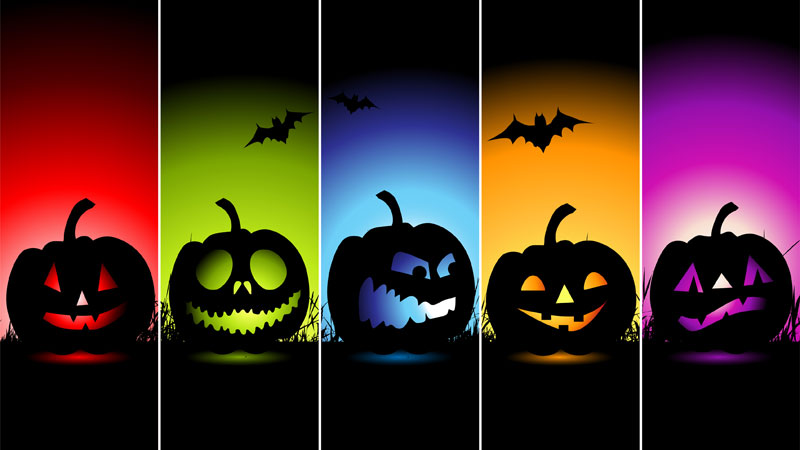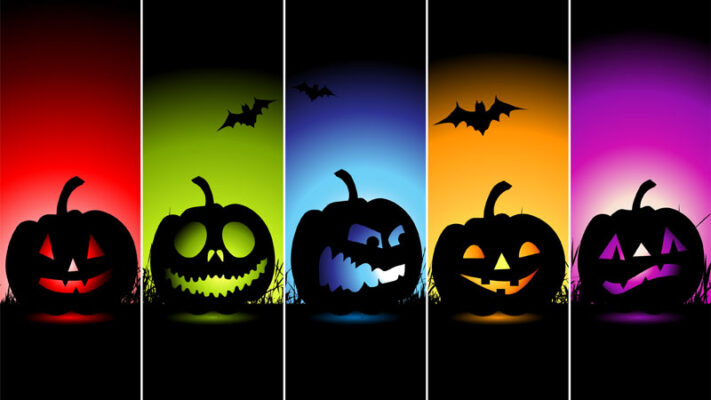 Halloween for the year 2022 is celebrated/observed on Monday, October 31st. We have come out[...]
If you wish additional information, you can check videos about Joopzy products on Youtube