Happy Mother's Day to all you beautiful Moms!
Mother's Day is always one of those holidays that sneaks up on us, even though we know about it all year long! We love that we set aside a whole day to honor and celebrate the women who raised us. So this May, show your mom a good time – because, let's face it, every day is Mother's Day.
Gift-giving: We definitely don't think Mother's Day needs to be about showering mom with the most expensive gifts you can find – something thoughtful and unique would definitely tick all the boxes. This is why Joopzy so excited to share a few thoughtful Mother's Day gifts that can really bless the mamas in your life, even when you're short on time. So, use the coupon code "LoveMom" on our website for

an extra 20% discount

on all orders and show your mom some special love.  
Can't really think of any particular gift for a loved one? How about making something yourself? That's always a good idea. You could make a photo frame. It's not difficult and it's also a great gift. What could be more beautiful than a photo of you and your loved one in a beautiful frame? And in case you can't figure out a design, Love Design Wooden Photo Frame is an ideal choice as one of Mother's Day gifts.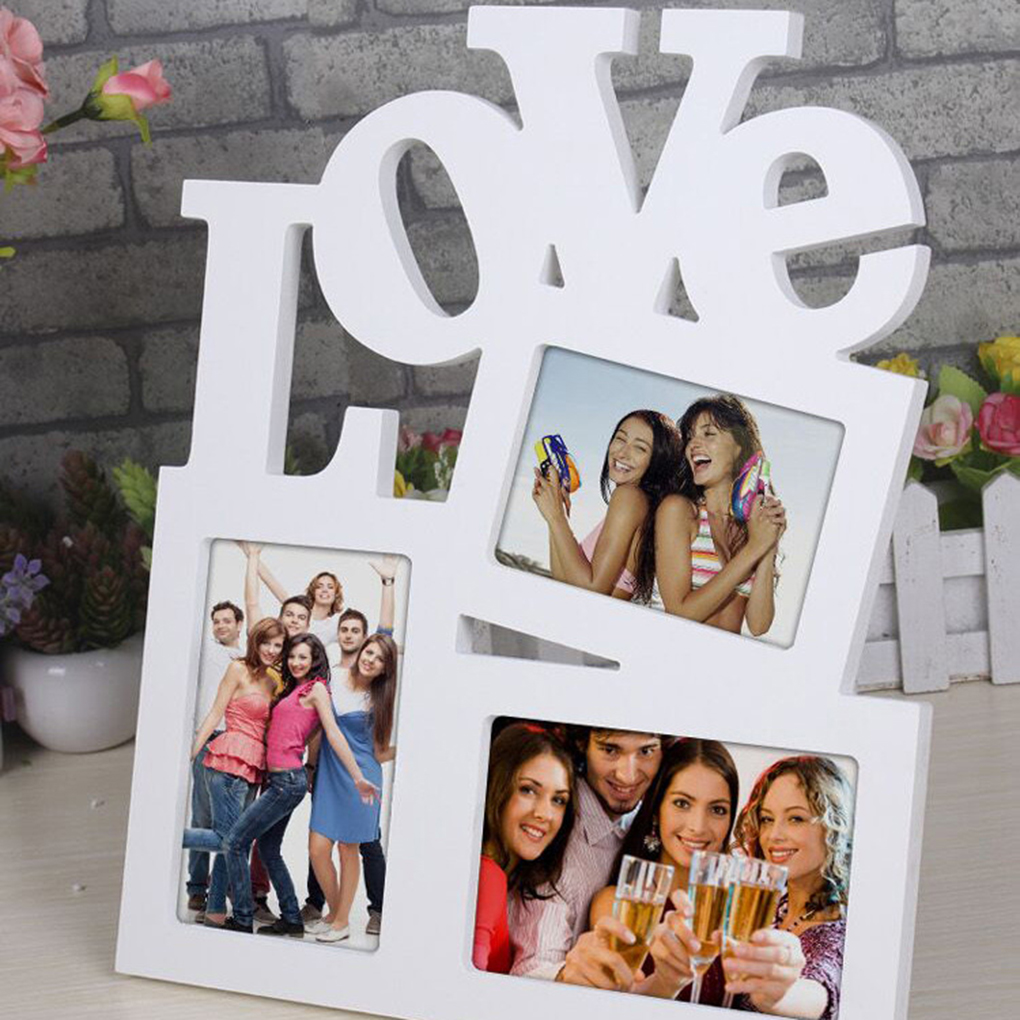 Love Design Wooden Photo Frame-$9.9
Creative and amazing night light unlike anything you have ever had, perfect for gift-giving, especially for Mother's Day gift.
3D Visual effect – Novelty 3D illusion night light has a nice hologram effect, make your surroundings more lively. Visitors will be amazed at the illusion that the lamp creates. This lamp is bound to light up not only your room but also your lives giving you good vibes.
7 Colors change to make more fun – 7 single light and 1 automatic gradual changing to 8 models, really cool gift, comes with different styles which makes it more fun to play with, and you can pick your own color, your mood, your color.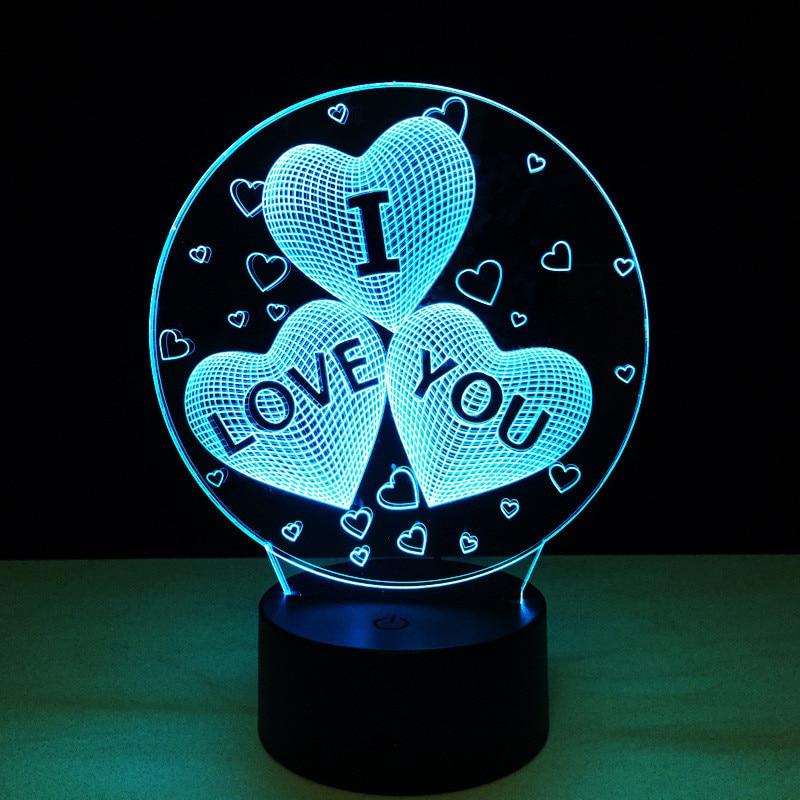 I Love You Colorful 3D Hologram Lamp –  $29.95
Rose – The symbol of love an ideal gift for a loved one and also looks great in a living room or a bedroom. Create a splendid and romantic atmosphere for your mom on this special day.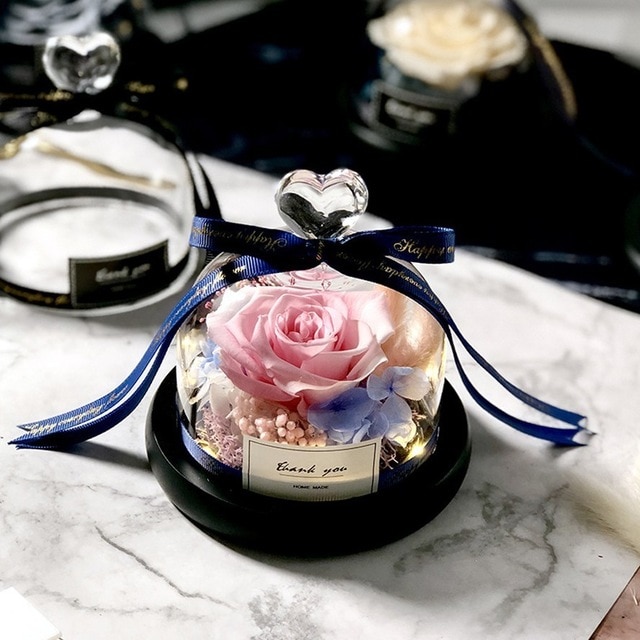 Exclusive Rose in Glass Dome With Lights – $29.95
If your mom is a workaholic, Joopzy offers you Enchanted Rose Flower Lamp that would successfully substitute her ordinary boring lamp. When it is dark in the office, the Flower Lamp will be the source of the light that has the most pleasant aura. She will admire the light that Flower Lamp produces and get motivated for work during the late hours of the day.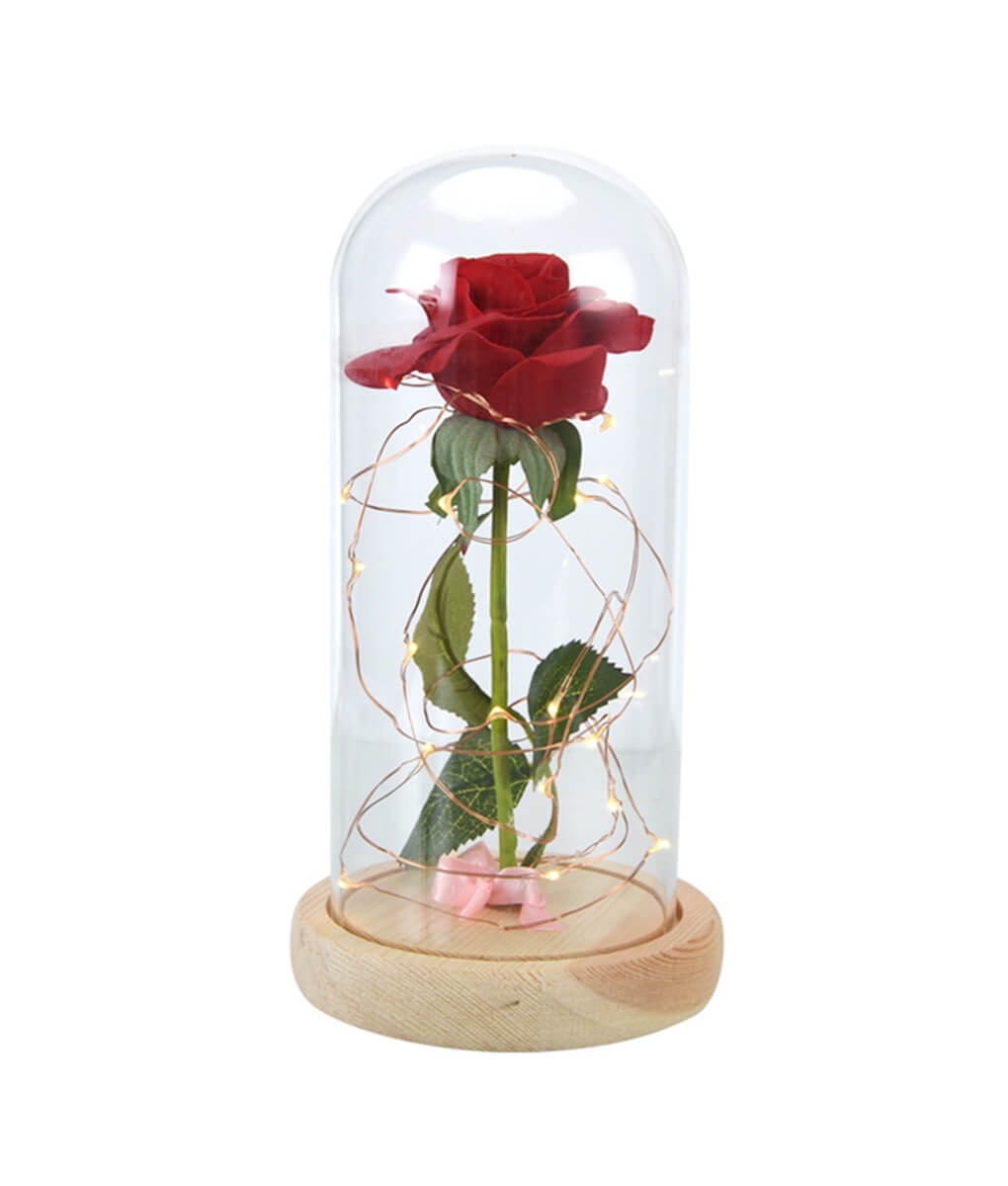 Enchanted Rose Flower Lamp– $47.95
The best gift for the mother and daughter, must-have jewelry!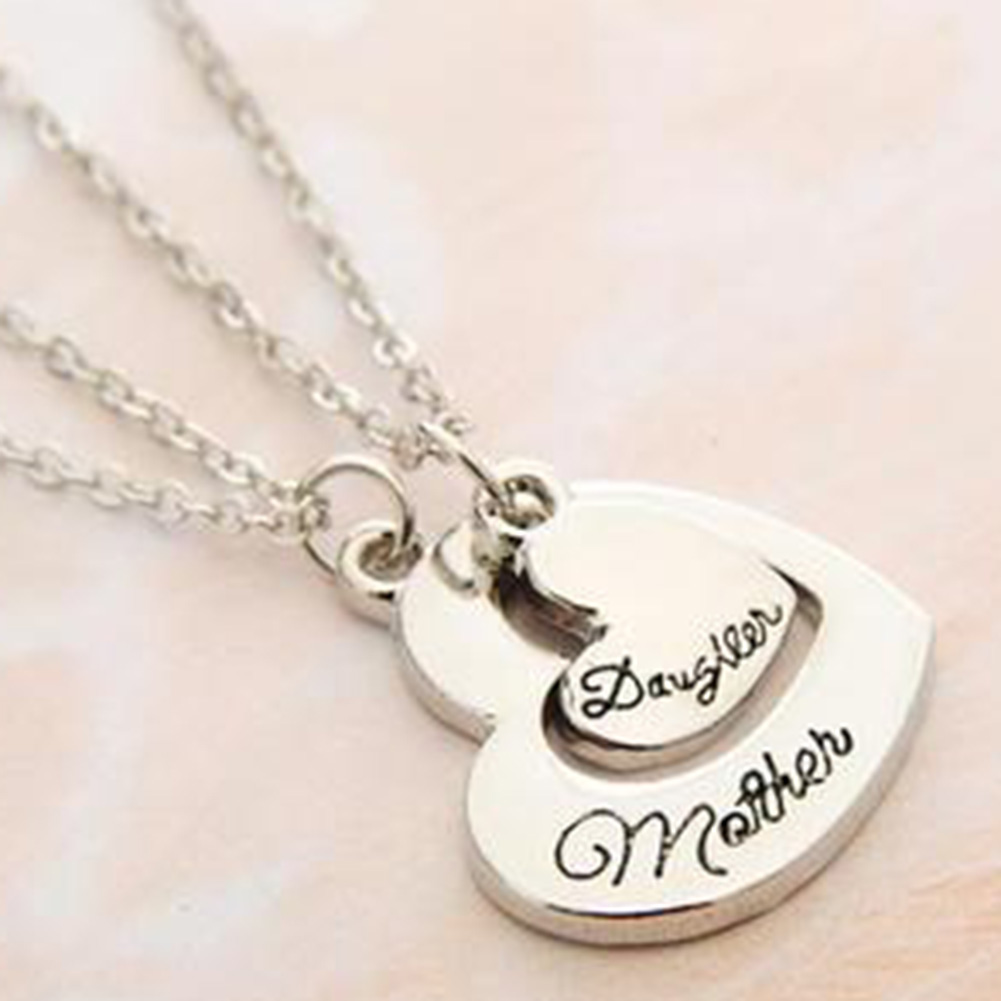 Looking for a way to show your love? This pendant will brighten anyone's day. When illuminated by light the pendant projects "I Love You" in 100 languages! The perfect Valentine`s day gift and surprise for your lover!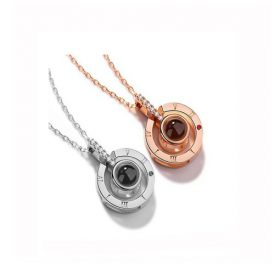 Subloom – 100 I Love You – $22.95
This unique locket is a perfect gift for loved ones and friends to remember those precious people in their lives and keep them close to your heart.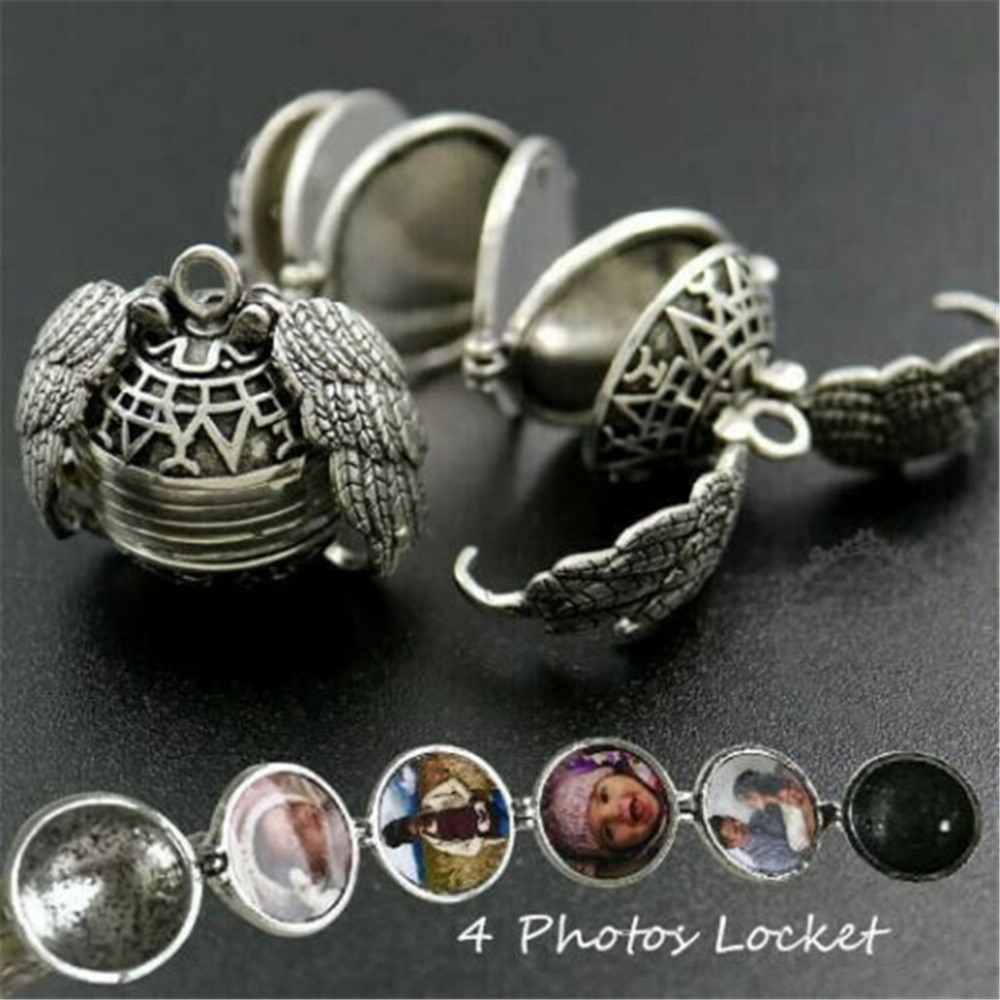 Non-allergic, Non-fading makes Koala Love Necklace comfortable to wear.
A cute koala clings a Violet heart from a large Swarovski crystal and the bear is covered with many small Swarovski crystals that gleam wonderfully in the light. The cute and cuddly koala takes you straight back to your childhood.

The sunflower Locket opens up to reveal the loving words "You Are My Sunshine"!
You are my sunshine necklace is all you need for your loved ones.
A Memorable Piece: Much like the classic nursery rhyme, the necklace symbolizes the deep connection and fond memories between two people. Truly an emblem of your love, this necklace is more than jewelry. It is a keepsake.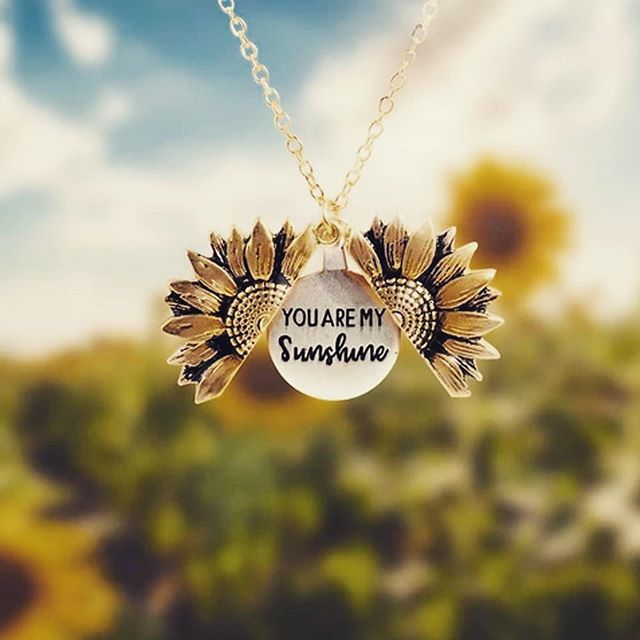 God has given me so many things to be grateful for and, our Moms trump them all. Let's make them feel special on this day.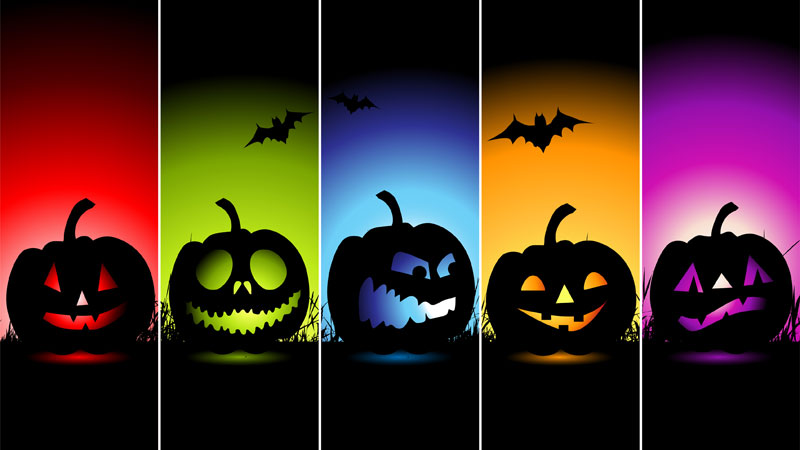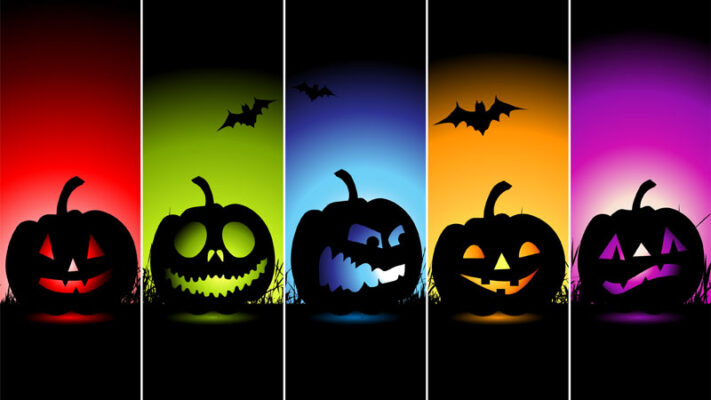 Halloween for the year 2022 is celebrated/observed on Monday, October 31st. We have come out[...]
If you wish additional information about products, you can check videos about Joopzy products on Youtube