Happy Father's Day to All Dads in the World!
Let's accept that anyone can father a child, but being a dad takes a lifetime. Fathers play a role in every child's life that cannot be filled by others.
It's time to show your dad what an amazing job he did by raising you as it's not an easy thing being the best father he can be.
Gift-giving:

  Dad always puts you first, so making him feel extra special and loved on Father's Day should be a top priority. This is why Joopzy put a list of the best Father's Day gifts ideas that can really bless the dads in your life, even when you're short on time. So, use the coupon code "

BESTDAD

" on our website for an extra 20% discount on all orders and show your dad some special love.  
Slide baby into the cozy pouch, and here is dad's easiest way to bond with baby!
On its own, Kangaroo T-Shirt is a sporty V-neck t-shirt! For the daddy, wearing Kangaroo T-Shirt is the cutest way of connection with the little baby! Seeing little baby sleeping peacefully close to the heart is what all the dads wanna see!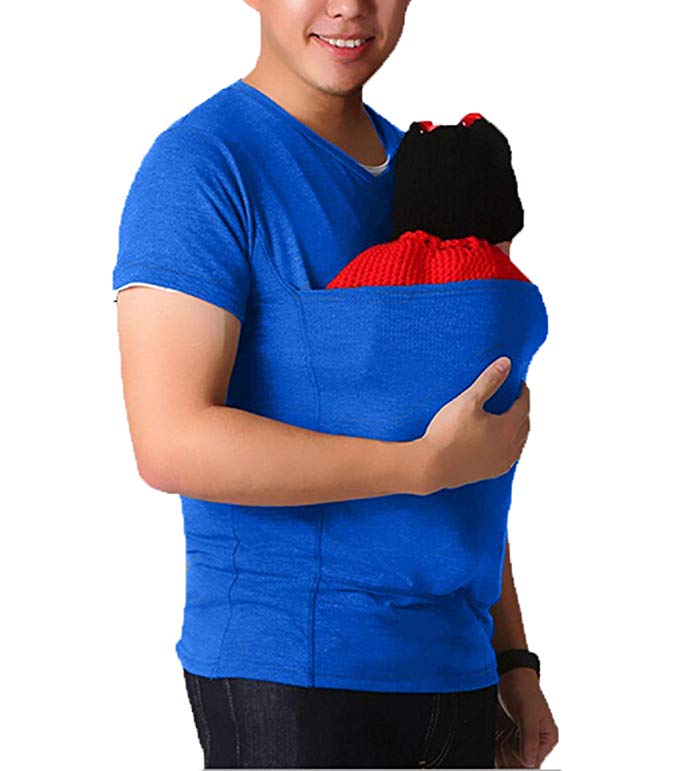 2 In 1 Travel Bag makes an innovative solution by changing traditional flat garment bags into travel tote duffels.
This travel bag helps to maximize storage capacity, hold everything from suits, dresses to shoes and toiletries. More importantly, we added exterior pockets that provide easy access to electronics and travel items. And, built-in hook offers a convenient hanging option, keeping our suit in its place to reduce wrinkles.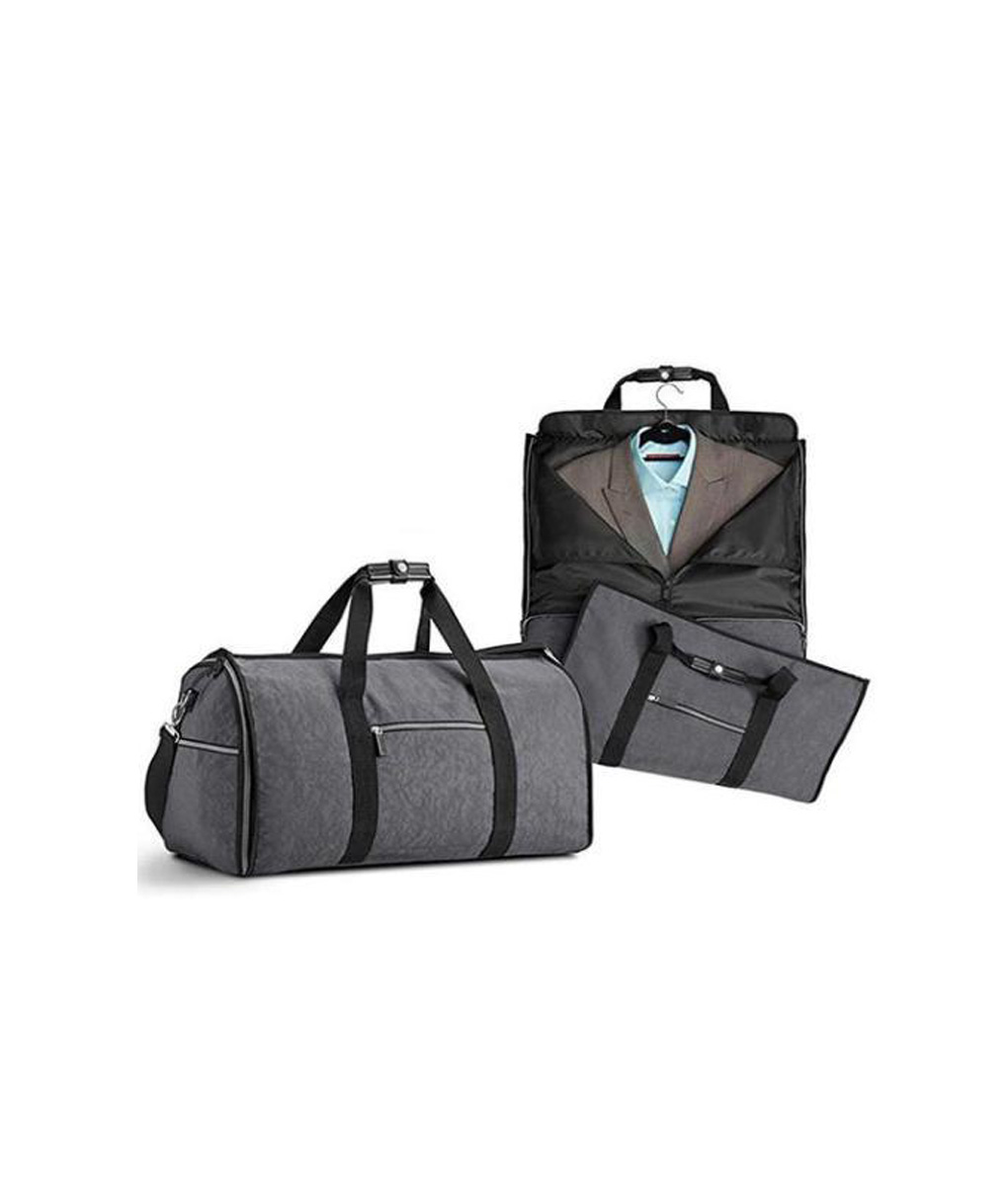 Lazy Neckband Fan is the best outdoor fan that brings you cooling and chilly breeze during the hot summer!
This Fan is designed as a neckband to free your hands! It is hanging around your neck to cool you in a more comfortable way in hot moments of summer days!
Lazy Neckband Fan features a powerful dual wind head that will make you feel strong wind blowing! They are 360 degrees adjustable to fit the perfect angle. The built-in battery can be recharged by USB, as well.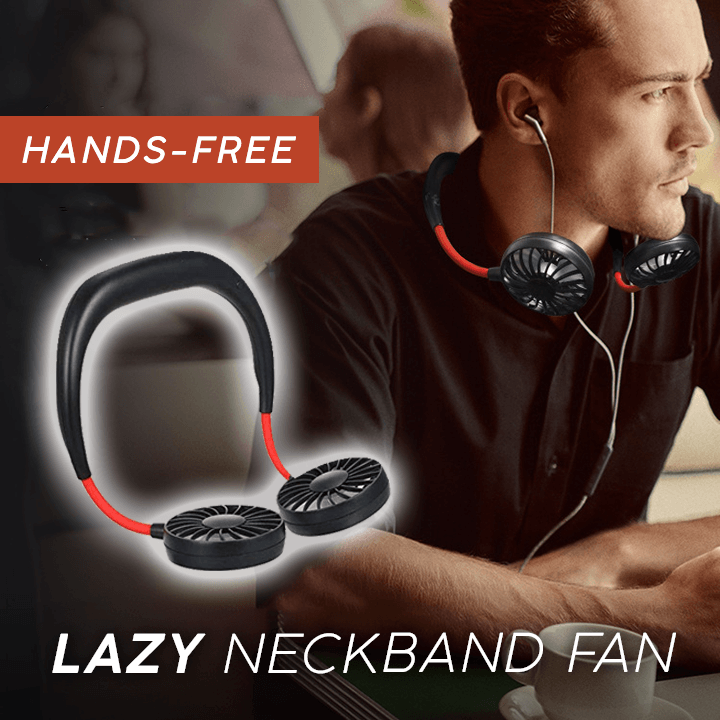 Designed to smooth out facial hair for an effortlessly soft finish!
Combining the functionality of a hairbrush with the power of heat, the Beard Straightening Comb restores your beard to masculine, groomed perfection in just 30 seconds! Join thousands of others discovering Beard Straightening Comb and find out how it's taken their beard game to the next level!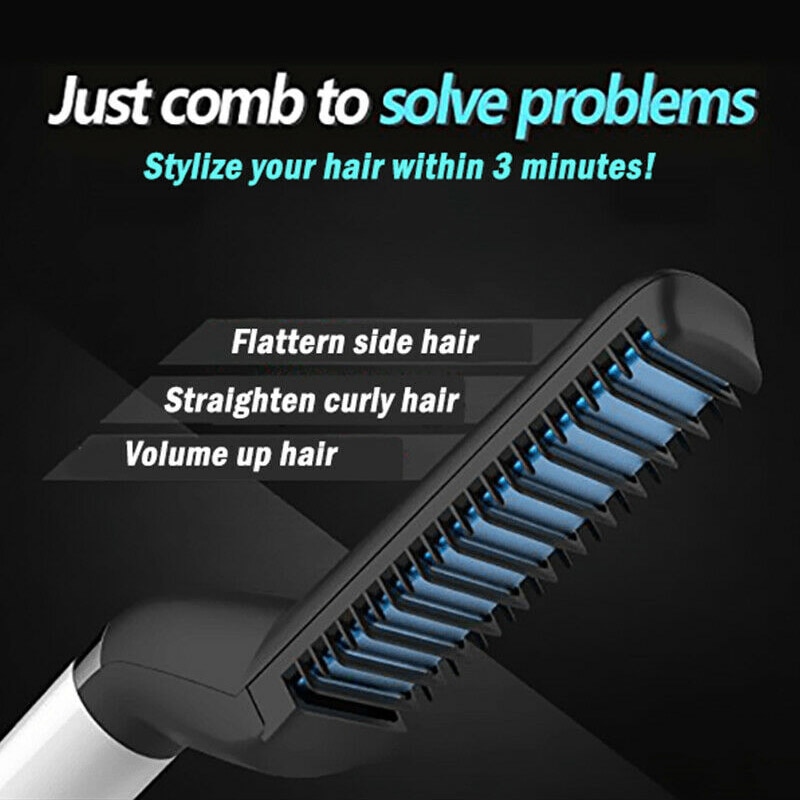 Adjustable Near Shirt-Stay ensures the easiest and most effective way to keep your shirt tucked in tight against your body!
It's a unique and easy-to-use device that uses elastic tension for a noticeably improved image. Not only is it comfortable and concealed, but it also gives your body a more slim appearance. Moreover, the rubber grips and a button slot guarantee your shirt to stay tucked, keeping it low and close to the body. No more embarrassing looks!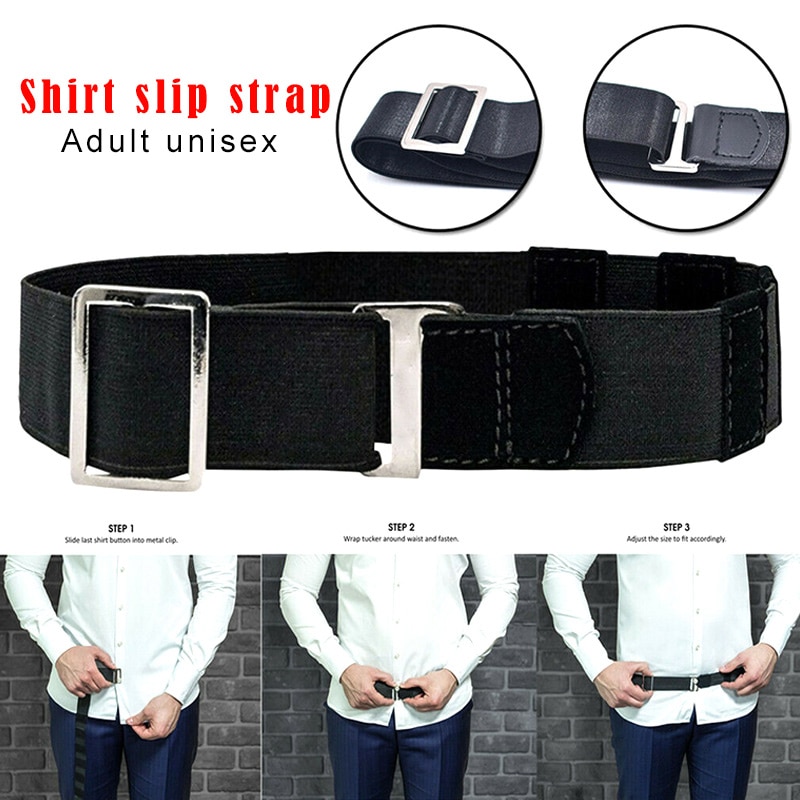 2-in-1 Wireless Bluetooth Headset & Smart Bracelet!
Combination of 5.0 true wireless earbuds and fitness tracker Watch. Let the functions of the two combine. Not only a smart bracelet but also a noise-canceling Bluetooth Headset, it reduces noise from outside, you can enjoy stereo music.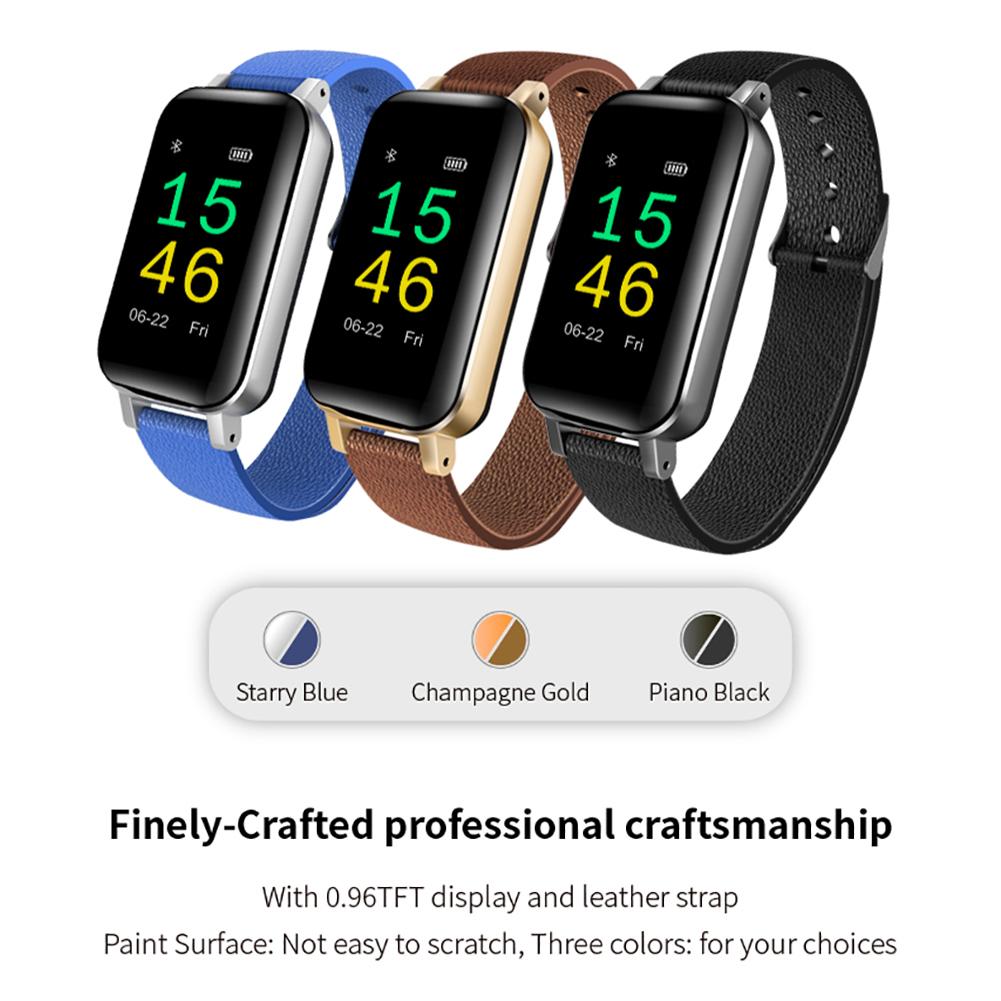 With Electric Heated Vest Jacket you can stay warm wherever you go!
This heated vest sleeveless jacket distributes heat to back and rear collar. 1-minute quick heat up to max temperature. 3X faster than previous vests and market competitors.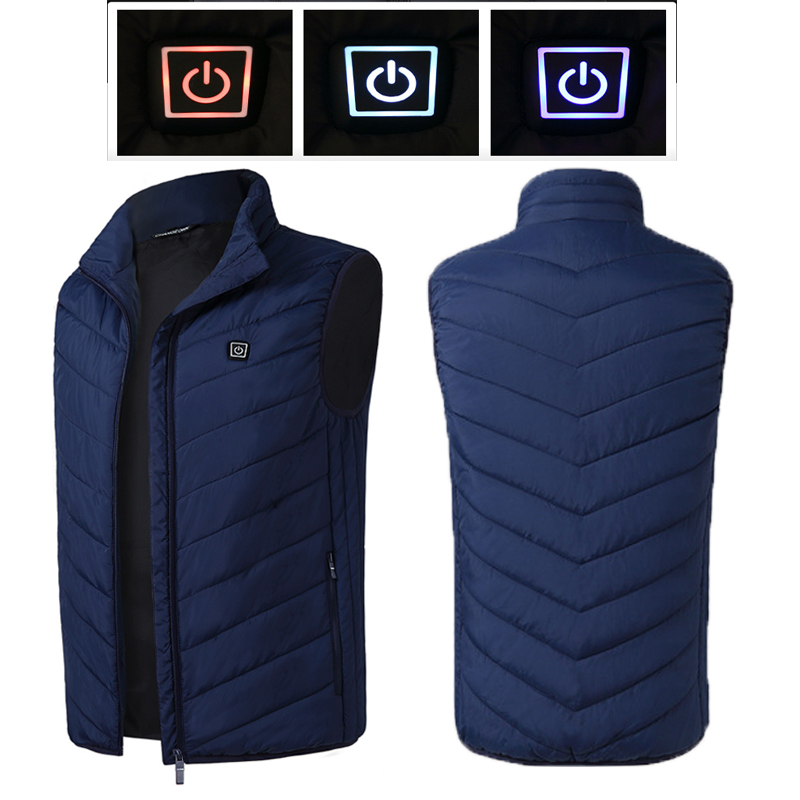 Feel comfy and look chic all summer with Men's Fashion Big Pocket Loose Shorts!
Multi-pocket design – enough space for your phone, wallet, keys, etc.

Drawstring at the waist – adjust the tightness easily;

Loose and thin shorts – super comfy and breathable for summer days.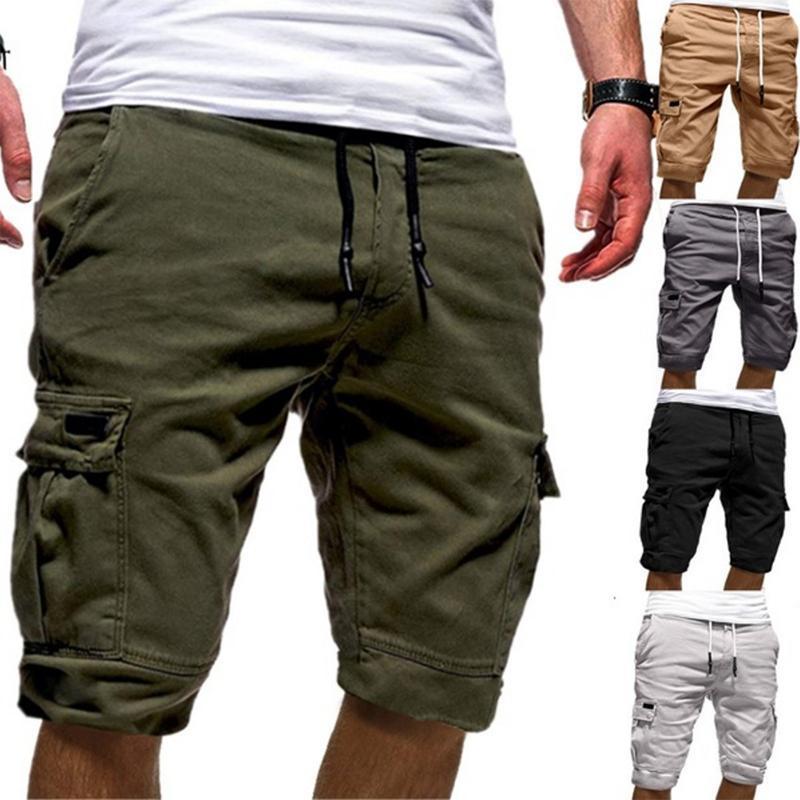 With Wireless Waterproof Earbuds enjoy your music everywhere!
Operational function upgrade:One touch to switch previous/next song &volume adjustment wake up assistant.
Large capacity charging cabin : Can be used for earphone storage box Charging for earphone/ mobile phone As a mobile phone holder.
Enjoy &9D heavy bass : Enjoy the HIFI scene and enioy the immersive 9D stereo surround sound effect.
Intelligent noise reduction: Enjoy HD call effects without being affected by noisy environment.
Strong compatibility: Regardless of the brand mobile phone and model, Bluetooth-enabled devices can use this headset.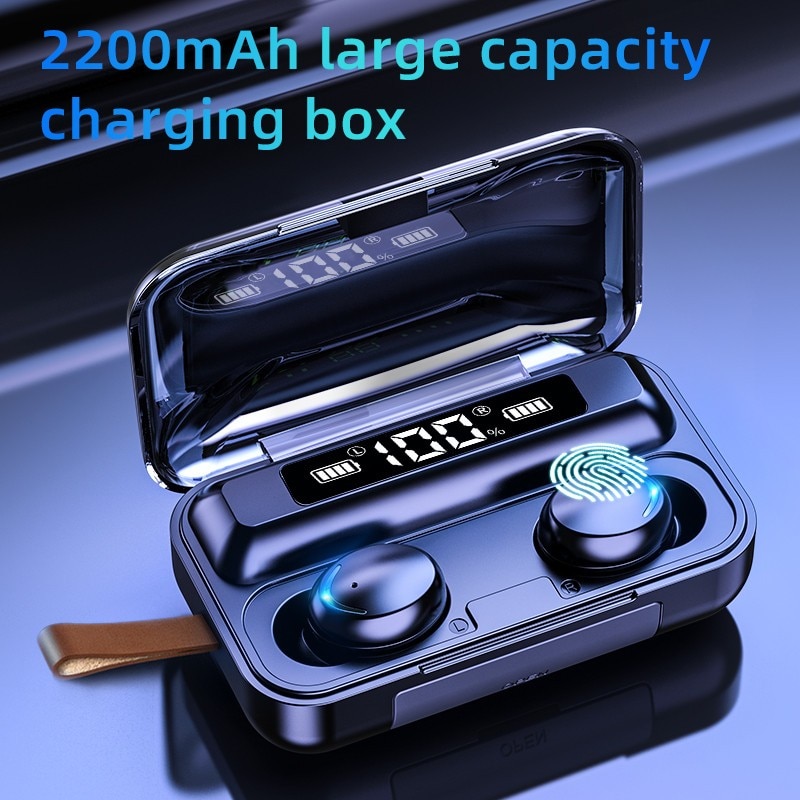 Happy Father's Day to all the amazing men out there!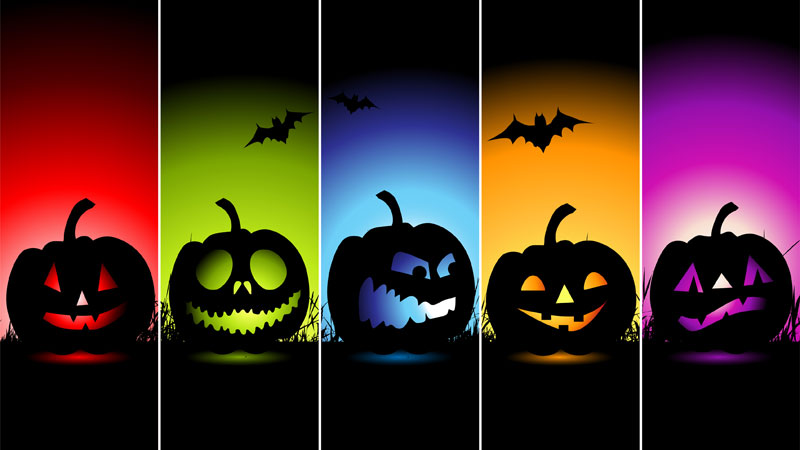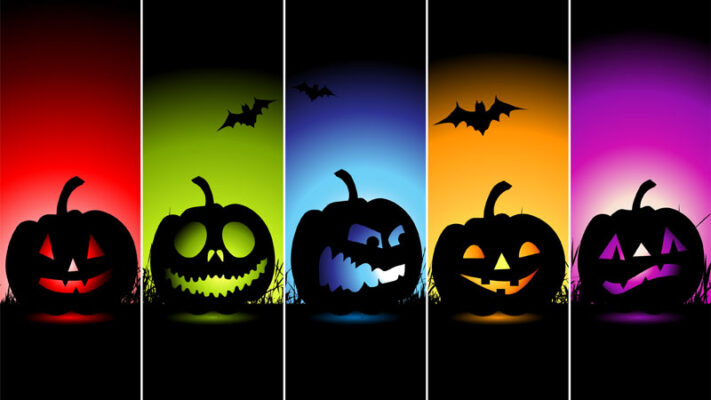 Halloween for the year 2022 is celebrated/observed on Monday, October 31st. We have come out[...]
If you wish additional information about products, you can check videos about Joopzy products on Youtube