Happy Labor Day!
Labor Day is a federal holiday in the United States celebrated on the first Monday in September to honor and recognize the American labor movement and the works and contributions of laborers to the development and achievements of the United States. It is the Monday of the long weekend known as Labor Day Weekend.
Let's celebrate the day and get a great gifts to all laborers for the meaning of the day.
A watch that looks and works unlike any other. Unique, stylish and luxurious. All in one!
Tired of the same old boring watch design? Worst of all, every watch works the same. We decided to disrupt the entire industry by creating spectacular watches that turn heads everywhere you go. Our daring design allows people to tell time with touch and sight.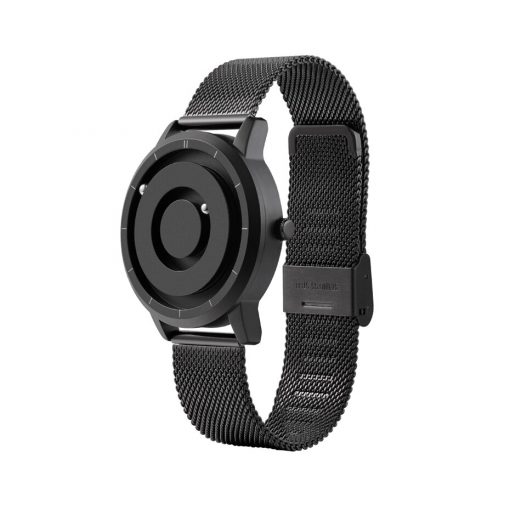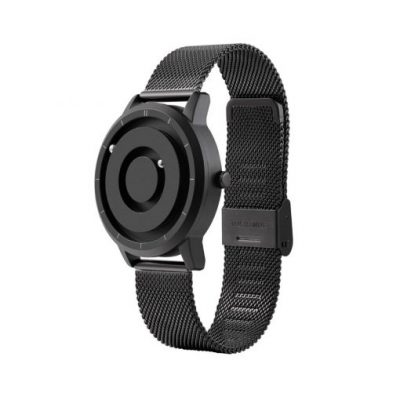 10 Minutes Is All It Takes To Feel Wonderful Relief!
Supporting all the right areas to align your neck and spine, this neck pillow helps train your body to maintain its upright position.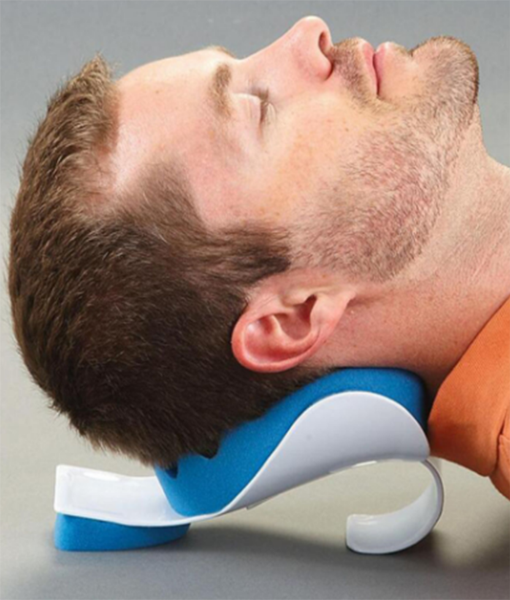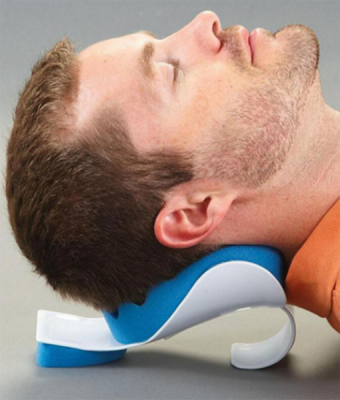 The Ring that clearly expresses uniqueness with its high quality and exquisite design!
Ring Clock Jewelry is an elegant accessory that will be a perfect addition to your daily life. Joopzy`s Clock Jewelry is not like ordinary rings!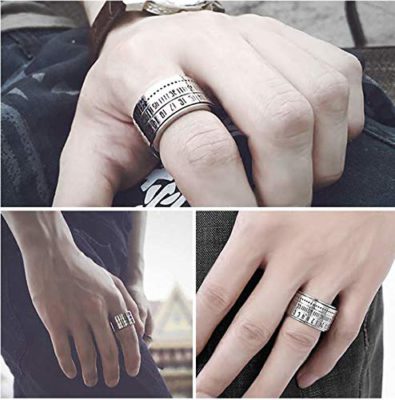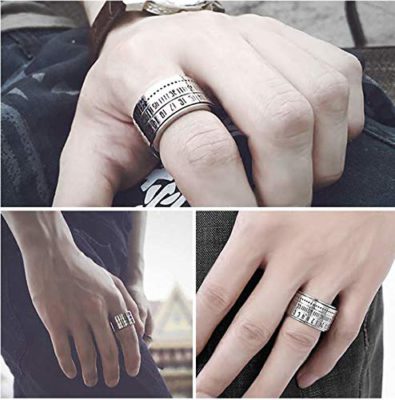 The most stylish and comfortable glasses!
Minimalist design but very comfortable to wear. Designed to be work like glasses. Perfect for any outfit.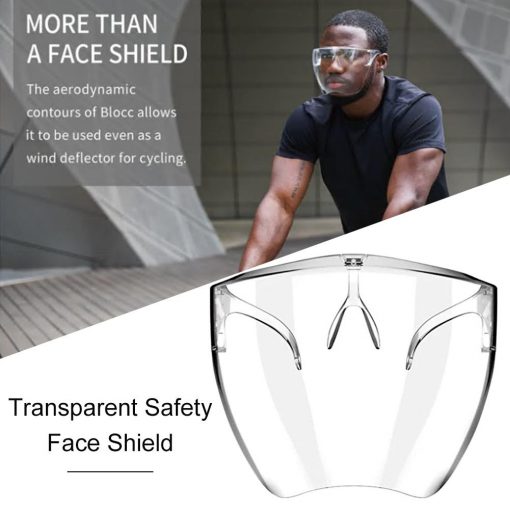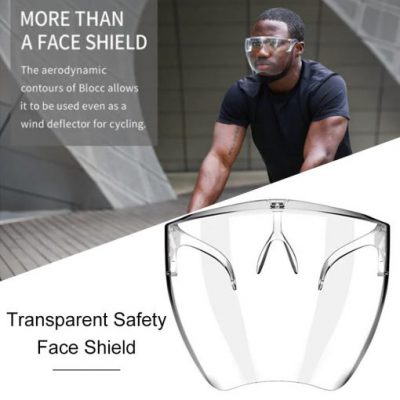 A simple and effective new treatment for constant fatigue, stress, and annoying pains throughout the body comes in the form of a beautifully crafted bracelet!
There have been a number of significant breakthroughs in medical science recently, and one of them is the beneficial properties of four healing elements: Neodymium Magnet, FIR, Germanium, and Negative Ions.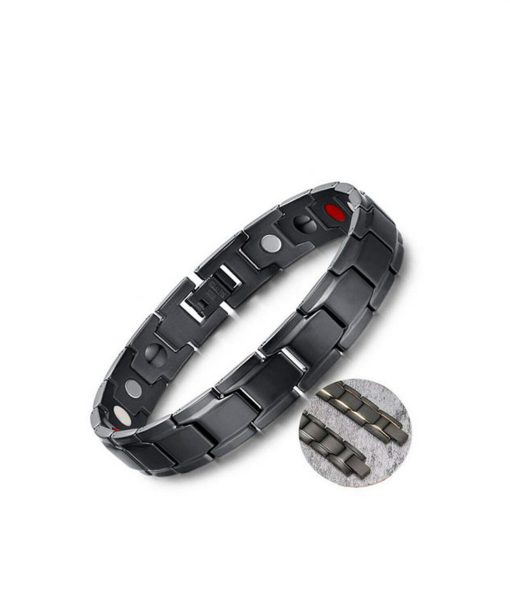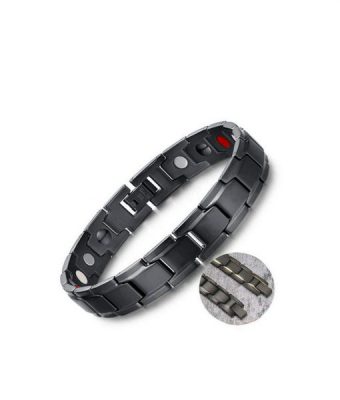 Ratchet wrench with opening makes it easier to tighten the screw in a narrow space!
Moving head ratchet wrench– The angle of the head can be adjusted up to 180°. Compared to the straight handle and curved handle type, Tubing Ratchet Wrench can be used in more demanding environments, with quick adjustment and convenient & labor-saving.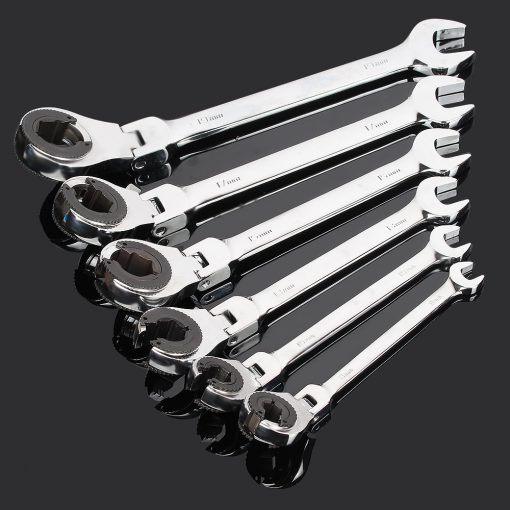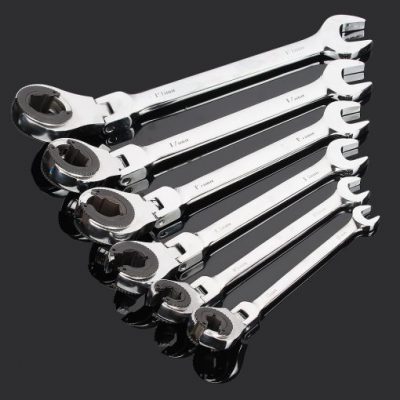 Enjoy this cool summer easily anytime, anywhere! Keep cold for 6-12 hours!
Not only the ice hockey mold but also the fashionable water bottle.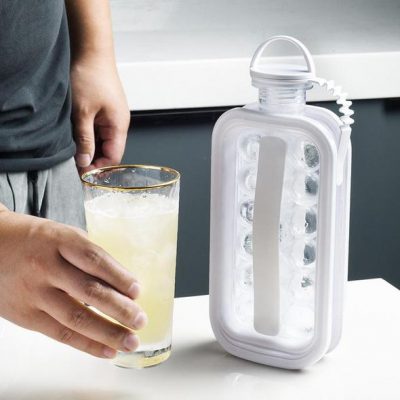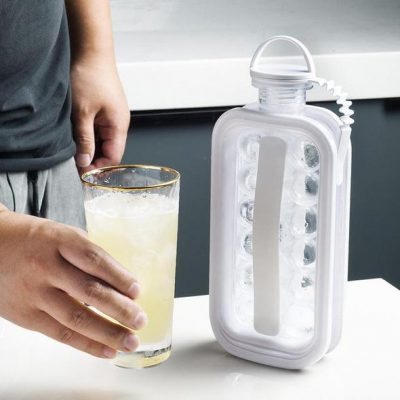 With the ultimate external storage charging, plus touch control function, simple and convenient!
Automatically turn on, connect even when taken out, and can display the amount of power.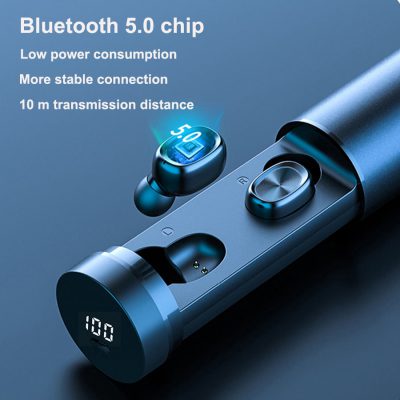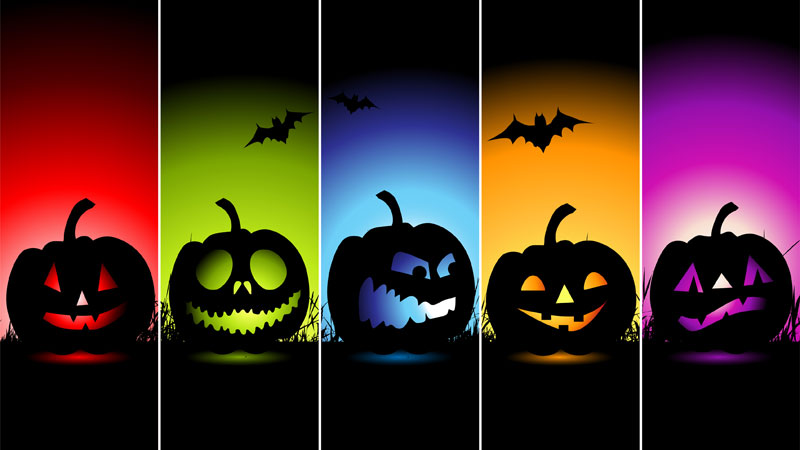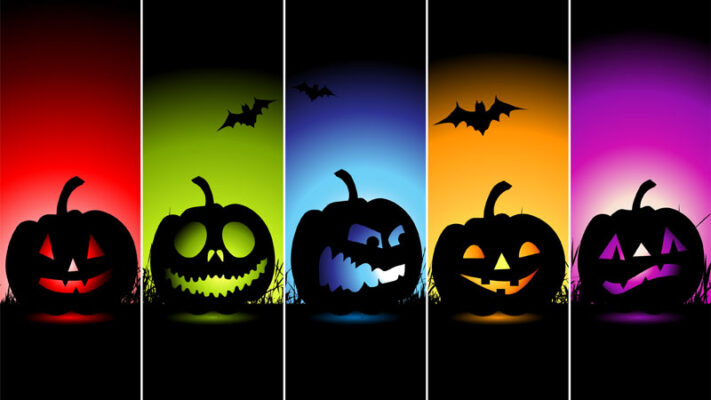 Halloween for the year 2022 is celebrated/observed on Monday, October 31st. We have come out[...]