First of all, Home accessories play an important role in regards to how people feel about where they live. Your home should not only provide you with a place to return to at the end of each day, but home accessories should also give you a unique environment that enhances your comfort. Besides, the comfort of your family and guests is determined by the different aspects of home accessories that you choose.
Decorating homes is just like giving a new life. The decorated house always give positive waves which help to give you a good life. During interior design and decoration, it is easy to arranged some interior spaces. You can choose home accessories at great prices at Joopzy
It's a creative novel gift for a father, husband or a boyfriend. To create a romantic and warm atmosphere during a birthday party, wedding or dating. With a colorful ribbon decoration suspended aside, delectable and eyeable!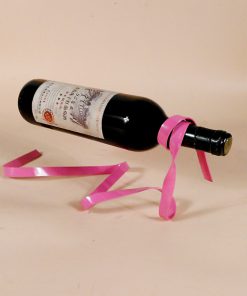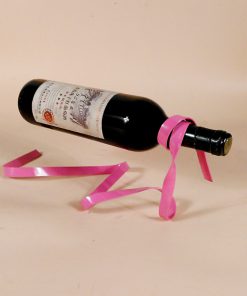 Order Here
Make a difference and shape your wall light by your hands. This home decor accessory is a modular touch screen wall light. This design allows the user to effectively slide where they want or need light, turning the wall into a canvas and using their hands as a brush. The combination of modularity and lighting control is equivalent to a product that can be completely customized by the user. This product offers opportunities for lighting solutions specific to each environment.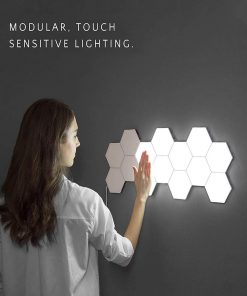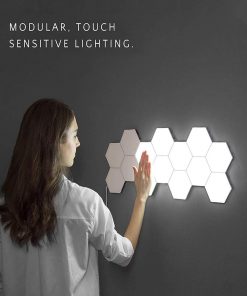 Touch Sensitive Modular Lighting-$76.95 – $185.95
Order Here
Imagine the renewed covers of your chairs! Now, you can change the stamps of your set of chairs and take out to wash whenever you want! Chair Covers can be used at home, restaurants, or special events. These Covers come in a universal size that will fit most types of chairs. Moreover, the elastic fabric of Chair Covers ensures easy application. Besides, the elastic band design offers perfect fit and non-slip grip.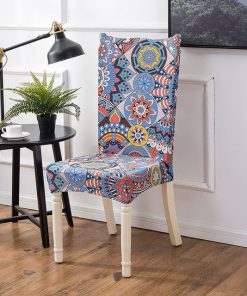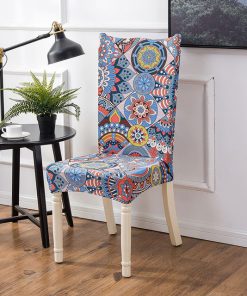 Order Here
The poster material that we use is high-quality silk cloth, with fine texture and smooth surface! We are used to having images of cool themes and extraordinary style in our phone wallpaper. Moreover, Water Zippo Silk Canvas Poster Picture is very thin, not waterproof, but it can be preserved for a very long time. Its high-quality cloth ensures that you can preserve it from damages very easily and conveniently.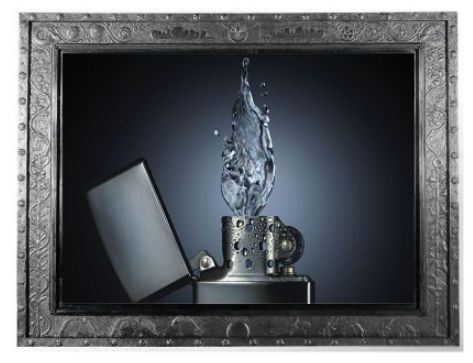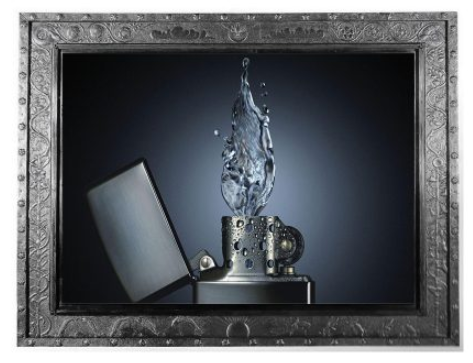 Water Zippo Silk Canvas Poster Picture-$22.95 – $39.95
Dual-use indoor and outdoor. Waterproof IP66, widely used for cabinet decor lamp, glass decor lamp, mirror decor lamp, studio decor lamp, stage decor lamp. Suitable for Wedding Birthday Party Valentine's Day and other festivals.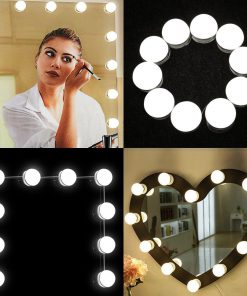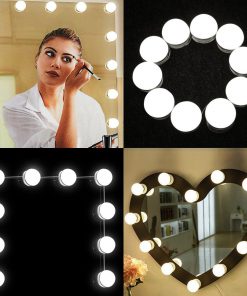 10Pcs Mirror Vanity LED Light Bulbs Lamp-$35.96
Order Here
Stress reliever for adults. Ignite imagination and a sense of wonder in boys and girls. Inspire open-ended thinking, Encourage kids hand to eye coordination, concentration, and an understanding of spatial relationships and to see new possibilities. The photo shows the finished dollhouse, but you receive are spare parts, build it by yourself!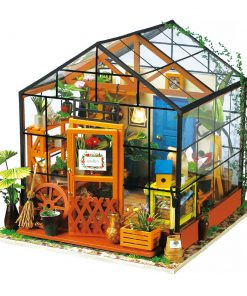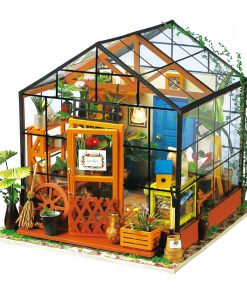 Miniature DIY Green Garden House-$47.96
Order Here
Our Galactic Moon Lamp is Out of This World, Literally! Perfect for adding Cosmic Elegance to your desk, or your bedside table. Turn your dull room into a Galactic Wonderland! Get these home decor accessories as a gift for yourself, or for a friend, as a Reminder that the Universe is too big & beautiful to worry about small trivial matters and not live your Best Life!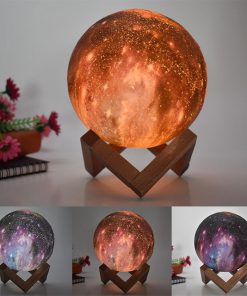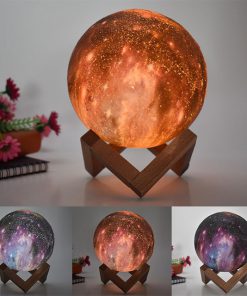 Order Here
Butterflies all around your room! These 3D wall stickers will make your walls look great! You will easily stick these butterflies to your wall. Moreover, the high-quality material of the stickers ensures durability for a very long time.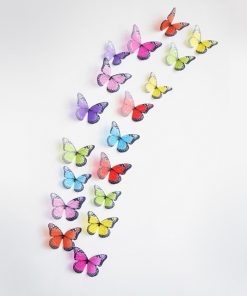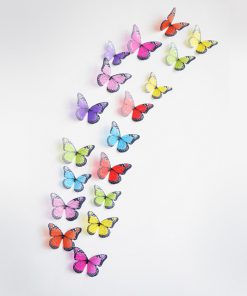 Wall Sticker Beautiful Butterflies-$7.99
Order Here
The shelf that will perfectly organize your stuff and become a perfect addition to the home design! There is a label design at the front part of the storage rack to facilitate the sorting of documents and books. This Shelf also features a placement angle of two kinds of books. In addition, iron stripes create a geometric structure that is simple and decent. Moreover, the convenient and durable iron construction easy to clean and use.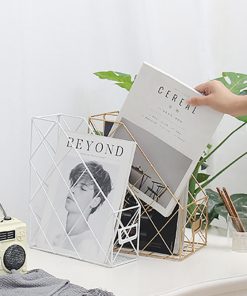 Vintage Metal Wall Decoration Shelf-$27.96
Order Here
Wood and glass terrarium vase is a great centerpiece and conversation starter. Would also make a wonderful gift for the "creative person" in your life.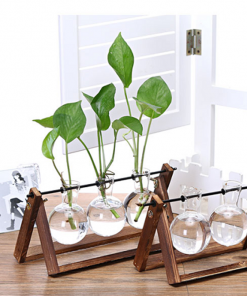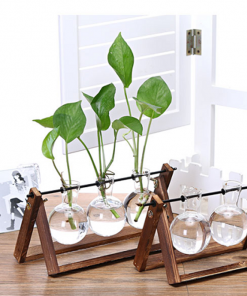 Wooden Stand Glass Planter Tabletop-
Order Here
Sweet and Decorative Ornaments home decor accessories will make your home sweet.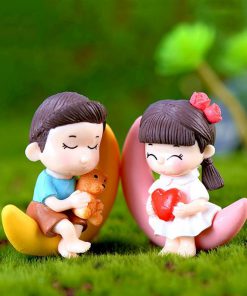 Moon Couple Decorative Ornaments-$9.96
Order Here
Mediterranean act the role of tastes the home has a brush paint do an old process. Products are handmade, not as fine as mechanical mold products perfect, but it is precisely this along with the gender, let the Lantern is very unique.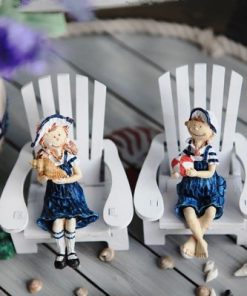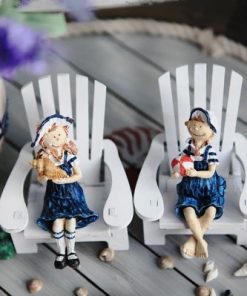 Mediterranean Lovers Doll Wooden Craft- 
Order Here
Hanging Design, Good-looking when the candle lights up. Great for Home Decor, also for Weddings, Birthdays Party and other occasions. Moreover, Handmade manufacture, candlestick welding is pure manual welding, paint a little bump or small flaws scratches on the surface are not quality problems.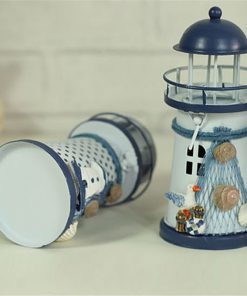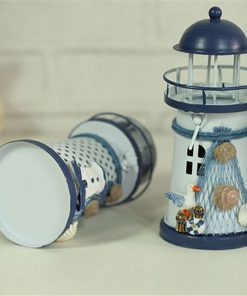 Mediterranean Tower Lighthouse Candlestick-$16.96
Order Here
With its cute shape and colorful design, Joopzy`s Decoration Flower Planter Pot will be the most noteworthy accessory of your table! The fact that our Flower Pot is rich in color proves how great craftsmanship this product exhibits!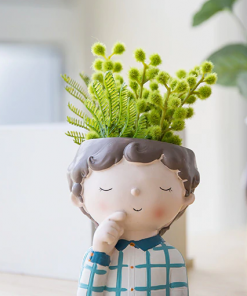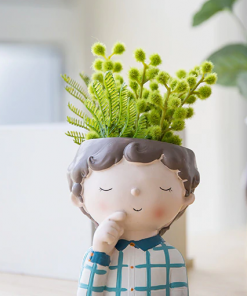 Decoration Flower Planter Pot- 
Order Here
European style deer head design, antlers (removable) can hang keys. The hook can hang clothes, also bags, umbrella and so on. No drilling and tools needed, so install it in seconds without damaging the wall. You'd better leave it for 24 hours for better stickiness. Finally, the hooks can be easily removed without leaving glues by using a hairdryer to heat the self-adhesive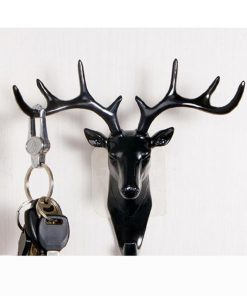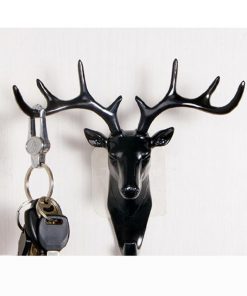 Order Here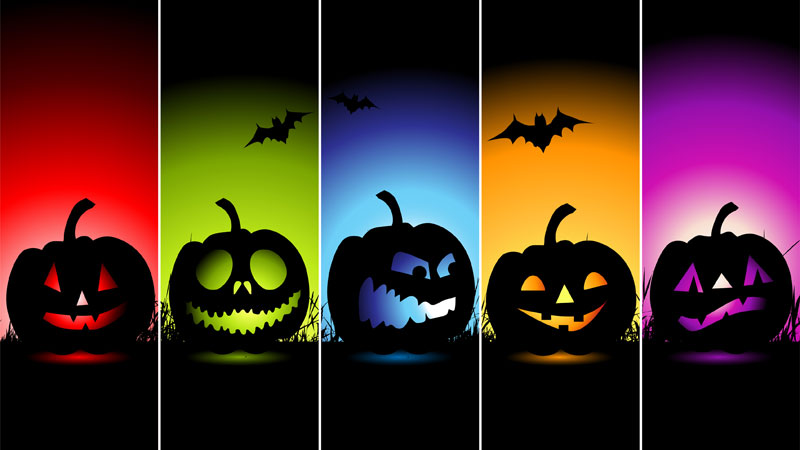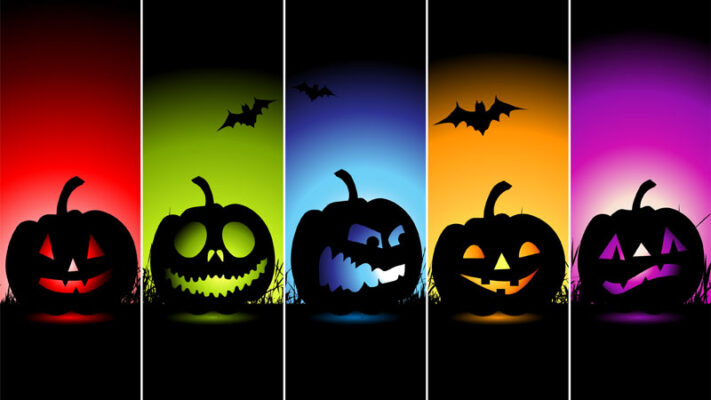 Halloween for the year 2022 is celebrated/observed on Monday, October 31st. We have come out[...]
If you wish additional information, you can check videos about Joopzy products on Youtube