Egg Timer will allow you to boil the eggs exactly as you want. In other words, this tool has scales that indicates whether the egg is soft, hard, or medium.
Features:
-heat sensitive.
-graduated scales show when eggs are soft, medium or hard by sensing heat instead of time.
-soft boiled eggs are exactly as you like them.
-hard boiled eggs are no longer overcooked, so they have the perfectly colored yolks and a smooth texture.
-egg timer can be cooled on the counter.
Note: Do not immerse egg timer in cold water.
Type: Timers
Feature: Eco-Friendly
Fixed Time: less than or equal to 1 hours
Timers Type: Dial Timers
Diameter: 56 x 40 mm
Color: Red
Package Includes: 1 x Egg Timer
You can find and purchase more of useful products, like this, in Joopzy.com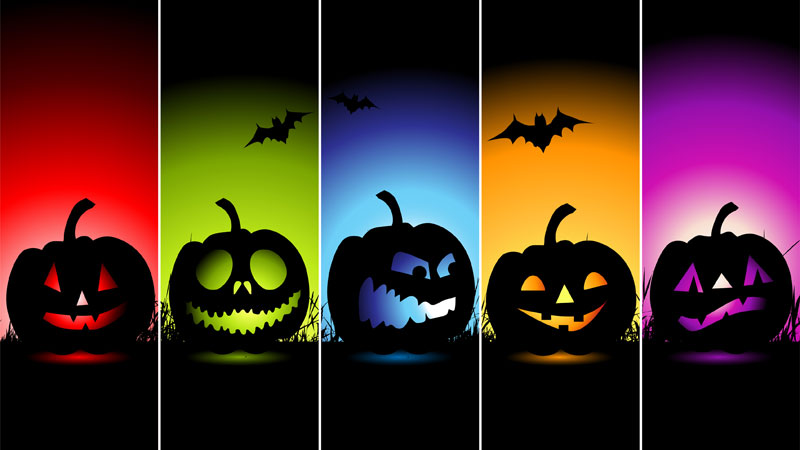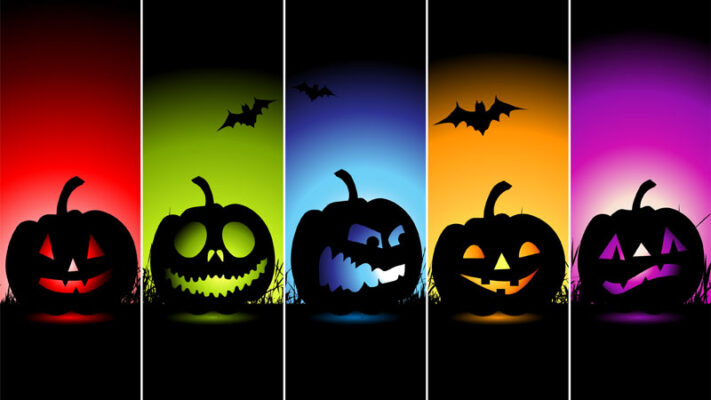 Halloween for the year 2022 is celebrated/observed on Monday, October 31st. We have come out[...]